May: Developing a Marketing Plan
By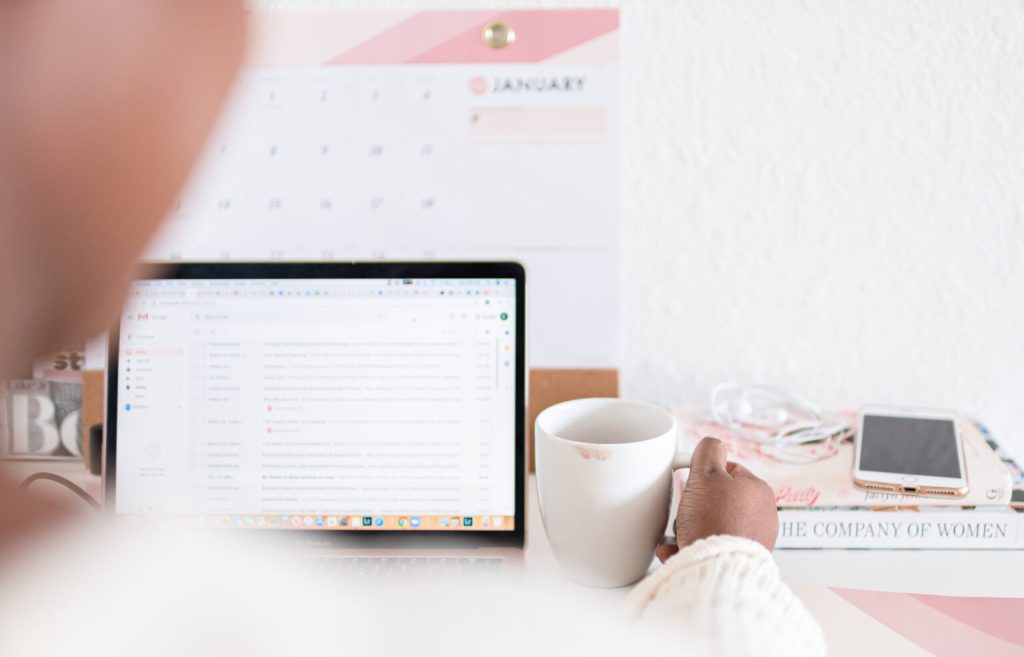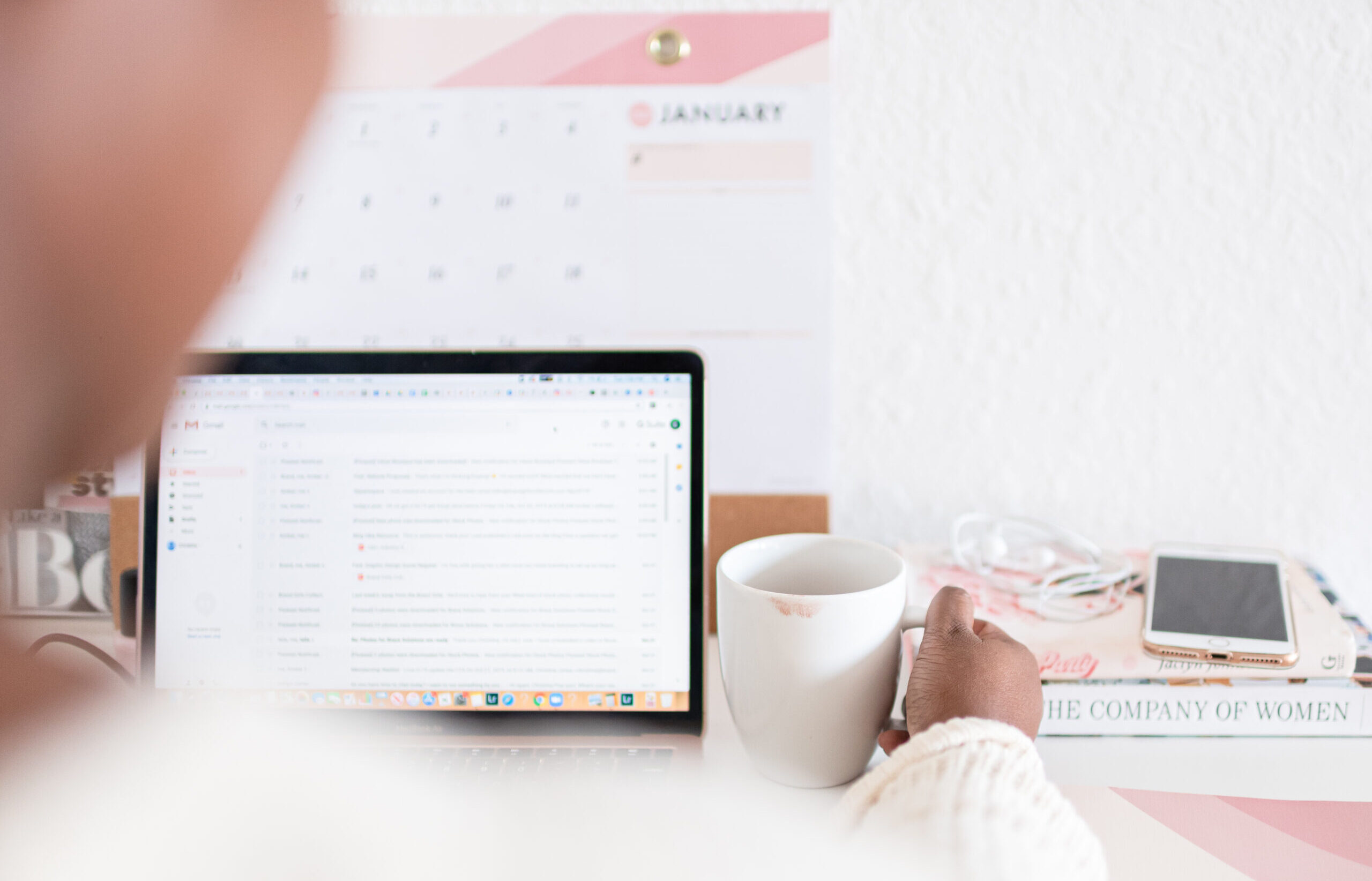 Welcome to Month 4
It's time to kick off the fourth month of Fellowship for Change, but first, let's recap what you learned last month! Kaleigh Wiese, Visual Brand Strategist and Owner of Méldeen, taught you all about how graphics can make a strong impression on potential clients by showcasing your business' personality (aka your brand).
In month four, we'll focus on marketing so you can work on laying a strong foundation for your business, even when you have a never-ending to-do list. By the end of the month, you're going to understand the tools you have in your marketing toolbox, how to create an SEO keyword list and how to develop and execute your marketing strategy. 
Tayler Cusick-Hollman, Marketing Consultant, Copywriter and owner of TAYLRD Media and Sourced Co., will talk to you about how to market your business and help you understand how to follow through with your strategy! 
As a reminder, here's a rundown of the schedule for the month
Watch the on-demand presentation and take notes

Complete workbook activities and participate in Slack discussions

Join our live Q&A sessions hosted via Google Hangouts

Ask questions and discuss learnings with other fellows
We encourage you to continue interacting with your fellow fellows, learning from industry experts, and expanding your network. Join in through activities and discussions taking place both in the Slack Group and via live video at the Q&A so you can interact and ask questions directly.
Let's get started!
On-Demand Video:



Workbook:
The workbook will guide you through the month giving you pre-read resources, weekly activities and the details you need to know about the live conversation. To download, click this link and enter your email.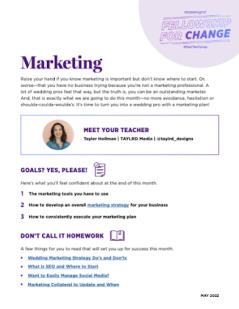 Let's grow your business together!
Start advertising on The Knot and WeddingWire, the top two wedding planning platforms.