5 Iconic Halloween Movie Scenes That Will Inspire You to Advertise Your Wedding Business to Unconventional Couples
By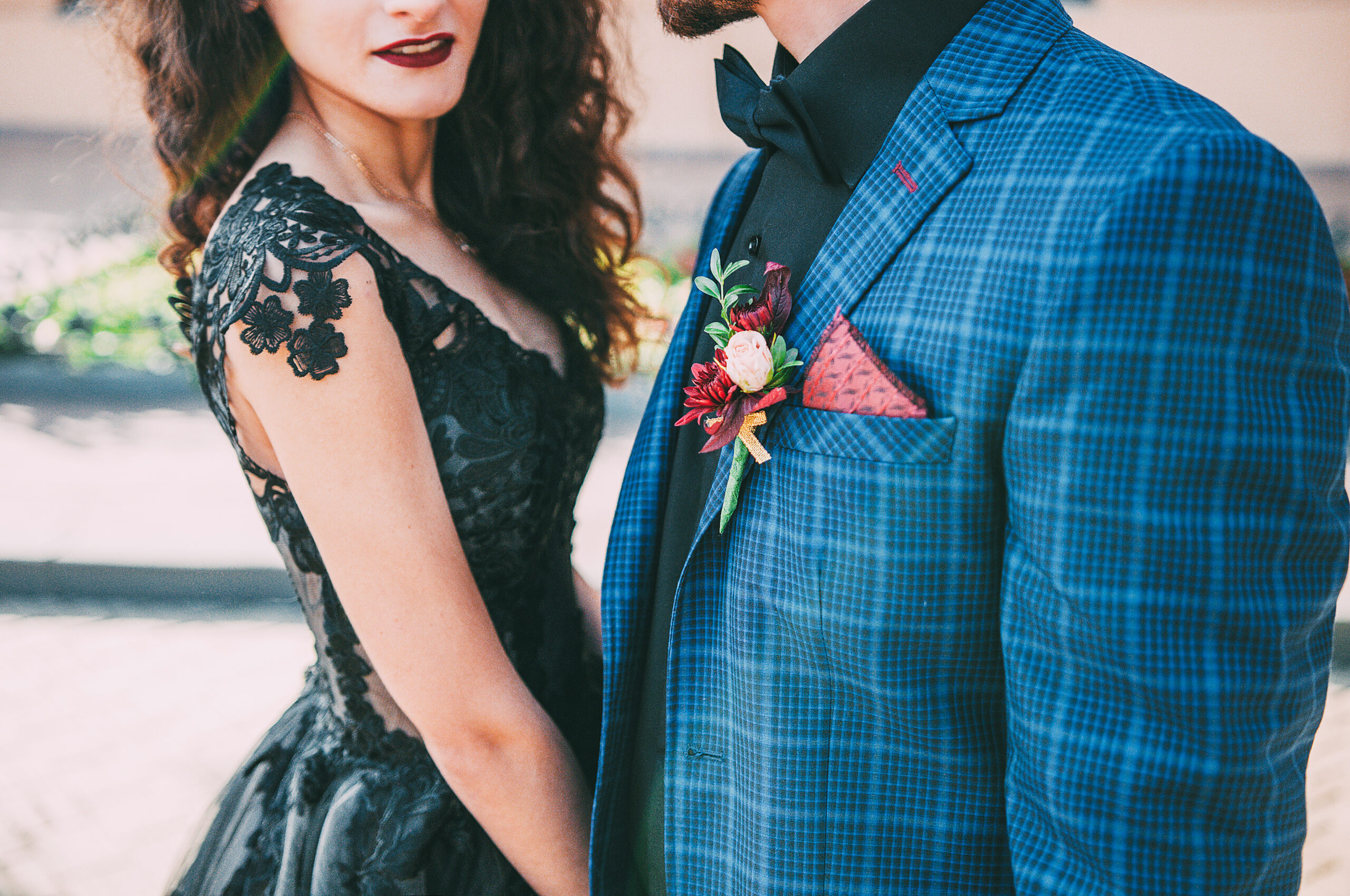 Happy Halloween! We know that there are quite a few couples out there who like to ditch the traditional white dress and red roses for something a little more… spooky! If you're in the market to advertise your wedding business to unconventional couples, we're here to give you some inspo from iconic Halloween flicks. 
Whether your ideal client is already someone who asks for the Monster Mash to be their first dance, or you're just trying to branch out into new styles to explore your creativity and build your portfolio, use this list as a way to add a little creepiness to your craft!
1. Emily's gorgeous moonlit wedding shot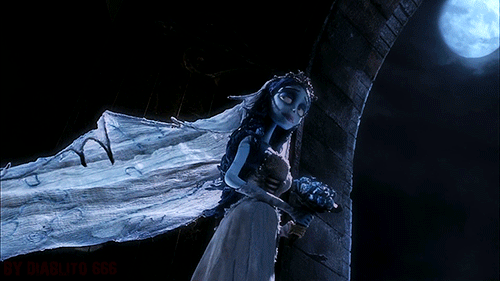 (Credit: Corpse Bride)
This hauntingly beautiful image illuminated by the full moon is a photographer's dream and a spooky couple's best nightmare! Consider adding this angle to your shot list. It will certainly attract couples looking for that something blue (or something boo!) for their wedding day.
2. Debbie Jelinsky's heartfelt vows to Uncle Fester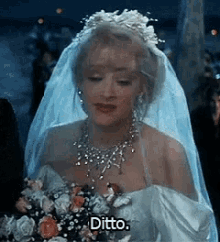 (Credit: The Addams Family)
Emotions are all over the place for couples when it comes to their big day, and though some couples grab at the chance to express their love fully to each other at the altar, for some, a simple "Ditto" will suffice. So officiants, if you get the sense that your couples aspire to these vows, schedule meetings with them to get to know them as a couple so you can create the ceremony they're envisioning.
3. Sara Evers and this breathtakingly scary mansion venue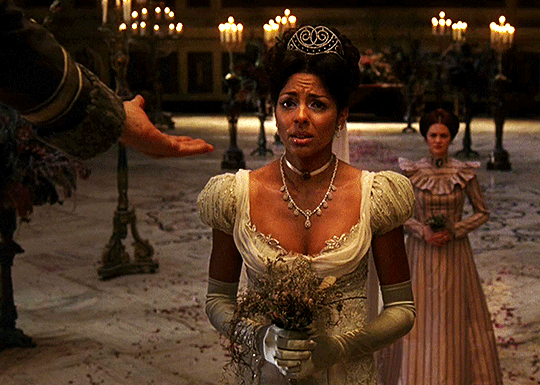 (Credit: The Haunted Mansion)
What a venue! This gothic-style mansion with candelabras lighting the altar gives just the right amount of creepiness to such a romantic vibe. Truly the best setting for some spooky spouses! With a bit of soft moody lighting from dimly lit candles, scattered rose petals on the aisle and a plethora of lush wild greenery, you can give your venue that Haunted Mansion inspired look that is truly to die for.
4. Elizabeth's frighteningly fashionable wedding gown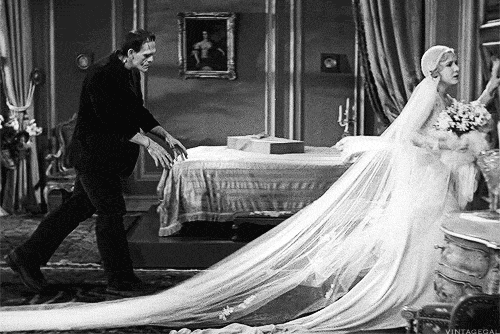 (Credit: Bride of Frankenstein)
Hopefully, your couple is a little happier to see each other than Elizabeth is to see Frankenstein's monster, but look at the drama of this dress, veil and bonnet combo! While marketing to more untraditional couples, think big and try to source out some dramatic dresses/fashion that will cater to couples looking to go all out. These clients will definitely appreciate that you have options that can bring their wedding dreams to life (pun intended).
5. The iconic party scene from Hocus Pocus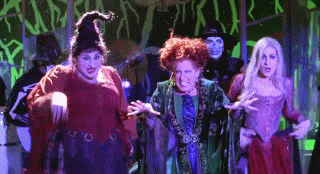 (Credit: Hocus Pocus)
DJs – work your magic and hypnotize the dance floor by adding a little Hocus Pocus to your set list! Your couple won't be able to leave the dance floor (literally)!
Are you feeling inspired by these spooky scenes to start marketing to different demographics? Fill out this form so you can advertise your wedding business with The Knot and WeddingWire and extend your reach so creepy couples can find you more easily!
Photo Credit: Bondar Ann / Shutterstock.com
Let's grow your business together!
Start advertising on The Knot and WeddingWire, the top two wedding planning platforms.