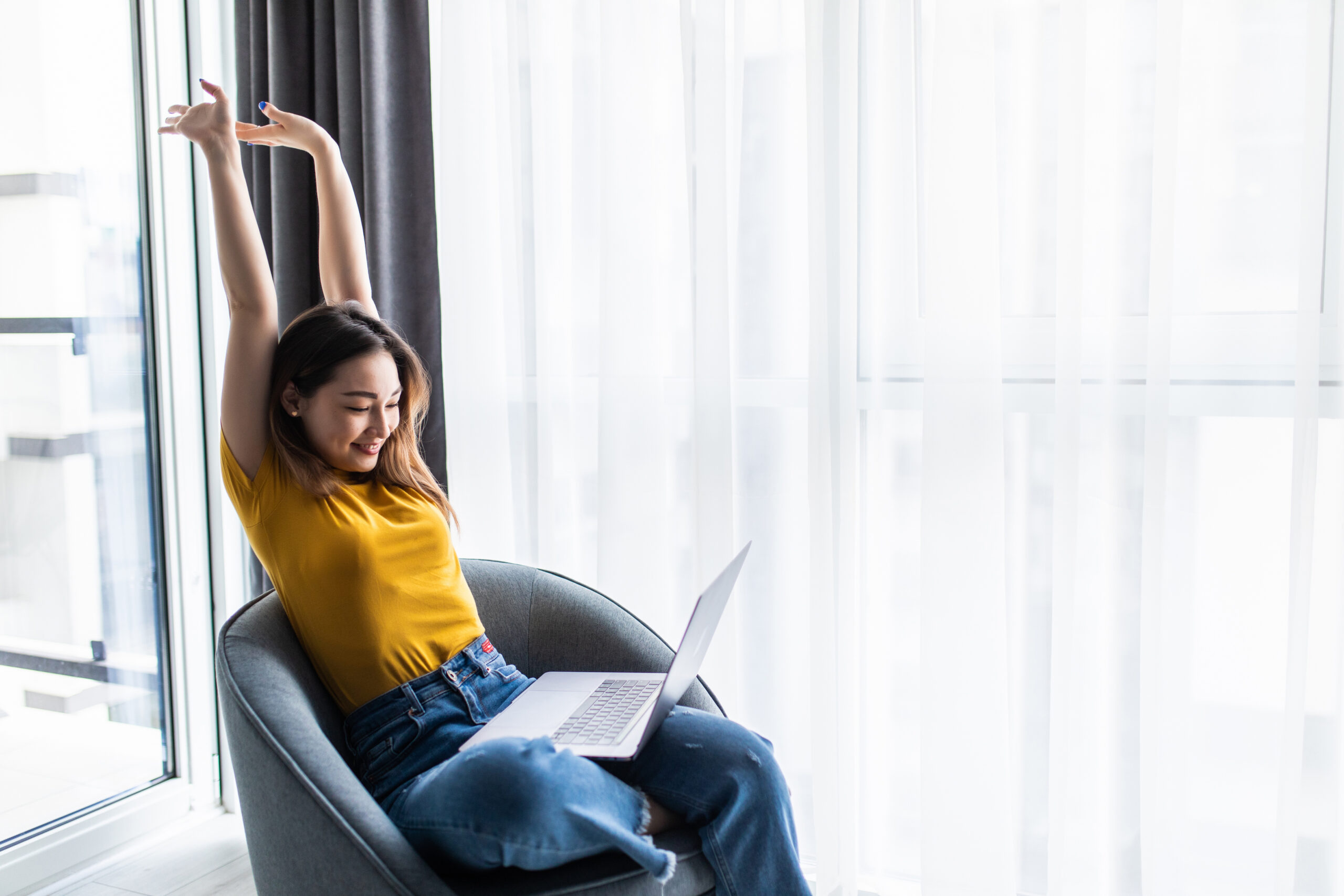 Written by Nora Sheils, Rock Paper Coin
Picture this: It's yet another busy workday, and you're already calculating how late you'll need to stay glued to your computer to get it all done. You've already decided on takeout for dinner because the last thing you want to do is think about preparing a meal after a long day. When you finally wrap up, you put everything on standby since you're going to do it all again tomorrow.
Wouldn't life be so much easier if you could clone yourself?
Fortunately, it doesn't require any scientific experiments to reclaim more time in your days. With the help of automation, you can cut down on unnecessary tasks and free up your schedule for growth opportunities, personal development, and rest (yes, finally!). 
Not only is automation prevalent, but it's also proving to enrich the work experience. The McKinsey Global Institute shares that 50% of today's work can be automated, while Zapier notes that 90% of knowledge workers report that automation has improved people's lives in the workplace. 
If you're new to the automation game, here are a few signs it's time to catch up to speed:
You never have enough time in your day to complete your to-do list.

You constantly feel like you're drowning in work.

You're always worried about disappointing people.
For the data lovers out there, you can run the numbers to see how automation can change your business and your life. A good place to start is with a simple time audit. During the week, track how much time you spend on every task — from sending emails to posting on social media. If you'd like, carry this practice over to your personal life, tracking time spent on household chores, errands, and other recurring activities.
At the end of the week, review your time audit and identify tasks that you don't need to do manually. (Keep reading for suggestions about what to put on auto-pilot right away!)
Once you have clarity on the unnecessary time-suckers in your schedule, it's time to begin automating! The goal is to set triggers to prompt additional events. For instance, say you want to automate lead tracking in your sales process. Instead of manually entering every inquiry that lands in your inbox, you could set up a trigger that automatically enters data into a spreadsheet when your contact form is completed. That's one less step in your workflow, so all you have to do is respond!
If the idea of automation is daunting, dip your toe in with these low-hanging fruit:
If This, Then That:

Designed to make automation simple,

IFTTT

can link many third-party apps through the creation of "recipes." All you have to do is set a trigger and an action, then let it do its work!
Taking automation to the next level
When you're ready to test out more automation opportunities, start by exploring the software you already use. With AI on the rise, many platforms are adding automation to increase productivity and support customer growth. Here are a few places to try:
Customer relationship management (CRM) software:

Software has changed how we interact with customers and run our businesses. Now, they're making it easier than ever with automated features like follow-up emails, built-in schedulers, digital sales brochures, and reminders for your clients to write WeddingPro reviews.
Sales tools:

Companies that use eSignatures for contracts report an 80% increase in close rates, so a digital contract program can increase your sales while saving time (

DocuSign

, 2023). In addition to contracts, look for invoicing software like

Rock Paper Coin

that streamlines the payment process for you

and

your customer and saves you money along the way.

Zapier:

A more advanced automation tool than IFTTT,

Zapier

offers increased control and flexibility with access to more applications and programs. There is a learning curve, so allow yourself time to test and evaluate.
No matter where you start your automation journey, know it's the beginning of a new chapter in your business. The more you experiment, the more you'll learn — so take it slow and seek training to expand your knowledge. If desired, you can also hire a virtual assistant (VA) or online business manager (OBM) to help expedite setup and implementation.
As you get comfortable, take some time to track what works and what doesn't. Give yourself at least 45 days before making any significant changes; accept that your automation journey will not start perfectly, and embrace the learning opportunity. With the right mindset, you'll see results in no time!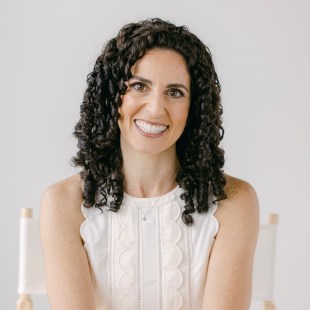 Nora Sheils is the founder of award-winning planning firm Bridal Bliss and co-founder of Rock Paper Coin, a client management platform that offers a streamlined approach to contract, invoicing, and payment processing for the wedding and event industry. Nora is a well-known and sought-after speaker on national stages. Recognized as one of the Top 500 Event Professionals by BizBash, Nora has also been heralded as one of the 100 Most Influential People in the Event Industry by Eventex. More recently, Rock Paper Coin was celebrated by the Stewie Awards as the Best Startup in Technology Services. 
Rock Paper Coin is offering all WeddingPro businesses a full year subscription free and complimentary white glove onboarding with code: WEDDINGPRO
Photo credit: Diana Grytsku//Shutterstock
Headshot photo credit: Amanda K Photography