Why partner with WeddingPro
WeddingPro combines two of the most trusted wedding industry leaders, The Knot and WeddingWire, to increase your booking opportunities. We're more than just Wedding Advertising Marketplaces—we're your partner, here to ensure you receive the business support you need at every stage of your career.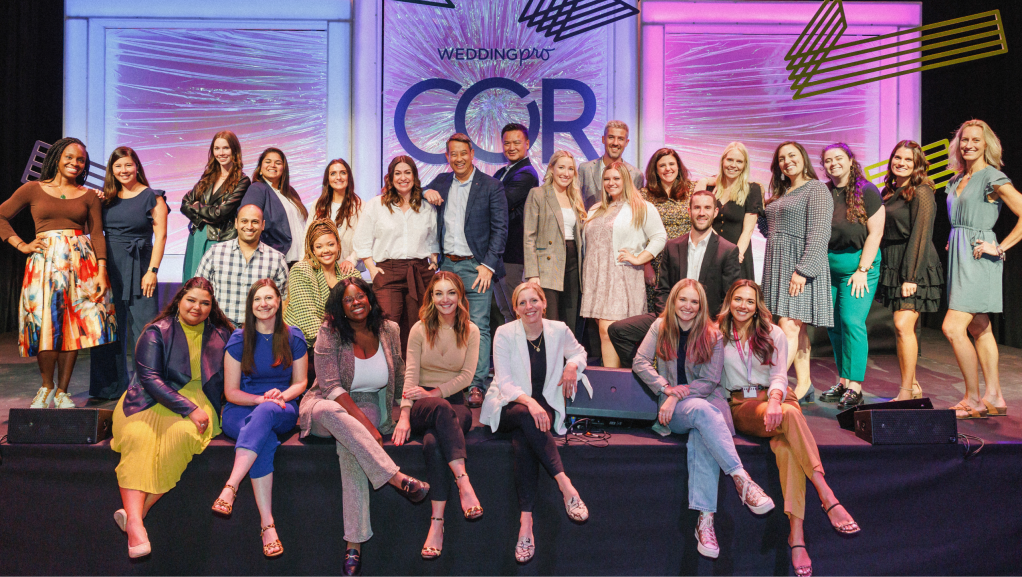 Our commitment to you
You play an integral part in your couples' weddings, and as your partner, we're committed to supporting your business needs so you can focus on providing your unique services to them. From showcasing reviews to advocating for equality, here's how WeddingPro has you covered.
Photo: Iris Mannings Photography | Angelica & Co. Weddings, She Loves Me; Studio This Is; Images by Amber Robinson; Terri Baskin Photography | Elegance By Roya