Helping historically underserved wedding pros
grow their businesses
If you're a wedding pro who has been in business for less than five (5) years and are a member of a historically underserved group, apply for Fellowship for Change by WeddingPro! This is a small business program designed to help propel pros forward by providing expert-led education, mentorship, advertising support and more.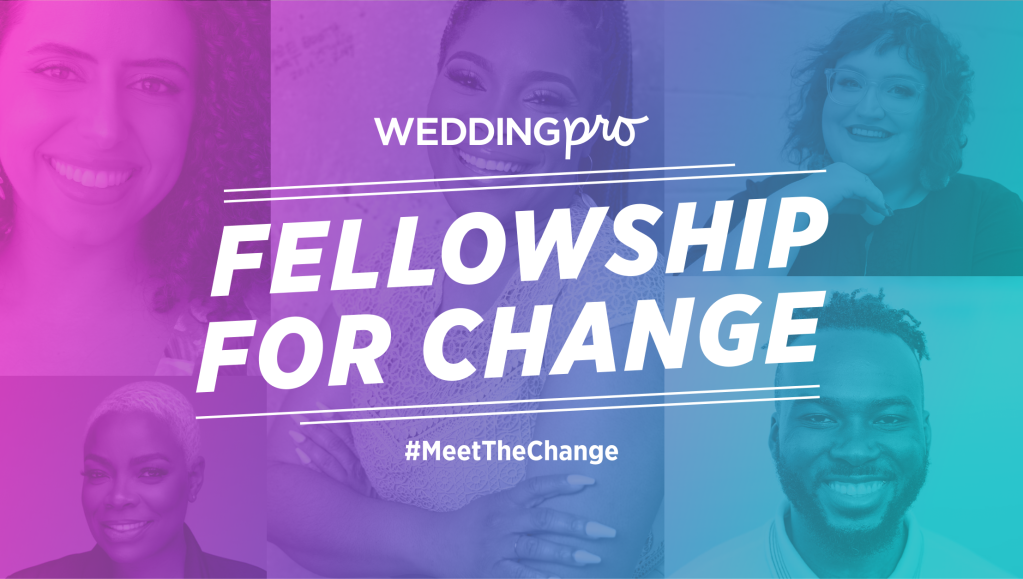 With Fellowship for Change, you'll get:
Premium education
Access twelve months of self-paced business education—including presentations, discussions and worksheets. Get ready to dive into topics ranging from converting leads to marketing your business and business management.

Expert mentorship
Get matched with an expert mentor from our network of wedding pros to help sharpen your skills, gain a fresh perspective and understand important business metrics like ROI.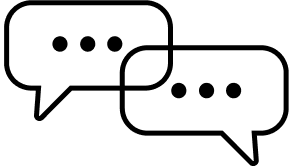 Professional networking
Collaborate through moderator-led discussions and connect in a safe space with trusted wedding pros and other fellows.

Complimentary advertising
Reach new audiences with a year of free wedding advertising on The Knot and WeddingWire.
Fellowship for Change is one of the most important programs within the wedding industry because it understands the importance of ensuring our industry continues to have talent and knowledge passed down from event pro generation to event pro generation.
My business practices and the way that I think as a business owner have changed tremendously. By listening to the educational modules and meeting with my mentor, I have been able to change my service offerings to be more in line with my pricing structure, added some enhancements to my offerings, and I have started to work on my rebrand. I am so grateful for this program and I know that by the end of the year, my business will be in tip-top shape!
The Stonehouse at Silver Creek is a brand new, queer-owned and operated wedding venue located in Richmond, KY. Within a year of opening for business, the venue booked 30+ weddings. With the support of the Fellowship for Change, we were not only able to confidently navigate the beginning stages of our business but also identify potential hurdles that would have come up 18-24 months down the road…We could not have done it without the foresight the fellowship provided.
Ready to be the change?
If you're interested in joining Fellowship for Change as either a Fellow or Mentor, fill out an application below to get started.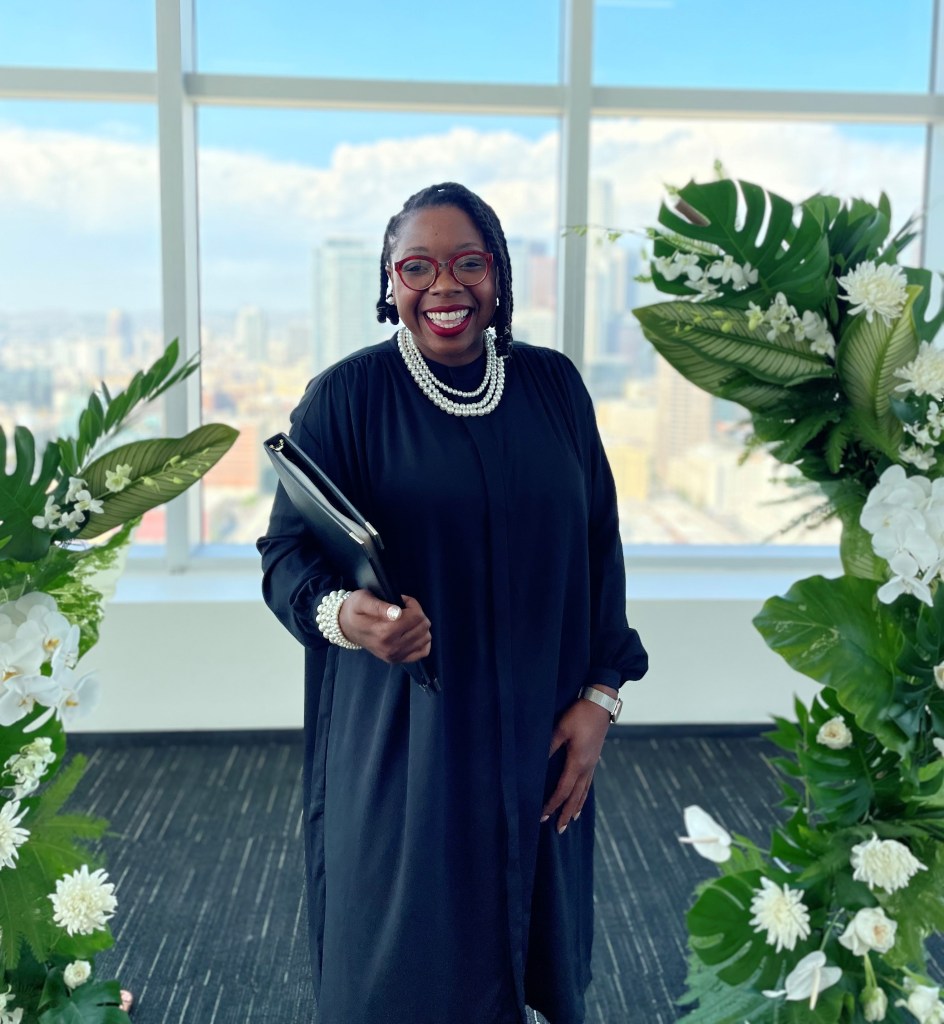 Become a Fellow
Thank you for your interest in Fellowship for Change. Apply to be a Fellow if you are:
A new business owner (up to five years in business)
A member of a historically underserved group
Interested in learning about business from the ground up
Highly motivated, with a five-year plan in mind
Able to commit to spending approximately five hours a month on cultivating your skills, meeting with your mentor and joining monthly Q&A sessions
Become a Mentor
Mentors are one of the greatest assets of Fellowship for Change. We're looking for pros who have about two hours a month to give to the program and are:
Accomplished wedding business owners
Experienced in mentoring
Open, honest and 100% supportive
Committed to fostering inclusivity
Able to devote approximately two hours a month to meeting with your Fellow and guiding them through the month's education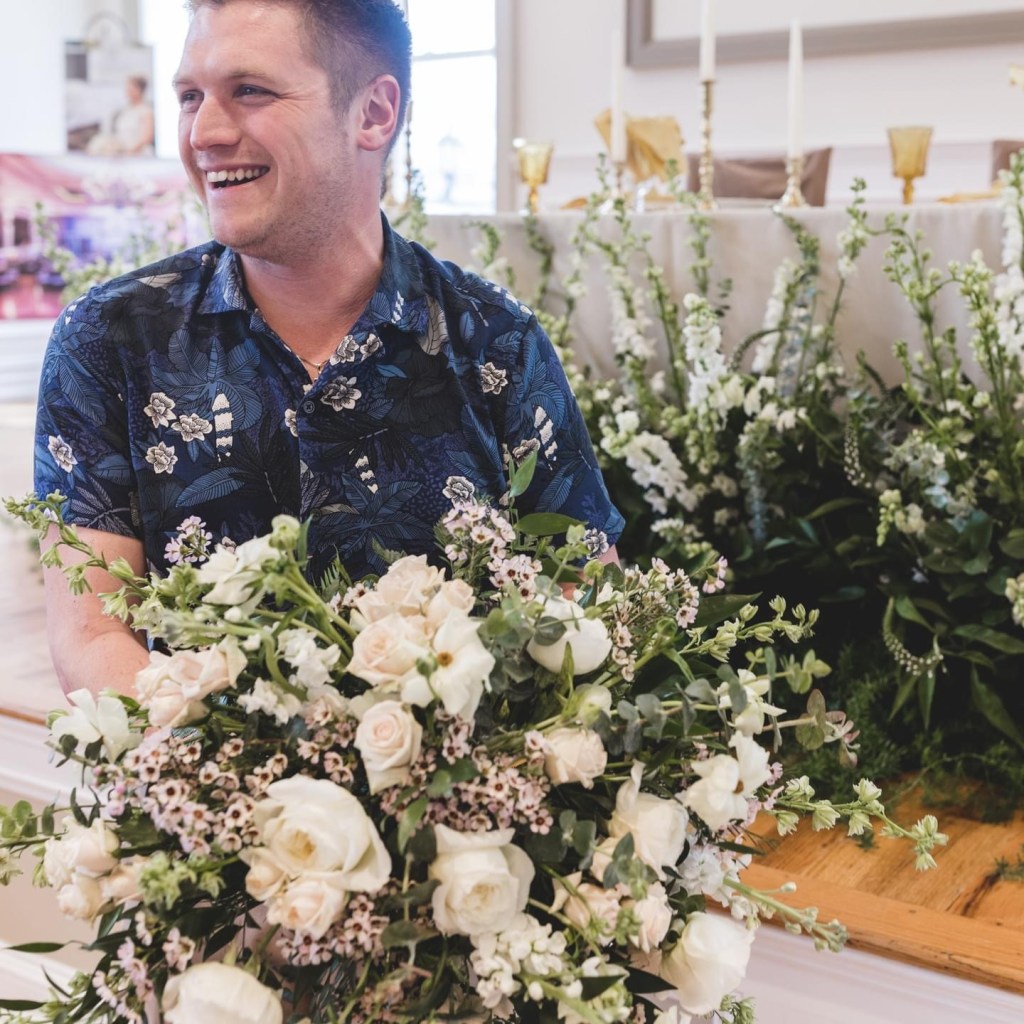 FAQ
Fellowship for Change is a small business accelerator designed to propel forward new wedding businesses owned by historically underserved groups. This program is intended for wedding pros who have been in business for less than five (5) years. Fellowship for Change helps our Fellows take their business to new heights through expert mentorship, business education and a free year of advertising on The Knot and WeddingWire.
Historically underserved groups are those who have faced systemic barriers such as limited access to funding and other opportunities, including, for example (but not limited to), women-owned, veteran-owned, LGBTQIA+-owned and minority-owned businesses.
Think of the fellowship program as a synchronous online graduate program with two monthly meetings. You'll receive education and content each month for twelve months and will have the opportunity to ask questions and learn more during our two monthly meetings. The monthly education will be released the first week of each month on the WeddingPro website and will consist of a live video presentation with the month's teacher, networking conversations and a live Q&A discussion session. Your monthly commitment will be approximately five hours of work and any additional time you want to spend cultivating the skills you are learning.
Yes, our two monthly meetings are an important part of our program because they are designed to walk you through the month's education and give you the opportunity to ask questions, get advice from our industry experts, and network with other Fellows and wedding pros.
We'll kick off the fellowship in February 2024 and it will run for 12 months through January 2025.
We will be accepting applications through November 30, 2023. The selection process will run through the end of December and the 30 Fellows will be announced by February 1, 2024.
All applicants will be notified of their application status by January 31, 2024.
October – November: Applications open. This is the opportunity to tell us about you and your business, give us insight into what you hope to gain from the fellowship program and where you want to grow over the next year.

December – January: Along with our board of advisors, we'll be reviewing your applications and speaking with your references, so that we can bring together an amazing group of Fellows for 2024.

February: We'll kick off the month by announcing our 2024 Fellows and hit the ground running with the Fellowship for Change curriculum.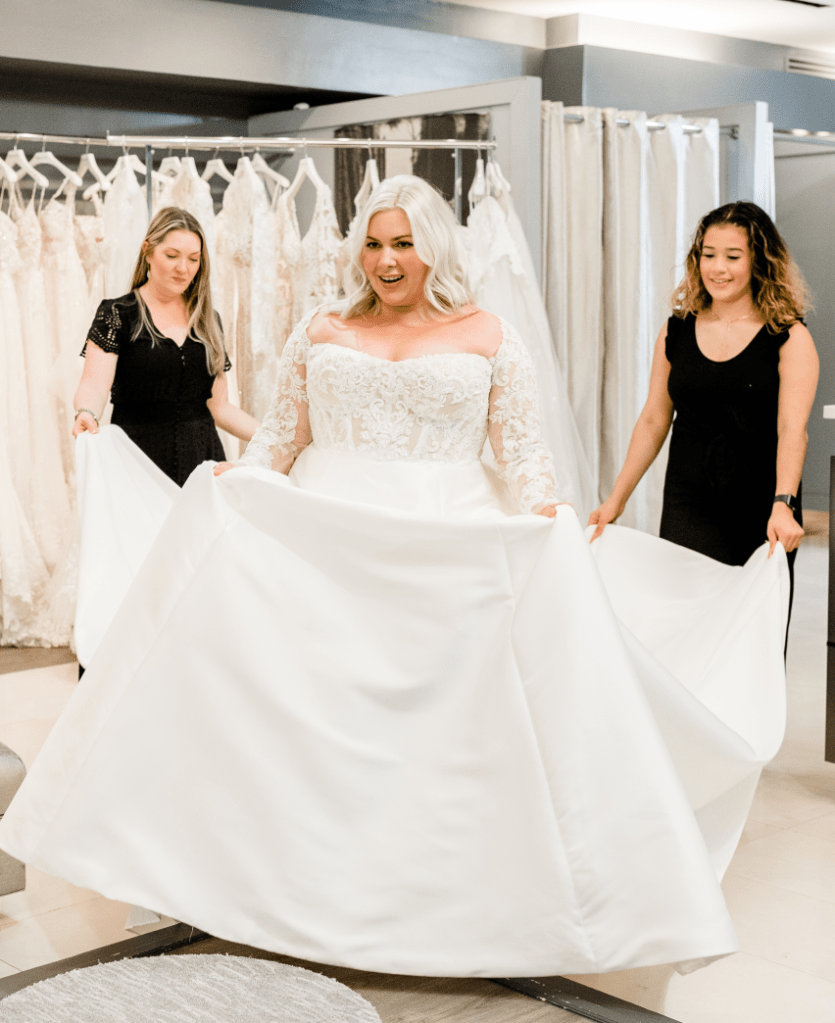 Get started with us!
Fill out the form below, or call 1-877-331-7752 to get started.
Photo Credits: Janelle Blackwell; Will Hawkins; Sarah Pierce; Phyllis Welsh; Maya Elaine Photography; RL Wedding Photography