7 Networking Strategies That Really Work
By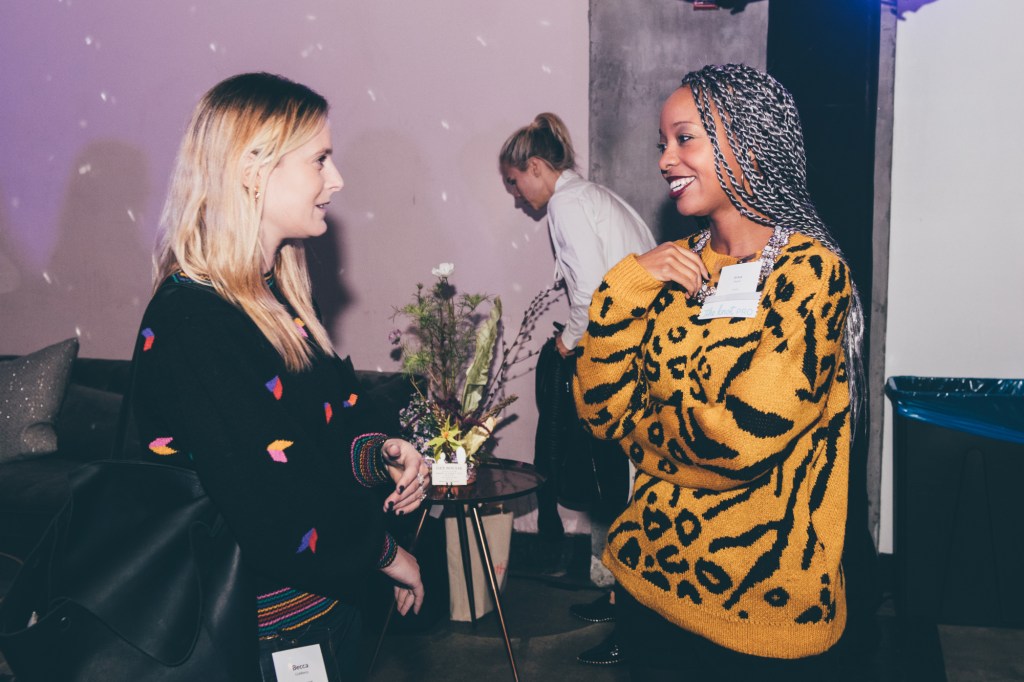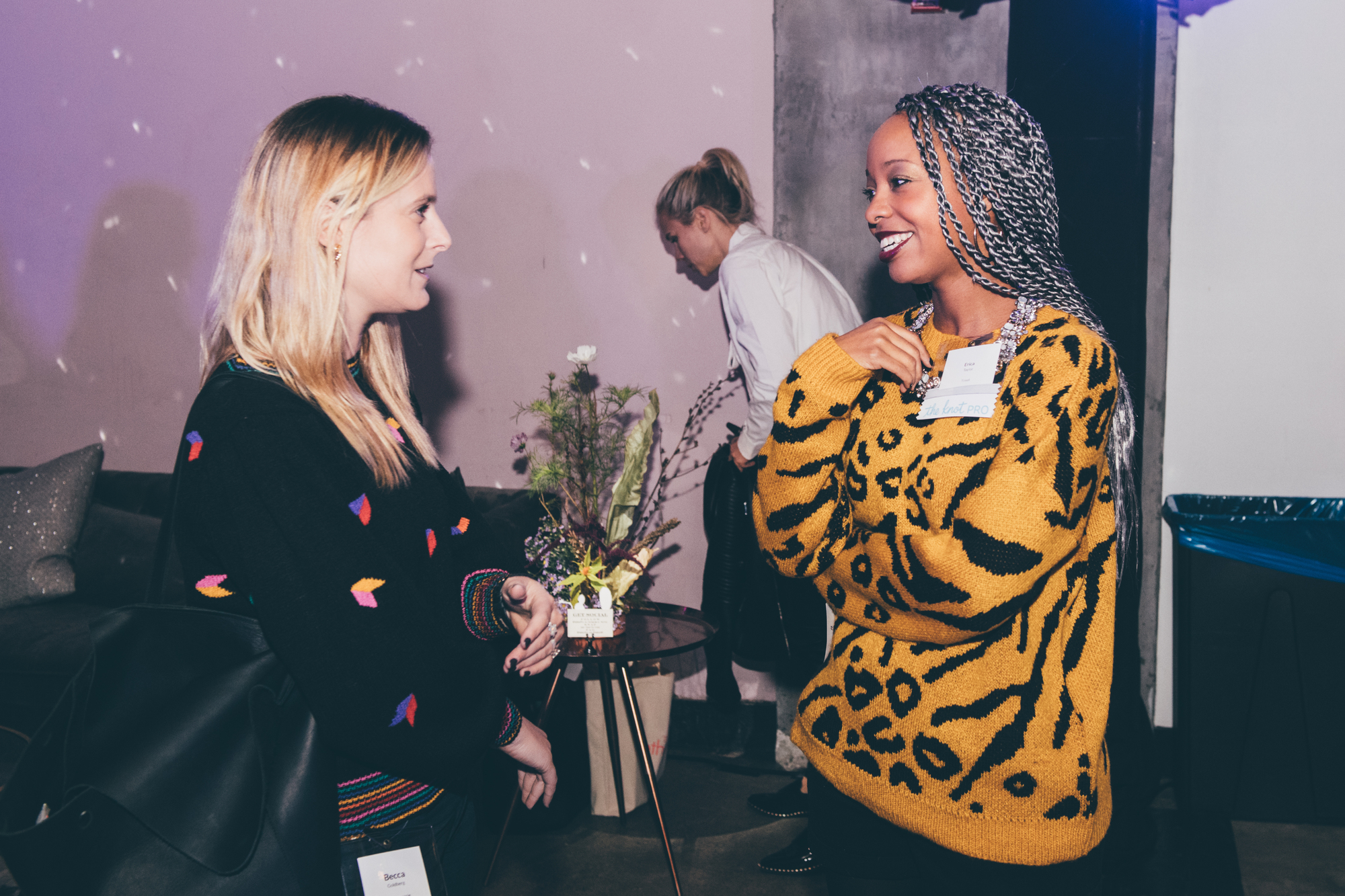 Ask anyone who's been a part of it for more than a few years and they'll tell you that in order to be successful in the wedding industry, you have to build really strong relationships with other pros. Now more than ever, it's important to cultivate industry relationships through virtual calls and social media to continue supporting each other. Remember: building brand ambassadors is one of the keys to creating a sustainable business.
According to our State of the Wedding Industry Report , 77% of pros reported that they have connected with potential clients via phone or email over the last month. But here's a mind-blowing statistic: 1 in 4 professionals don't network at all and 41% of networkers want to network more frequently, but say they don't have enough time (Source: Medium). Need to get better at this whole networking thing? Here are 7 networking strategies to try.
1. Quality over quantity.
Reach out to a pro and schedule a call to brainstorm ideas through a free Zoom account, FaceTime or phone call. It's important to have one-on-one conversations that are meaningful. Connecting with fewer pros that you have things in common with, think you'd work well with, or can create a highly beneficial and mutual relationship with, is much better than having a long list of contacts with which you have no connection or possibility of working together in the future. Here's a few additional ideas on how to connect with other pros from a safe distance.
Pro Tip: Take a look at your list of contacts and determine what percent are high quality, as well as who you're missing (business category, expertise, etc.). From there set a plan to seek those pros out and connect with them.
2. Keep track of your squad.
Create a database of your contacts and note who they are. You can use an Excel spreadsheet to refer back to. Make sure you keep notes about each person and your interactions to jog your memory and make a personal connection each time you connect.
Pro Tip: Use social media to stay casually and consistently connected. Stay engaged with their posts, reply to their stories and send them content you think they'd appreciate and enjoy.
3. Try virtual face-to-face time 3-5 x per week.
During this time, it's important to surround yourself with other pros that you can talk to about your wedding business. Doing so will allow you to talk through this phase of business, provide different perspectives on new ideas and remind you that you are not alone out there!
Pro Tip: Set up a recurring video chat with multiple people or groups. For example, plan a virtual coffee meet-up every month to check in with your community and see how you can help each other.
4. Look for people who are different than you.
This industry is amazing, but it is important to stretch yourself to get to know people outside of your circle of friends. Welcome all backgrounds, categories, locations and years in business. When you get closer with people from all over, it helps to strengthen you and your brand.
Pro Tip: Diversity also means reaching out to different categories outside of your own. So for example, DJs, don't just make friends with other DJs. Connect with florists, makeup artists and rental companies too. The wider your network, the better!
5. Get a little, give a lot.
Approach your relationships with authenticity and don't try to sell your business. It's not about that! Other pros can tell when you are talking to them just to get something out of them. So make a goal of establishing real friendships and getting to know one another at a deeper level, rather than a purely transactional one. Find out what you can offer to them, whether it's help with an upcoming event, making connections with another pro, providing a referral or something entirely different.
Pro Tip: Remember: we're all different, so the way in which you relate to your network should vary depending on the person. Some pros might love a little holiday gift, others might prefer a nice, long phone call every so often. So do your research and find commonalities that will help you make genuine connections. 
6. Develop your networking muscle.
We know networking can seem awkward at first, but it feels more natural with time. It's important to have a prepared list of questions for a new conversation and then be ready to fully listen to the answers.
Pro Tip: Attend lots of different virtual networking events to get comfortable with it. Check out WeddingPro virtual events to get started. You'll be a networking pro in no time. 
7. Ask who else you should be following. 
After you chat with the pros in your circle, ask them for three amazing pros you should be following that you don't yet know about. Then, reach out to them on social media and start building authentic connections. This networking strategy will help diversify your circle.
Pro Tip: This networking strategy will easily expose you to more connections and help diversify your circle.
Photo Credit: Bryan Sargent Photography 
Let's grow your business together!
Start advertising on The Knot and WeddingWire, the top two wedding planning platforms.