Entrepreneurship
Motivation
How 5 Wedding Pros Balance Work and Family
By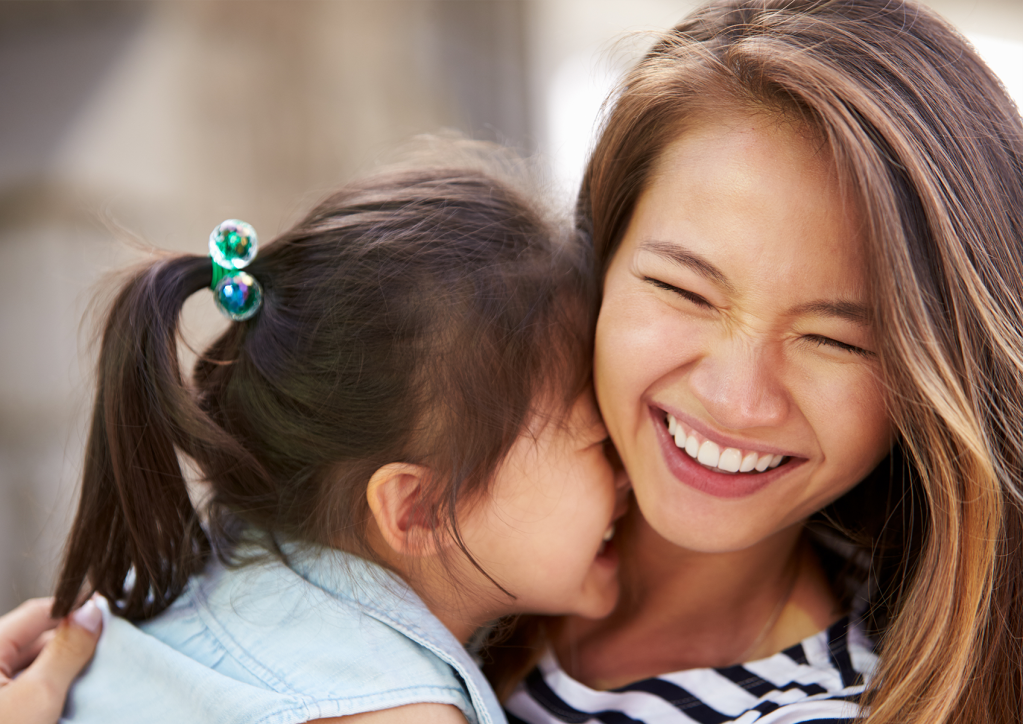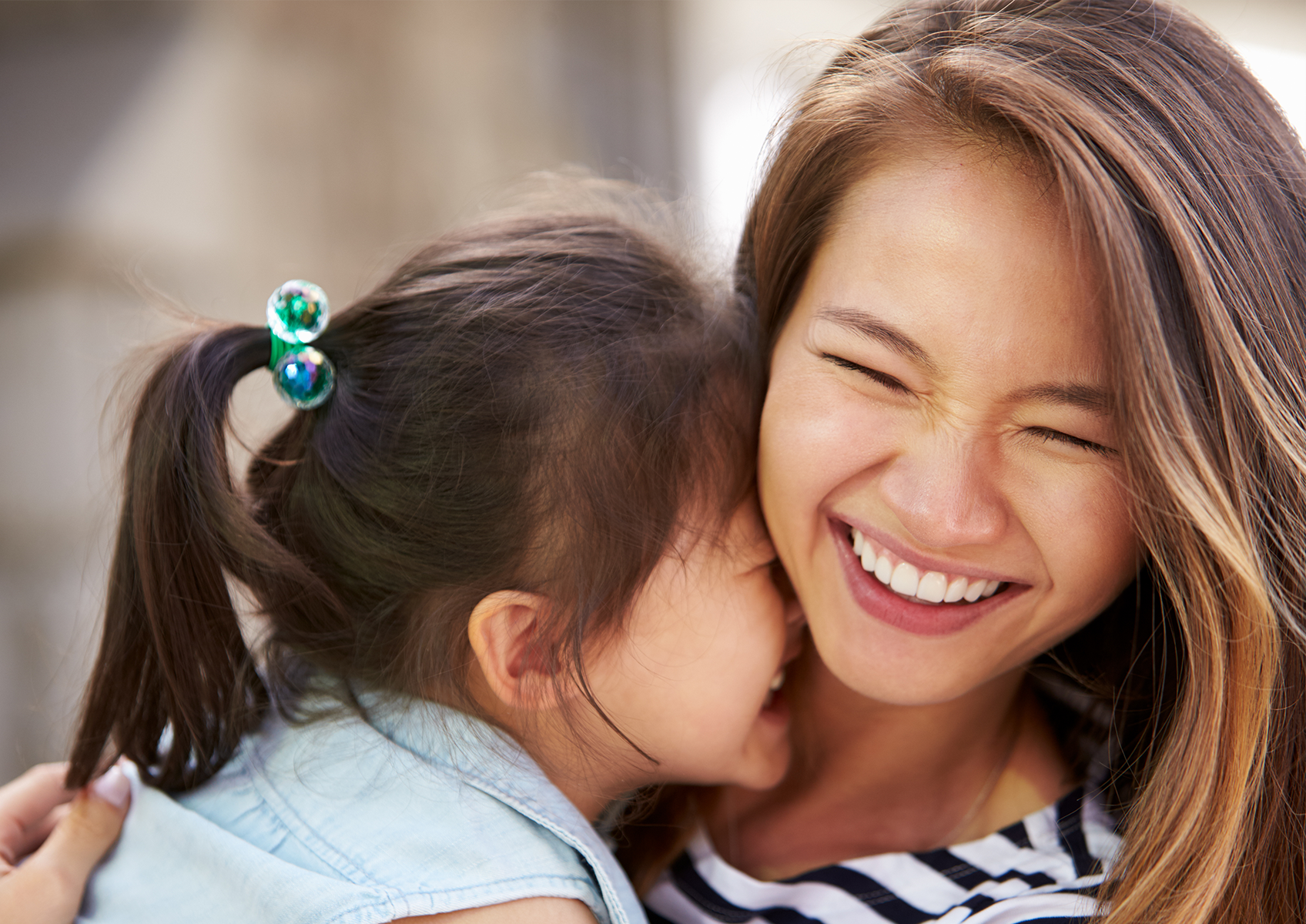 Running a wedding business and raising kids at the same time is no small feat. Because, when your days are filled with client emails, calls, and meetings pulling you in multiple directions, coming home to kids doesn't exactly mean your day slows down—rather, quite the opposite. And, it can be a struggle to stay energized, engaged, and enthusiastic on all fronts when someone is always asking for your time and attention. So today, we wanted to have a conversation about what it's like to balance work and family as a wedding pro (and a very honest one at that). Read on to see how these five pros approach the balancing act and, most importantly, realize you are not alone in this!  
"Juggling running a business and raising children is no joke." – Troy Adams
Do I make a sales call…or answer Elmo's phone?
Do I run payroll…or practice potty time?
Should I hire staff…or hire a babysitter?

The struggle is real. Juggling running a business and raising children is no joke. It can knock you down, but it can also raise you up. It's difficult, but it's doable. And, here are three things I focus on that I hope will help you balance work, kids, results, and joy.
Set boundaries

One of the best things to happen to me was my children, for many reasons. One of those reasons was it helped me set boundaries. Before I had kids, I didn't have the framework I have today. The fact my children must be at certain places at certain times helps me both personally and professionally set some parameters.
One of the best things I've ever learned is what I call time-funneling. For example, I funnel all my client and team appointments to Wednesdays between the hours of 9am-10pm. My wife gets help with the kids if needed, and I knock out most all my meetings in one day and night. I'm locked in and productive for my business during that time, and it frees other nights for family time.
Focus, don't multitask
I often speak on time management and performance, and studies have shown that multitasking actually makes us less productive. When we try to multitask as parents and professionals, we're not doing either role very well. Our work isn't going to be our best—and neither is our parenting. I know when I fall into that trap, I get frustrated easier, more irritated over silly things, and I rush my work. Instead, try getting up an hour before your kids do. Look, I know that's hard. It took me a while to get into that habit. My oldest gets up at 6:30am, sometimes earlier. So, I set my alarm for 4:30am. Those two hours are two of my most productive hours of the day.
Prioritize and delegate
One positive of this pandemic is that we've been reminded of what really matters. Family. People. Health. As parents, you are likely not going to have as much time for your work as non-parents. So, write down the things that matter most and put those in your schedule for the times you do your best work. As for the things that aren't your priorities or your strengths, delegate them. Assign them to team members, hire someone to help, or find an app to automate things. You'll be an efficient work-crushing machine and have time to build more castles.
Troy Adams is a DJ based out of Charlotte, NC. He's the father to two boys and a big kid himself. Find him on social media at @djtroyadams to keep in touch.

"It truly takes a village." – Kinsey Roberts


Balancing my wedding businesses and motherhood is an art, not a science. And, I wholeheartedly believe that a "one-size-fits-all" approach doesn't exist.

There are seasons in my life where I'm a better mom and seasons where I'm a better business owner. I'm not necessarily proud of that but it's the truth of where I'm at right now having an eight and a five year-old along with multiple businesses in the industry. I fully accept this truth and give myself the space and grace I need to understand that things won't always be perfect (there's a lot of stress at times) and that's okay.

The two ways I try to balance motherhood and business:
Asking for help when I need it

Blocking days of the week for specific tasks only





I'm lucky and incredibly grateful to have a very present and active partner in my husband Derek. When I need help all I have to do is ask and Derek will take our boys with him as much as possible (he's a full-time rancher) during my busy wedding season.

This means I can fully focus on our couples and my team on wedding days. When my husband isn't able to have our boys (being a rancher is a demanding job) my community steps in—my parents, our friends, and a few babysitters help us get through our busiest seasons.

It truly takes a village.





Blocking days of the week and assigning specific tasks to those days has been huge for me when it comes to balancing and relieving stress. For example, in 2018 I started completely blocking my Mondays off during wedding season.

I do zero vendor or client-facing work on Mondays and have an automated reply that says as much (in a professional way of course).

I don't schedule meetings, phone calls or anything else on these days. This allows me to recover from a busy wedding weekend or choose to work inside my business and do important tasks that sometimes get pushed to the bottom of the pile.





I think the key to balancing work and motherhood is to stay flexible and fluid. And, I have learned that what is working in this season in my life may not always work. Honestly? It may not work for you at all. But, my encouragement to all parents is to believe in themselves and have peace knowing that their kids are

extremely resilient

. You love them and what you decide to do

is

the right thing for your family.
Kinsey Roberts is a wedding venue owner and marketing consultant based out of Rifle, CO. She is the mother of 2 boys and you can find her at @vistaviewevents and @shecreatesbusiness.
"Accept any and all help, always." – José Rolón
  
Get rid of your kids or get rid of your biz. It's the only way to survive one. No exceptions! All semi-kidding aside, the best advice I would give wedding pros who are becoming parents is simple—request and accept any and all help, always. When I became a single parent of three, nobody ever assumed I had everything under control, so my support system has always been big. But, for most two parent households, people assume you've got it because there are two of you, and often we don't want to ask for help because our pride and egos get in the way. We're afraid to let people in because we don't want folks to see the ugly sides of our real lives whether it's how we keep our home or lose our temper because we were up the night before crafting and managing an aggressive email from an anxious couple. But, guess what? Owning your own business is hard and parenting is still a circus no matter how you slice it. So, next time someone says, "Let us know if you need anything," you take that hearty list out of your pocket and hand it to them with a smile.

José Rolón is a wedding planner based in New York, NY. He is a single father of 3 and you can keep in touch with him at @joserolonevents.

"While there is no such thing as balance sometimes, there is a place for boundaries." – Terrica

In the events industry, no matter what your role is in the client's wedding day, you're responsible for a piece of their event experience. You would think being a parent (where you are a responsible for someone's entire existence) would prepare you for everything to come—the tears, the tantrums, the silly ideas, and unrealistic expectations (and sometimes, that is just the clients!). Interestingly enough, this dichotomy ebbs and flows, teaching us how to mesh our worlds when we need it most. For example, as a mom of four I am an epic multi-tasker. My negotiating skills are hostage-crisis level, and my ability to see things through in spite of immediate demands grows daily. As a planner, I've learned how to navigate the desires of different parties in the process—giving them each a chance to be heard and finding compromise. Most importantly, I've learned the importance of celebration, community, and intimacy. I was known in my family as the one who "has to make a production out of everything"—shouldn't our families benefit from what we love to do as well?

While there is no such thing as balance sometimes, there is a place for boundaries. When building your boundaries, you get a bird's eye view of how the paths of your life intersect. This gives you the time to reflect and see how your "work" can influence a situation at "home" you are exasperated with. Other times, "home" adds a clarity that isn't found in any course or Instagram post. It's two sides of the same flipped, often transacted coin—which if spent wisely, it always gains value. 
Terrica Skaggs is a wedding planner and industry educator based in Brunswick, GA. She is a mother of 4 and you can keep in touch with her at @cocktailterrica.


"What works for you doesn't work for everyone, especially if you're an entrepreneur." – Meghan Ely
How do you balance being both a parent and business owner?
I would contend that there is no true balance right now until you're on the other side of virtual/hybrid school—it's simply not tenable to be able to do it all in these unique circumstances. I think it's important to start there and set expectations for yourself that most self-care and downtime is out the window right now.
I unapologetically set boundaries with my meetings and communication, and I rely heavily on technology. This is not to say I don't have meetings—in fact, it's quite the opposite. Instead, I set clear parameters around my communication. I have to sit in on virtual school during the morning, so I'm readily available via email and Voxer as needed during that time. I open up specific periods of time on Calendly for appointments, and I offer ongoing office hours to my Collective members. I've requested weekly and bi-weekly meetings with those (internally and outside the company) who need me frequently so they can simply touch base as a designated time versus me never being available for random phone calls.
I send video messages when an email won't cut it, but I'm not available to meet. I have a series of Loom videos I've created for FAQ's so if a prospect inquires about my services but I can't meet for a few days, I can give them a behind-the-scenes tour of my offerings. Both Voxer and Marco Polo have been life lines for staying in touch with clients and colleagues.
What is your biggest challenge?
We knew from the onset of online school that our biggest challenge would be virtually managing an IEP (Individual Education Plan) for our son, who has ADHD. The plan, initially crafted by the school, works best in a live school environment and after extensive talks with our support team, it was clear that the only way we could make this work is by giving him proximity to an adult (i.e. me). This means, I'm essentially taking second grade all over again and I have to execute the cues/reminders that normally a school staff would handle. I knew this would be a massive undertaking given my workload, so I was quick to acknowledge I would need support. We keep in regular contact with our behavioral therapist and his amazing teacher, while I practically have another parent in the class on speed dial for texting, so we can help each other with in-the-moment-questions.
What do you hope to be modeling for your son?
I hope my son sees that, despite all of these challenges, he has two parents who love and support him as well as one another. We've always been a great team, equally contributing to the household in different ways. Now, I hope he sees how we lean in differently, depending on who needs what.   
Your best advice for wedding pros who are going to become parents for the first time?
What works for you doesn't work for everyone, especially if you're an entrepreneur. I had to remind myself early and often that I'm in a different boat than most and if it meant checking my email during naps instead of the atrocious quip "sleep when the baby sleeps," then so be it.
You are going to blink and your baby will be a toddler and then in school. But, you also want the option to have your beloved business still around, right? So, yes—you'll want to cherish those early years but it's okay to still focus on your business as well, so you can enjoy both family and career as your circumstances evolve. 
Meghan Ely is an industry PR consultant based out of Richmond, VA. She is mom to a son and you can keep in touch with her at @ofdconsulting.
Photo Credit: Post_Monkey Business Images
Let's grow your business together!
Start advertising on The Knot and WeddingWire, the top two wedding planning platforms.