Black-Owned Businesses That Are Turning Heads in the Wedding Industry
By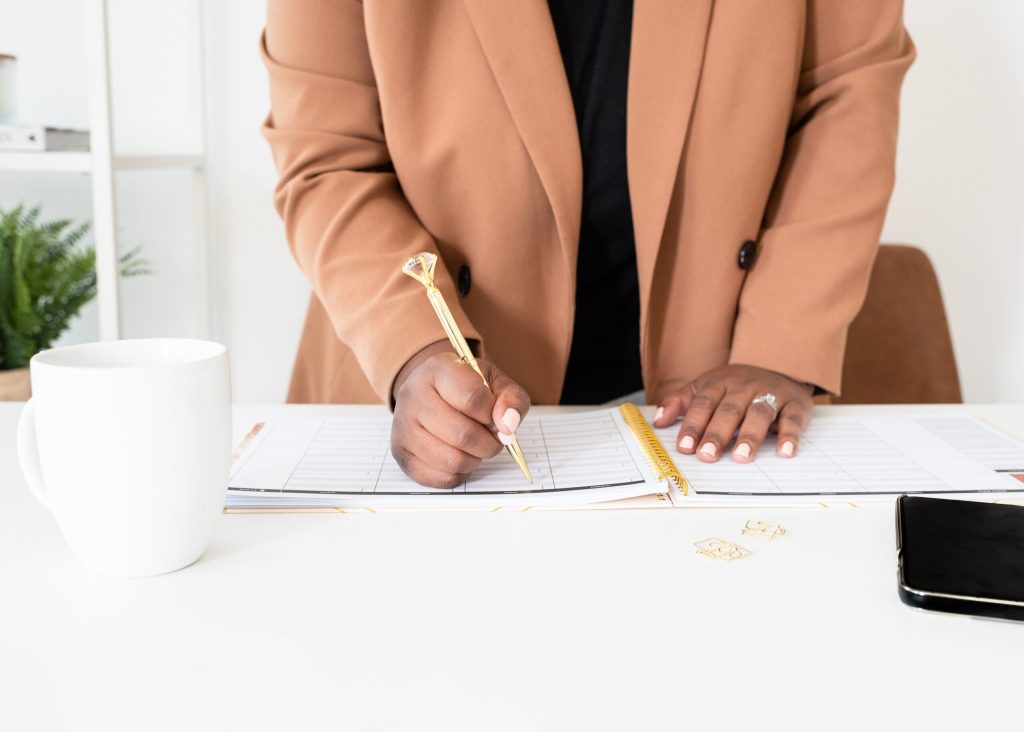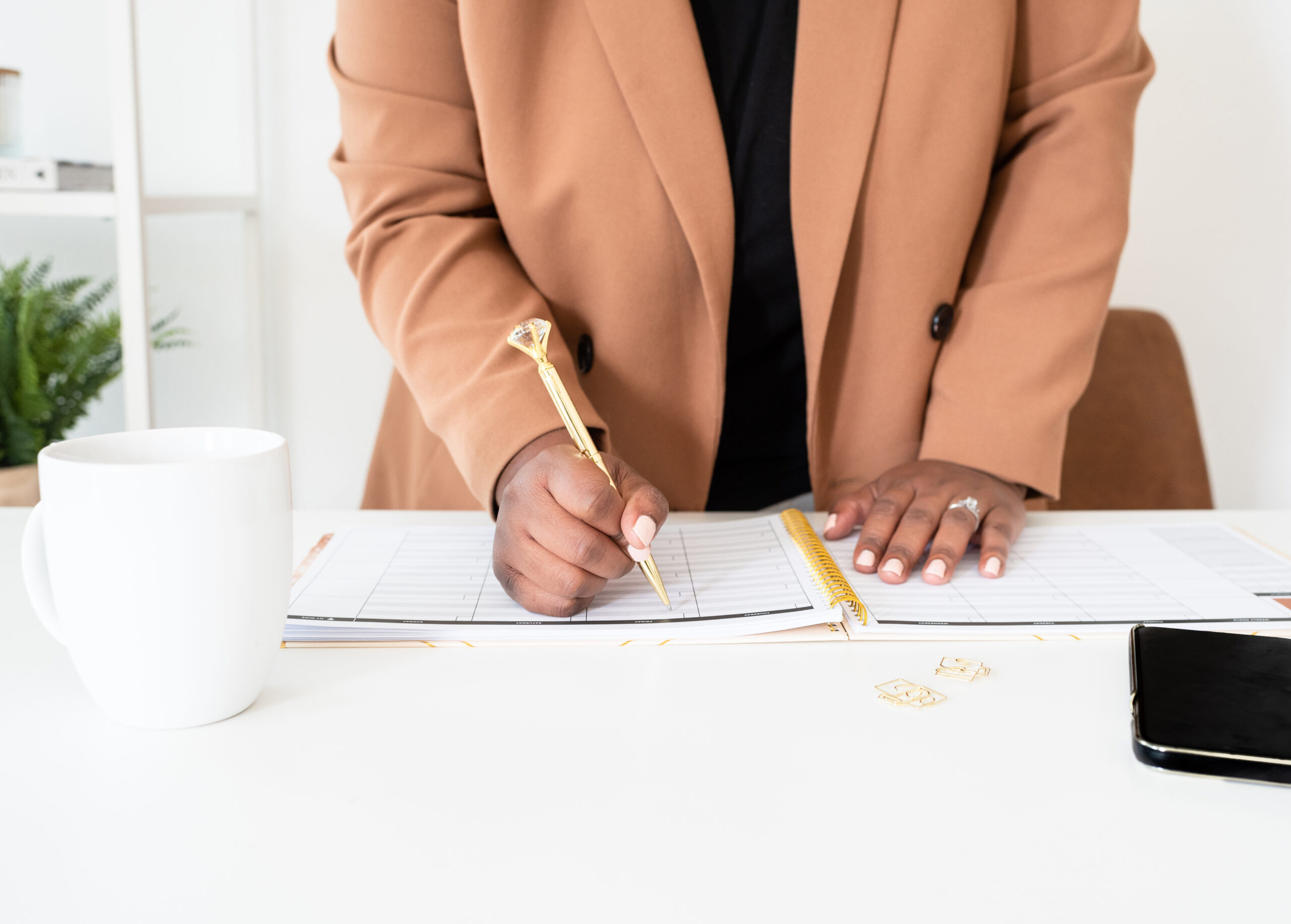 In our line of work, we're constantly interacting with pros who are truly exceptional. And, when we're faced with this much talent, it's only natural for us to shout them out to the world. Today, we're going to highlight just a few of the many amazing Black-owned businesses that are creating a lot of buzz in the wedding industry. Check them out below! 
Exquisite Sounds Entertainment
Exquisite Sounds Entertainment is a DJ and entertainment company based in Atlanta, GA. Owned by DJ Toryn L., Exquisite Sounds Entertainment is a relationship-based business that puts the clients first from their first interaction to their last song. DJ Toryn L. is known for bringing energy and fun to every event he DJs, so his couples and their guests are always in for a good time. Here's Toryn in his own words:
What is your favorite part of working with your clients during the planning process? On their wedding day?
For me, there are a few key moments in the planning process that I absolutely love—the biggest being the initial consultation with my clients. Within the first 10 minutes, I can tell if this is an ideal couple for me to work with to help navigate their night. It doesn't take tons and tons of conversation for me; it's a connection that's there or not, centered around the experience they're wanting to create for their guests! That connection and that desire to give their guests a little of everything literally makes everything leading up to wedding day that much easier!
On their wedding day, I just want them [to be] in the moment! On the dance floor, in the Social Booth, taking pictures, dancing, and having the best time. And, I love seeing the reaction of their guests who are there to celebrate with them and to be a part of their forever moment. Those moments when all those things come together and you see it before you…it's UNMATCHED!
And that's not all Toryn had to say! Read his business profile to learn more about him and his business. Make sure you also follow Toryn on Instagram to see him and his incredible team bring it to each and every one of their events! You can find him at @exquisitesoundsent.
RW Brands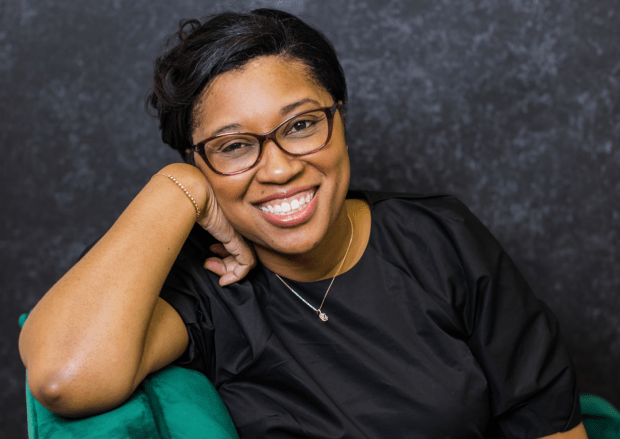 Tamuel's story is one that proves that hard work and determination pay off. After leaving Corporate America (and after a brief stint of being a stay-at-home mom), she pivoted into the wedding industry to start what was then RW Events. RW Events, now RW Brands, expanded its service offerings to include wedding planning, venue management and ownership, specialty rentals and, most recently, a retail store. After seeing so much success, we asked Tamuel what practice got her where she wanted to be. Here's her answer.
Looking back, what was the most important thing you did in your first year that ended up setting you up for success? And, what has been the thing that has helped you level up since?
I've always treated my business like a business versus a hobby because I wanted to make sure I was able to pay myself. By the end of year one, I updated our pricing to plan for growth and leased my first office for accountability. 
The one thing that has helped me level up (since the beginning) is ignoring the white noise. There are so many distractions that can hinder your success and cause you to procrastinate. Being that I'm very detail-oriented and goal-driven, I've mastered the art of tuning out the distractions–making me more available to my team and our clients.  
Learn more about Tamuel and all the RW Brands by visiting their website. And be sure to read through her business profile to get more insight into her journey.
Lepenn Designs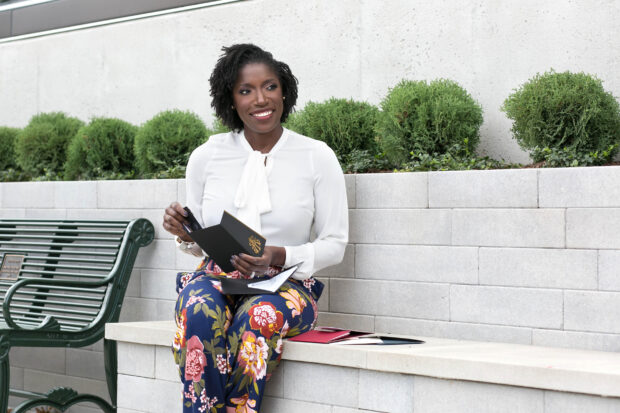 Owning a wedding business can take a toll on your work/life balance, to say the least. Le'Trice Penn of Lepenn Designs has found a way to strike that balance by investing in expanding her business so she could invest more time in herself. Here's how she does it.
The most important investment I have made in my business was…hiring a design assistant! Several years ago, I reached a point where it was way too overwhelming to manage projects and clients by myself and I had no choice but to hire some help. Investing in a part-time contract employee was one of the best decisions I ever made and I wish I had done it much sooner. To truly scale your business, you must look for areas where you can outsource and hire someone that will save you time in one area so you can focus on other areas that will bring you more business and clients.
Want to keep up with everything Le'Trice is designing? Read through her business profile, follow her on Instagram at @lepenndesigns!
Honey+Vinyl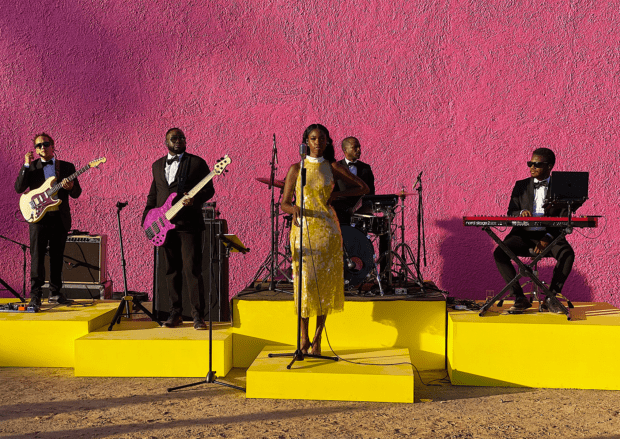 Being in the wedding industry is all about creating unique experiences. Keanna O'Quinn and her business, Honey+Vinyl, take that to the next level with their custom music experiences and bespoke sonic branding. Their signature Sonic Sommelier™ approach enhances gatherings by using the science of sound to pair with menus, moments and the venue's overall aesthetic. Keanna has had a lot of success in her diverse music career–she was on American Idol and had flirtations with Broadway–so we wanted to know how she sets goals and achieves them. Here's what she had to say.
Once you've reached a goal, how do you decide what goals to set next?
When I reach a goal, I don't decide what goals to set next. The challenges usually present themselves and I rise to the challenge. I do have aspirations, but life has taught me that things can change. So, I focus more on my readiness for what may come so that I can count it as a success.
Learn more about Keanna by reading through her business profile. And make sure you follow Keanna on Instagram at @honeyandvinyl to listen to the amazing music she and her team enhance events with! 
Davis Row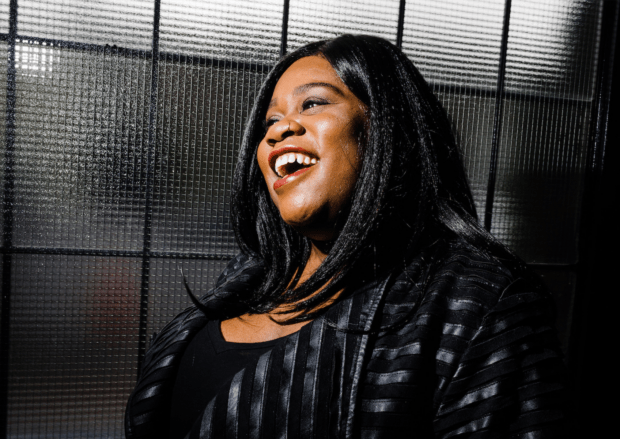 Building a wedding business can be challenging, but with determination and the help of a trusted mentor, you can achieve your dream business and more. At least, that's what happened to Allison Davis when she founded Davis Row, a wedding and celebration planning firm that operates along the east coast and across the country. She was destined to be in the wedding industry, and you'll see why below.
Is there a particular moment or story about why you decided that being in the wedding industry was what you wanted to do?
The first wedding I ever worked on, back when I was in event operations for a full-service catering company, was enormous and without a planner. I was holding cell phones for the wedding party, running between two floors to make sure service was on-point, and helping to guide the vendors through a venue I was still just learning. It was overwhelming and incredibly challenging—and awesome. I felt so energized by the experience and found that, as I took on more wedding work and met more couples, the feeling continued to grow. Now, I can't imagine myself doing anything else!
You can read more about Allison's journey with Davis Row in her business profile. Make sure you follow Allison on Instagram at @davisrow to keep in touch and see her gorgeous work!
Photocredit: Colorjoystock.com
Let's grow your business together!
Start advertising on The Knot and WeddingWire, the top two wedding planning platforms.