Entrepreneurship
Finance
What is Profitability and When Will You Get There?
By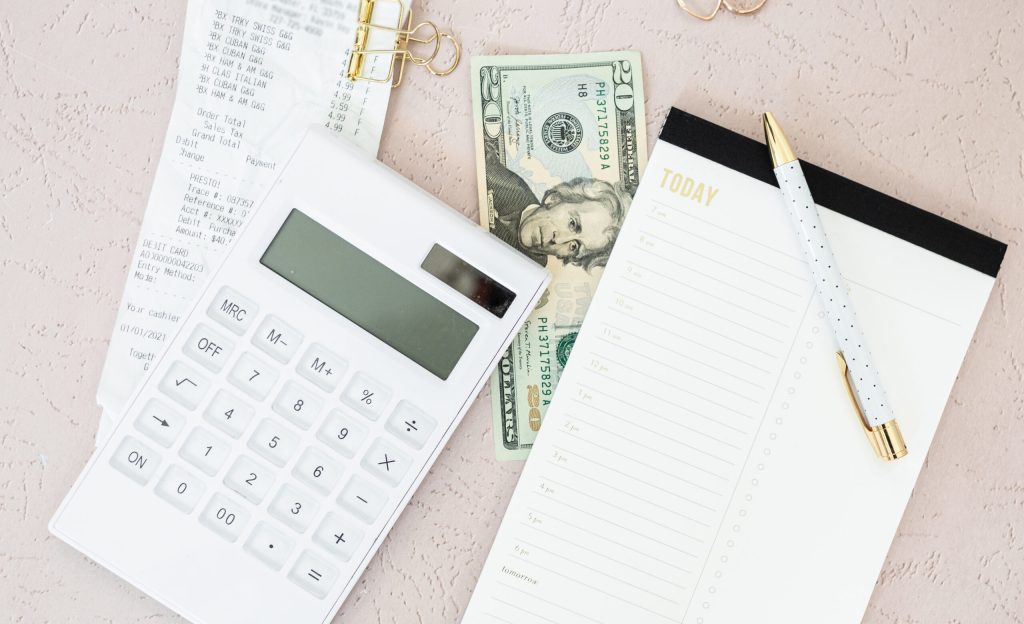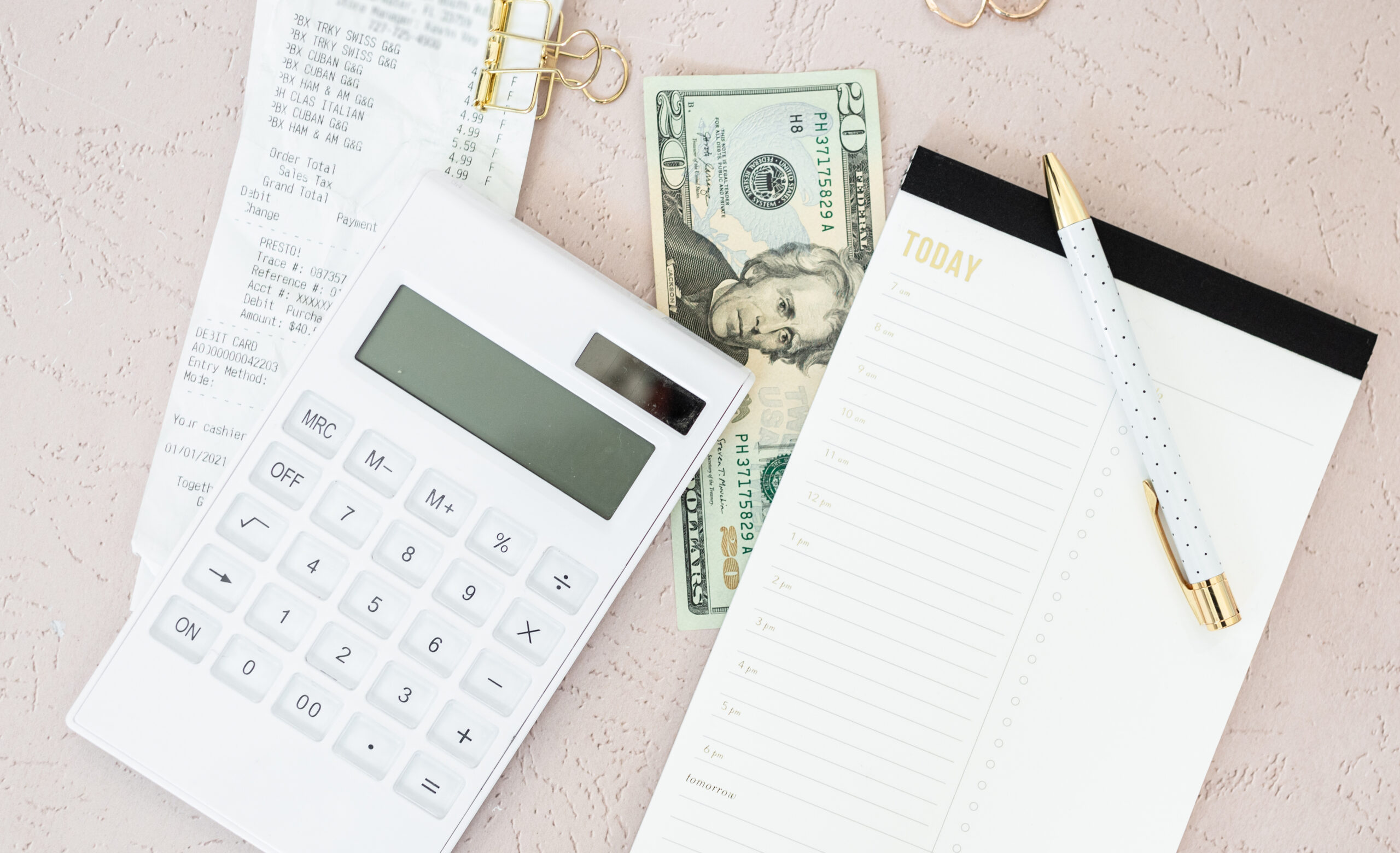 It's tempting to assume that the hardest part of starting a business is working through a long checklist of administrative items. You know, filing to incorporate, getting an employer identification number (EIN), opening business bank accounts, building a website…to name a few. And while it certainly takes a lot of effort and commitment to get a new wedding business off the ground, that's just where the hard work starts. Because starting a business and making it profitable are two different things—and the latter is actually the hard part. 
So, we're going to go over when you might become a profitable business as well as share some tips to help. Read on to learn what profitability is, advice to help you get there and some words of encouragement to keep you motivated.
What is profit?
First things first, let's start with the basics because all of the money you earn as a business isn't profit. Revenue is the value of all your sales and profit is that number minus your business expenses. A profitable business is one that brings in enough revenue to cover all the business expenses and becoming one is a bit different for everyone. That's because every wedding business costs a different amount to start, a different amount to operate and can have a different goal. For example, if you are the only person in your business and your goal is to cover your business expenses, taxes and your own living expenses, profitability is one thing. If you are starting a business that needs to pay salaries, health insurance, workman's comp, etc., profitability is something else. 
Pro-tip: Another number you should know is your break-even point. This is the amount of services you need to sell and book in order to cover all your business expenses (including your pay). 
How long does it take for a business to become profitable?
This is the question on a lot of people's minds when they first start a business in the wedding industry. And, as we mentioned a moment ago, the timeline is different for everyone because it depends on a few factors. That being said, it takes businesses an average of 24-36 months to reach profitability (depending on what it costs to start and operate your business). Let's look at two quick examples.
If you are starting a wedding venue, a rental, catering or entertainment company (just to name a few), each of these businesses requires more money at the start. That's because there is significant overhead (think: space, people and equipment) needed—and this means the numbers you'll need to hit in order to cover your expenses are much higher.
If you are starting a wedding planning business or becoming an officiant, there isn't as much overhead (if any) and the biggest investment tends to be small business software.
So, when it comes to answering this question, it depends—but for most wedding pros, the first year is often one of the most expensive (read: not profitable) since you need to invest in the things you need to do your work as well as marketing and advertising in order to build a brand and book your first clients.
"You should give yourself at least a year and a half to see real profit. This is at least three seasons in a wedding cycle that will allow you to learn and adjust your pricing, sales techniques and service packaging. Take this time to operate as lean as possible. To make the process more expeditious and efficient, go into your season with an accurate gauge as to what your overhead is and what your market can sustain to determine what your pricing should be." WeddingPro Educator, Terrica of Cocktails and Details
What you can look at to become profitable
Whether you have started your wedding business already or not, there are a few important things to be aware of when your goal is to start a successful business. Because it's not just about being great at providing your service or doing your craft, you need to be aware of how your business operates in order to build a profitable one. Now, this list is not exhaustive, but it is a good place to start when taking an objective look at how you can reach profitability faster. 
Your pricing – Are your services actually priced to be profitable? There is a lot to consider when pricing your services and you can learn more about pricing strategies here.
Your spending – Are you being mindful about what you're spending (or "lean" as Terrica put it)? Really look at what your overhead is costing (office space, utilities, discretionary, etc.) as well as what your business discretionary spending is and trim what you can. 
Your marketing – Are you getting the number of leads you need? Becoming profitable might mean you need to be getting more wedding leads. Advertising with The Knot and WeddingWire can help!
Your sales process – Can you increase your closing rate or shorten your sales cycle? Doing both means you are being more efficient with your time and able to book more couples in the long run.
Overnight success isn't "overnight"
When you're pouring everything into starting a business for yourself, it can be easy to feel like things aren't happening fast enough. But, the truth of the matter is that building a profitable business can take a lot of trial and error—finding the right mix of things takes time. So, whether you feel some impatience or are wondering why it looks like other people are experiencing overnight success, Terrica has some really sound advice for you.
"First, show yourself some grace. Make sure your goals were realistic from the onset. Was your pricing aligned with your market? Were you charging too little and working too much, or charging too much and not working enough? Do you have a true picture of your target client? Talking with others in your market could be extremely helpful to understand if you are understanding the culture, planning and buying process of your clients. And some realignment will help you turn stumbling blocks into stepping stones." 
Looking for more advice to help you build a wildly successful business in the wedding industry? Here is expert advice from some of our WeddingPro Educators to help!
Photo Credit: ColorJoyStock.com
Let's grow your business together!
Start advertising on The Knot and WeddingWire, the top two wedding planning platforms.