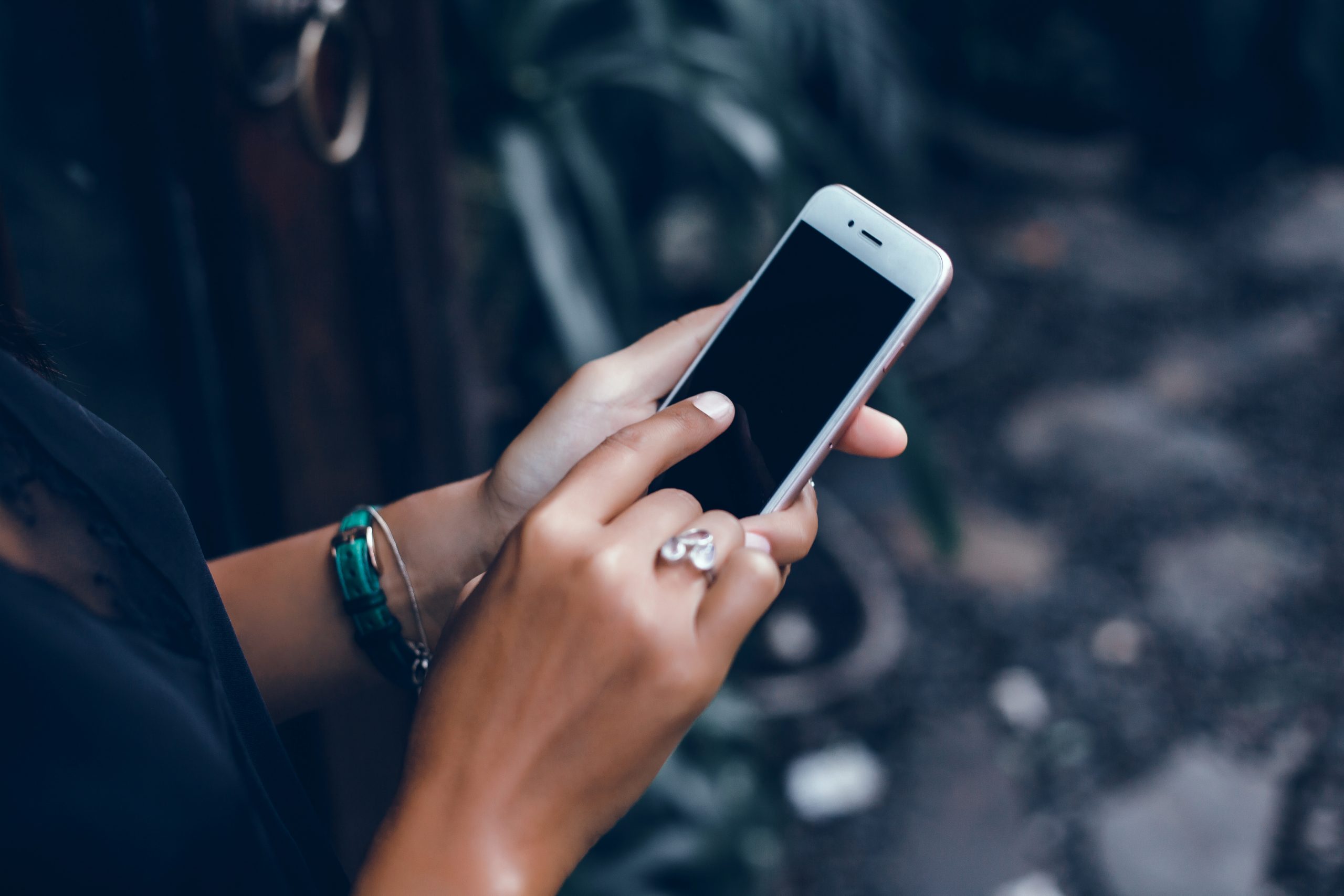 It takes a village to keep a wedding business running. But, more than the professional friends you call when you need to vent about a difficult client and a list of trusted assistants to help you on a wedding day, there are people in your network who can have a long-lasting impact on your success. And we mean it—having certain (and trusted) professionals you can turn to are often the difference between balanced books and a full calendar and quite the opposite. So today, we wanted to talk about important business resources; specifically, the eight people you need to have on speed dial. Read on to find out who you need to find and how they can support your growth.
Lawyer
Hands down, every wedding pro needs to have a lawyer on speed dial. From having a trusted resource for contract templates and contract reviews to someone you can call if you find yourself in a challenging situation, knowing you have a lawyer on your contact list can make a stressful situation much less. Even if (or maybe especially if) you work with a couple and figure out you need to add an additional clause to your contract, calling an actual lawyer is much better than Googling something and pasting it off of the internet.
Pro-tip: Block some time on your calendar to review your wedding contract to make sure it has these 8 important clauses. 
Certified Public Accountant
When it comes to important business tasks you need to stay on top of, your finances are at the top of the list. And, because we know managing money can not only be confusing but the thing that repeatedly gets pushed off, finding and hiring a Certified Public Accountant (CPA) is one of the best things you can do. Why? Not only can they help you create good financial habits that will make preparing for tax season that much easier, a CPA can really help you understand the health of your business as well as what you need to do to grow.
Pro-tip: Before, after or while you are hiring a CPA, learn how you can set up your business for financial success.
Insurance agent
Yes—every wedding business owner needs to have an insurance agent on speed dial. Business insurance is a must-have for everyone because (just like a strong contract) it helps protect everything you've worked so hard to build. That being said, the insurance industry doesn't exactly have a reputation for being self-explanatory so having an agent to help you find the right policies (and guide you through a claim if you ever need to) is smart.
Virtual assistant
This one might surprise you but here is why we think every wedding pro needs to have a virtual assistant on speed dial—when you find yourself overwhelmed by tasks, that is the moment you want to be able to call in reinforcements and not the moment you want to start your search. Your calendar can sometimes be a bit unpredictable and a quiet week can turn into a flooded inbox and silent marketing channels in no time flat. So, rather than needing to find, hire, and train someone on the details of your wedding business, you can get the help you need (and fast) by having an experienced virtual assistant's contact.
Pro-tip: If you're looking for ways to systematize parts of your business and save time, be sure to check out our favorite small business software.
Copywriter
Chances are you really don't like writing but there is also an equal chance you understand (or have experienced) what great copy can do. From finally sounding like you to helping you sell your services before a couple even hits inquire, strong copy is a game changer—and sometimes you need the support of a professional. Whether it be because you don't have the time to write things yourself or it's too big a project to leave anything to chance, having a copywriter who is already familiar with your brand can help you hit publish with confidence.
Pro-tip: Brush up on your own writing skills with this copywriting 101 piece. 
SEO and website consultant
Having a great website that gets found on the internet is one of the biggest marketing responsibilities you have and knowing an SEO and website consultant is a business resource that can pay off in spades. That's because SEO is something you need to do on an ongoing basis, and in addition to the bump you get from your Storefronts on The Knot and WeddingWire, you need to have a plan (and the support) to keep your momentum. 
Pro-tip: Need a crash course in search engine optimization? Learn the basics of SEO here.  
Marketing consultant 
When it comes to marketing your business and connecting with couples, having a plan can make all the difference in the world. But, in addition to setting up your Storefronts, feeling confident about what you are doing and when can be hard—if you're always going at it alone. Whether you hire a consultant to create a custom strategy for you or simply schedule a few calls with them a year to make sure your efforts are impactful and on-track, a marketing consultant can help you find clarity when it comes to everything you need to do. 
Pro-tip: Find out what the major marketing do's and don'ts are to make sure your plan is doing what it needs and that you're not making mistakes.
Graphic designer
Building a brand that is cohesive is no small feat. And, while it is totally possible to create all the assets you need on your own (thank you Canva), there are times it's best to dial a designer. Whether you're hiring them to update a few templates you can use to market your business with or need a new pricing PDF, a talented graphic designer can help you build a beautiful brand that attracts your ideal clients.
People are always at the heart of what you do in the wedding industry but systems and technology are at the core of your business. Find out what you need in order to become as efficient as possible alongside your team of pros on speed dial.
Do you have these eight people on speed dial? Learn what the essential business resources are for your wedding business. 
Photo Credit: Sergey Causelove/Shutterstock.com