How to Calculate the Conversion Rate of Your Advertising
By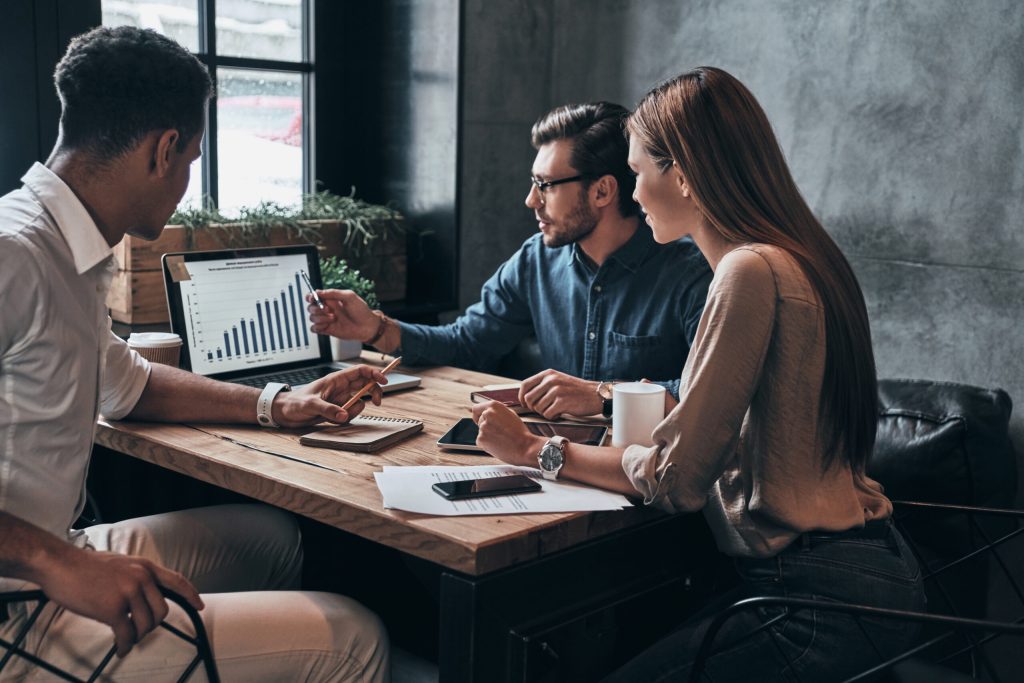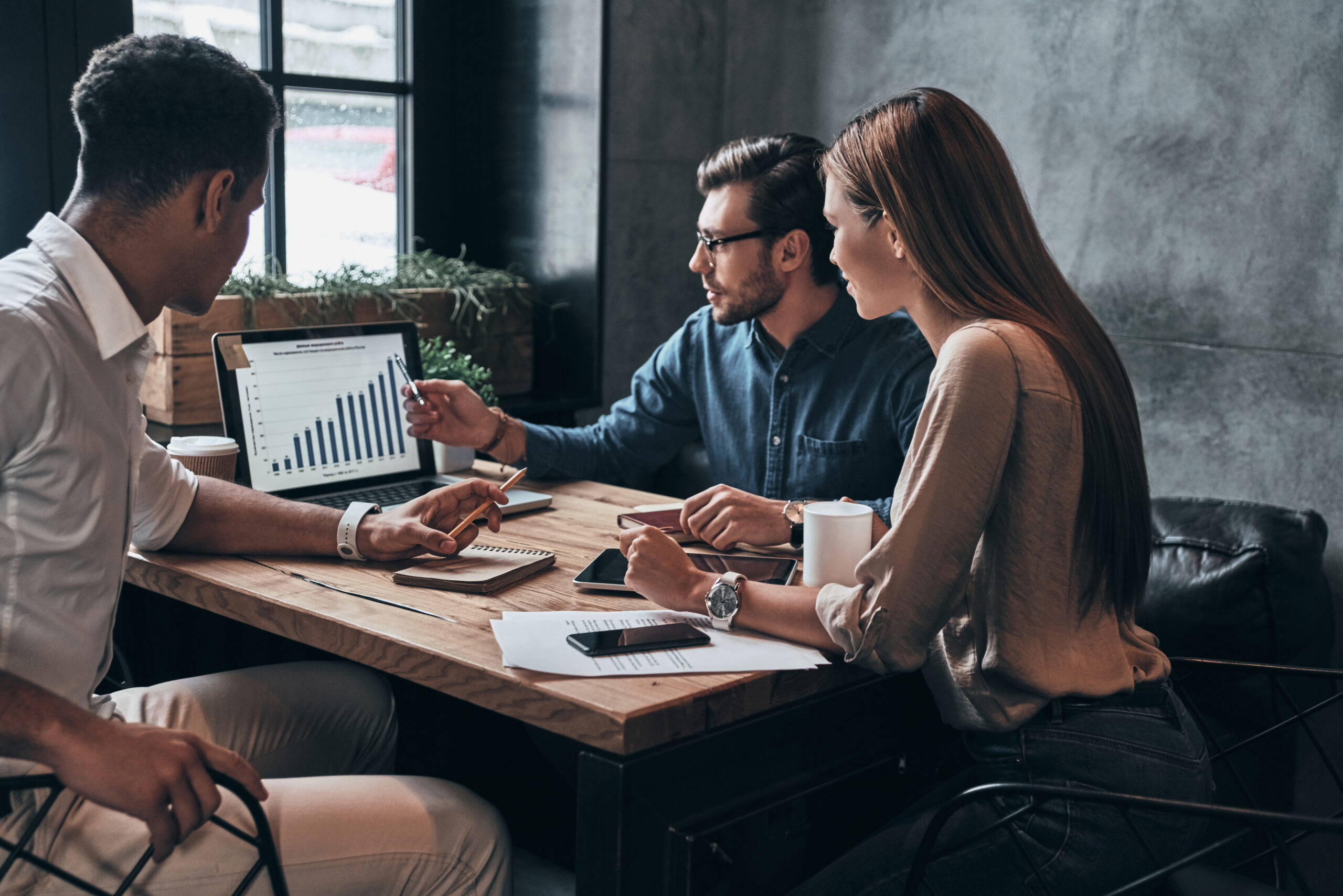 Knowing the numbers behind your wedding business, like what it costs you to operate and pay your team or how many inquiries you need to get in order to fill your calendar, can help you make informed decisions about what to do and when. But there is one figure that wedding business owners may have less experience with: conversion rates. 
Conversion rates are a crucial figure to any wedding business, and we want to make sure you can fully wrap your arms around the concept so you can use it to make strategic decisions. And today, we are very thankful to have Christie Osborne, the data-driven marketer behind Mountainside Media, here to help us chat through it all! Read on to learn all about conversion rates, advertising and how to calculate them to make sure everything you're doing to book more clients is actually paying off.
What are conversion rates?
Conversion rates are numerical figures that show how many people actually take a desired action, like sending a message or filling out a form, versus how many advertising actions your audience takes. For example, if 100 people visit your Storefront, and 50 people fill out a form to inquire about your services, you'd have a 50% conversion rate. 
Did you know?: A standard conversion rate for leads vs. bookings is around 5%, so don't take our example as a realistic goal you should set for yourself.
How to calculate conversion rates
To calculate your conversion rate, you can use the following formula (by the way, it should always be measured as a percentage!).
(Total number of leads who took a desired action ÷ Total number of leads who could have taken that action) × 100
So, if you want to calculate the conversion rate of the bookings you receive from your advertising channels, you'd use the following:
(Total number of closed bookings ÷ the total number of leads received from the channel) × 100
Or, if you want to see how many people are clicking through to your website or social media channels from your Storefronts on The Knot and WeddingWire, you'd use this formula:
(Total number of link clicks ÷ total number of Storefront visits) × 100
But Christie has another way of contextualizing this number: "Calculating conversion rates becomes easier when you think in terms of human beings rather than in terms of math. You need to remember only two things about the humans interacting with your brand. 
How many people saw your marketing assets? 

How often did they take the action you wanted them to take?
Once you understand those two things, you can understand that the conversion rate is the percentage of people who took action."  
Pro-tip: As you book clients through The Knot and/or WeddingWire, be sure to mark your leads as "Booked" within your account. This way, you'll have accurate data to calculate your conversion rates.
How to increase the conversion rate of your advertising
There are tactical changes you can make that will help to increase your conversions over time. And the good news is you can when you take these quick and easy steps to make sure your Storefronts are in great shape:
Make sure your Storefronts are current:

Keep your Storefronts up to date with recent and relevant images, pricing information, etc.
Social proof

: Stay on top of asking past clients to leave you reviews on your Storefronts
Use clear CTAs

: On your other channels, help guide potential clients to the desired action you want them to take by

using clear CTAs

(calls to action)

Track your analytics

: You can learn a lot about how people are moving through your Storefronts through our built-in analytics tools. From Storefront visits to inquiries, you'll be able to calculate your conversion rate with ease.
Pro-tip: Here are a couple more tips on how you can boost your Storefront activity!
Now that you've wrapped your arms around conversion rates, it's time to talk about the return on your investment! Keep educating yourself about the numbers behind your business with this piece that goes into calculating ROI on your advertising.
Photo Credit: G-Stock Studio / Shutterstock.com
Let's grow your business together!
Start advertising on The Knot and WeddingWire, the top two wedding planning platforms.