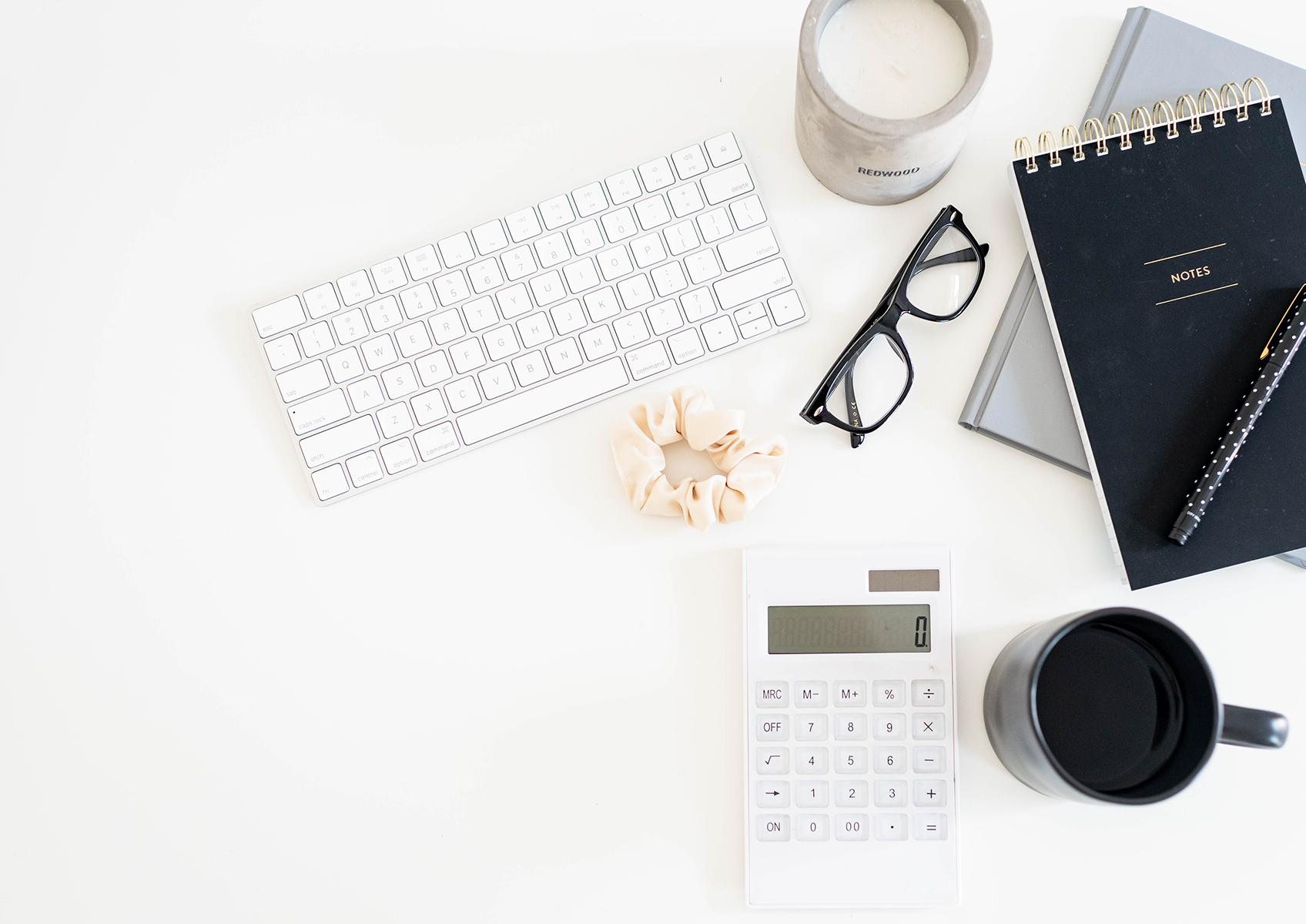 Figuring out how to book more clients can feel like a brain teaser. Because, with a list of seemingly endless ways to market your wedding business, it can be hard to sift through all of the pieces and solve the puzzle. Add the pressure of needing to thread the needle on a budget and calendar that have no space for do-overs, and you can all of the sudden find yourself deciding it is easier to just not and walk away before solving for the solution. The thing is, when you need to judge your marketing efforts for how they are helping in order to focus on where it counts, you need more than a gut feeling about what move to make next—you need to know exactly what you are getting back for everything you put in. 
So today, we wanted to introduce you to an equation that will help you solve the puzzle and feel confident about the time, money, and effort you put into building your wedding business. Read on to learn all about ROI—what it is, how to calculate it, and how to increase it along the way in order to make your money work harder and more efficiently for you.
What is ROI?
ROI stands for return on investment and in plain English it essentially means "how much did you get back from what you put in?" The higher the number, the better because it means you are getting more money back than you put in to start. And, when it comes to creating a marketing and advertising strategy for your wedding business, ROI is an important concept to understand and number to know since it helps you determine the best place to invest the sweat (or cash) equity you have to give. So, what are the factors that can influence your ROI?
The amount of money you spend

The time you put in

The platform you invest it on
Each marketing channel is likely to have a different ROI and that is why it is important to make investments in places where you are reaching warm leads (because, in the world of advertising, it costs less to turn them into paying clients). That is one of the biggest advantages to advertising on The Knot and advertising on WeddingWire; both have spent decades becoming the trusted destination for newly engaged couples and have the high-quality leads you are looking for.
How to calculate ROI
Now that you are more familiar with what ROI is, it's time to learn how to calculate it. (Don't worry, we promise this is straightforward!). The formula is:
(Total earnings – total costs) x 100 ÷ total costs = return on investment %
For example, let's say you made $3,000 from your marketing investment that cost you $1,000 to set up and run. You'd calculate your ROI like so:
($3,000-$1,000) x 100 ÷ $1,000 = 200% ROI
There are a few things to keep in mind before plugging in your numbers. Your total earnings is how much in new revenue or sales you closed because of your advertising. And, your total cost is not just the money you spend on the advertising itself—it should include your time (add it up at your hourly rate) as well as the cost of hiring any contractors. This is why advertising on The Knot and WeddingWire can have a higher ROI than other advertising channels: Storefronts are easy to set up and don't require that you spend time or money on consultants to create audiences, constantly test ads, and continually refine them.
How to increase ROI on your advertising
Just as you regularly ask yourself, "How do I book more clients?" now you're probably asking "How can I increase my ROI?" Increasing your ROI doesn't mean increasing your spend – you just need to make your investment work more efficiently by optimizing your ads. And, the good news is, you can when you take these quick and easy steps to make sure your Storefronts are in great shape:
Keep your Storefronts up to date with recent and relevant images, pricing information, etc.

Make sure

the about section on your Storefront

does more than just list the services you provide; talk about value of your services and the impact you can have when a couple hires you

Stay on top of asking past clients to leave you reviews on your Storefronts

Make sure that if a potential client clicks through to your website to learn more that you are providing them with additional and/or different information than what they saw on your Storefront to bring them closer to inquiring
Wedding pros see a strong ROI with their advertising on The Knot and WeddingWire since booking a wedding or two can make them more money than they spent on their Storefronts.
Need a quick refresher about why you should be advertising before calculating your ROI? Read more about how to get more wedding leads and then pull out your calculator.
Ready to boost your ROI and start advertising on The Knot and WeddingWire? Fill out this form and someone on our team will reach out!
Photo Credit: ColorJoy Stock