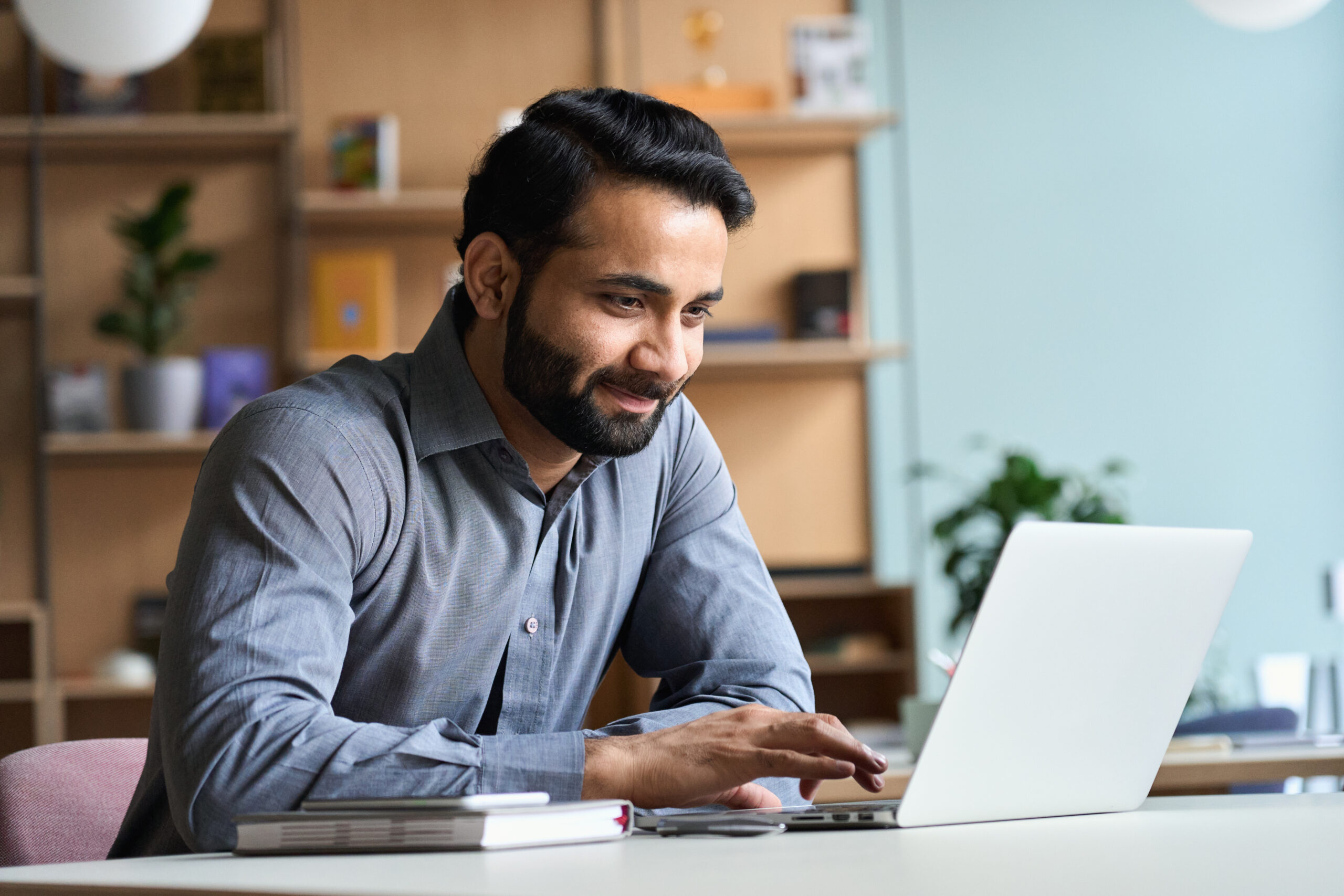 Running a wedding business isn't all glitz and glamour (contrary to what everyone outside of the wedding industry thinks). Sure, you get to plan some pretty extravagant affairs, cater amazing meals for hundreds of guests, and (heck) you may own a venue that can host it all. But, any wedding pro will tell you, for any one flawless wedding there is a ton of imperfect work behind it. That's because there are more moving parts to a wedding business than people realize and keeping them working in sync (and towards your goals) can be exhausting.
Even the most experienced pro can feel like there isn't enough time or that their business isn't growing at the pace they want it to—that's one of the symptoms of being spread thin. But, in those moments when you find yourself wishing for more time and more clients, the solution isn't always to add a bunch more moving parts to your business machine—sometimes one is all you need.
When you want to focus on giving each of your couples a high level of service, having the bandwidth to source the best ingredients for your menus, and making the upgrades to your property you've had on the list for far too long, WeddingPro can help. From advertising tools that help you save time to marketing tools that help you grow, it is possible to give each of your couples and your business the attention they deserve—without wishing the days were longer. Keep reading to learn more about how advertising with WeddingPro can be just what you need to grow your business and save time while you're at it.
It's about more than advertising
When you advertise with WeddingPro, you're investing so much more than a listing in a marketplace—you're putting the power of the largest wedding network behind your business. That means you get access to all of the research and resources everyone at The Knot and WeddingWire works on. From regular reports of the most up-to-date consumer data to online education and in-person learning opportunities, you can be confident that the answers to your questions (and what you need to grow your business) are always going to land in your inbox or be easy to get. Plus, you never have to feel like you're going at it alone because you have an entire community to support you!
Pro-tip: Is it time for you to start advertising your wedding business? You've probably asked yourself, so we're sharing our advice to help you make the decision.
How WeddingPro can help you save time 
Getting access to tools that help you save time is pretty much one of the best things as a business owner. (Go ahead. You can cross some of those late-night email sessions off of your calendar.) And, when it comes to how WeddingPro can help you go from time-poor to "yeah, I've got this," advertising with us unlocks more than a few powerful tools: 
Our FAQs allow you to provide details about your business and give couples a better understanding about your offerings before deciding whether to contact you. That means you can spend less time responding to couples who are still gathering information and more on quality leads that are ready to book!

Most couples look for testimonials from previous clients when researching their vendors. The reviews sections on our Storefronts are the perfect one-stop-shop to point couples to and help them solidify their booking decision

82% of couples told us that it's important for them to see pricing before inquiring. You can save yourself from needing to reply to leads who don't fall within your price range by adding pricing information to your Storefronts to set expectations 

Advertising with The Knot

and WeddingWire (a.k.a WeddingPro) gives you access to messaging tools that let you quickly respond to clients and easily manage your leads—helping you stay organized and on top of client details

There's an app for that! Downloading our apps makes it easy to manage your Storefronts and respond to leads while on-the-go
Pro-tip: Don't forget that advertising is a low-touch marketing channel which means it's working even when you're not! Here are two other important reasons you should be advertising.
Grow your wedding business with WeddingPro
You wouldn't be here if learning how to grow your business wasn't on your short list of goals. The good news is, you're in the right place. Being a part of the WeddingPro community as well as advertising with The Knot and WeddingWire has helped countless wedding business owners book their first clients and then their calendars—and it can help you too. Here are just some of the ways we can support you on the marketing front:
You might have heard that this thing called SEO is important. And it is. When you advertise with us, you can be confident that your Storefronts are optimized for search and that you've got all the SEO juice of The Knot and WeddingWire powering your listing

Social proof is one of the best brand-building tools which is why we host the

Best of Weddings and Couples' Choice Awards

every year. These awards are a great way to build trust with your potential couples and build brand recognition while you're at it

It's important to meet couples where they are and give them the information they want as they research their wedding vendors. When you advertise with The Knot and WeddingWire, venues can upload virtual tours, minority-owned businesses can get found by couples using our diversity filters, and everyone can use quick replies be where couples are (and when they are)

Numbers are important even in an aesthetics-driven industry. So every Storefront includes powerful analytics to help you continually refine your brand, marketing messages, and more. Be in the know about lead analytics, Storefront impressions, and website clicks to see what's compelling and what might need a refresh

Did we mention you can be a part of the largest wedding marketplace and destination for couples? Yup—when you advertise with us, you officially are a part of the websites that millions of couples visit every year to find their vendors and plan their weddings
Now that you know all the ways WeddingPro can help you grow your wedding business, it's time to get started! Fill out this quick form to get started and get ready to reach your goals! 
Photo Credit: Insta_Photos/Shutterstock.com