How to Plan for Creative Time in Your Business
By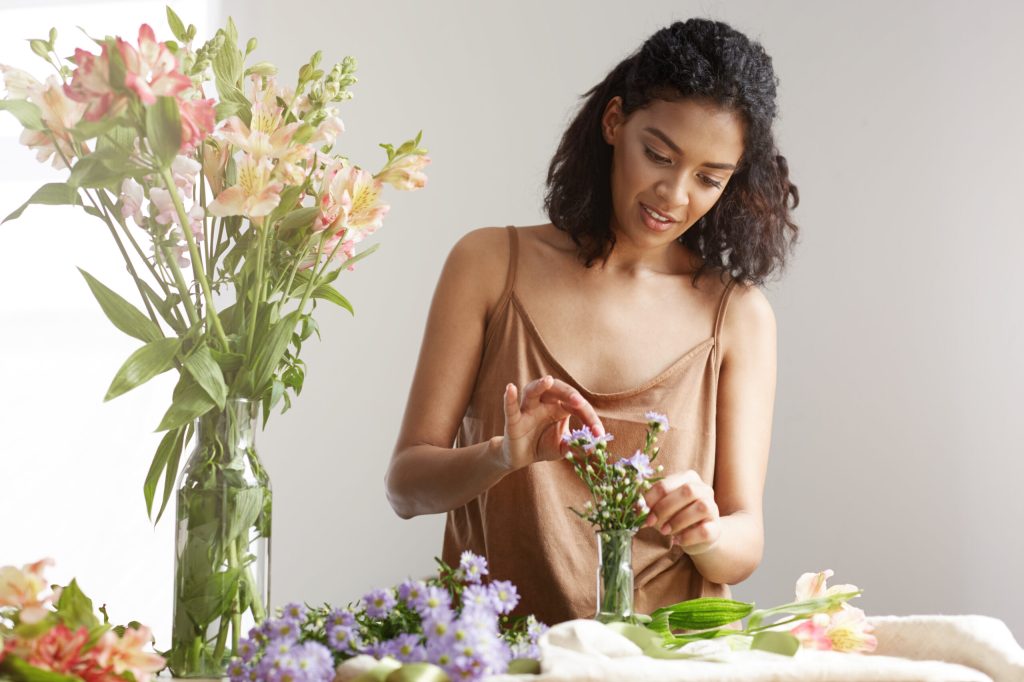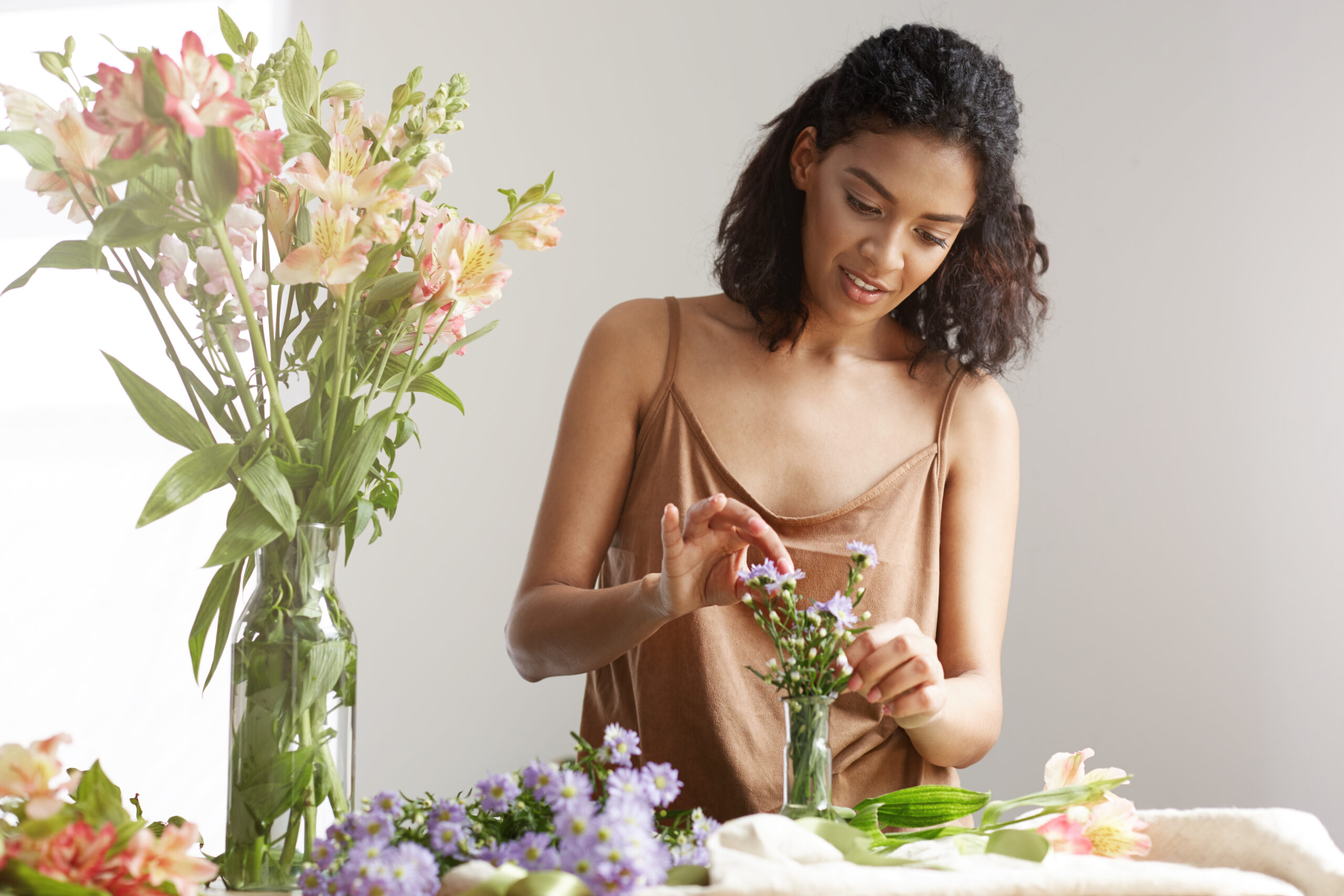 Being a business owner is a lot like playing a game of Tetris. There are a whole lot of pieces moving at once, and you are in charge of fitting them all together. Not to mention, time is of the essence if your goal is for success, efficiency and overall achievement.
But here's the thing. We don't always have to fight to fit the endless pieces of our business falling at warp speed into place. It's ok to pause the game and reconfigure the settings to help set yourself up for success. There doesn't need to be a 24/7 push to achieve the next level of success.
So, what am I getting at here? Well, my friend, I want you to hear me when I say it's important to plan for "big picture" creative planning in your business and not always be in the "work mode" that we so often find ourselves in. Google's 80/20 rule is an incredibly interesting model: 80% work, 20% innovation + creativity.
What could this look like for you? Below I'm sharing my top 3 tips for how you can immediately begin implementing creative time in your business today.
Tip 1: Plan a weekly 1-2 hour block of time for creativity and visionary thinking 
Make this a standing date with yourself (that you cannot cancel! 👏) for whatever amount of time feels right for you and your schedule (ideally 60 minutes to 2 hours!). Be sure to intentionally create this space on your calendar and block it out for you to think big and get outside of working off your usual day-to-day to-do list. It's important to stay true to this time without brushing it off and filling it with your usual tasks and meetings. It's ok to test out different days and times of days until you find one that works best. Use this as your own CEO personal board meeting to check in on your goals, plan for that new revenue stream you've been thinking of and get inspired by ideas for growth! This time can also help keep you energized and excited about the growth of your business and help avoid business burnout.
Tip 2: Try taking a workcation—I suggest twice a year 
Wondering what a workcation is? A workcation is carved out time away on your calendar to Get. Stuff. Done. It's intentional time to work on your business rather than in it. This can be solo, with a business bestie, or with a group, and you can travel out of town for a workcation or you can book a night or two at a local property in your area! Workcations are where ALL of my biggest business ideas have been born. Be sure to tune into episode 143 of Weddings For Real to hear more about how beneficial these can be and what kind of projects you can tackle during a workcation!
Tip 3: Plan 90-day check-ins with yourself
This is something I encourage you to practice with your team but also practice with yourself as well. Here are some questions to ask yourself with these quarterly check-ins.
Where am I with my big-picture goals this year? Do these goals still serve me?

What have I done this quarter that I'm proud of? How can I reward myself?

Is there anything I've said YES to that I regret? What can I learn from this?
Why should you do this exercise? As business owners and CEOs, you deserve this time and it will keep you motivated and excited to reach that next level of growth. It's worth noting that there's no one else who will step in and take the reins on the direction and growth of your business, so it's extra important to carve out these touch points mentioned above to make sure you don't find yourself drowning in the day-to-day busy work of your business.
I hope these tips are beneficial to you as you look to plan more creative time in your business. If you'd like to dive deeper into more strategies for stepping into the CEO role of your business and creating more space and bandwidth for yourself, join me on February 14th at 3 PM EST time for an exclusive WeddingPro Webinar on Transformative Mindset Shifts for Wedding Pros!
Megan Gillikin is a veteran wedding planner, podcast host and international speaker dedicated to making life easier for her fellow wedding pros. Megan got her start in the events industry back in 2006 working with the Marriott hotel brand. Her love for mentoring blossomed from her tumultuous entrepreneurship journey: In 2010 Megan took over ownership of an existing planning business and revived the struggling brand into one of the East Coast's most sought-after firms serving a luxury clientele. Between her own experiences and hearing others' stories first-hand as the host of the Weddings For Real podcast, Megan now offers wedding planners an easier way to grow their businesses through her education and community membership, The Planner's Vault. She has captivated audiences with her warm, personable style as a speaker at events like Wedding MBA, Catersource, WIPA, NACE and others. You can find Megan online at theplannersvault.com and weddingsforreal.com.
Photo Credit: Cookie Studio / Shutterstock.com
Let's grow your business together!
Start advertising on The Knot and WeddingWire, the top two wedding planning platforms.