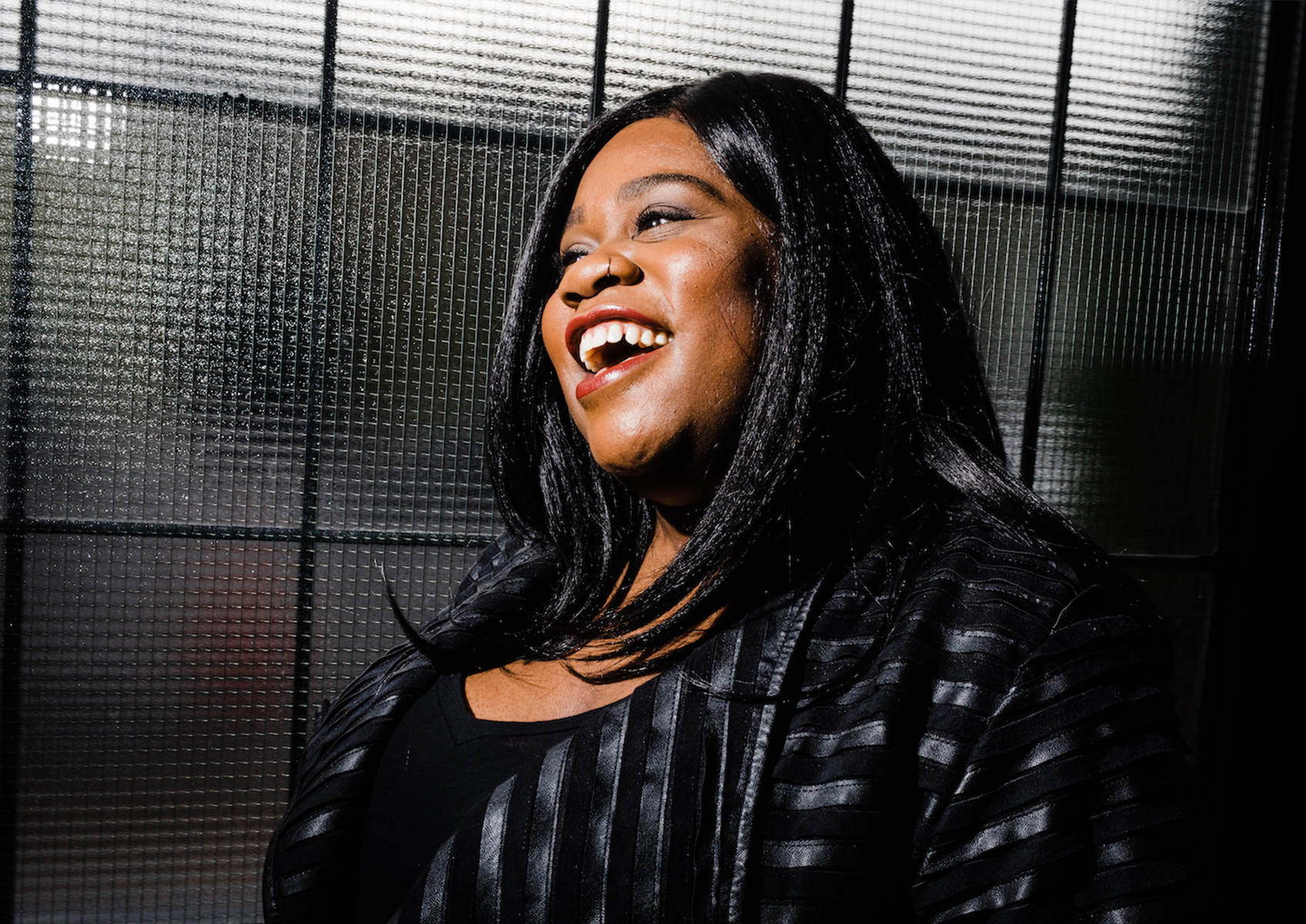 When it comes to building a wedding business, it can be hard to learn everything you need. There are business practices to set, networks to establish, and processes to perfect. And, while you are on that journey, you can decide to Google the answers to your million questions or you can dive in, get your hands dirty, make mistakes you can grow from, and learn by doing! So, when Allison Davis decided to become a wedding planner, she got to work—and then doubled-down when her mentor said it was the best thing she could do. Four years later, Allison is planning events across the country, and today we are excited to introduce you to her! Read on to learn about her first wedding, what the best investment she's made is, and how this year is shaping up to be amazing.
Tell us a little bit about your company.
Davis Row is a wedding and celebration planning firm. We love to help our clients create incredible experiences for their guests on the east coast and throughout the United States—what we do is sophisticated, modern, fun, and never stuffy.
Is there a particular moment or story about why you decided that being in the wedding industry was what you wanted to do?
The first wedding I ever worked on, back when I was in event operations for a full service catering company, was enormous and without a planner. I was holding cell phones for the wedding party, running between two floors to make sure service was on-point, and helping to guide the vendors through a venue I was still just learning. It was overwhelming and incredibly challenging—and awesome. I felt so energized by the experience and found that, as I took on more wedding work and met more couples, the feeling continued to grow. Now, I can't imagine myself doing anything else!
Looking back, what was the most important thing you did in your first year that ended up setting you up for success? And, what has been the thing that has helped you level up since? Getting a real-deal contract from a lawyer was key. I just wanted to support my clients and do the work—there was no way I could have protected my business appropriately with a contract I made up myself or found on the internet for free (and I definitely considered doing that for a moment). Networking has been super valuable as well; relationships will open doors before anything else, and sometimes doors you didn't even know existed.
What do you know now that you wish you did when you started? Hiring an accountant is worth every penny!
Once you've reached a goal, how do you decide what goals to set next?
I always like to review what I've accomplished up to that point and the other goals I have set for the future, then reassess. Is there something else I can aim for as a stepping stone to a larger goal? Is there something I recently learned about that I really want to do? Is there a smaller goal that will help me keep momentum going?
Tell us about a pivotal moment you have had in the last year. What was the impact it had on your and your business?
Apart from COVID wrecking our world and leading to major introspection, I spoke at my first conference in 2020 (Jordan Maney's Ally to Advocate Summit) and it was seriously mind-altering. I was a ball of nerves leading up to my presentation, but as soon as I got going it felt great. Facing your fears is such a confidence booster, and I'm looking forward to taking what I learned and reaching new audiences.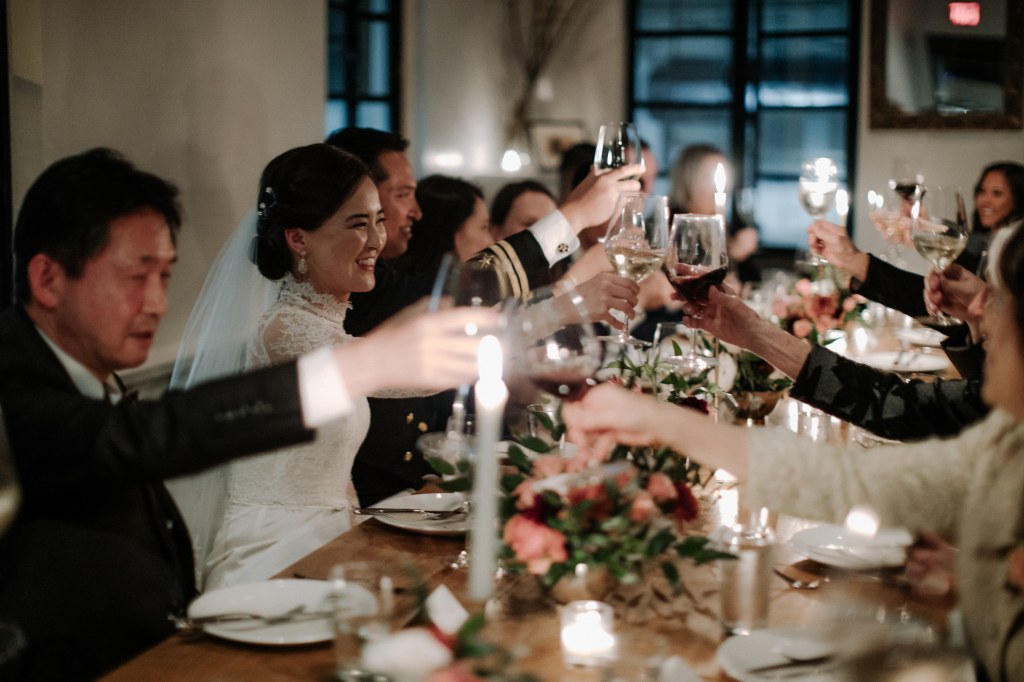 I stand for…empathy, care, and creating a welcoming environment for all of my clients.
My clients are…creative, kind, and thoughtful.
If I could…I'd spend most of my time in museums.
One time I…worked two large weddings in two days, back-to-back. I don't recommend it!
Tell us about a time you actually did a happy dance!
I worked hard to accomplish a goal I've had since day one in business (I can't talk about it yet!) and spent months planning for it last year. When I got confirmation that it was happening, I definitely turned up my motivation playlist (lots of Beyoncé)!
Is there someone who has mentored you (formally or without knowing)? How have they impacted you and what is the biggest lesson you learned from them?
Before I started my business, I was mentored by a planner who has since moved into meetings and conventions. The first time I spoke with her I wrote at least ten pages of notes. She not only gave me my earliest primer on the industry, but she also pushed me to go out and learn by doing. That's the best advice anyone could ever receive in this field!
What is your favorite part of working with your clients during the planning process? On wedding day?
Design meetings are my absolute favorite. Many of my clients aren't the type to visualize their event the way we would as pros. Being able to pull everything together for them and help them imagine their event clearly is so gratifying! On wedding day, nothing's better than seeing the client enjoy the event with their guests. That energy is life-giving!
The most important investment I have made in my business is…
Education! I'm very particular about what I invest in as far as courses, coaching, conferences, etc. As a result, I can trace significant positive changes back to those learning experiences—inside and outside of the wedding industry! Investing in the right education is a direct investment into your business.
What is something from a typical day that might surprise people?
I look at my goals every single day. I consciously revise them much less often, but it's easier to stay motivated when you're reminding yourself of what you're going after on a daily basis.
If you could do something to encourage diversity in our industry, what would you do?
Encourage pros to look at who they work with professionally! You can start by building relationships with fellow wedding vendors who have different lived experiences than you do.
Make sure you follow Allison on Instagram at @davisrow to keep in touch as see her gorgeous work!