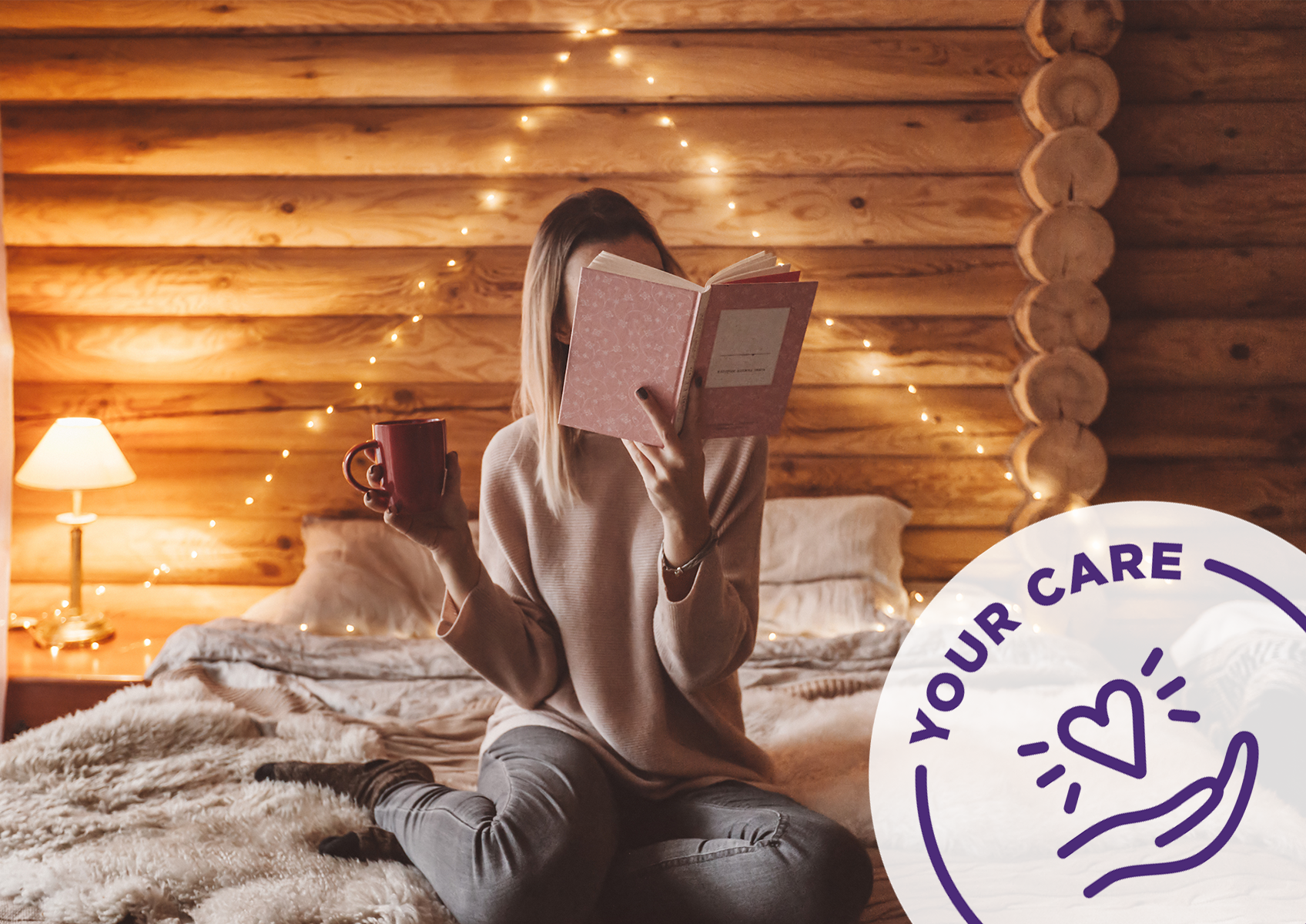 We know, we know. In the midst of all the postponements and rescheduling, the suggestion that now is the time to somehow create an amazing morning routine and become more productive could sound out-there. (It's a great day when you put on real jeans, right?). But hear us out! Right now, while you have a little bit more time to be at home, it's a great time to be forming new habits for yourself or enhancing current ones!  
One habit you might want to form and take with you long after COVID-19? Having a productive morning routine. We know life gets busy, mornings are crazy and we aren't going to achieve the ideal morning routine every single day. However, as a small business owner, a morning routine can make or break your productivity for the day. The good news about creating a great morning routine is that you can make it yours, do what works for you and revamp it as needed. To help inspire, we reached out to a few fellow wedding pros known for their love of morning routines and rituals. From time blocking to banning the phone from your bedroom, here's what they suggest!
Productive Morning Routine Tip 1: Plan It Out The Night Before
The key to having an amazing morning actually starts the night before," says Terrica Skaggs, owner of Cocktails & Details. "Do a brain dump of everything you need to accomplish. Write it all out. That way you have a blueprint for the next day. Don't approach the day flying by the seat of your pants. Be intentional. Be fierce."
Productive Morning Routine Tip 2: Don't Sleep With Your Phone
"A lot of us are sleeping with our phones," says Gurminder Banga, owner of Banga Studios. "The first thing we do when we wake up is we look at our phone, we look at any missed notifications, and we look for everything that we might have missed from the night of sleep. But imagine what it would feel like if you woke up and 100 people came into your room right away trying to demand your attention. That feeling alone is overwhelming. It gives you anxiety, and feels like too much. But that's what we're doing every time in the morning when we wake up and look at our phone. So sleeping with your phone not by your bed–maybe in another room, maybe somewhere else–is a good way to start your morning. Instead, start your day with whatever task or item that you want to do."
Productive Morning Routine Tip 3: Prioritize Your Tasks
"Preparing a list of "need to do", "would like to do", "can do" the day before helps me feel focused when I sit down about what I need to accomplish each day! Says Kaleigh Wiese, owner of Méldeen.
Productive Morning Routine Tip 4: Time Block Your Calendar
"I think it's very important to actually time-block what it is that you want to be productive for," says Banga. "Whatever it is that you want to do, actually putting a time block into your calendar and knowing that that's your time to focus. Doing this makes it become more real because the chances of us canceling a meeting are slimmer than us canceling on ourselves. I think a lot of times we don't actually make the time for the things we want to do so this will force us to stay accountable to ourselves and treat it like a total bubble of focus. So you put your phones away. You let your family know that this is what I'm focusing on and that's it. "
Productive Morning Routine Tip 5: Start With a Ritual
"I find my most productive days start with a "ritual" of some kind," says Kaleigh. "This has changed over my career, but I have learned having a series of consistent personal things in the morning allows me to lay a strong foundation to mentally zone into work 100%. Right now, it's waking up checking on my plants, taking my vitamins and doing a walk around the neighborhood to get the energy going before I sit down to check email. These are things I look forward to, so it makes for a strong start to the day."
Productive Morning Routine Tip 6: Take Deep Breaths First
"When you wake up in the morning, take three really deep inhales and exhales," says Banga. "Inhale for four seconds, exhale for four seconds. I do that three times. And then I share with myself three things I'm grateful for. So it could be the same three things every day. It could be three different things. Could be I'm grateful for being alive, the way the sun comes through my window in the morning, and my family and how much they mean to me."
Productive Morning Routine Tip 7: Get Fully Dressed (Even If You're At Home)
Get dressed, right down to the shoes," says Terrica. "You're more productive if you have on functional clothes instead of loungewear or pajamas."
About the author: Anja Winikka is the former editor of TheKnot.com and The Knot Magazines turned educator and contributing editor @WeddingPro. She's on a mission to help creatives, community leaders, and wedding businesses own their stories and tell the world about it (follow along via Instagram @editorinchiefmedia).
Photo Credit: Alena Ozerova/Shutterstock.com