Entrepreneurship
Management
8 Must-Have Clauses in a Wedding Contract
By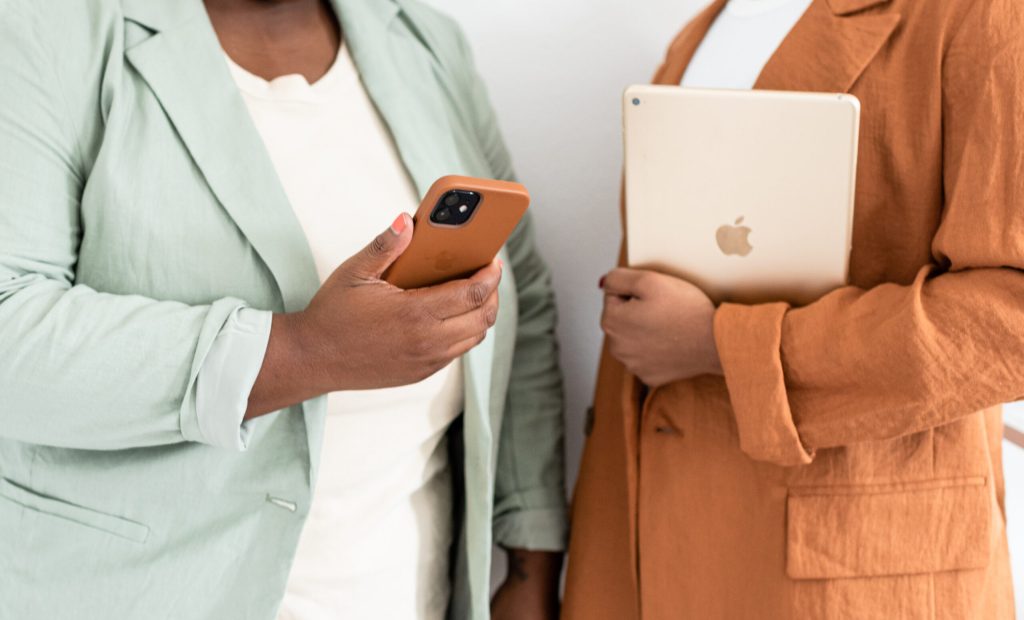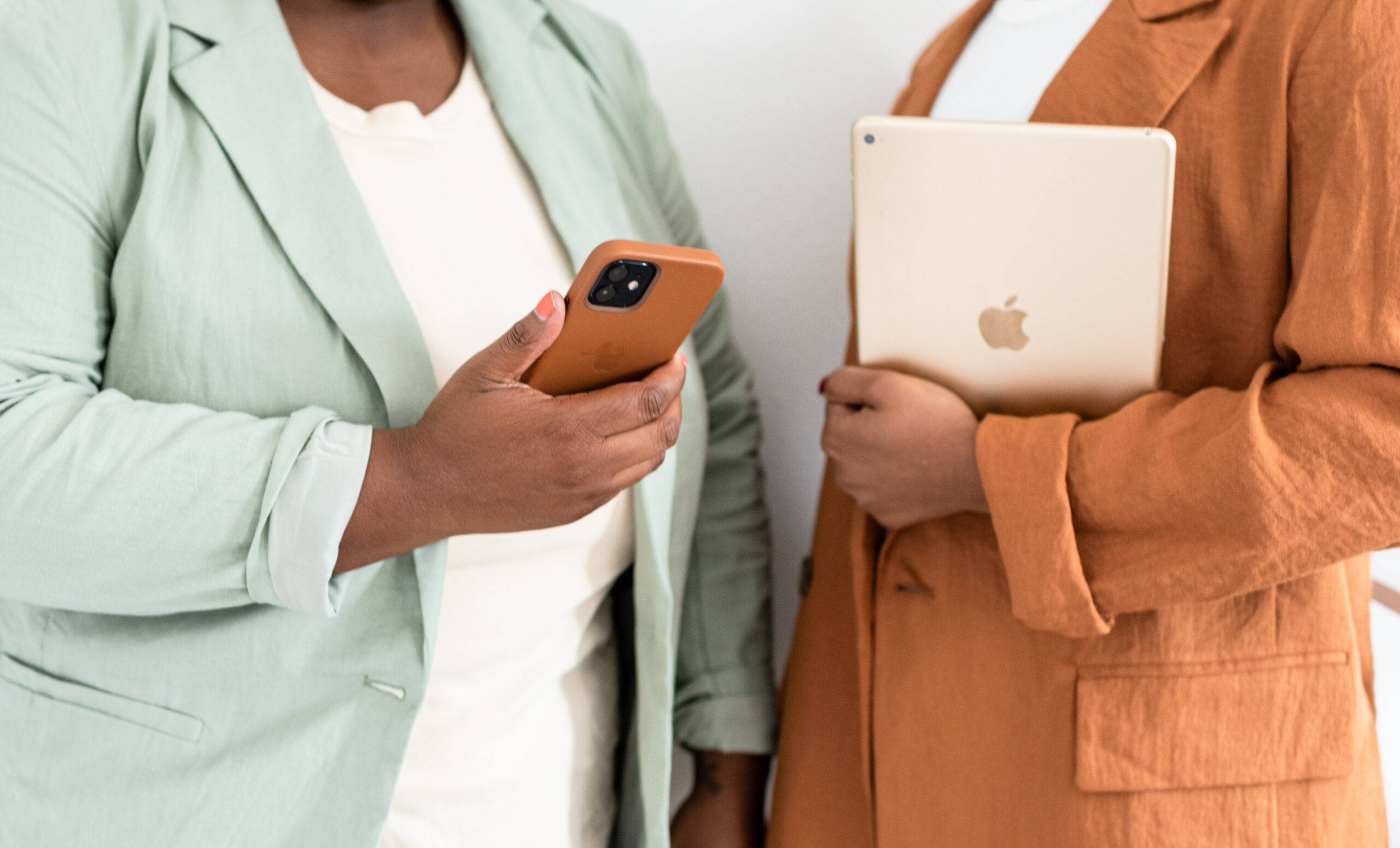 Contracts are a business essential for a host of reasons. They help to set expectations, establish boundaries, and provide solutions to problems before they even happen. But, as essential as they are, sometimes pros may provide services without having entered into a formal agreement with a client. Maybe it was because the client was a friend or maybe it was because of not knowing how they can more effectively protect themselves. That's why we partnered with lawyers Caroline Fox and Kunbi Odubogun to educate you about some key contract clauses and why you might want to make sure they are in your contracts. Read their thoughts on this important topic below!
This post is for informational purposes only, and is not intended to provide legal or financial advice. We recommend that you consult with your legal counsel regarding your specific circumstances.
Important clauses your contract should include from Caroline Fox—lawyer for small and medium sized businesses
A scope of work
At the most fundamental level, your contract should clearly define your scope of work. This includes the services you are going to provide, when or how long you are going to provide them, how much it costs, any exclusions, and what the finished project will be. Think of this contract clause as the guardrails of your working relationship with your client and be specific in order to set the boundaries of what you will and won't do for your client. Remember that every wedding pro is different, so you need to clearly illustrate what you will and won't be doing for a client.
A payment schedule
Your clients need to know exactly when payments for your services are due. A payment schedule in your contract is where you can map that out. Be specific with the amounts that are due, what dates they are due, and how they can pay you (think: cash, check, credit card). Again, be extremely specific about what fees are non-refundable, and make sure they are set up as compensation for the work that has been completed up to that point (and not a penalty for cancelling the contract). The legal term for this is "liquidated damages."
Late fees
As much as you love your clients, sometimes even the best ones can be late on making payments, so including what your late fees are is an important contract clause for every wedding pro. Consider having your clients initial by the payment terms and late fees, if for nothing else than to make your clients realize how important it is to pay on time. Make sure you check the maximum interest rate allowed by your state.
Expense reimbursement
Not every wedding business owner will find themselves making purchases on behalf of clients but this is something wedding planners, for example, often do. To deal with this situation, you could include a clause in the contract about how and when you will be reimbursed for these expenses, whether by adding it to the final invoice or sending a separate bill at the time the expense is incurred. 
Postponement, rescheduling, and cancellation 
2020 taught us all a lot of things but it especially taught us the importance of having clear contract clauses for postponed, rescheduled, and cancelled weddings. And, even as we all have our fingers crossed that the COVID-19 pandemic was a once in a lifetime event, the chance that some of your future couples need to change their wedding dates for some other reason is definitely a possibility. Think about how you want to deal with these situations and how you can clearly communicate that in writing to your clients.
Force majeure
The other thing 2020 taught us was that what you thought was covered by the force majeure clause in your wedding contract might not have been. So, whether you are adding one or revising it to cover things like global pandemics, be sure to consult your lawyer about how to best protect your business with this clause.
Limits to your liability
The long and short of this one is that things happen. So, it is important to make sure you are protecting yourself and your business by making it clear what you will and will not be liable when things go wrong. Consider looking at limiting your liability to the amount due under the contract, if permitted by your state. Also look at "indemnification" clauses, which can protect you from blowback if your client does something and you get the blame.
Photo release
The photos you get from your weddings are some of your most powerful marketing tools but, the reality is, you don't technically have the rights to use your couples' "likeness" unless they explicitly give it to you. Incorporating a photo or model release into your wedding contract ensures your couples understand they might see their wedding being shared in ways that market your services to others, and gives you these permissions up front. 
How your postponement, cancellation, and payment structures need to work together from Kunbi Odubogun—an attorney for entrepreneurs and WeddingPro Educator

I'm sure we all know by now how important rescheduling, postponement, and force majeure clauses are, but what event pros need to be mindful of is that these provisions aren't just important individually, they need to all work together in conjunction with your payment provision. 
For starters, you need to decide whether their rescheduling (postponement) or cancellation policies differ depending on the reason for the rescheduling or cancellation. Some pros offer more flexibility if a client reschedules or cancels their wedding due to COVID-19 or some other force majeure event. Others may want a consistent policy, no matter the reason. It's a personal business choice, and there is no one-size-fits-all rule for how you should be handling these situations. You may even find that your policies differ from client to client, depending on the details of each wedding.
Another thing you need to be cognizant of when determining your policies and drafting these provisions is that they work alongside and don't contradict their payment schedule. For example, a cancellation provision needs to coincide with when payments are collected. Let's say that according to your payment schedule, you collect a retainer up front, an interim payment five months before the wedding, and then the remaining balance one month before the wedding. If your cancellation policy says that if a client cancels their wedding six months or less before the date, then you get paid your entire fee, then you have to make sure that the cancellation provision in your contract says that both your interim payment and final payment will be due. On the other hand, if your cancellation policy says that if a client cancels their wedding three months or less before the date, then you get paid your entire fee, then the cancellation provision in your contract would say that only the final payment is due (because you've already received the interim payment). I've seen many situations where a cancellation provision as drafted fails to take into account what amounts have been paid and what amounts are still outstanding as of the date threshold for cancellation. 
(Note that the foregoing example is totally hypothetical, for illustrative purposes only, and is not meant to be a recommendation on how to structure your payment schedule or cancellation provision.)
Now that you have some homework to reach out to your lawyer about, learn how to make your contract inclusive too!
Photo Credit: ColorJoy Stock
Let's grow your business together!
Start advertising on The Knot and WeddingWire, the top two wedding planning platforms.