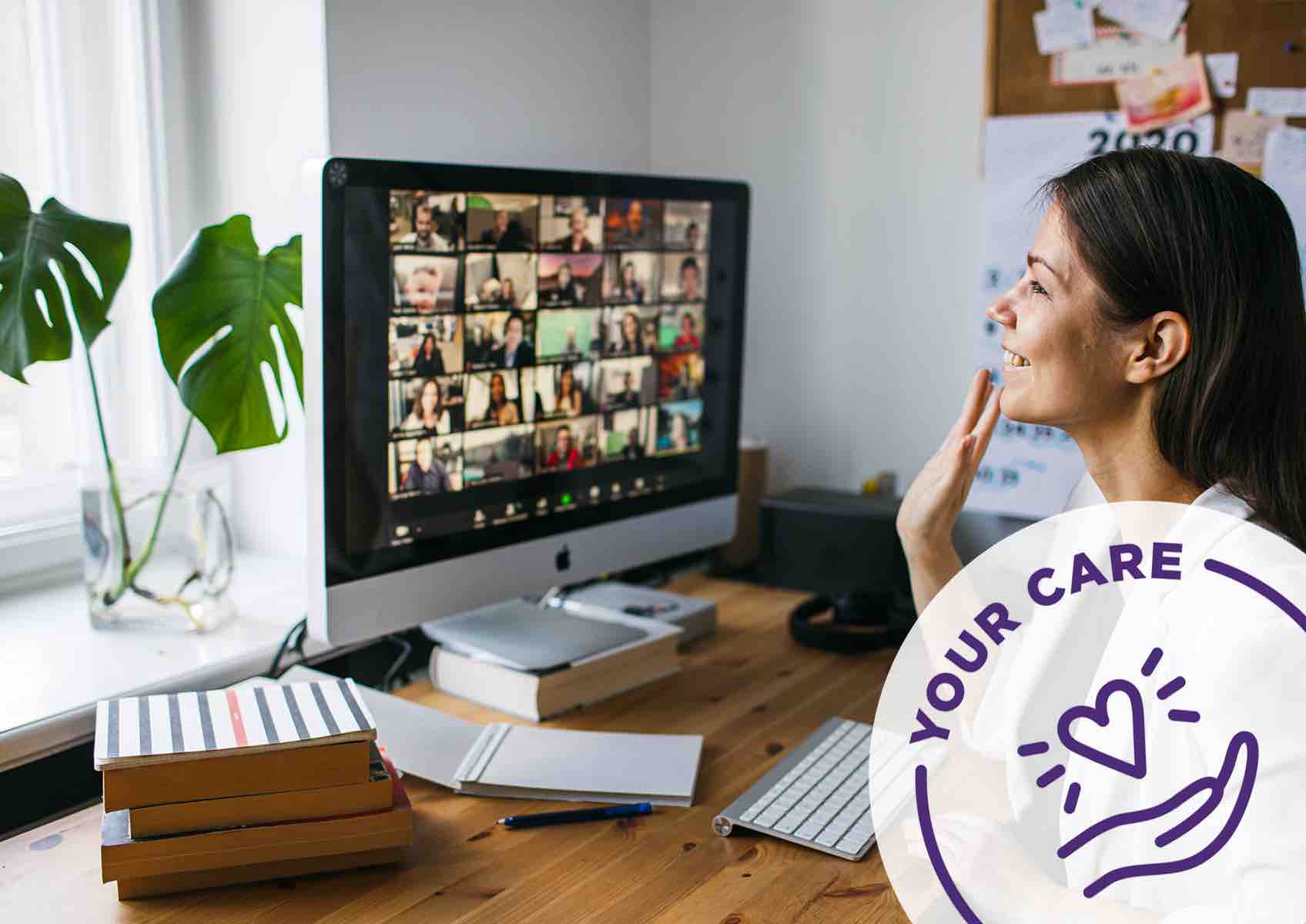 In the midst of the COVID-19 pandemic, everyone is experiencing a wide range of emotions from one moment to the next. Our industry, which comprises many small businesses and solopreneurs, has been hit particularly hard as events are postponed indefinitely. This enormous change is especially hard because we, as wedding pros, seek to care for others by providing the ultimate client experience on one of the most memorable days of their lives. How can we honor our current challenges and support each other as an industry? We turned to Lindsay Longarce (Ferguson), the founder of LVL Weddings & Events and Planner Life Academy (Formerly LVL Academy), to provide tips on navigating the uncertainty of our collective future as a community. 
If there is one thing I have realized over the last few months, it is how very grateful I am to be part of a community of some of the most talented, hardworking, caring, and creative human beings. I have seen these characteristics shine lately in so many ways: wedding pros creating new ways to celebrate their clients with honoring their couples would-be wedding dates, individuals launching campaigns to help support small businesses during this financial crisis, caterers donating food to those in need, the list goes on! Now, this doesn't surprise me given that if you are in the wedding industry you are a helper, a caretaker, a creative, a people pleaser, and a go-above-and-beyond kind of person by nature but sometimes when we are scared or fearful (which let's face it, we all have moments of these) we might lose sight of the good things. And today, I want to remind you how to not.
It starts with the power of community and leadership. We are ALL walking into uncharted territories and we ALL are dealing with challenges, fears, and concerns due to this pandemic, so we need to keep reminding ourselves we are ALL in this together! And, here are ways you can continue to be a part of a community that raises each other up and leads our industry to a bright future. 
Tip #1: Share Ideas and Resources 
We know it has been hard to sift through all of the resources out there, so now is the best time to help others by sharing the ones that have been helpful for you. Whether you invite people to your favorite Facebook groups, community forums or simply share links to quality articles and information, you can help reduce a feeling of overwhelm and support your community at the same time. There are also things that you can do now that will benefit your wedding business later. And, if I had to give one piece of advice here, it would be to participate in the discussion. Even if you find yourself in the middle of a difficult challenge, communities are built on people giving and taking, so be sure to share resources as much as you are thanking people for them. 
Tip #2: Share Your Experiences
Everyone is experiencing this wild ride differently and it is important to recognize that. It can be extremely challenging for some, a bump in the road for others, and even (surprisingly) creating an environment for wins right now too. Wherever you are on the spectrum of experiences, it is okay to be right there. And, it is okay to talk about it (wins, losses, and draws).
But, if you find yourself reading someone else's experience and feeling one of a thousand different emotions in response, it is so important to keep things positive and productive. The world has always been multifaceted (and our reactions too), there is little that seems black and white anymore, and we should stay focused on lifting others up. It, of course, is okay to disagree with someone—now is not the time to publicly shame a vendor or couples for their choices on social media. It is the time to pick up the phone. Just as you would when needing to clarify something with one of your own couples or vendor partners, give that person a call, listen, and try to understand where they are coming from before offering up your advice. Maybe they had to make a very difficult choice and are feeling alone. Maybe something personal has happened and judgement is not what they need. Regardless, if you don't take the time to reach out and listen, it is hard to support one another.
Tip #3: Share Encouragement and Be a Cheerleader
One of the questions I am getting asked the most is, "What should I be doing on social media right now and what do I say?" And, the answer is simple—use your voice to be a cheerleader for your friendors or be an inspiration for your couples. Here are some ideas to get you started:
For Your Friendors: 
Give them a shoutout on your social channels! Potential clients are spending more time than ever online researching their options so help them out 

Post about any new services or specials they might be offering 

Show off past weddings you created with them and tag all of the wedding pros involved 

Celebrate small businesses during

National Small Business Week and beyond 
For Your Couples: 
Honor your couples would-be wedding date by sharing a photo of them and their story

If you are taking a planning pause still check in every once in a while to say hello and connect

Reach out to them just to see how they are doing. It will go a long way 
This industry is what it is because of the communities it is built on, and together, we absolutely will get through this! The experience will be full of challenges, side steps, and setbacks, but eventually we will start to see those wins and you know we'll all be ready to celebrate!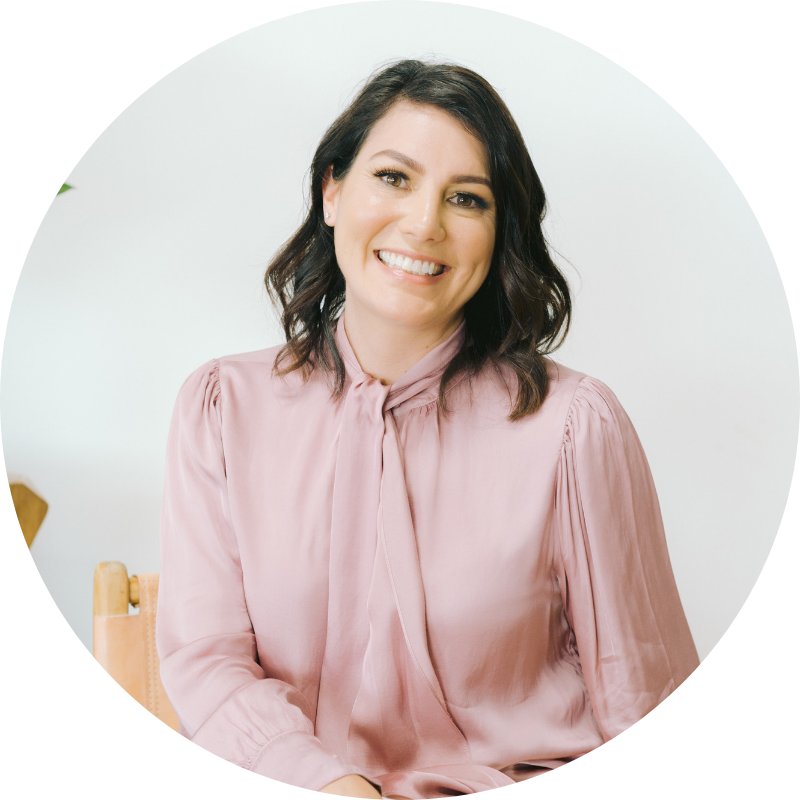 Lindsay Longarce (Ferguson), LVL Weddings & Events and Planner Life Academy 
Costa Mesa, CA
About the author: Lindsay Longarce (Ferguson) is the founder of LVL Weddings & Events and Co-Founder of Planner Life Academy. Lindsay used her hospitality background, drive and determination to break into one of the most competitive wedding markets in the world and by 2014 was producing over 140 weddings with her talented team of professionally trained planners.  Today Lindsay now focuses on Full Service Planning and Design while taking a select amount of weddings each year so she can split her time between planning and teaching wedding planners all over the world. 
Photo Credit: Girts Ragelis/Shutterstock.com