Entrepreneurship
Networking
Your Top Questions About Networking in the Weddings Industry
By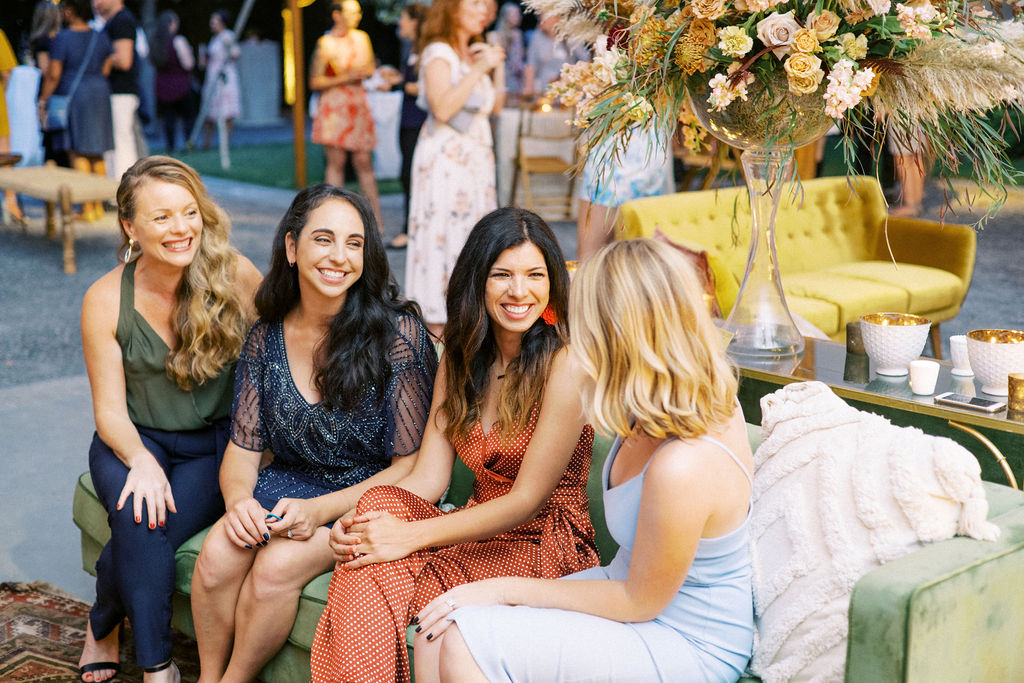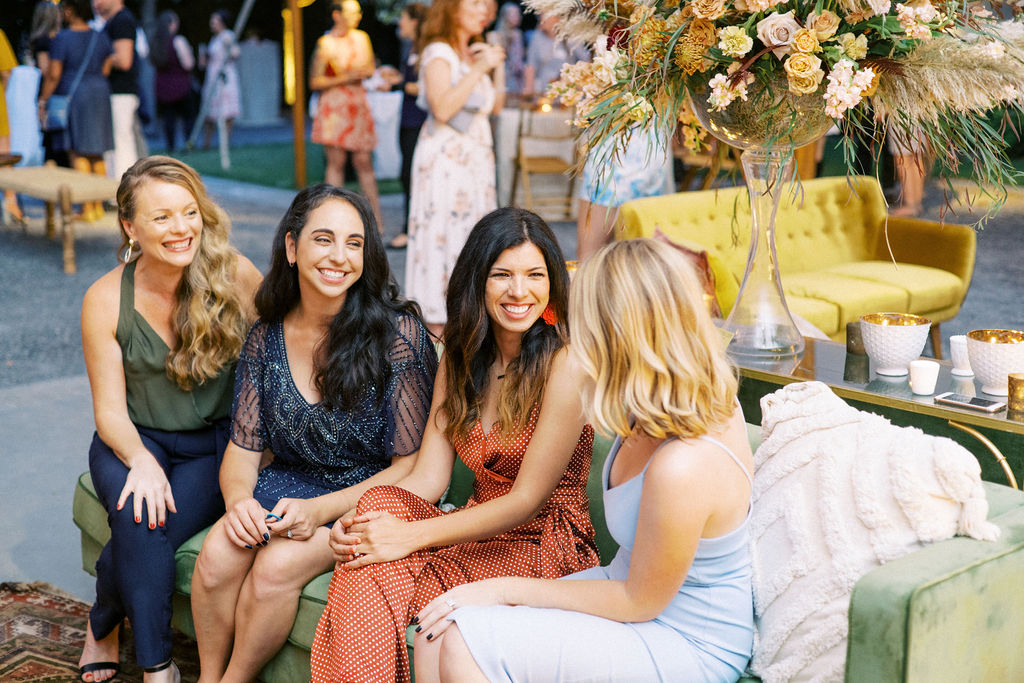 Ask anyone who's been in the weddings industry for more than a decade and they'll tell you the same thing: the weddings industry is built on relationships. That's why we decided to focus our October webinar on the topic of networking. Joining us for our webinar was LA-based, destination weddings photographer Brian Leahy. Brian has built his business on networking and offered up his best pieces of advice when it comes to building relationships in the industry. Here, several of the most-asked questions and answers on how to effectively network in the weddings industry!
Question: We love to meet new people and make friends but wondering which vendors would be the most beneficial to network with (i.e. book more clients)?
WeddingPro Answer: That's a tough question because truthfully, you never know how networking with one pro or another might help your business. One way to look at it might be to network with the categories of pros that oftentimes get booked before you. For example, if you're a florist and you usually get booked after the photographer and venue, then those two categories might be good ones to target. That said, you never know! There may be a makeup artist in town who has an extensive network and may be able to help refer you business. In short, keep your options open and be open to networking with anyone and everyone.
Question: What's a good approach to introduce, and get to know someone new?
WeddingPro Answer: Honestly, it's a bit like dating! Start by looking for commonalities between you and the other person. And that common thread doesn't have to be related to weddings. Whether it's their obsession with college sports, pizza or dogs, it's the personal stuff that often brings people together. Once you've made a connection, stay in touch! Instagram messenger is a great way to keep tabs on one another. Do it that way and then if and when you have a great opportunity for one another, you'll be in a much better position to work together.
Question: What about online services like LinkedIn – do you think that professional online services are underutilized in the wedding industry?
WeddingPro Answer: In short, yes! LinkedIn is a great resource and tool that wedding pros could be taking more advantage of. While you might think that LinkedIn is only for corporate types, think again. The top sales and marketing teams at venues and hotel chains across the country (and world) are active on LinkedIn. If you can find a way to stay connected with them through their channels of choice, there's a good possibility you will have put yourself in front of the pack!
Question: How should we be networking as a venue? We're a little rural and like to invite coordinators to visit, but are there other ideas for networking as a venue?
WeddingPro Answer: While it's a great idea to invite other planners, florists and photographers to your venue for a visit, there's so much else that you can do to get your name out there and stay top of mind. Get out of your region and look for a national networking event to travel to and mingle with; find new talent and creatives on social media and use the messenger feature to make friends; and join online networking groups to exchange ideas and stay up on what's happening across the country.
Question: I have been in the industry a long time but have moved to a different state and know very few vendors and do not have many clients as no one knows me. How do I make new friends and contacts?
WeddingPro Answer: In short, you've got to get out there and network! Get on Instagram and Facebook and look for local networking events. Look for wedding industry-related groups and groups outside of the weddings industry. The chamber of commerce, local start-up groups and special interest groups are all great places to start. Make a goal to get out there and network at least once per month and to grab coffee with a new person every other week. Do that and you'll be well-connected in no time!
You are ready to get out there and get your networking game on!
Photographer: Stephen Atohi
Let's grow your business together!
Start advertising on The Knot and WeddingWire, the top two wedding planning platforms.