Passive Income Ideas for Wedding Pros
By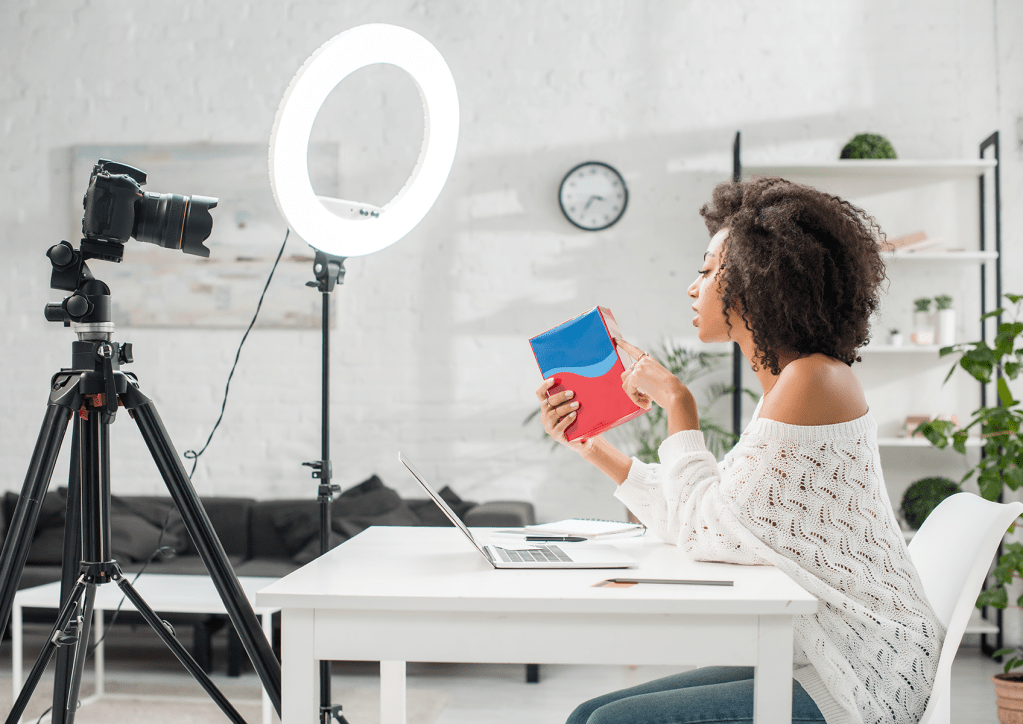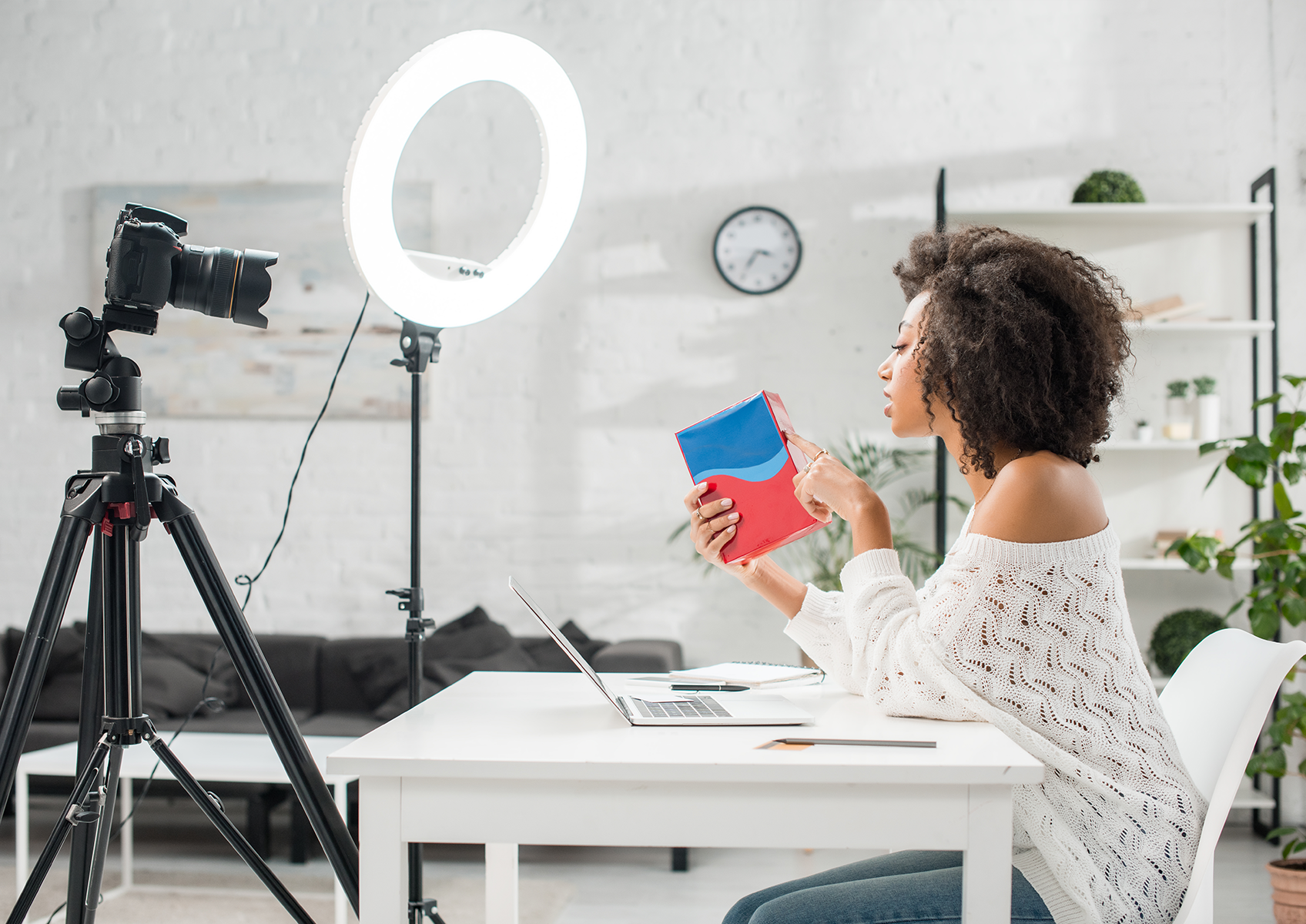 Business trends usually come and go, but there is one that seems to be sticking—passive income. And, for good reason because the last year hasn't been easy. Flourishing businesses became quiet spaces. Consistent cash flows became anything but. Expenses you used to not notice all of a sudden felt like a burden. So, it's no surprise that a period of time defined by "pivots" can almost be summed up by a single question, "How can I create new revenue streams for my business?" 
Wedding pros have always been a resourceful bunch and one of the exciting things to see over the past year has been all the incredible ways people have made it work. New businesses have been created, new services dreamed up and, though the impetus for them might have been something we all hope to never experience again, it has made this community even more resilient. So, while the push for passive income might have been a band-aid to get you through a very difficult time, we think it's a wise consideration for the big picture. So today, we wanted to help you diversify your income and feel confident that your business is built to withstand almost anything. Read on for our favorite passive income ideas for wedding pros and tips to help you get one off the ground.
What is passive income?
While the term "passive income" may lead you to believe it's easy, getting something to the point that it consistently makes you money still takes time and effort (it is simply income that requires less effort to earn and maintain, not no effort at all). Because, after you've decided what your product is going to be and set everything up to make it simple for people to purchase, you still have to consistently market it—otherwise it's sure to fizzle out.
Pro-tip: Any passive income streams you set up need their own marketing plan and including tactics that lean on marketing automation can help you keep things low-touch.   
Why and when you might consider it
There are lots of reasons you might consider creating a secondary stream of income for your business and every wedding pro will have their own for it. But, here are a few reasons you might be thinking about how to make passive income:
You want to supplement your wedding and event income as a way to increase your take home pay

You need additional cash flow to support a big-picture goal (for example: buying a new letterpress machine or hiring an assistant to help with admin)

You have a part of your process that can be documented and helpful for couples who can't afford your full services
Regardless of your reason, now is a great time to think about ways to create passive income for your business—especially before weddings get back into full swing. So, if you are thinking about it, we recommend starting to build the foundation now and then working to complete it by the start of next booking season.
How to make passive income
We've talked about what passive income is and why you might be thinking about it—now it's time to talk ideas. And, there are lots! From digital downloads and online courses to affiliate marketing and studio rentals, you can rest assured that if you want to start a secondary stream of income, you can. Here are some of our favorite passive income ideas for wedding pros:
Resources and templates – Part of what it takes to build a successful business in the wedding industry is documenting your process. And, whether it is a part of your design process, how you keep the planning process on track or expert tips you have collected over the years, those things can very often be helpful to couples who maybe can't afford your full services. If this is the case, you can consider creating things like ebooks, downloadable checklists or digital workbooks and make them available for purchase. 
Affiliate promotions – Promoting products you love as an affiliate is another great way to diversify your income. But, it is important to know that it can take a lot of effort to make an affiliate sale. The key here is to sell products you personally use so it is easy to work it into the marketing content you already create.
Branded or physical products – Hear us out on this one. We know that orders for physical products take a human touch to process but there are ways to relieve yourself of that responsibility and make it worth your while. If you have an idea for a branded or physical product, look for ways to have it produced off-site, drop shipped or printed on-demand.
Studio rentals – While not every wedding pro has a studio space, pros that do can supplement their income by renting it out when it's not in use. 
Education and courses – If you are a more established pro and have a unique process or approach to something that other pros are interested in learning, creating an online course might be for you. 
Marketing tips to help you make money
Now that the wheels are turning and you might be excited about the thought of making extra money every month, we wanted to share a few quick marketing tips to get you going. 
Your best bet is to add a shop to your website since you are already trying to drive traffic there

Be sure to set up Google Analytics with conversion goals to help you understand what is working and what isn't

Create Pinterest templates to help make pinning your product on Pinterest faster

Set up an account on an

email marketing

platform like

Flodesk

and create a lead magnet to get people to sign up for your list

Create an automated drip campaign to help convert interested parties into customers after they have signed up for your freebie
Setting up a stream of passive income can help you reach your financial goals, but you want to make sure you have a strong foundation. Be sure to get tips from WeddingPro Educator and CPA, Nadia Anderson, to make sure your business is set up for financial success. 
Photo Credit: LightField Studios/Shutterstock.com
Let's grow your business together!
Start advertising on The Knot and WeddingWire, the top two wedding planning platforms.