Questions (And Answers!) about Diversifying Your Business
By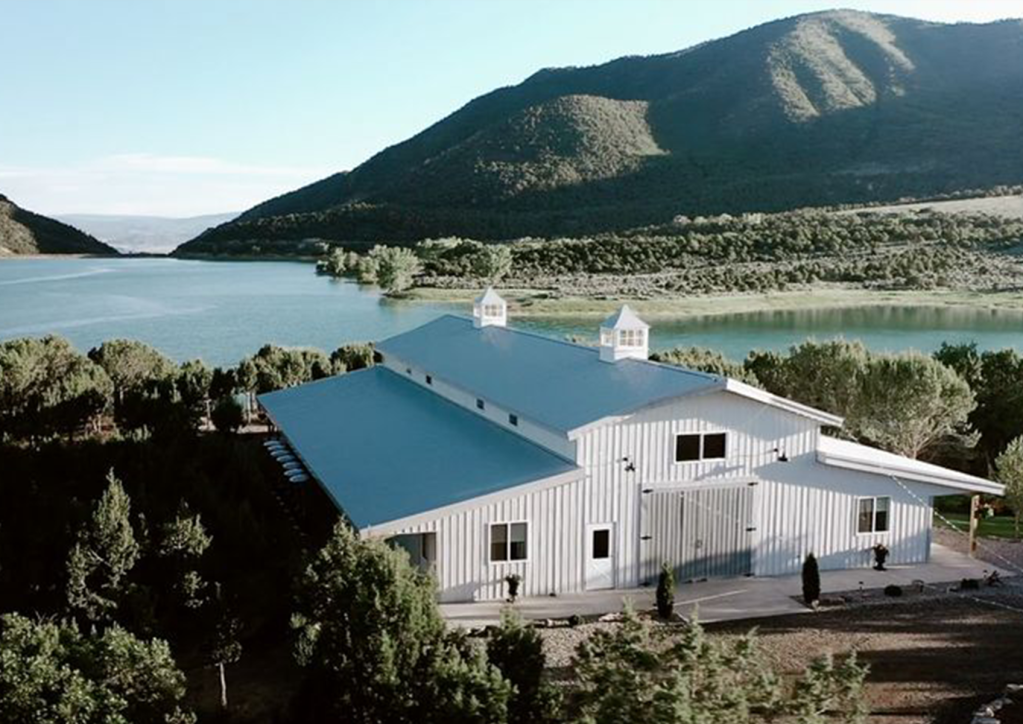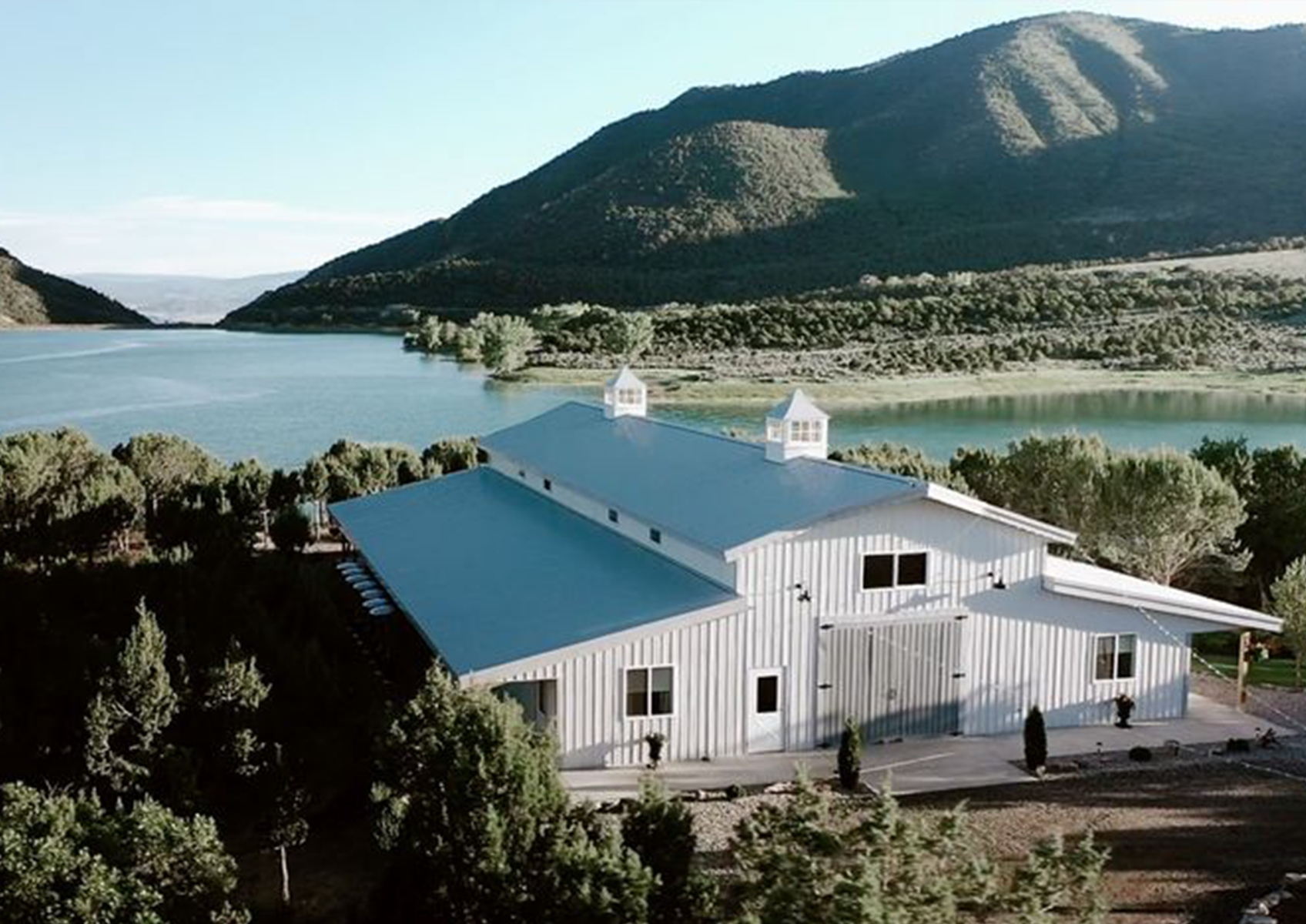 We recently shared four takeaways from our webinar on how to diversify your business for longevity. Now we are answering even more of your questions from that webinar with WeddingPro Educator Kinsey Roberts of Vista View Events and She Creates Business.
Keep reading for her best advice on diversifying under a new brand, whether geographic expansion is considered diversification and more.
1.Do you think you should have all four signals before diversifying?
Kinsey touched on the four signals to look out for when deciding whether to diversify during the webinar. The first sign is that you feel confident in the way you make money now. The second is if you can't count the number of times when a couple, pro or friend pointed out another service you'd be great at. A third sign you're ready to diversify is if you have financial or time capital to invest in new diversification opportunities. Lastly, you'll know it's time to diversify if your business is ready to serve existing and new clients in a bigger way. 
Regarding whether you should have all four to diversify – not at all! Don't look at the four signals as a "to-do list" where all the boxes must be checked in order for you to diversify.

Instead, think of the signals as more of a guideline or a roadmap that can help you predict the readiness of your business and the speed at which you will be successful when it comes to your diversification plan.

The top two takeaways Kinsey likes to share when it comes to the four signals are:

1. You should have enough time or financial capital to devote to your diversification plan. Even though you have an existing business, new revenue streams need just as much, if not more, attention to get off the ground successfully.
2. Do not diversify because you think it will help fill in existing income gaps from not being able to book enough clients. Diversification will not fix a broken business.
2. [When diversifying], should you introduce a new brand or have it under your existing brand?
The answer to this depends on what you're bringing to the market and the generalized future plans you may have for your new revenue stream.

For example, let's say you want to launch an ecommerce business selling products that are complementary to the services you currently offer in the wedding industry. Your generalized plan for this ecommerce business might be that you'd like to sell it in the next 2-5 years in which case, introducing a new brand that can live on its own is the best move.

On the other hand, let's say you've created a new package or service that will be headed up by someone on your current team. This diversification opportunity is something you'd want to launch under your existing brand, as your team will be responsible for it. You can use some of the brand equity from your existing business to get it off the ground. 
3. Would you consider geographic expansion as diversification?
Kinsey recommends only considering geographic expansion if your current sales process (from lead to booked client) is super solid. Also consider it if you have the time capital and financial resources to invest in starting up and promoting your business in this new geographic location.

Remember, when you incorporate more than one geographic location into your business, you're automatically divesting your marketing efforts – you now have to promote in your current location AND the new location simultaneously. 
4. Can you provide an example of educational resources for clients?
Kinsey loves the idea of diversifying into educational resources for your clients. You can immediately offer your educational products to your existing client base. Typically, educational products begin as digital products. Thus, the barrier to entry is low and it's an easy way to test the diversification waters.

Here's a list of educational resource ideas you could create and sell to clients: 
"How to" Courses

"How to" Ebooks or PDF Guides

Checklists

Planners

Worksheets

Video Tutorials

5. Can you give us an example when it would NOT be a good idea to offer a new service that would negatively impact a fellow vendor?
This is hard, right? We never want to feel like we're negatively impacting our fellow vendors. We're constant cheerleaders for our vendor partners (as we should be). We want everyone to be successful and to have a fulfilling business in our industry.

From Kinsey's perspective, it's not a good idea to create partnerships or revenue opportunities that leave no room for other vendors in your market to ever participate.

Here's an example to illustrate what she means:

As a wedding venue, Kinsey has a solid Recommended Vendor Guide that I consider a "living document." She's constantly editing and adding to it to ensure her clients get the best possible experience. She's open to new vendors and welcomes the opportunity to have new vendors in their space. This creates a network of referrals (aka revenue streams) for the venue and all of the vendors on this list.

Where she thinks venues go wrong and negatively impact other vendors in their market is by making these types of lists exclusive and immovable, leaving no room for new vendors to share in the financial opportunities.
6. We are a "full-service" venue and find that when we work with outside planners or coordinators, our sales decrease since they are providing services that we usually provide in-house. What would you suggest for a better partnership with outside planners and coordinators that benefits both us and them?
Conduct a cost benefit analysis to figure out if your actual sales are decreasing when an outside planner comes in. On paper, you may see, contractually, a lower dollar amount. On the actual day of the wedding, you're not putting out human capital and not paying planning staff for that wedding. The cost-benefit analysis is that you don't have to put much effort into this wedding from a third party perspective because you have a planner there. While your sales are down, are you actually just breaking even because you're not having to pay your planners? 
If the answer is that you still pay the exact same amount and have the same staff there, Kinsey recommends rethinking your in-house and third party planner relationship and function within your venue. Consider creating more relationships with third party planners and hiring them as your in-house planning team, whether it's two or three planning companies to exclusively work with. All couples will have to choose from one of these planners. Once they choose, everything goes through those planning companies. This is less stressful on the venue – you are referring to those planning companies. Create a relationship where, if the client upgrades their package with the planners, the venue gets a referral fee for the upgrade or the venue doesn't pay the planners because they got an upgraded service from the client. 
A lot of times, we look at the bottom line dollar amount without conducting any cost-benefit analysis. On the front end, it looks like we're losing sales. On the back end, it's either equal or we're profiting more than we thought because we're not paying for that staff and resources. 
7. Favorite books and resources to dig into if thinking about diversifying?
Some of Kinsey's favorite books and resources include:
Built to Sell by John Warrilow

The E-Myth by Michael E. Gerber

Will It Fly? by Pat Flynn

Blue Ocean Strategy by W. Chan Kim 
Photo Credit: Vista View Events/WeddingWire Storefront
Let's grow your business together!
Start advertising on The Knot and WeddingWire, the top two wedding planning platforms.