Diversifying Your Network Webinar Recap Part 2: Exchange of Service Agreements and Media Policies
By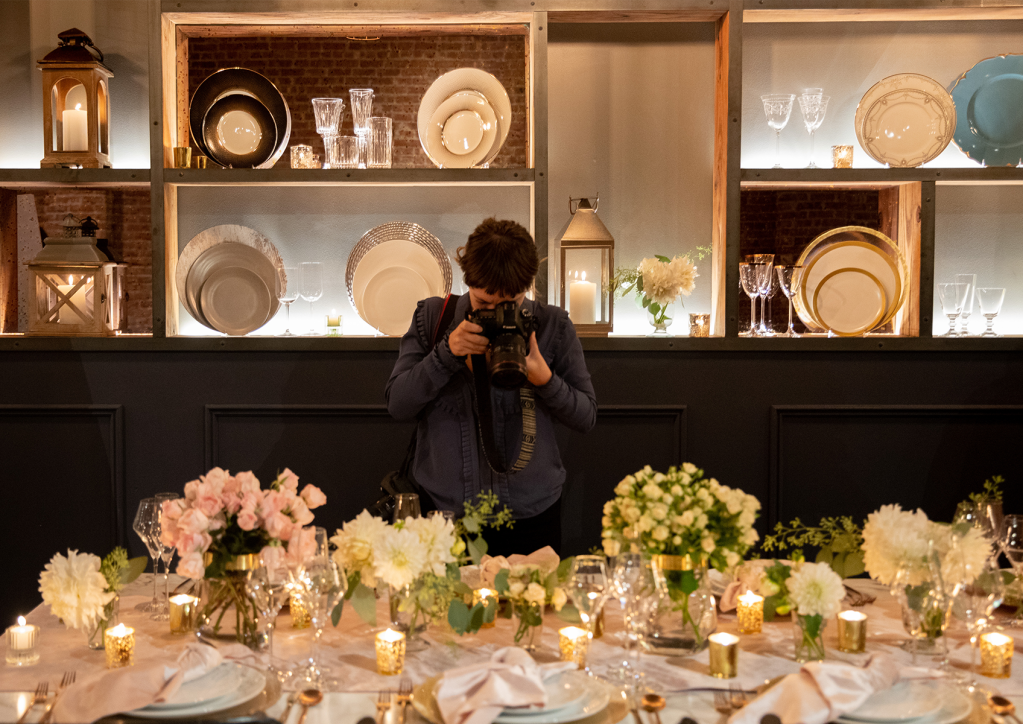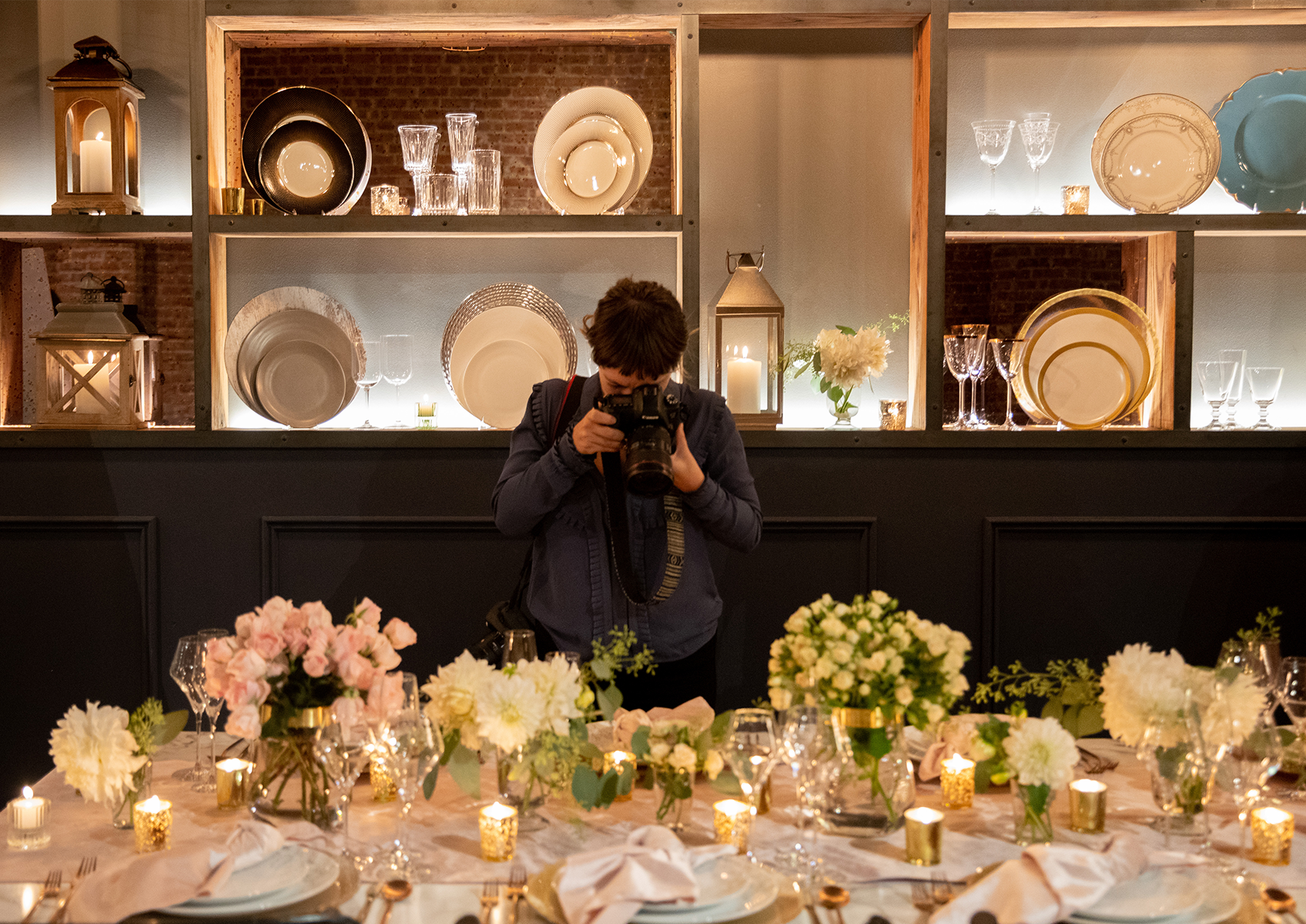 When working with new pros and establishing relationships, the rules of engagement can get a little blurry. That's why we brought in planner and WeddingPro Educator Lauren Grech of LLG Events for a webinar to share her insights on how to diversify your network and create an exchange of service agreement to outline the relationship. Keep reading for more on what that is and how to create your very own.
Exchange of Service Agreements
Lauren recommends outlining an exchange of services agreement when working with other pros, otherwise known as a Service Level Agreement (SLA). An SLA is a contract used when trading products or services without monetary exchanges. For instance, during a photo shoot, a venue may provide their space while a photographer may promise social media exposure from the photos. 
The terms of the contract should clearly state what is being traded and with whom. This way, each party knows what they're working with, who they're working with and the purpose of the collaboration. This ensures proper communication, transparency and builds trust.
Lauren provides an example of an exchange of services agreement between an event planner and an event designer. Each person's responsibilities are outlined below:

Event Planner
Timeline creation for getting ready, photo/video, ceremony and reception

Event lead and point of contact for all pros besides floral and production

Runs the ceremony and reception

Ensures the overall day is running on time
Event Designer
Timeline creation for production team, floral and furniture rentals

In charge of event setup and breakdown

Ensures all rental items are accounted for and the event is set up on time
Lauren also uses a social media policy, where pros can coordinate social posts to get maximum impact and exposure for events, editorials and photo shoots. It identifies which pro worked on each piece of the event and their social media handles. This way, everyone receives proper credit and isn't misrepresented.
Pro Tip: When tagging other pros in photos from an event, make the tagging relevant to what is portrayed in the photo. If you're showcasing the floral design, refrain from tagging the makeup artist. "Tagging all the event pros if you're not showing their work can be an overload of information for your followers," Lauren advises. 
What is a Media Policy?
In short, a media policy determines how event photos will be distributed. Media policies can be created between pros and their clients, other event pros or photographers. When working with couples, communicate if/how you'll be using their photos and story as a means of promotion. When working with a pro, communicate how your clients want their photos used and which photos to use for promotion. A photographer's media policy outlines who has the rights to the photos and who is responsible for taking and distributing them post-event. 
Benefits of Media Policies
A media policy creates transparency and consistency during the collaboration. It also avoids miscommunication and ensures that pros, clients and staff are all on the same page. Lastly, it guarantees proper distribution and credit to all pros involved in an event.
Your Media Policy
Lauren recommends that every wedding pro has a media policy. It should outline how you want your business credited in the media. It will clearly define everyone's direct contribution to the event along with their credits and handles. The policy will also determine who is responsible for distributing and communicating the event media. 
Finally, it'll indicate who is responsible for event features; Lauren suggests that only one pro per event team submits the event for a feature. Make sure to provide a copy of your policy in regards to social media photo and video usage. 
Photographers' Media Policies
Photographers' media policies typically include copyright and photo usage rules. Copyrights determine whether pros are allowed to use the photos post-event as a means of promotion. In some cases, the photographer may decide to charge per photo that is being used as a means of promotion. 
Photo usage dictates which photos are allowed to be used. Lauren recommends that there be a private gallery between the planner, the photographer, and the couple prior to it being released to other pros. Make sure your couples approve and sign off on all the photos being distributed; this responsibility will typically fall upon the planner.
If you weren't able to join us live for the webinar, or if you want to brush up on the content again, you can view the recording at any time. 
Photo Credit: Justin McCallum Photo
Let's grow your business together!
Start advertising on The Knot and WeddingWire, the top two wedding planning platforms.