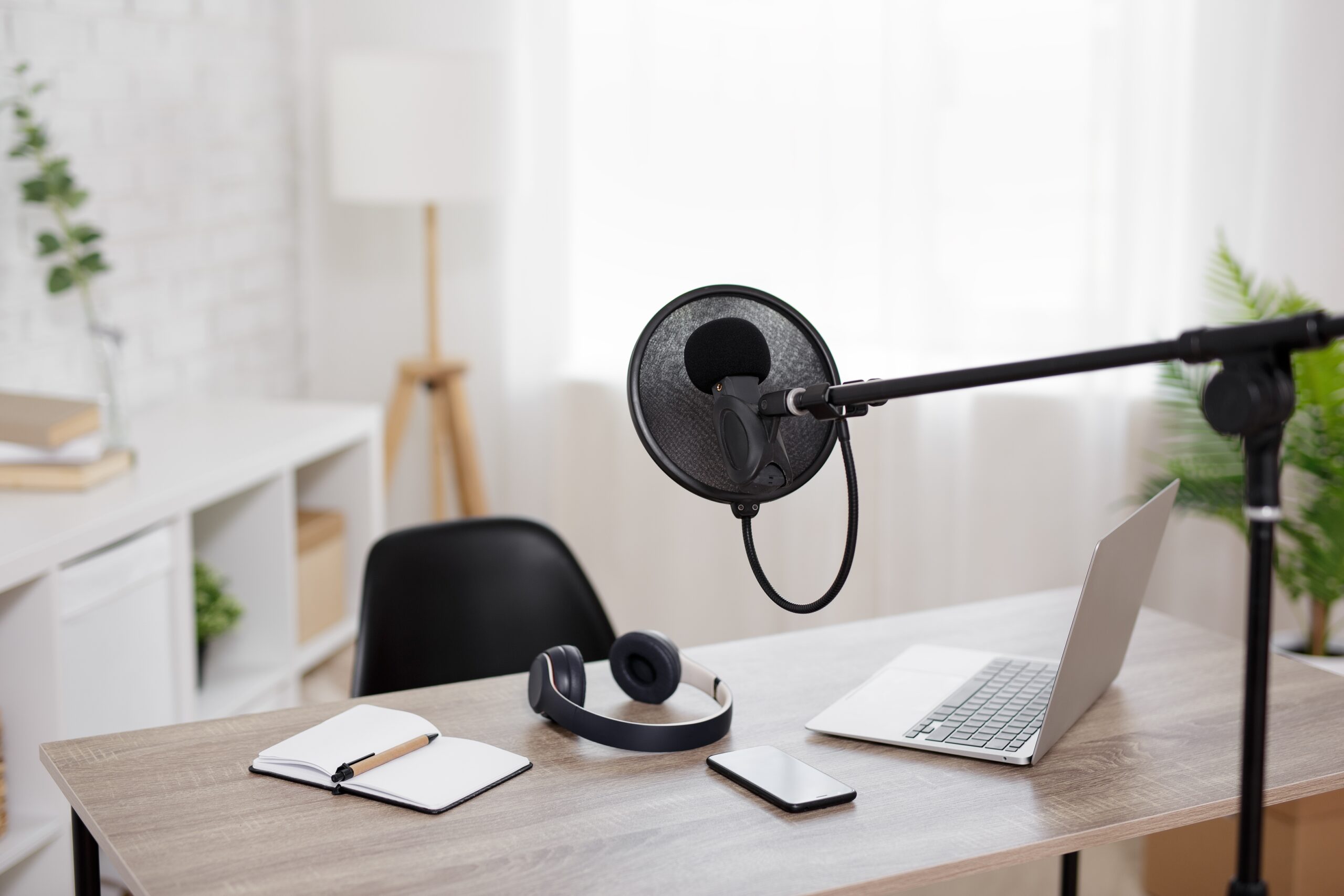 We know education is important for your business and you, but between replying to leads, creating content and actually servicing weddings, it can seem impossible to find the time. That's why WeddingPro Educator Andrea Eppolito and Marketing Director for The Knot Worldwide Meghan Brown sat down to discuss the value of education for wedding pros and where to find it in this episode of Andrea Eppolito: Celebrating Life, Luxury and Above All Love. 
In this episode, Andrea and Meghan discuss where the wedding industry stands today, new education available and how to find it on WeddingPro, the value of events and community, and the impact advertising has on wedding businesses. They also answer questions like:
What is on the agenda in terms of education at WeddingPro?

How much is

advertising your wedding business

still worth? 

What information does the community need right now? 

What are the differentiators between a pro who invests in education and how does that education tip the scales for a business?
You can listen to the full episode now, but if you're short on time catch up on these quick takeaways:
The value of education 
Meghan: [WeddingPro's] whole goal is to create a community for education and for advertising, but also to be the business partner that pros wish they had.
Andrea: Education is the great equalizer. Every single one of us that is in this industry is an artist. And as artists, we have our own incredibly unique way of seeing the world and creating in the world that can never be taught or replicated. But the business side of it, is the part that I don't think most of us had…and when you talk about being the business partner that most wedding professionals and creatives wish they had, I know that during the pandemic…people suddenly became aware of the partnership and education value that these platforms offer.
How education tips the scales for a business
Meghan: Education pushes us to think differently. We all get in our ruts – things that worked once so we continue to do them and think they're going to work but that's not the case. Most of the time trends change, technology changes and so people [need to] take the time to educate themselves, for example, with The Real Weddings Study. 
Pro-tip: Grab your copy of The Knot Real Weddings Study Vendor Report to learn more about today's couples and what new trends mean for your business. 
Education the community needs right now
Meghan: Given the fact we've just come out of engagement season and we're now in crazy booking season and gearing up for wedding season, what we see a lot of people interested in are things like lead replies, how to close their sales, how to deal if couples are ghosting them, a lot of things on the booking process side of things.
The value of advertising
Andrea: With advertising you get out of it what you put into it. Especially in terms of building out your Storefront, going after awards, sharing and knowing how to leverage the platform. Beyond just popping up a Storefront, what you really need to be doing is taking advantage of the education and those online classes, signing up and going to events like COR, being able to go to the smaller more intimate opportunities because that is where you meet people. 
So, for people who are looking at it saying "I don't know whether or not I belong here," or what the value is long term, please understand that the value of an organization like this is not about casting this incredibly wide net. It's about having a place where your Storefront is so completely personalized for you and your ideal client that you can't help but stand out in what is a saturated marketplace.
If nothing else then understand what you're really doing is investing in your education and your education is really going to move you from wherever it is that you sit today to wherever it is that you want to be. The next 18 months for so many of us are going to be survival…and we are going to land someplace new but that is a new normal and the only way to be prepared for that new normal is to educate yourself. 
Pro-tip: If you're not advertising with The Knot and WeddingWire, let's change that. Reach out to our team and join thousands of pros like Andrea who are booking weddings and continuing their education with WeddingPro. 
There are so many more incredible things to discover in this conversation. Listen to the full episode and don't forget to follow @WeddingPro on Instagram to stay up-to-date on all the pro education and events coming soon!
Photo Credit: Di Studio / Shutterstock.com