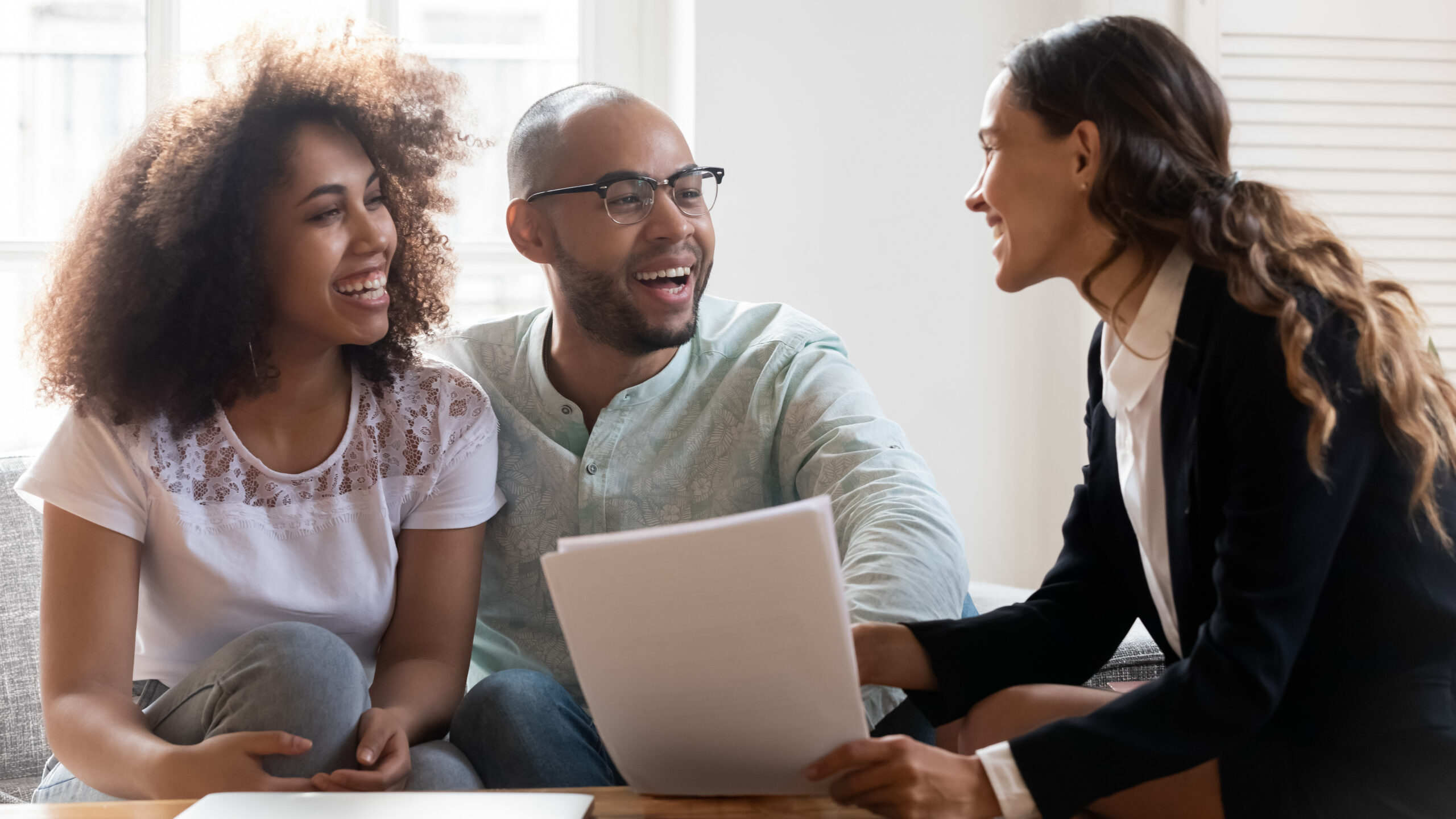 There is a whole list of things you learn about when you start a wedding business. From marketing and pricing strategies to business plans and client experience, that list of things doesn't just influence what you need to learn, it also influences what you need to create. The thing is, the wedding industry is constantly changing and that means all your plans and procedures should as well—you do want to make sure you're not getting off-track from your goals, after all. 
So today, we wanted to talk about one of the things you should be continually educating yourself about and making adjustments to—your ideal client avatar. Read on for our advice to help you keep your business laser-focused on speaking to your ideal clients even if they've changed over time.
What is an ideal client avatar?
An ideal client avatar (ICA) is simply a documented profile of a customer you'd really like to attract and book. And while a lot of what you'll find on the internet refers to ICAs as a single thing (insinuating you only have one), it's actually important for wedding business owners to have many. That's because each service you provide or package you offer is best suited for a different couple—based on their needs, budget, etc. So, if you've yet to create an ICA for each of your services or packages, our advice is to start there.
Pro-tip: If you've not watched our webinar about defining your ideal client with Aleya Harris of Flourish Marketing, be sure to catch the replay.
5 reasons to redefine it
You might be wondering why you'd need to rethink who your ideal couples are after putting in the effort to define them in the first place. And there is one overarching reason to do so—things are always changing. Sometimes things change because the market is shifting. Sometimes things change because they've fallen out of trend. Sometimes things change because you make a change. Regardless of why certain aspects of your business might have changed, it is incredibly important that you react (and keep up). And here are 5 things that might change and warrant an update to your ICA.
Generational changes (i.e. Millennials "aging out" and

Gen Z

becoming the majority of couples getting married)

Significant changes to your services or packages (ex. adding destination services) 

Increases to

your pricing

(which you should be doing every year!)

A desire to work with a different client (ex. changes in budgets, styles, etc.)

Your

business goals

have changed 
How to update your ideal client avatar
If you're experiencing a change in your business, it's time to update your ICA. The good news is, once you've created your first ones, updating them moves much faster than when you started from a blank page. You can choose to make updates to an existing ICA if you feel like you are making refinements or copy and paste the document to make more significant updates. Regardless of how you choose to work, here is what you should do when updating yours.
Step 1 – Run through the basic exercise again 
Any ICA starts with some basic information. Think about your new ICA and document these foundational data points:
Demographics (age and gender)

Profession (what do they do for work)

Location (where do they live and/or where do they want to get married)

Budget (how much are they going to spend on your services as well as their overall wedding budget)
Step 2 – Understand your customer's problems
If you read the copy on almost any wedding pro's website, you might see something about "being stressed." And while that is certainly a customer pain point, it is far too generic to be meaningful. So, take some time to think about what their specific problems are. You can interview past clients, go back through consultation notes, and read through client reviews to get this information.
What are their emotional pain points?

What are their logistical pain points?

What are their financial pain points?
Step 3 – Map their problems to your solutions
Once you understand what is really motivating your ideal couples to search for a pro like yourself, it's time to get clear on your solutions. Take a look at each of your ICA's problems and map them to the service or package that is the solution. But don't stop there—write down the benefits because that is how you communicate your value.
Step 4 – Make final revisions based on research
The last step you should take when updating your ideal client avatars is comparing your draft to a last round of research. Go through your metrics and any data you might have available to "prove" or support what you've written down. You can also review the data in The Knot's Real Weddings Study to see how your ICA compares to industry averages. 
Should you update your ICA regularly?
In short—yes! But answering the "how often" part is going to be unique to how often you are experiencing change in your wedding business. If you feel like you are experiencing any one of the 5 changes we listed above, you should make the corresponding adjustments as soon as possible (regardless of the time of year). If you're not, it is still a great idea to at least review your ICAs yearly in preparation for booking season.
Now that you're ready to make updates to your ICA, it's a great time to also think about how you are using your brand to attract them. This piece about brand archetypes is a good next read and will help you continually refine how you are visually representing your brand. 
Photo Credit: fizkes / Shutterstock.com