Entrepreneurship
Finance
What To Know About Calculating ROI for Profitable Decision Making
By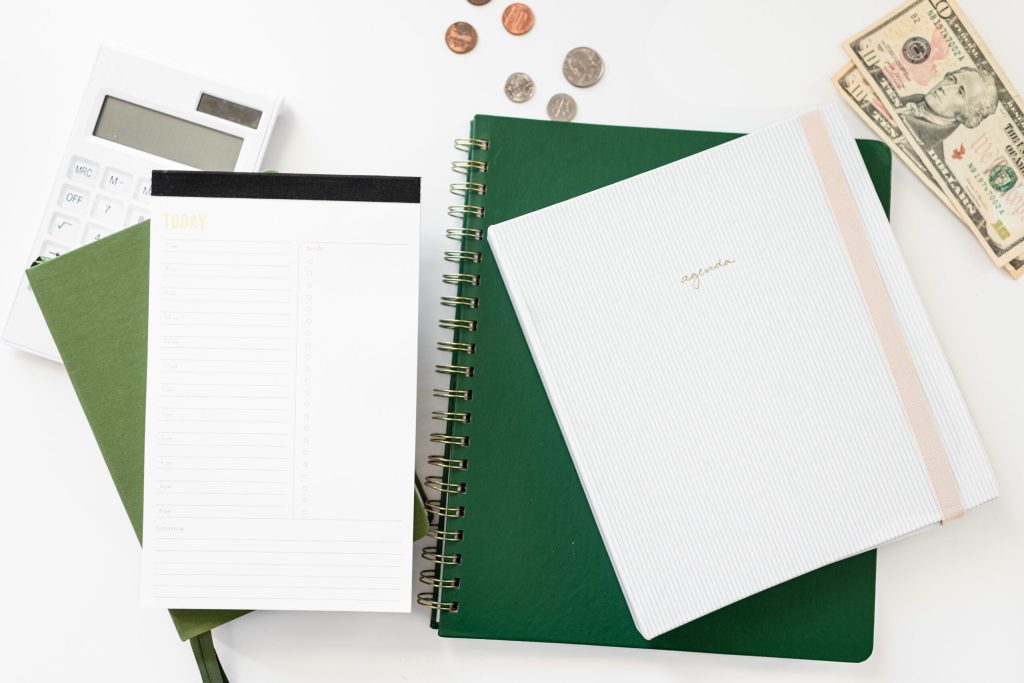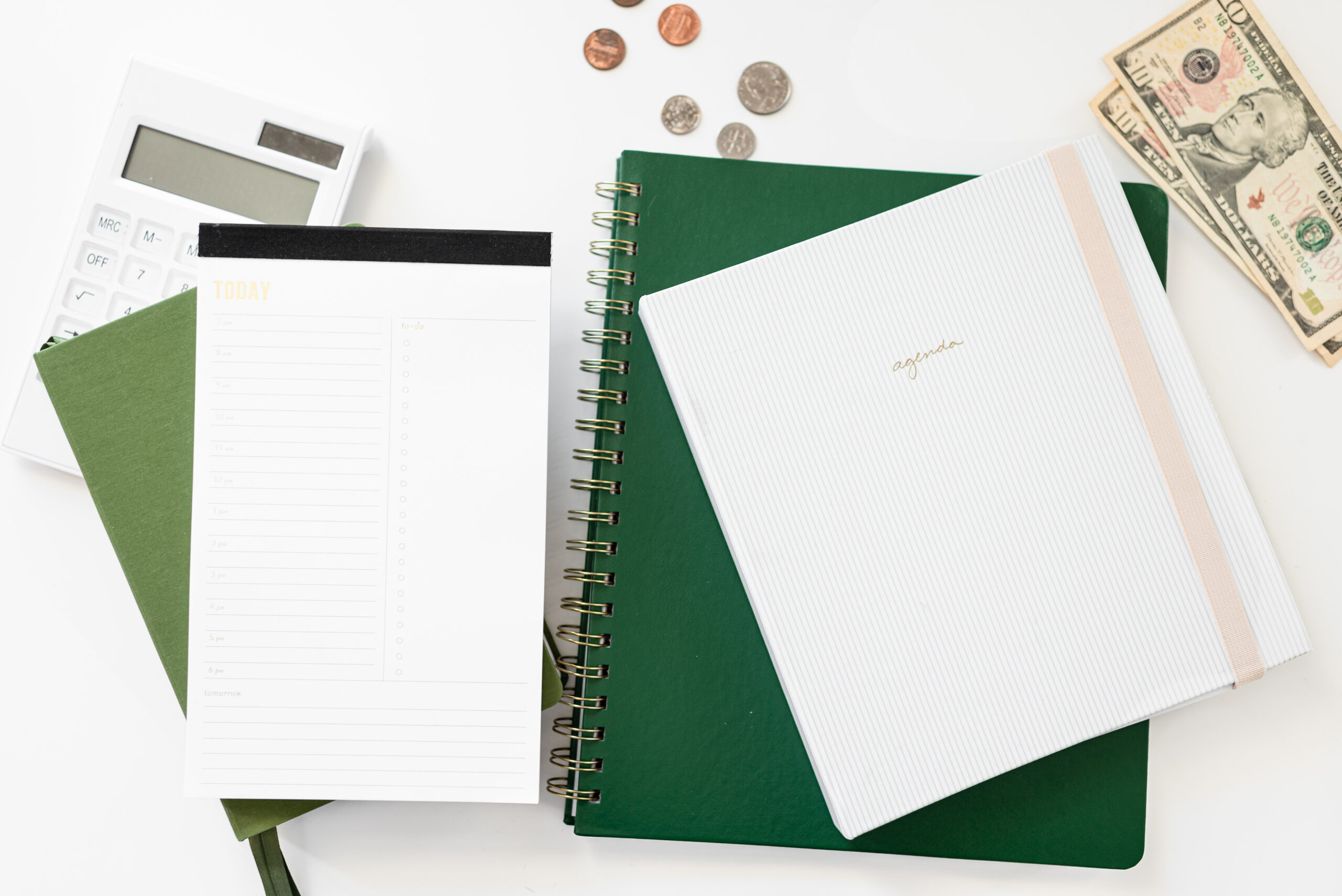 Among the hundreds of hats you wear as a business owner, CMO (Chief Marketing Officer) is a tough one to carry some days. You're focused on the events you have going on, the couples you've connected with, and keeping your business afloat and growing. Marketing and advertising can seem like nice-to-haves, but dedicated efforts can bring qualified leads and necessary bookings. 
When it comes to marketing and advertising, think of the 3P's: profit, prestige, and protection. Promoting your business helps bring profit to keep your business running, helps align your business with trusted industry leaders, and can protect your business against competitors. But how do you know you're marketing and advertising effectively? Calculating your ROI (Return on Investment) can help you make better marketing decisions and help find the best sources for reaching the right couples for you. In WeddingPro's recent webinar, Tom Cheledik, COO of Treasury Venue Collection, walks you through calculating ROI and the benefits for your business. Watch the on-demand webinar here. 
Today, we're sharing highlights of the webinar and giving you four easily trackable data points to calculate your ROI. Read on to find out why tracking ROI is important for your business, how to determine your ROI, and how advertising with The Knot and WeddingWire can help improve your ROI. 
Let's start at the beginning – what is ROI and why is it important? 
ROI refers to 'return on investment' or simply how much you're getting out from what you put in. Calculating ROI is important for wedding pros to conduct profitable decision making; for example, comparing ROI of lead sources can help wedding pros identify the best channels to reach the right couples. Tracking ROI can be beneficial to:
Justify your investment 

Make more informed decisions

Become more profitable 
How to track it
Now that you understand why knowing your ROI is important to your business, let's walk through how to calculate it. It's not as hard as you may think. In fact, there's only four main data points to track for a clear picture on ROI: 
Lead volume by lead source

Spend per lead source

Number of bookings by lead source

Booking revenue by lead source 
Let's look at these more closely. 
Lead Volume by Lead Source
This refers to how many leads are coming in from a particular channel, such as advertising on WeddingPro, social media, or email lists. This can easily be found on advertising platforms; for example, when you advertise with The Knot and WeddingWire, you'll be able to easily access this data from your dashboard. For social media inquiries and email lists, you can include a "how did you hear about us?" question on the submission form to track lead source. This is an important step – the more questions you ask, the better the data will be, the more accurate your ROI will show, and the smarter decisions you'll make. 
Spend by Lead Source
This is simply how much you're spending on each of your marketing and advertising channels. Most likely, you're already tracking these amounts in your accounting and finance spreadsheets. 
Number of Bookings per Lead Source
This refers to the number of confirmed bookings you receive from each channel. 
Booking Revenue per Lead Source
Once you know the number of bookings, you can see how much each booking is worth. By totaling booking revenue per channel, you'll understand the profit each marketing and advertising channel is generating. From here, you can compare this number to how much you're spending on advertising to see how effective your marketing efforts have been, identify which channels you could invest more in, and take accountability for the effort you put into each channel.
How WeddingPro grows your ROI 
You don't always have to invest more to get more when it comes to advertising. Sometimes, it's finding small ways to improve your current efforts. Small things add up over time! As the most-trusted resources for wedding planning, The Knot and WeddingWire offer direct access to the largest audience of engaged couples anywhere – right when they're looking to book wedding pros like you. To make sure you're finding the right couples for you, here are some best practices to keep in mind:
Keep your Storefront updated, including uploading recent photos, updating your bio, adding your pricing and ensuring contact information is accurate

Tell your brand story through your "About" section–don't just leave it at your services. Wedding planning is an emotional business, so find a way to connect to couples right off the bat

Collect reviews from past couples to improve visibility and credibility (and respond to each one!)

As couples look more closely at your business, make sure every touchpoint from your advertising listing to your website to your social media tell a consistent story and give them more information to encourage them to book 
Get more advice to help you grow your business and start advertising with The Knot and WeddingWire if you're not already! Thousands of wedding pros have booked their first clients and built their businesses with our help—simply fill out this form and someone will be in touch to talk about how we can help you!
Photo Credit: ColorJoy Stock
Let's grow your business together!
Start advertising on The Knot and WeddingWire, the top two wedding planning platforms.