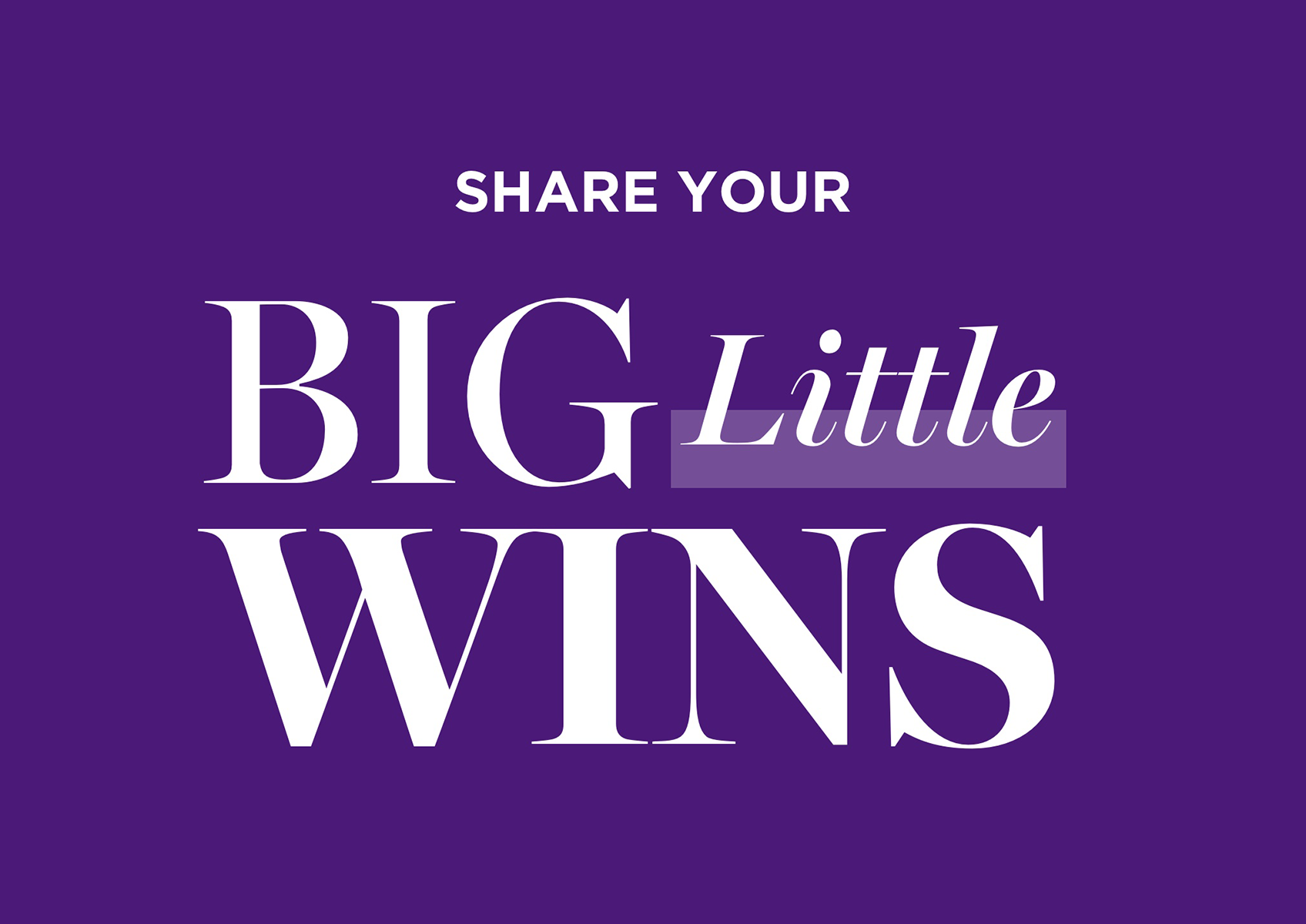 Let's be real, this year has been tougher than expected but the wedding industry is resilient and it's still important to try to focus on the good stuff. While 2020 turned businesses upside down let's remember to celebrate the (big or little) wins. Whether you worked a wedding in IRL or took your fave yoga class consistently, we want to see your Big Little Wins on Instagram! You deserve to share something that you are proud of. We'll donate $1 per share to Wish Upon a Wedding to lift up our community. 
We are so excited to partner with Wish Upon a Wedding to celebrate your wins. Since 2010, Wish Upon a Wedding, a national 501 (c) 3 not for profit organization, has granted 157 wedding wishes nationwide and counting! The organization grants wedding wishes to couples facing serious illness and life-altering health circumstances. Through the generous support of their volunteer and donation-based network, they are able to allow couples to have a truly memorable celebration of their love. 
Here's what you need to do to celebrate your resilience this year and have your Instagram post count as a donation: 
Step 1: Post a photo of yourself to your Instagram feed and finish this statement in the caption: This year has been tough but it's important to celebrate the wins! I'm celebrating that I ______ and I'm nominating three other wedding pros to do the same! @weddingpro is donating $1 per share to @wishuponawedding. #WeddingProsWin
Step 2: Pass along the celebration to three best pro friends that deserve some praise by asking them to do the same thing by tagging them in the caption.
Step 3: Follow and tag @weddingpro and use #WeddingProsWin so we can see your post!
As a reminder the last day to share your win is November 13. 
We can't wait to see what you are celebrating this year so we can cheer you on. Looking for some inspiration? See what Big Little Wins other pros are celebrating under #WeddingProsWin.