3 Ways to Define Your Brand Archetype
By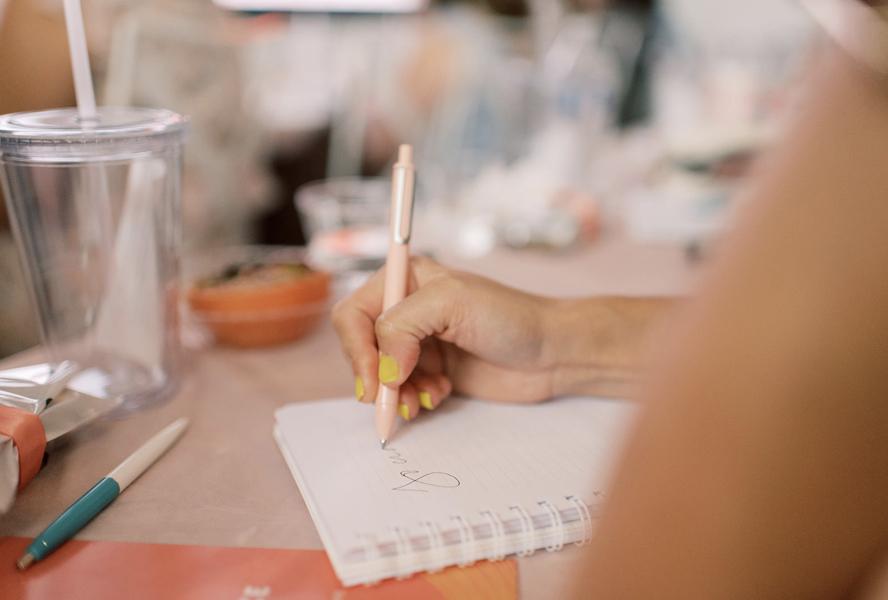 Author: Kaleigh Wiese
Couples are hiring an average of 12 local businesses (that's up from 8 in 2009) per wedding. All of those people are being found and discovered through this massive eco-system online and why it's so important to build trust with your clients before you've even met them. That's why we reached out to our dear friend Kaleigh Wiese an endless creator, visual brand educator, entrepreneur, and public speaker to give us the rundown on defining your brand. She is the founder Méldeen (Stationery Company) and LABEL by Meldeen (Brand Education + Design). She has worked her entire career helping creatives find their visual voice. When not working, you can find her with her pups, on Lake Travis in Austin, Texas. Follow her @gokaleigh @meldeenink to learn more! 
We've all taken the BuzzFeed personality quizzes and spent hours reading about our Zodiac sign (I'm a Cancer, rising Pisces, setting Capricorn) or Enneagram (I'm a 3 BTW). What if I told you your business has a personality!? It's true. Many times the core of who you are and why you are in this industry radiates more loudly than you can imagine. Once you can determine what fires-up your passion, you can speak that language clearly in your marketing materials, promo materials, and digital media. Sharing your brand personality allows you to actually connect with the perfect clients. Speaking your passion can create an emotional connection in a way that sings to their stressors. Example: You have a potential groom looking at your website who thinks big picture design, but worries about the details. If the details are what make you skip & dance, say that on your website home page! Connecting via mirrored language automatically makes you the #1 candidate in their book.
Great branding is about managing what people can expect and will remember about you. Although a brand is essentially "what other people say you are when you are not there", knowing yourself fully allows you to make visual brand decisions and marketing choices that truly work! When your brand is doing its job, it also is attracting your ideal clients seamlessly.
When I am educating pros about having and creating the perfect visual brand, or I'm working with a client to determine the font and colors of their upcoming logos, the conversation starts with their brand personality. I like to use Archetypes to narrow in the top fulfilling elements of why we do what we do. You can absolutely have one or have three.
In the branding world, typically Archetypes* include:
The MAGICIAN makes dreams come true
The SAGE is always seeking simple details
The INNOCENT wants to create happiness
The OUTLAW seeks revolution in a market
The JESTER lives in the moment
The LOVER makes everything about love
The EXPLORER breaks free of traditions
The RULER takes initiative & leadership
The CAREGIVER nurtures clients
The HERO wants to fulfill client ideas
The REGULAR wants to belong
The CREATOR craves perfection
3 Ways to Define Your Brand Archetype
1. Determine Your Brand Personality
At the end of a long event day when you're soaking your feet with a smile reflecting on the day— what part satisfies you the most? Is it because you had full leadership? Is it because you created revolution in your local market? Is it because you truly brought the couple's ideas to life like a fairytale? This is how you determine what brand Archetype(s) you truly are.
2. What Do Others Say?
Review your past client reviews and look for similarities in the language they use. Mirroring language is a great sales technique that can help you connect before you have a relationship started via email or inquiry. Mirroring your ideal client's desires allows them to feel like you hear them from the start which creates trust. If they said that you were such an amazing florist because you thought outside of the box (Archetype: The Explorer) then lean on that, talk about it in your "About Us" page if that is what makes you fulfilled in your work.
3. Do a Personal Audit
Put yourself in the mind of your potential clients and ask yourself:
Google search your business with fresh eyes. Are you defining your process?
Does your brand voice speak clearly about your passions?
Are you are reminding them of the highlights of why you work in this industry?
Implementing small language tweaks on your digital platforms and marketing materials can have a huge impact. Schedule time today to pour some coffee and make sure you are catching the eyes and hearts of your ideal couples as we head into engagement season!
Photo Credit: Lauren Gabrielle Photography
*Based on The 12 brand archetypes—Which is yours? By, Deb Gabor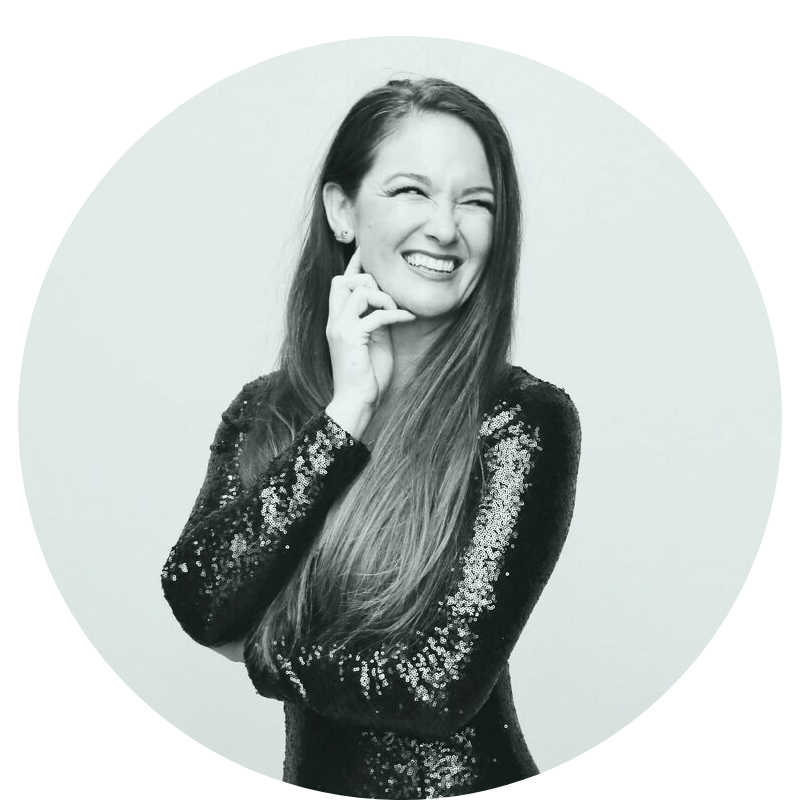 Kaleigh Wiese, Méldeen
Austin, TX
Let's grow your business together!
Start advertising on The Knot and WeddingWire, the top two wedding planning platforms.