4 Ways to Make A Stand Out Submission
By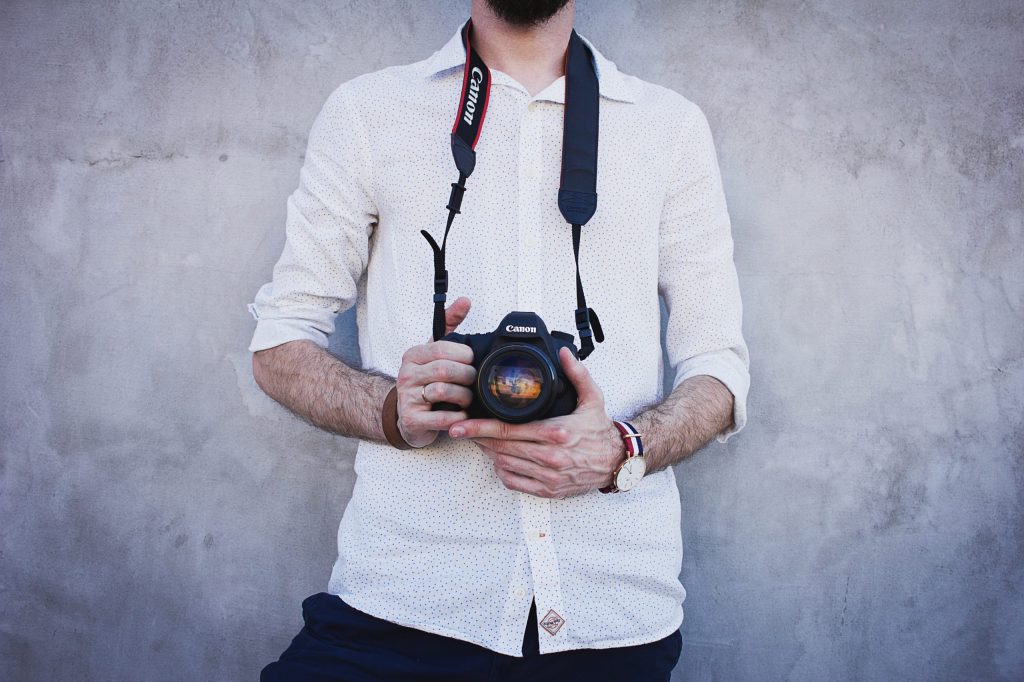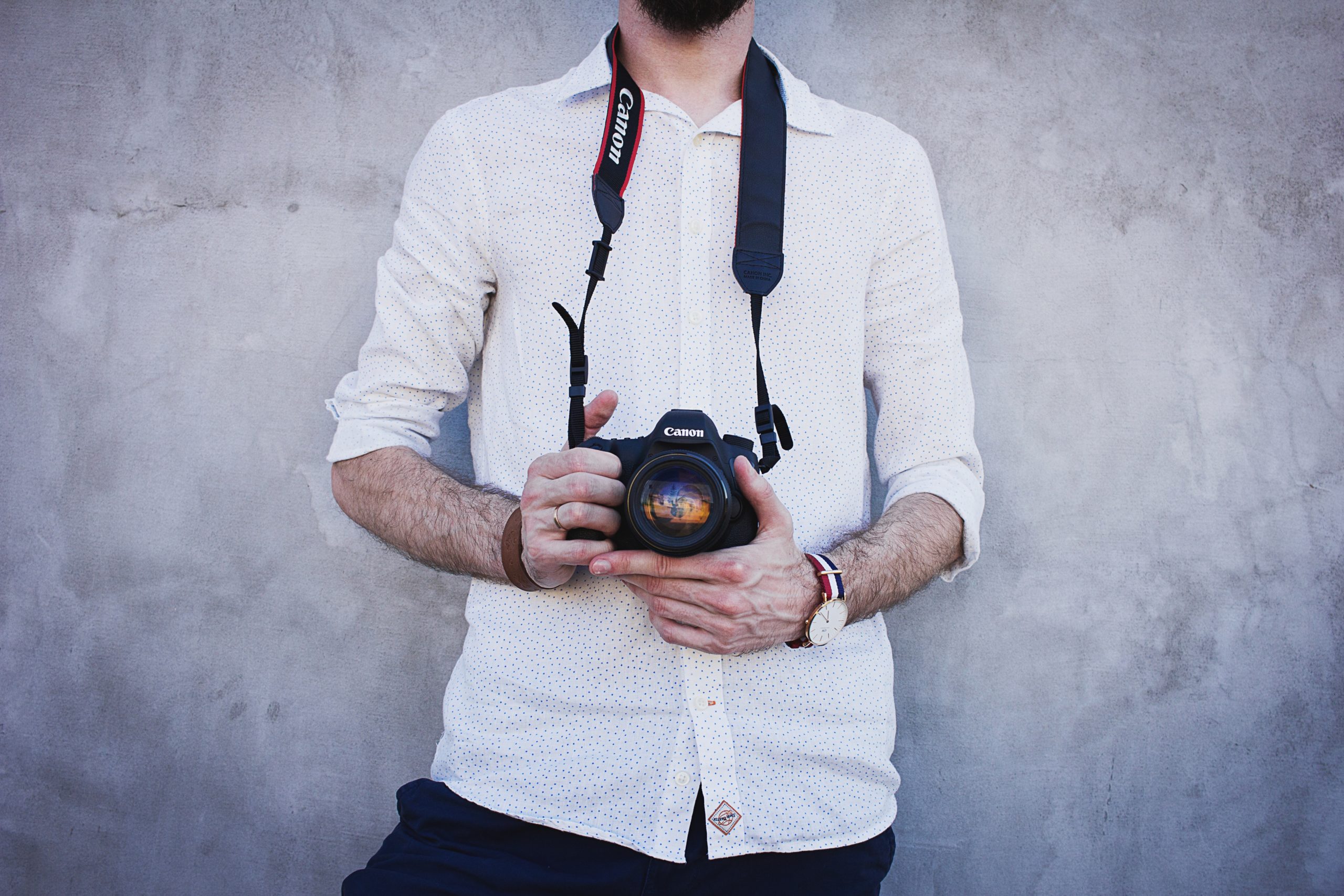 Getting published: it's something you've had on your mind, but haven't quite taken the leap to submit and get featured. Wondering what editors are really looking for when reviewing which submissions to publish? Our friends at Two Bright Lights shared with us the top 4 ways to make your submission stand out and be one that that editors would love to publish. Make today the first step towards getting your work published.
1. Research the Publication
Finding the right publication for your work is critical in your submission success. Start your research by looking at the publication's website and social media. This will give you better sense what type of photography they feature and whether your work would be a good fit. You wouldn't submit a maternity shoot to a wedding-only publication, right? This is why the research step sets you up for submission success right from the get-go. Also look into whether the publication is print, online, exclusive or non-exclusive. These factors can affect how your work will be distributed, received, and how quickly you'll hear back about your submission status. Here's a quick rundown: Online can work on shorter timelines, as less physical work goes into the feature's creation (printing, binding, shipping, etc,) so you work could be accepted and published in a matter of weeks. Print typically works a season or more ahead or on a longer lead timeline. If you were to submit to an exclusive publication it may be a few months before hearing back (depending upon whether they are print or online). Non-exclusive can vary, but often times they range within short and long lead timelines contingent on if they are print or online. 
2. Choose the Right Photos for Your Submission
Shooting for publication is a term that gets tossed around when it comes to submissions, but what does it mean? For starters, publishers are looking for images that will grab readers' attention, rather than particular shots your clients request on their special day; It's essentially a different way of looking at your photography: there's the client lens, and then there's the publishing lens. Editors are looking for details, a variety of poses, wide shots, venue shots, and vendor connections. We recommend uploading your photos in the order that they occurred on the day of to tell a complete story. Wedding features serve as inspiration for other couples who are planning their day, so make sure you put yourself in their shoes when choosing the right images to include.
3. Include all Vendor Information
Credit needs to be given where credit is due, which is why editors want to give credit to everyone that participated in the photoshoot. Submissions with more vendors and vendor information are more likely to get accepted for this very reason. Adding vendors to your submission broadens the reach of your published feature and generates free publicity for your business. When vendors begin sharing that their business was featured in a publication, it creates more visibility for you and drives more potential leads straight to your door: it's a win-win!
4. Every Album has a Story-Make Sure to Include it!
There are a few ways to convey the key details of a submission to editors: the album story, the client questionnaire, and the order of photos in the album. The album story provides context to complement your beautiful images and is an integral part of the editors' writing process. Be sure to include all the basic information from the event: Include how the couple met, why they chose their venue, etc. The editor will take this information and craft it into a compelling feature, highlighting your client thanks to all the key details you relayed. The client questionnaire is the next step in conveying key details by getting answers straight from the couple or client themselves. On Two Bright Lights we've made it easy by allowing our users to use a pre-made set of the most commonly requested questions from editors that can be easily emailed or shared via link to the client. The last way you can convey the story to an editor is by including a video with your submission. This is a great way to create a standout submission, as many times people forget that they can include this. Often times weddings have a hired videographer that captures the whole day from start to finish, complete with details of the ceremony, the reception, and more! Including a video is optional, but if it is available we recommend that you do so.
Ready to get your work noticed by editors at hundreds of publications? Sign up for Two Bright Lights here.
Let's grow your business together!
Start advertising on The Knot and WeddingWire, the top two wedding planning platforms.