5 Reasons Wedding Pros Might Want to Consider a Podcast
By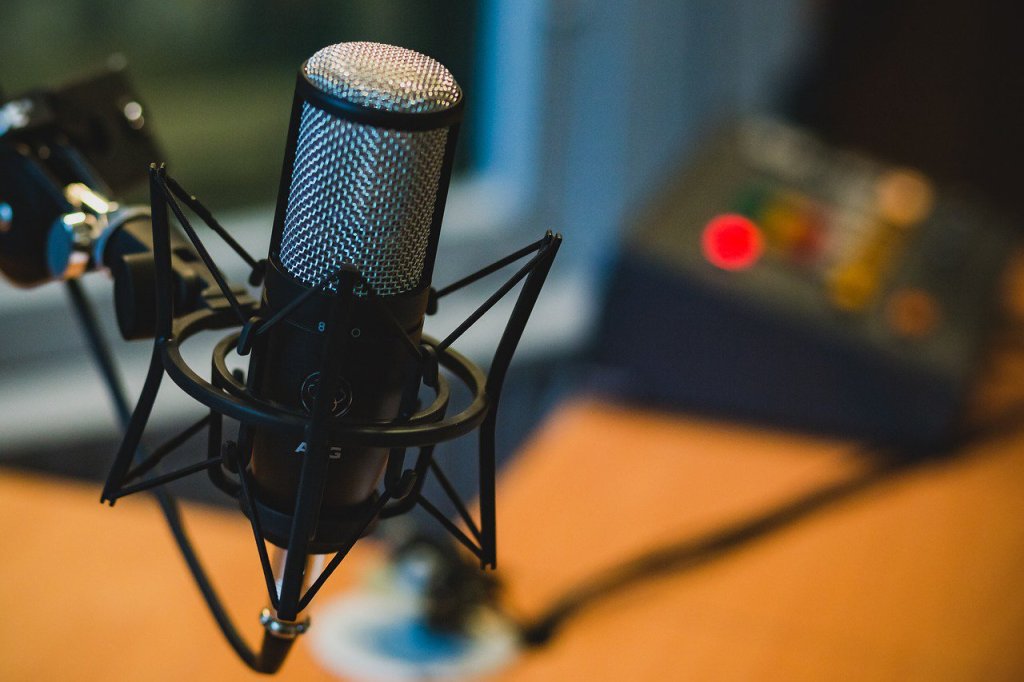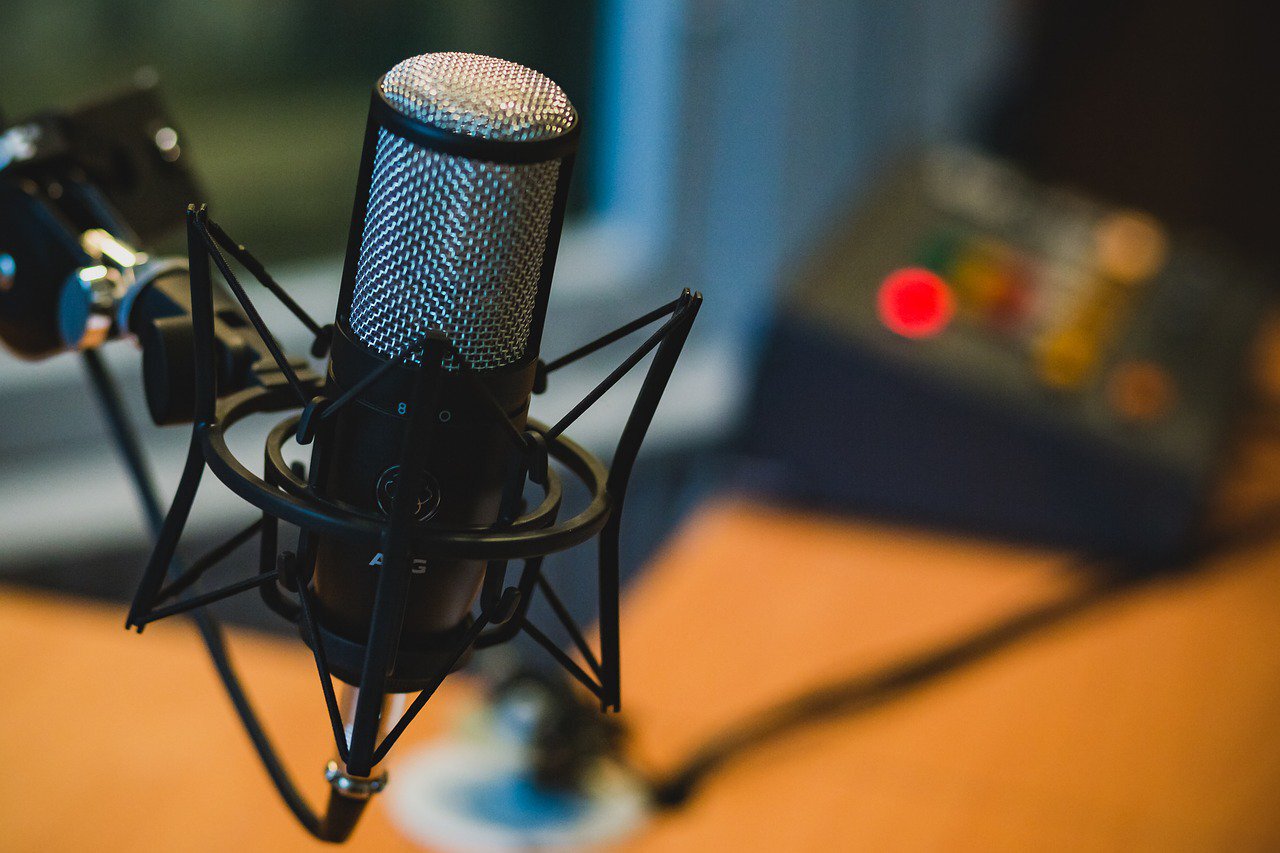 Editor's Note: This post is written by guest contributor, Doug Sandler. Doug Sandler is the founder of TurnKeyPodCasts.com and host of The Nice Guys on Business podcast, the #1 ranked business show on Overcast. He was awarded iTunes coveted New and Noteworthy ranking for podcasts in 2015. His interview format show is heard in 169 countries and downloaded 100,000 times a month. Follow him on Twitter @djdoug. 
Let's face it. As a wedding pro in the industry, it must sometimes feel like there's more competition than not. So to set yourself apart, you have to constantly be on the lookout for ways to add value and show potential clients why you're the best. But how? Podcasts (basically internet radio you can stream through your computer or mobile device, totally on demand) is my answer to cutting through the clutter of competition, and it could be yours. The podcast I host and produce is downloaded 100,000 times every month. So I'm very confident in using podcasts as a business building tool. Here, 5 reasons why:
1. There's demand for industry experts.
Tons of podcasts follow the same format: a host, and a different weekly (or bi-weekly) guest.. With hundreds of shows out there and many hosts looking for great guests, you're in demand. The podcasting community is welcoming and just waiting to hear from you.
Tip for the taking: Once you've snagged a guest gig, share and promote these appearances on your website and social media to hype up your followers. The shows you appear on will do the same. You'll both benefit from the collaborative promotion.
2. You'll expose your brand to a worldwide stage.
Ever wish you got recruited for destination weddings? Podcasting could be the first step. When you go on podcasts as a guest, the episodes will air all over the world and connect you to new markets and potential couples outside your normal sphere of influence.
Tip for the taking: Larger market equals more opportunity. If you have ever considered scaling your business up, podcasting can provide the stage to think bigger.
3. You'll add more clout to your resume, giving couples the confidence they need to book.
Sharing your knowledge via podcasts gets the word out there that you're an expert. And this expert stuff adds value to your business and means you spend less time trying to convince couples of your worth.
Tip for the taking: How to know that you're really an expert in your field? Other pros in your category come to you for advice and guidance.
4. You're creating a library of evergreen content.
Trends and technology change constantly. But good business practices are timeless. So keep in mind podcasts never disappear (as long as you have the audio file!). A solid podcast is evergreen and if you're sharing them in the right way, can consistently drive new business and referrals to your door.
Tip for the taking: Once you're comfortable with podcasting, take note that you can expose a deeper side to your business than just planning, photography, or entertaining. You can show the audience the real you — a behind the scenes look at your personality.
5. Being a guest is the best free marketing ever.
I saved the best for last. Getting on podcasts is absolutely free. A catalogue of podcasts is available on iTunes, divided by categories. A quick search in the iTunes store for "Wedding Planning Podcast" resulted in dozens of shows. Many of these shows are hungry for your expertise.
Tip for the taking: Expand your repertoire. Duplicate this search, this time looking for other topics you're super knowledgeable about. You're sure to find similar results. Track down the host (social media works best) of another podcast where you're a total expert in the topic they cover (like DSLR photography or design) to get the ball rolling.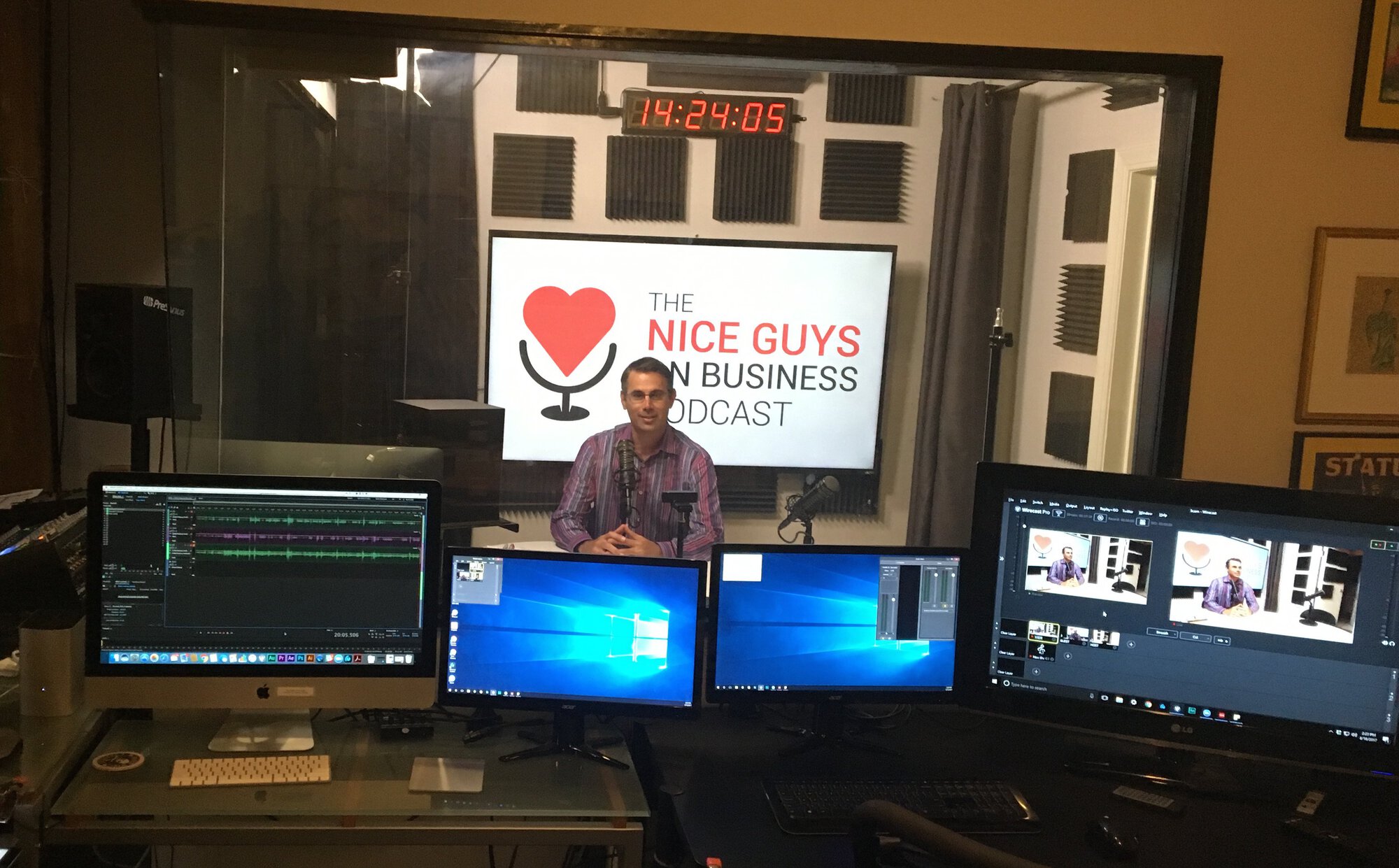 Let's grow your business together!
Start advertising on The Knot and WeddingWire, the top two wedding planning platforms.