Marketing
Advertising Do's and Don'ts: How to Up Your Wedding Business Advertising Initiatives
By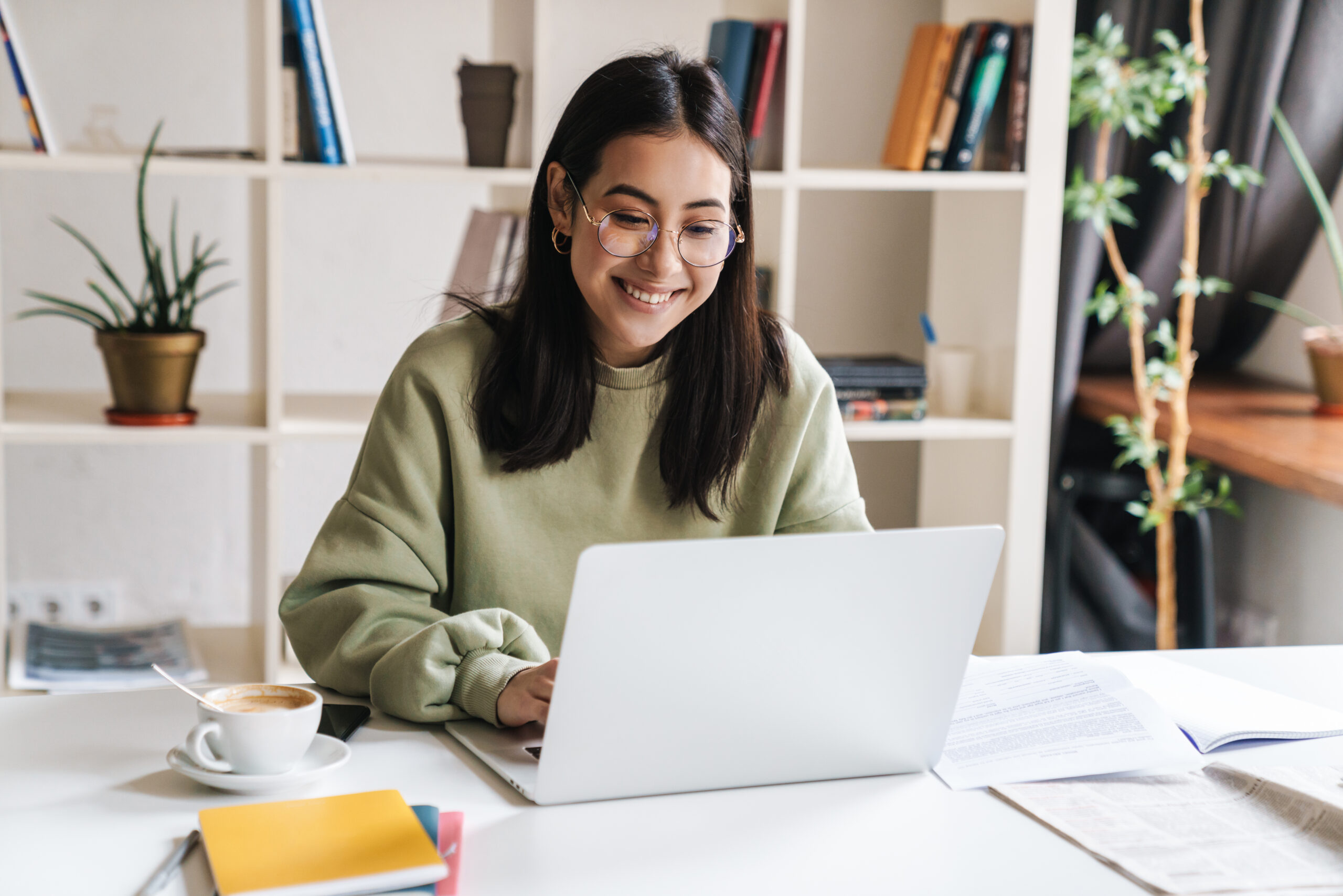 Advertising tips for wedding pros
A lot of marketing can be looked at as art because so much of it is rooted in creativity. A beautiful brand that is eye-catching? Art. A brand voice that sounds like you and is persuasive at the same time? Art. Website copy that speaks directly to your ideal clients? Art. But even though everything we just mentioned can have an influence on your advertising efforts, advertising is a bit different—it's one of the few marketing tactics that is as much science as it is art. And that's what makes it so interesting! Because when it comes to wedding vendor advertising, the most successful campaigns are a mix of the art (your brand, voice, visuals and copy) and the science (picking a platform, budget, set up and metrics). 
So today, we wanted to share our top advertising do's and don'ts to help you strike that balance and find tons of success when you advertise your wedding business. Read on to get our advertising tips and use them to make refinements to your approach.
Don't advertise just anywhere
Perhaps the most important thing to do when trying to figure out where to advertise your wedding services is to make sure where you are considering is a place engaged couples are actually going. And while it might seem like a commonsensical thing to do, we've seen a lot of wedding pros make this mistake (and end up wasting their money while they're at it). So it is a smart move on your part to do the research and make sure you're picking an advertising channel that is doing its part to attract the couples you want to book.
When you advertise on The Knot, you can be confident that the team here is doing everything possible to bring engaged couples to our marketplace. But not just any couple—couples who are looking to hire someone in your area! And with millions of engaged couples visiting The Knot and WeddingWire every year, there is no doubt this advertising channel is a high-quality one.
Pro-tip: Another mistake we see is pros relying on social media advertising too much—and not fully understanding what goes into the complicated process of setting up an ad on those platforms. That leads to wasted money because the targets may not have been set up correctly and wasted time because there is such a long learning curve. Advertising with The Knot is different—it's straightforward to set up and manage—and quick to start seeing inquiries in your inbox.
Do set goals
A great way to set yourself up for success is to have clear goals for your advertising. Do you want to use advertising as a way to build your brand recognition? Do you want to use advertising to build your email marketing list? Do you want to use advertising as a way to increase the number of wedding leads you are getting? As you can see, there are more than a few ways you can set goals—the key is to tailor yours to your business (read: not to what other people might be doing). 
Pro-tip: Even though advertising is a low-touch marketing channel, you can't just "set it and forget it." Advertising takes some maintenance, just like everything else. So if you want to want to have the best chance at reaching them, here are our tips to help you meet your advertising goals consistently.
Don't just throw money at it
If there is one thing that is misunderstood about wedding vendor advertising, it's that all you need to do is spend money. That money out = wedding leads in. Because the reality is that can only be the case if you've balanced the art and science of it all, and throwing your money at a broken ad won't fix the problem.  
That's why it's important to know what the return on your investment (ROI) is on the advertisements you're running. What is ROI? Simply put, it answers the question, "How much did you get back from what you put in?" And the answer will help you know when it's a good idea to invest more as well as when it's not.
Do track your performance
Metrics are such an important part of building a marketing plan that works for your business that we'd be remiss to leave it off this list! From the number of visitors your Storefront is getting to the reviews your couples leave, there are 5 metrics you should definitely be tracking. Click through to see what each metric means and how you can track your performance.
Not already advertising your wedding business with The Knot and WeddingWire? Learn more about everything you get and take the first step towards growing your business with us today!
Let's grow your business together!
Start advertising on The Knot and WeddingWire, the top two wedding planning platforms.