4 Ways to Boost Your Advertising
By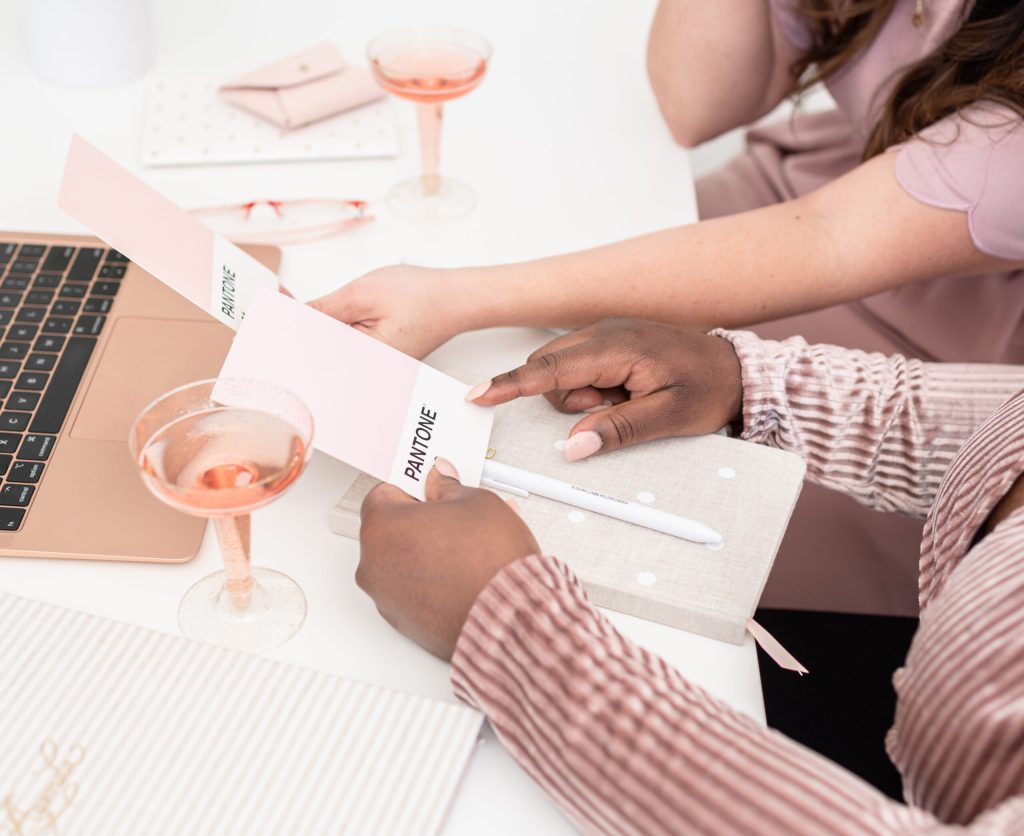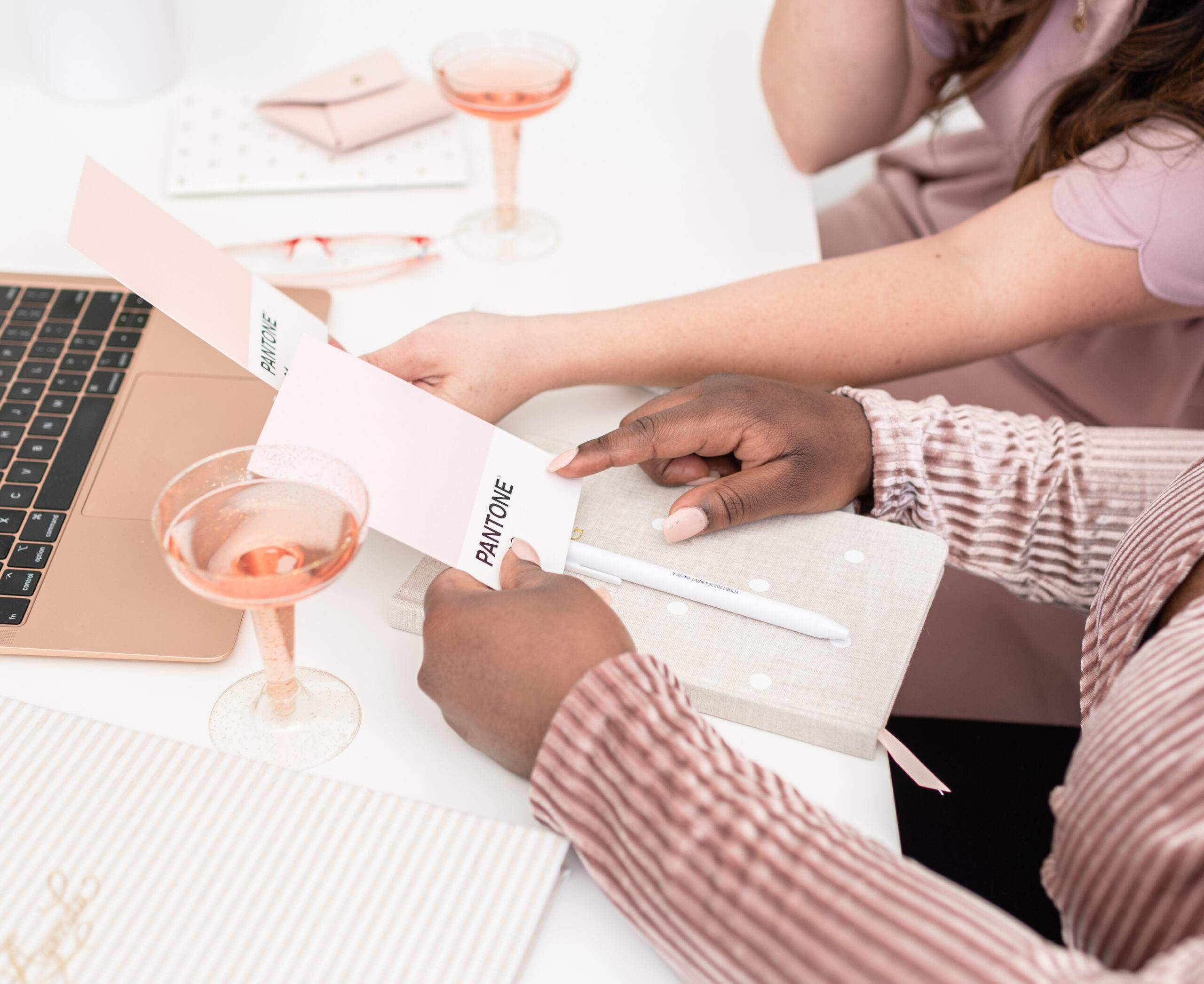 Advertising your wedding business isn't for the faint of heart, but once you get the hang of it, it is one of the best things you can do to ensure that you're getting in front of more couples and growing your business. If you're like other wedding business owners, creating and executing advertising materials is one of the many hats you need to wear. But, what if we told you that there are certain things you can do to get a better grasp on your advertising practices so they can be more tailored, less time-consuming to execute and, ultimately, much more effective?
We're here to help you take the next step of your advertising journey so you can learn more ways to get in front of potential couples. Let's get started.
If you're not sure about where you are on your advertising journey, don't fret! We've created an Advertising Self-Assessment that will help gauge exactly where you are so you can receive personalized tips on how you can take your advertising game to the next level.
4 ways to boost your advertising
Refocus your ads on your value propositions
Value propositions (value props, for short) are the areas of your business that make it stand out from similar ones. To get the most out of your advertising, don't just focus on your service offerings, but on what you do to make your service unique. For example, if you are a wedding planner, create ads that detail the one-of-a-kind experience that you provide. This will immediately pique the interest of couples looking for exactly that, which can fast-track their decision-making process. Remember: your business is one in a sea of thousands that provide the same service; it's your job to stand out from the crowd as much as possible, and you can use your advertising to do it.
Create content themes to bucket your ideas
Now that you have a good understanding of the types of content you can use to advertise your business, it's time to create themes for them. Bucketing your content can give you an idea of both what kinds of themes you like to use and what your audience resonates with. Additionally, themes help you tailor your ideas to focus on things that will fit into your vision, business plan and budget. 
The themes you come up with can encompass anything, but use your brand and core values to hone and develop them. For example, if you own a photography business, your content themes can consist of topics like local photoshoot locations, editing how-to guides or couple reveals. Then, use these themes to develop content that will engage your audience.
Find a mentor
If you haven't already, it's a good idea to find a mentor that you can talk to and bounce ideas off of. Mentors are a great resource to have because they've ideally been in the business for a while and can give you sage advice on a lot of different topics–but be sure to pay close attention to their advice about advertising. As your mentor, they'll be able to point you in the right direction as you're developing your advertising strategy and review it to fill in any gaps that may be there. Then, once you've launched your advertising campaign, they'll be able to help you course-correct as needed.
Consider automating your advertising
Now that you have the advertising basics under your belt, you can likely spend much less time actually implementing your content. At the beginning of your advertising journey, it makes sense to manually create your ads, but now that you have more experience and are starting to see results, you can let go of the reins a tiny bit and invest in automation. Programs like Google Ads are great because they not only push out your content on a schedule, but they can also track and report on how your content performed, which is great for calculating your advertising ROI. 
Advertise your wedding business on The Knot and WeddingWire
One of the best ways to bring your advertising together and get in front of the most couples you can–without having to spend a lot of time, money and effort doing so–is to advertise your wedding business on The Knot and WeddingWire. With Storefronts on both platforms, you will get in front of the biggest audience of potential couples–period. 
With The Knot and WeddingWire, you'll get better-quality leads more often, and you'll be able to build deeper relationships with your couples, even before they reach out to you. So, for an easy-to-use advertising experience, learn more about advertising on The Knot and WeddingWire today!
Photo Credit: ColorJoyStock.com
Let's grow your business together!
Start advertising on The Knot and WeddingWire, the top two wedding planning platforms.