Marketing
Website
COVID-19 Swipe Copy for Your Website
By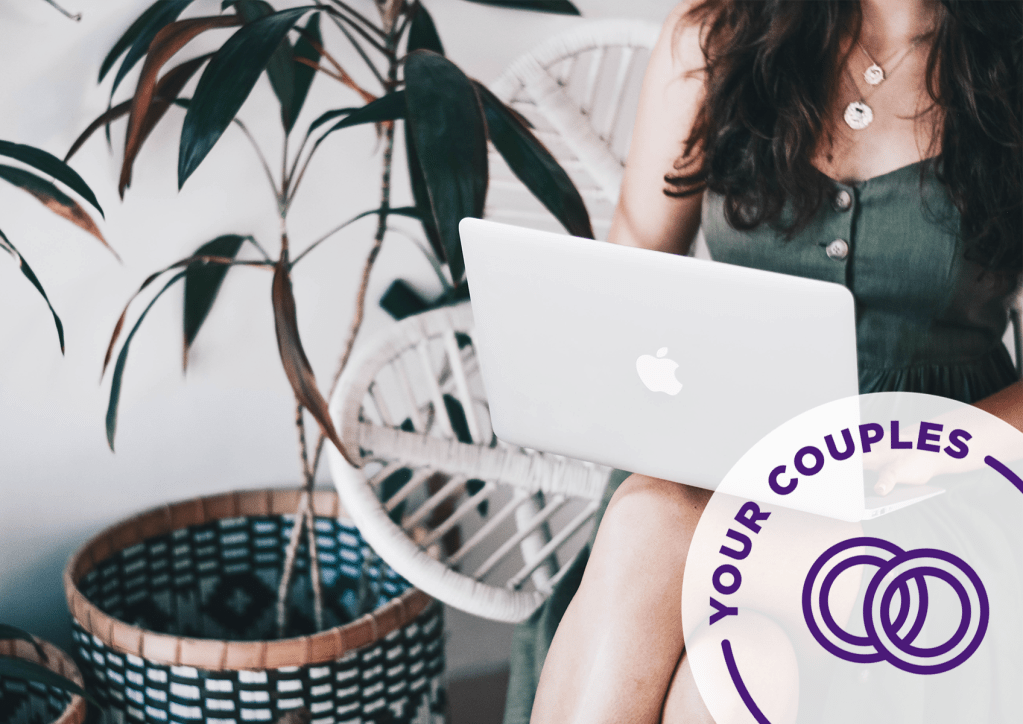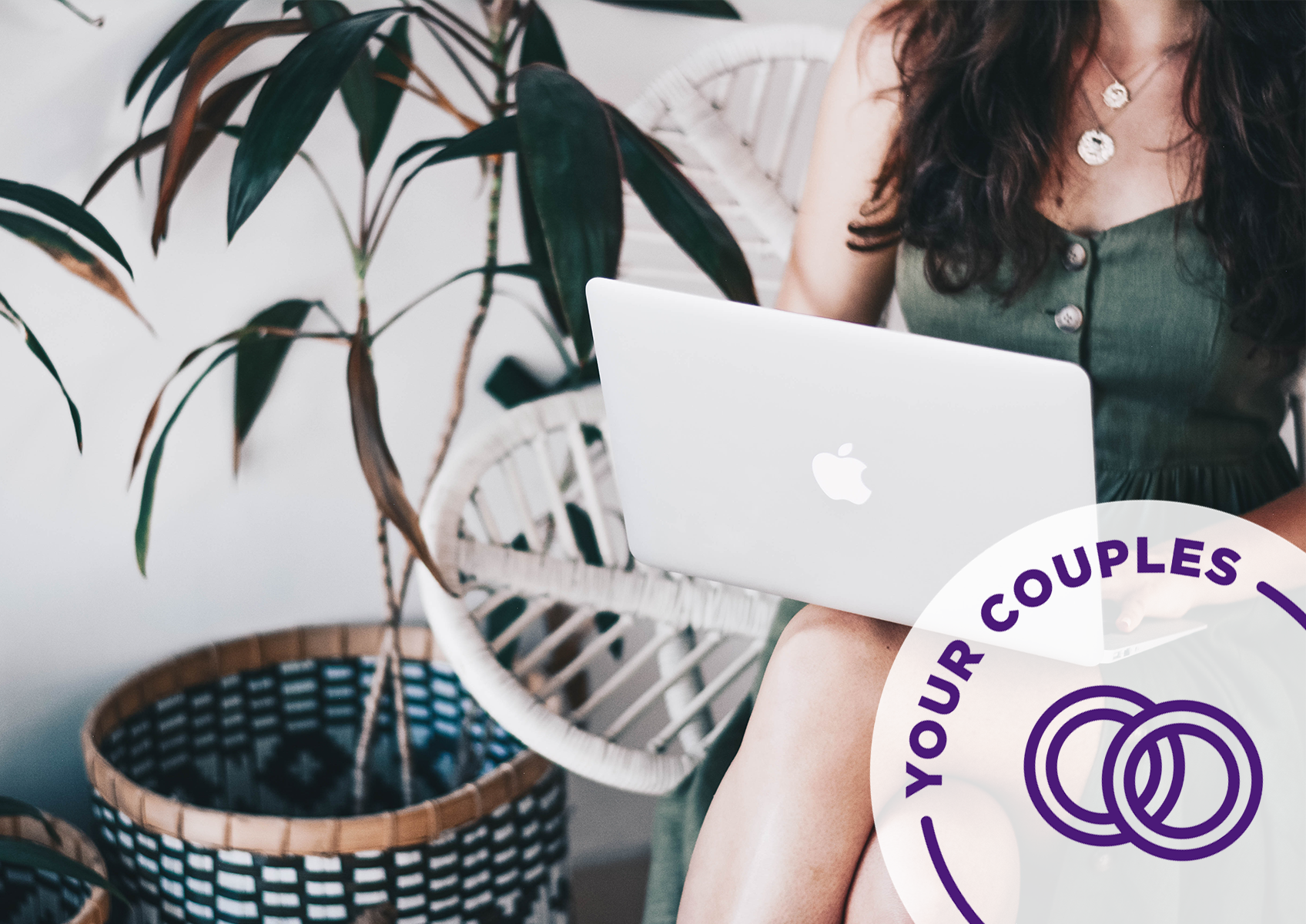 There's no doubt that these last few weeks you've been perfecting your juggling skills. Between fielding phone calls, proactive outreach and managing your normal business operations to keep things running, you have a lot of balls in the air. While you may feel like a pro when it comes to client communication, writing website copy during a pandemic is a difficult task. To help you out, our friends at Taylrd Media & Designs are sharing three copywriting swipe files that you can update on your website immediately, CTAs (Call To Action) included!
1. Update your Homepage or Pop-Ups
Feeling overwhelmed and wondering how to reschedule your celebration? Take a deep breath. We're here to help you navigate these unchartered waters.
CTA button options:
You've got this
We're here with you
Let's do this
2. Update your Services Page
Header Options: Listed from punchiest voice to softest. Choose yours based on the tone your brand typically uses. The paragraph below would follow the headline on your website. Personalize options you see in bold with your own service offerings or with the proper word choice.
 You were planning your wedding. And then sh*t hit the fan.
 Rescheduling a celebration doesn't have to be all love lost. The team at [company name] is here to help.
 You are the heart of our events. You have plenty else to worry about—we'll reschedule your celebration.
From rescheduling with your venue and coming up with alternatives for seasonal items to understanding contracts and communicating with vendors on your behalf—we're/our team is/[company name] here to help you navigate postponing your wedding as seamlessly as possible/without any love lost/with ease. You worry about staying safe and celebrating your love story at a later date—and we'll shoulder the rest.
 CTA button options:
Reach out to our team
Let's schedule a chat
We'll get through this
This copy speaks to inquiring couples (they can be couples who were going to start their vendor search or couples who need help rescheduling).
3. Update your Contact Page
Content: Personalize options you see in bold with the proper word choice or process. 
In light of recent events…
I'm so glad/We're so glad you're here. Please note our/my response times might be a bit delayed as we/I guide our/my couples through rescheduling their celebrations. Know that yours is just as important to us/me and someone from our team will/I will respond within 48 hours.
If you need immediate help rescheduling, please write "URGENT" at the start of your message.
Let's grow your business together!
Start advertising on The Knot and WeddingWire, the top two wedding planning platforms.