The Dos and Don'ts of Email Marketing
By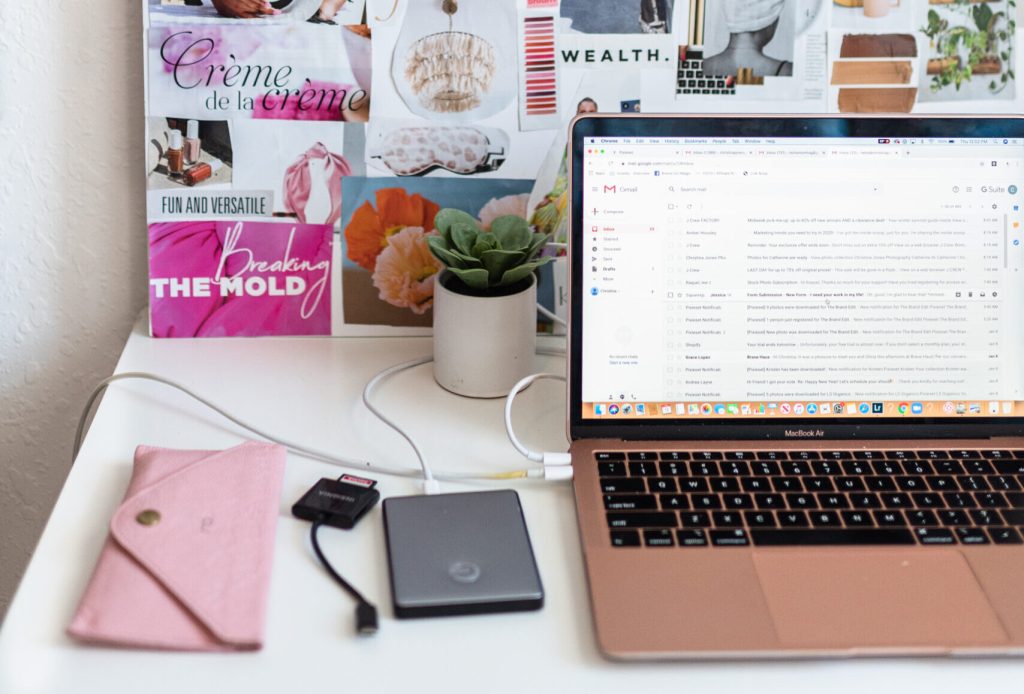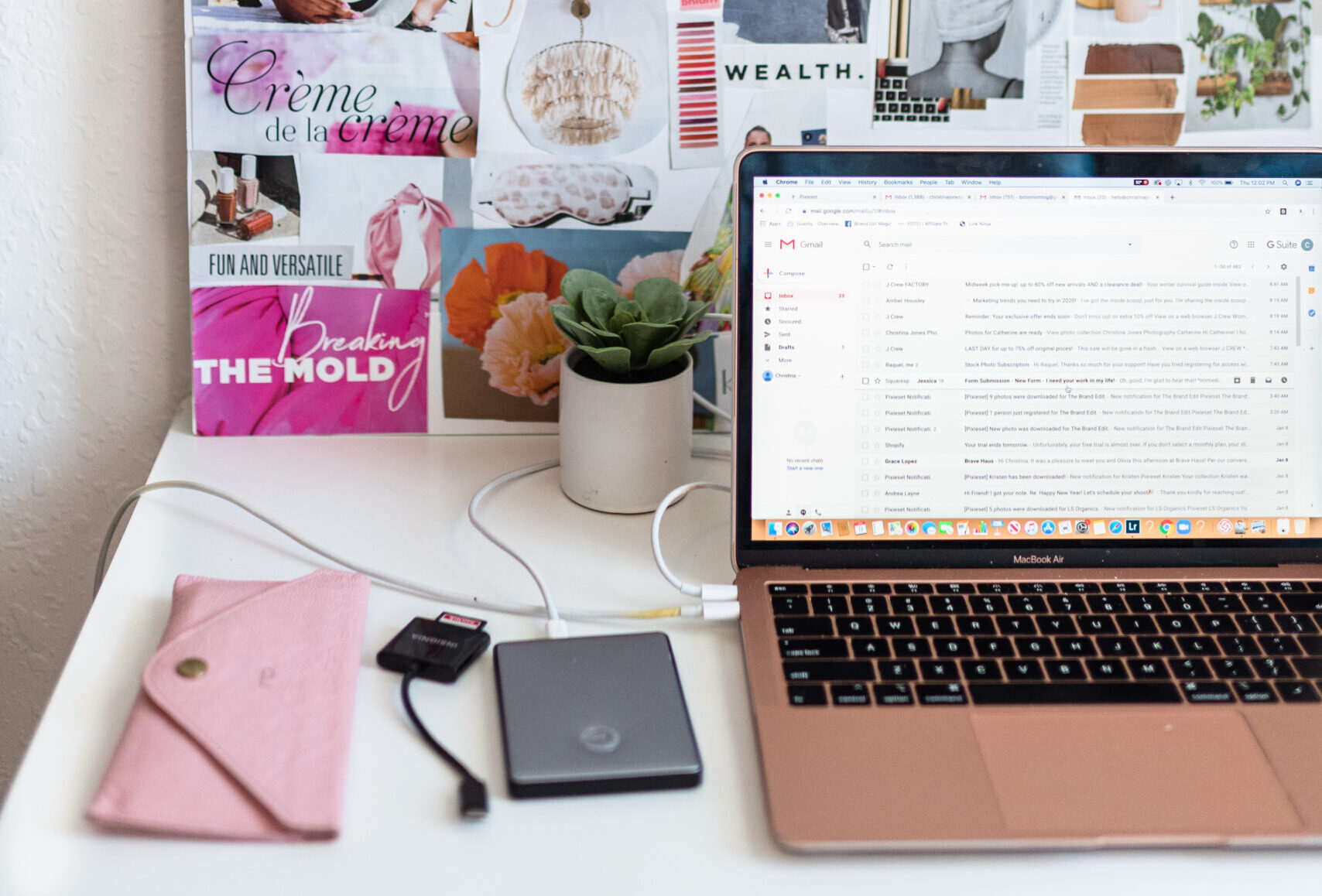 Email marketing tips
for wedding pros
Email marketing is one of the best ways to keep a brand top of mind. But even though it is a marketing tool that is widely used across most industries, it's not something that many wedding business owners consider. Today, then, we wanted to empower you with all the pro tips you need to leverage this effective tool—and really well. Read on to learn the do's and don'ts of email marketing. 
A quick note before we dive in: Email marketing is different from having email templates for your lead replies! And even though you might develop templates for both, the key difference is the number of people you are "talking to" with one email. Because while you are speaking directly to one person or couple when you reply to a wedding lead, you are speaking to many people at one time when you send an email newsletter. So, be sure to keep your messaging general enough to appeal to a wider audience but still tailored in a way that will appeal to them.
Don't
:
Just start emailing
One of the biggest mistakes business owners make when they craft their first email newsletter is they go straight for the sale. But if you think about email marketing as you would relationship building, you wouldn't ask someone you just met for money (or maybe you would!). So, as you think about the types of emails you might send, be sure to put an introduction and welcome series at the top of your list. Doing so will allow you to warm your audience up as well as give them an opportunity to get to know (and trust) you before you ask for anything in return. Here is a basic welcome email sequence flow to get your fingers typing:
An email to introduce yourself and your why 

An email to connect with your reader in a way that helps demonstrate the fact that you know who they are, what they need as well as the challenges they might be facing

An email that gives your helpful tips and advice 

An email that encourages them to reach out for a consultation or sets expectations about the newsletters they might receive in the future (i.e. what to expect) 
Pro-tip: Want to save yourself a lot of time in the future? Most email marketing platforms allow you to set up automated workflows or series—creating one for your welcome sequence is a great place to start.
Do: Segment your subscriber lists
When it comes to email marketing tips, perhaps the most foundational ones we can share is to segment (or organize) your subscriber lists. Specifically, instead of having just one general list that everyone is on, you can (and should) create more specific segments to organize your list. This allows you to send valuable information to the right people at the right time—over blasting everyone with the same message. 
Pro-tip: Being thoughtful about what you are sending to people will help reduce the number of unsubscribes you have over time.
Don't: Just add people to your list
As tempting as it might be, you should never add people to your email list without their explicit consent. This is because there are privacy laws in place (GDPR and CCPA) to protect us all from having companies purchase email contacts or make it hard for anyone to unsubscribe from their lists. 
How do you get someone's consent? It's simple—you make it easy for them to sign up (or opt into) your email list. You can add email opt-in forms to your website (in pop-ups and the footer), and if you ever find yourself with contacts to add, you should include an easy way for them to unsubscribe in the first email you send.
Pro-tip: Read this article next for creative ways you can get people to sign up for your email list.
Do: Give thought to your subject line
As you start to plan and write your email newsletters, you'll probably find yourself spending a decent amount of time thinking through the content you are creating. Will people read it? Is it going to stand out in their inbox? And when it comes to making sure the answer to both questions is yes, you'll want to make sure you aren't overlooking your subject line. Because your subject line is the hook to it all—it's the thing that is going to grab someone's attention and make them curious enough to open the email. So be sure to put as much care into your subject lines as you do the email newsletter itself.
Don't: Forget to review your metrics
We'd be remiss if we closed out this piece without mention of metrics. Because knowing your email marketing metrics is how you become a better email marketer! From understanding what's working to knowing what makes people unsubscribe, you can learn a lot about your audience when you pay attention to the numbers. Here are a few we recommend looking at after sending a newsletter:
Open rate

Click rate

Number of unsubscribes
Do: Use an email marketing platform
There are lots of options out there, but when it comes to the email marketing platform that is easiest to use (and best for creating beautiful emails), we love Flodesk! But other programs you might consider are Mailchimp and Constant Contact—even Squarespace has this feature too now.
Ready to add email marketing to your overall strategy? Get more tips to help you get started with email marketing and send your first newsletter!
Photo Credit: ColorJoy Stock
Let's grow your business together!
Start advertising on The Knot and WeddingWire, the top two wedding planning platforms.