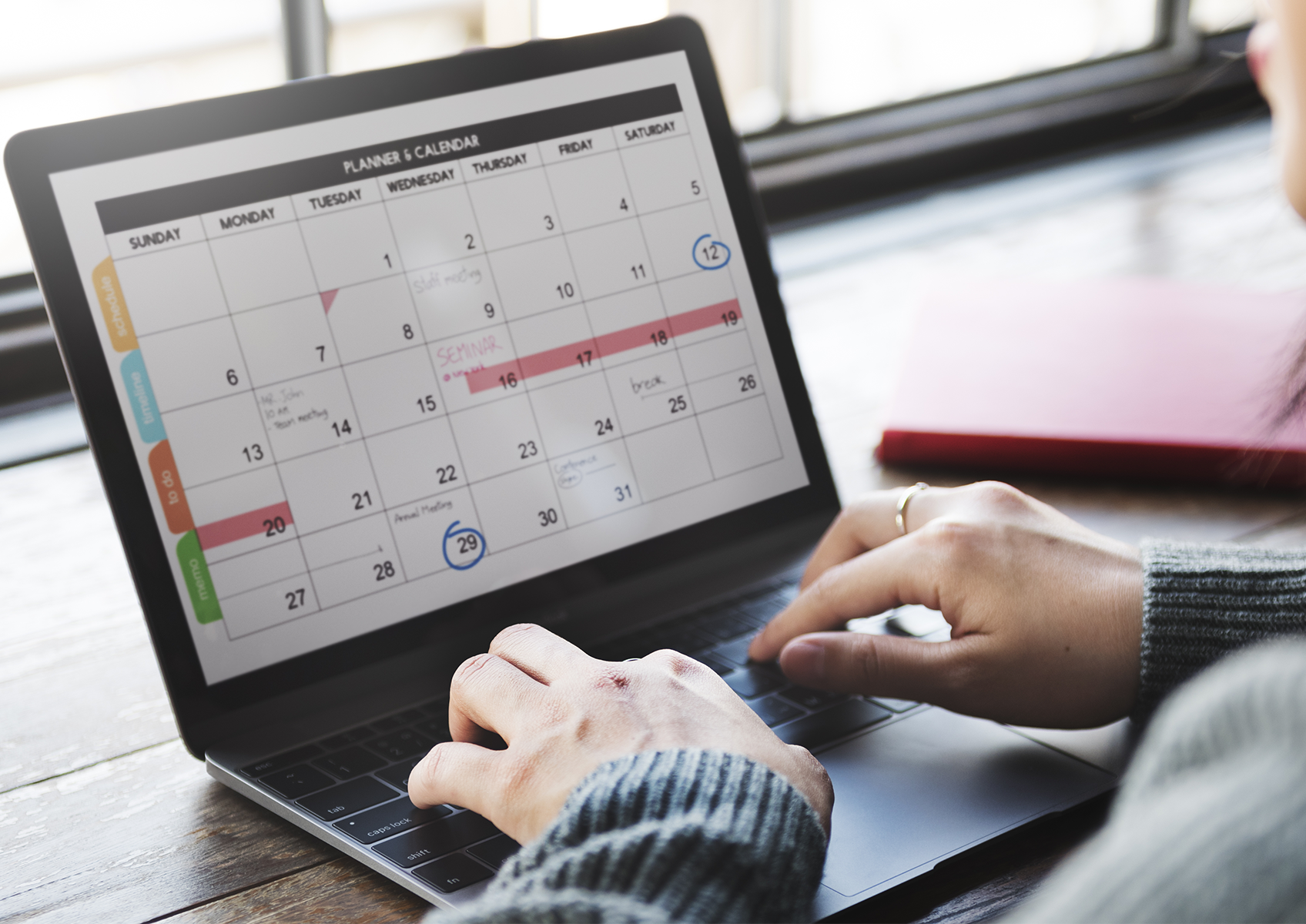 How to figure out if it's right for you and ways to get started
Email marketing has long been a useful tactic for business owners in a lot of industries. And, it makes complete sense as to why—typically you are emailing people who have shown interest in you and (while there is still competition to stand out in their inboxes) it tends to be a channel that affords you more control. So, why have more wedding pros not folded email marketing into their marketing strategies? Maybe it's because it requires adding a few things to an already full plate. Maybe it's because the thought of needing to write yet another thing is overwhelming. Maybe it's simply because no one ever really talked it through with them to figure out if it is something that can help move the needle. Today, then, we wanted to have that conversation with you and answer the question, "Is email marketing for you?" Read on for the questions you need to ask yourself, things you need to consider, and what you can do to get started!
Questions to ask yourself
Before you commit to adding new channels to your marketing plan it is important to take stock of a few things. Because, marketing your business successfully is not necessarily about doing more—it's about doing the things you have committed to really well. Email marketing is a powerful tool but it isn't for everyone, so here are a few questions you can ask yourself when considering adding it to your list of things to do. 
#1 What is your goal?
Goal setting is an important practice for almost every aspect of your business and being able to define a clear goal for taking on something new is imperative! Because (like we mentioned above), marketing is a game of quality, not quantity—you have to be able to dive deep into the channels you include in your strategy or plan. So, before you start writing your first newsletter, be sure to think about and document your goals. And, when it comes to email marketing, your goals might look something like this:
To create a way of talking to potential clients who aren't ready to formally inquire

To automate part of your marketing or sales efforts

To build an audience for a second stream of revenue you've created
#2 How are you going to get people on your list?
This is a prime example proving the opposite of "If you build it, they will come." And, we bet that if you ask anyone who is building an email list, they'll tell you it is more complicated than adding a signup form to your website. That's because most people won't sign up and invite you into their email inbox unless you are providing them with some sort of value. That value can be free resources, education, a consultation with you or a discount of some sort—but it has to be something. So, if you are considering email marketing as a new channel, think about how you are going to incentivize people to sign up as well as how you are going to regularly communicate it.
Pro-tip: If you have ever heard the term "lead magnet," that is a part of adding value and getting someone to sign up for your email list. It is a free piece of content that you send them in exchange for signing up. 
#3 Can you fit this into your schedule?
And, perhaps the most important question to ask yourself is whether or not you can realistically add sending regular emails to your schedule. Fully utilizing this marketing channel requires planning, creating assets to support your emails, copywriting, and consistency. Granted, you do not have to be creating a plan to send emails multiple times a week, but you should still assess the full scope of what is required (or figure out if you can outsource it all).
How to get started with email marketing
If after asking yourself those questions you decide email marketing is for you, there are a few steps to getting started. You can use this quick checklist as your jumping off point! 
Find and sign up for an email marketing platform (like Flodesk or Mailchimp)

Create an email marketing strategy that includes:

How you might nurture people towards booking you or a sale

How you can onboard newly booked clients with an automated sequence

How you can use your newsletters to get more eyes on your content or services

Notes on what types of emails you should send for each of your goals

Get the resources you need! This might be:

A copywriter

Organizing your portfolio photos

Purchasing stock photos

Organizing your affiliate links

Create a calendar

Define the pace you'll send emails

Make notes about specific goals or things to focus on per month and quarter
Photo Credit: