Engagement Season Is Upon Us. Here's What You Can Do To Prepare!
By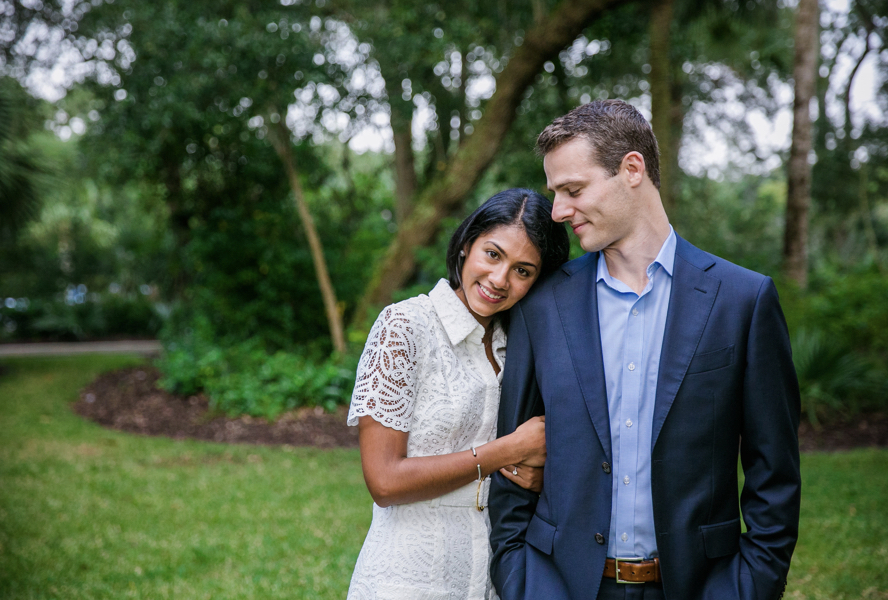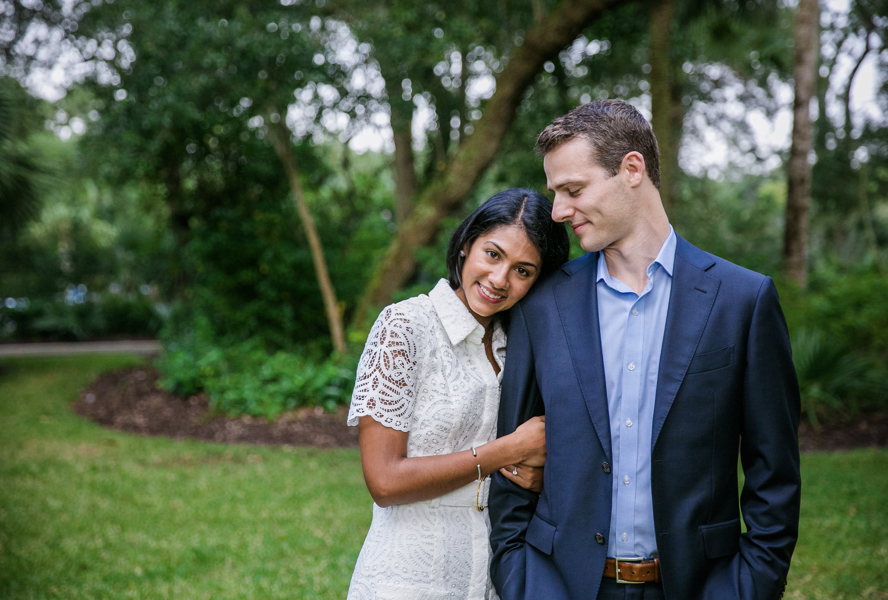 What is Engagement Season?
One of the first things you learn when you become a part of the wedding industry is there are seasons to the business: wedding season (a.k.a. busy season), off season, and engagement season (a.k.a. booking season). And, while your busy and off season can depend on where your wedding business is based, the timing of engagement season is consistent across most markets because it is the time of year when a large spike in the number of engagements occurs.
When is Engagement Season?
That consistency across markets stems from the fact that most couples get engaged during the holiday season (between Thanksgiving and Valentine's Day). And, year after year, December continues to be the most popular month to get engaged.
So, how are you supposed to prepare your wedding business for engagement season? Here are 8 important business tasks to take care of.
1. Do a photo review
This is the time to be extra picky about your images. So, take a moment to review all of the images you have shared across your Storefronts, social channels, and website and ask yourself: Does this reflect my very best work and the type of couple I want to attract? If the answer is no or you're on the fence, archive it! It's also a great idea to make sure you have your latest work online. "Add weddings from this past season, and make sure your press page includes your top features from the previous year," says Meghan Ely of OFD Consulting. Meghan also suggests updating your website's press page or the badges in any "featured on" sections you might have.
2. Update your Storefronts
Your Storefronts on The Knot and WeddingWire are powerful marketing tools for your business. While you might be tempted to set them up and leave them to do the heavy lifting (you certainly can to an extent), it is important to give them a quick refresh before every engagement season. This is because you want to make sure you are continually putting your best work, updated pricing, and accurate descriptions of your services in front of the millions of couples who rely on The Knot and WeddingWire for vendor research. So, be sure to log into your account and:
Did you know? 82% of couples told us that seeing pricing information is important to them before inquiring.
3. Check your copy
Sam Jacobson of Ideaction Consulting suggests ignoring the notion that no one reads these days. "About 80% of the people will skim for information, so you've got to write great headlines and put interesting captions on photos. For the remaining 20% (literally thousands on your site and in your feed) they crave content. They aren't mindless searching or scrolling, they want to learn what you do! Easily stand out in a crowded marketplace by doing that better than your competitive set."
Pro-tip: Don't feel confident about your writing skills? Use these copywriting tips to boost your confidence and write more compelling copy.
4. Audit your website
Your website is your business' home on the internet, and it is important to review and refresh just as you should your Storefronts. Block some time on your calendar to make sure your images are up to date and your copy is saying what it needs. Additionally, test all of the links to make sure everything functions correctly. Then, dive into this website review checklist so you can feel great about what your website is saying about you. 
5. Run an analytics check
Even if your gut tells you things are (or maybe aren't) working, diving into the numbers behind your business is a smart thing to do before every engagement season. Check the number of people visiting your Storefronts, website, and social media channels each month. Then, compare that data to both the number inquiries and the number of bookings you get. From there, you can figure out which area(s) you need to focus on in order to increase bookings and make a plan for your wedding services!
Pro-tip: Learn more about how to evaluate your social media marketing metrics and how to calculate ROI.
6. Do a brand audit
"You aren't ready for engagement season unless you have done a brand audit!" says Kaleigh Wiese of Meldeen. "Before the next class of couples hits your digital media, give your brand a look with fresh eyes." Kaleigh suggests that you check to make sure your brand is consistent across your marketing channels. "And make sure you only have four fonts in your brand package: logo, headers, accents and body font." 
7. Create a marketing plan
You might be running your wedding business without a marketing plan—and if that's the case, we want you to put together at least a basic one before engagement season! Why? Because even if you are doing something simple, you'll have created a roadmap for yourself to follow (read: will have done most of the deep thinking beforehand). Educate yourself about the marketing do's and don'ts and all the ways advertising with The Knot and WeddingWire is a great tactic to add to your plan if it isn't already.
8. Don't forget about your network
"Consider sending out holiday greetings, setting up catch up coffee dates, and prioritizing networking events," says Meghan Ely. "If you find you've experienced any significant shifts within the company–be it staff changes or adjustments to your services–make a plan to reach out to the top vendors referring business to you so that they are fully prepared to sing your praises."
Pro-tip: As you network, make sure you have these 8 experts on speed dial.
Photo: Dana Cubbage Weddings // Shutterstock.com
Let's grow your business together!
Start advertising on The Knot and WeddingWire, the top two wedding planning platforms.