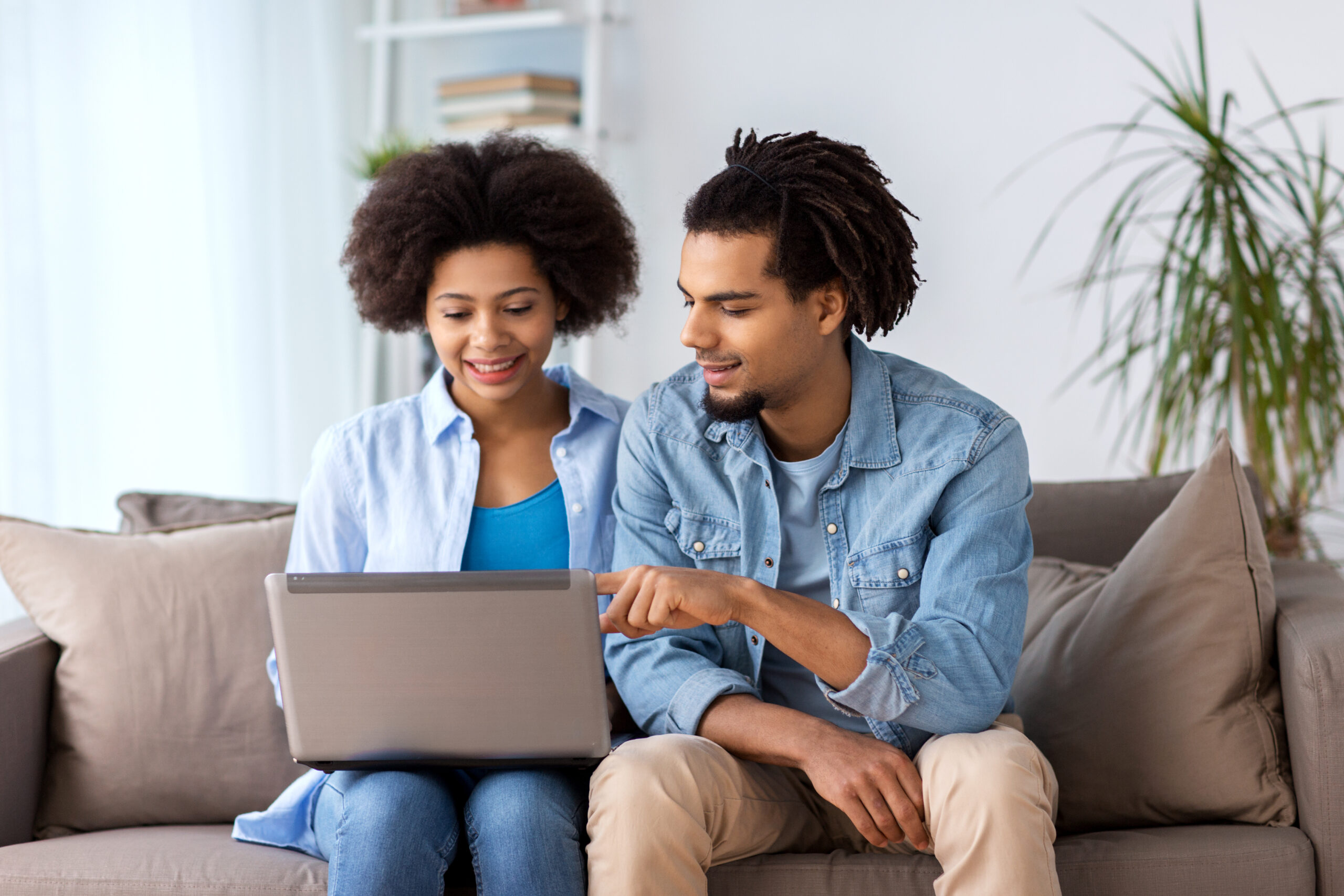 When it comes to building brand awareness and reaching your ideal couples, nothing has the same impact as a brilliantly thought-out advertising strategy. But, like all things, it is not without its challenges. 
The interesting thing about advertising is that, while it can have a tremendous impact on your business, it can be difficult to fully measure how effective it is. Sure, there are fancy tools that are great at tracking direct sales, but they may not be able to track your indirect sales effectively. An indirect sale happens when a person sees and is interested in an ad, but for whatever reason won't take action until a later date (and likely on a different platform than the one where they first encountered that business.) This sort of customer journey isn't unheard of in the wedding industry and is actually a lot more common than you think.
In fact, up to 56% of bookings driven by The Knot and WeddingWire are initiated in places other than your Storefronts, like your website or social media accounts.
Pretty staggering stat, right? And that's just the tip of the iceberg. Let's dive deeper into this really interesting space where marketing funnels, advertising and consumer psychology combine so you can learn how to meet each lead where they are. 
What is a marketing funnel?
Let's start this deep dive by talking about your marketing funnel. A marketing funnel is a representation of how members of your audience go from first learning about your business to actually becoming a client. It also encompasses the things a potential client needs or the actions they are likely to take before deciding to buy, like reading your reviews, visiting your Storefronts and more. And, while the internet will give you different names for these phases, this is how we thought to best break it down.
Awareness –

When a couple first becomes aware of you, your business and services; this is known as "top of funnel"

Interest

– When a couple starts to make initial judgments about whether what you provide is what they are looking for

Evaluation –

When a couple is in full research mode and looking for case studies, testimonials and reviews because they are seriously considering you

Conversion

– When a couple reaches out to officially become a

wedding lead

; this is known as "bottom of the funnel" 
How to capture every lead that comes your way
Each stage of the marketing funnel is a chance for you to convince potential couples that they not only want the service that you provide, but they need your business to provide it. So your job is to fill your advertising channels with content that will show your audience that their events won't be the same without your business. Here's an example.
If you're a DJ, for awareness-phase content, you can use your marketing and advertising channels to educate your audience about the role DJs play at weddings. For interest-phase content, you can provide some of your favorite songs from your playlists. Next, for the evaluation phase, share some of your reviews and testimonials from recent clients. Lastly, make sure the audience members in the conversion phase have ample opportunity to reach out by adding contact forms or buttons they can use to inquire about your services directly.
But, as you're creating your content, keep in mind that your marketing funnel isn't a closed system that everyone will flow through neatly. Remember the stat we mentioned earlier? It shows that your potential couples are looking at all of your different marketing channels before they decide to book with you. Engaged couples very often have lots of questions in regards to the planning process. It only makes sense that they may want to visit your website, read some of your blog posts and check out your social media accounts before reaching out. 
So, it's incredibly important that you have a strong and consistent brand and marketing ecosystem so you're telling the same story everywhere. That way, even if you're not able to track their exact path from point A to point Z, you'll be confident that they'll have an accurate picture of your business and services.
Couples are viewing your Storefronts at every stage of the marketing funnel
No matter where your leads ultimately come from, your Storefronts should always be up to date and ready for your audience to look through. Luckily, advertising with The Knot and WeddingWire can help you at every stage of the sales process. Here's how.
Awareness

– Your Storefronts on

The Knot and WeddingWire

are likely one of the first places your couples will be introduced to your business. Use the power of SEO to ensure your Storefronts are being seen 

Interest

– You can give couples the information they need in this phase by

making the most out of your Storefront

s and adding a bio, photos and other things that will help them get to know you

Evaluation

–

Couples will look for specific attributes  in your reviews

to help them make a decision about whether or not to inquire 

Conversion

– Your Storefronts also make it easy for engaged couples to reach out when they have reached the bottom of your sales funnel
Advertising is a journey, and it's important that you have a good understanding of both where you are on yours and how you can get in front of more couples by using it. By pairing your Storefronts with your other marketing channels, you can successfully lead couples down your marketing funnel and book more couples–regardless of when and where they take action.
Pro-tip: Learn more about how couples use The Knot and WeddingWire to better understand their behaviors and psychology.
Curious to learn more about what your potential clients are thinking? Here are 6 assumptions about engaged couples you might be making right now.
Photo Credit: Syda Productions // Shutterstock.com