Is Your SEO Up to Par for 2019?
By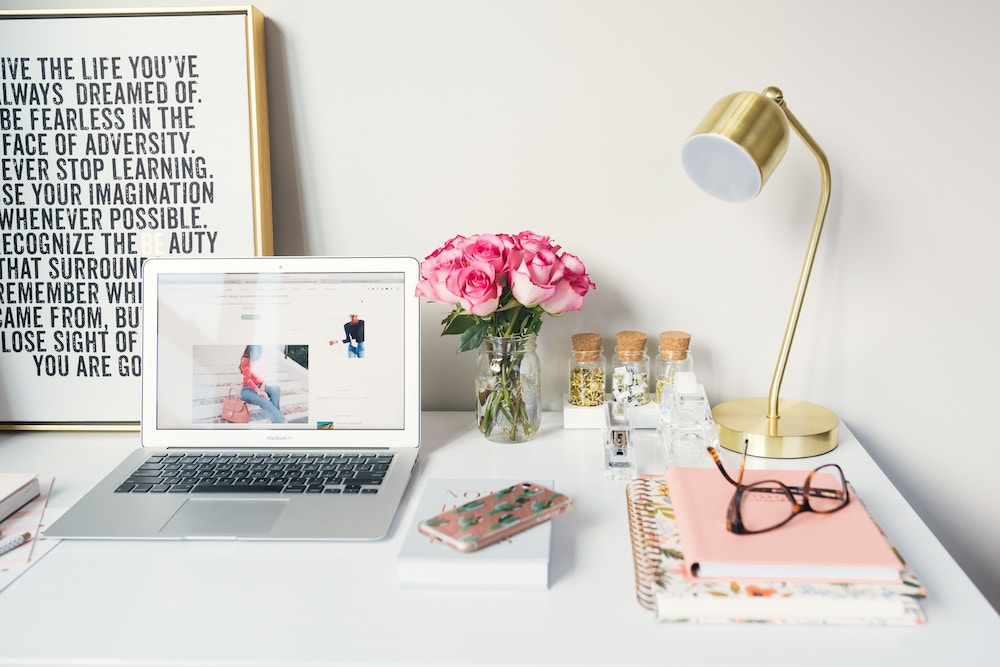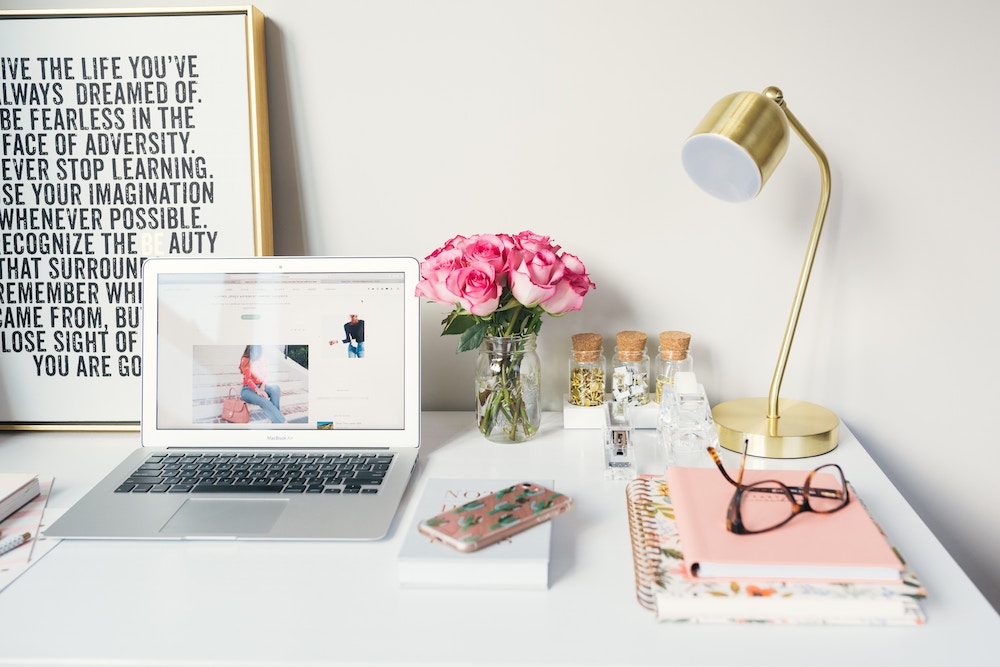 This post was written by Mike Anderson.
These days, most purchases start with a search.
Customers turn first to Google or Bing to find what they're looking for, which means if you want to be found, a strong search engine presence is a must. In fact, 81% of people perform some kind of search before making a large purchase. (1)
But in order to land high in Google's search engine results, you first have to make your website and content easy for Google and customers to understand.
As we kick off 2019, follow the steps below to make sure that your SEO is up to par to gain online visibility, increase your website traffic and ultimately, your sales.
Find relevant keywords to focus on
The first step in optimization is to figure out what keywords you want to rank for. To help find keywords, there are a number of free tools available such as Moz's Keyword Explorer and the SERPs Keyword Research Database. If you have an account with Google AdWords, their Keyword Planner is a great option as well. Each of these tools allows you to find popular search queries and export keywords you like.
Tip: When conducting your keyword research, try to search for keywords as your customers would. If you were looking for a DJ in your town, what would you search for?
Optimize your website
Once you have a list of keywords, the next step is to incorporate them into your website. Try to be strategic. Make sure keywords are included in the following elements of your website:
Title tag – keep it to 50-60 characters and use your target keywords at the beginning. Treat it like a headline – your title tags should be compelling to your audience and include your brand name towards the end
Meta Description – these are limited to 160 characters, Make sure they give an accurate description of the page, include your target keyword(s), and are intriguing enough that users will want to click through
H1 – this is the heading of a page. It should be kept to about 20-30 characters, and describe the page's topic. It will often be similar to your title tag, and likely be the title of a blog or article on the page, which means it should stand out and include the keyword that page is targeting. Use only one H1 tag per page.
H2s – these are your subheadings, which can be used to break up the content on a page. Don't include your target keyword in every one, but try to use it once or twice.
Tip: Try to optimize your homepage for 2 to 3 broad keywords and use sub pages to target more specific, service-related terms. Also, don't forget to make sure your site is optimized for mobile use. More than half of all searches are done on mobile devices!
Make sure your content is unique and engaging
Once you have optimized your website, it is important to focus on your content. Content quality is widely regarded as one of the most important SEO signals, and speaks volumes about your website's reputation. By posting quality photos, engaging articles, and useful resources, your clients will want to link to your website. Content freshness is also an important ranking factor, so remember to post new content every so often.
As you begin writing, keep in mind, content should be formatted in a way that keeps readers engaged.  Use short blocks of content to make it easily skimmable, and use a combination of bullet points and paragraphs. Remember to also include links where possible and natural, both to other pages on your site as well as to other relevant websites.
Tip: If you're looking for article ideas, refer back to keyword research tools to see what things your clients are searching for. Or take a look at your competitor's social media profiles to see what topics are most popular with similar audiences.
Optimize your business profiles
While your website is an important asset, it's critical to ensure that your business information and content is accurate and well represented on other sites as well. Make sure that your Google My Business listing is claimed and features accurate information. The same goes for local directories like Yelp, YP, Apple Maps. Also, if you have signed up for WeddingWire, make sure to add a thorough description of your business and high-quality photos.
As you are filling out your profiles, remember to fill in as much information as possible. The more you provide, the easier it will be for customers to find you. In addition to address and contact information, try adding a relevant category to your Google My Business profile, mention any areas your business specializes in or choosing a high quality profile photo to use in your listings.
Tip: To run a quick analysis of your local listings, try Moz Local, which offers a free scan and score.
Grow your social communities
In addition to your site and your online profiles, social media is also an important part of your online presence. Being active on social media can help grow your online audience, and more importantly, drive more leads. But it can also help your SEO. Studies have shown that social linking itself does not add much SEO benefit. But related signals – such as business reviews and links back to your site from bloggers – can make a big difference. Regular posting on social networks can also help you see what content resonates with your clients, giving you ideas on what other topics would be good to write about. The larger your audience becomes, the more likes, reviews and links you receive.
Tip: Make sure you provide information about your business on Facebook, Twitter, Instagram and other sites you appear on.
Also, consider boosting some of your posts. Because business pages have limited organic reach, boosting will gain a significant amount of exposure and visibility. When choosing which posts to boost, remember to pick ones that promote your own content and are especially helpful to your audience. Also consider boosting anything designed to collect contact information, such as free downloads and giveaways.
Take it from Google
Google offers a number of resources to webmasters interested in bettering their sites and their search engine rankings. Their official webmaster guidelines are a great resource to learn about recommended best practices and discouraged activities. The company also has multiple spokespeople that answer community questions and give updates on changes to Google's algorithm.
Tip: Check out Google's webmaster guidelines to learn more about SEO best practices. Also, try following John Mueller (@JohnMu) on Twitter for the latest updates.
SEO isn't always easy, but it is worth it.
So take the time to find the best keywords. Incorporate them properly and naturally into your site and content. Optimize your online presence with the correct information, and reach out to influencers in your industry.
Once you've done so, the pay-off will be a higher rank in search engines, more exposure, and more leads.
Sources
(1) Retailing Today (2014)
Let's grow your business together!
Start advertising on The Knot and WeddingWire, the top two wedding planning platforms.