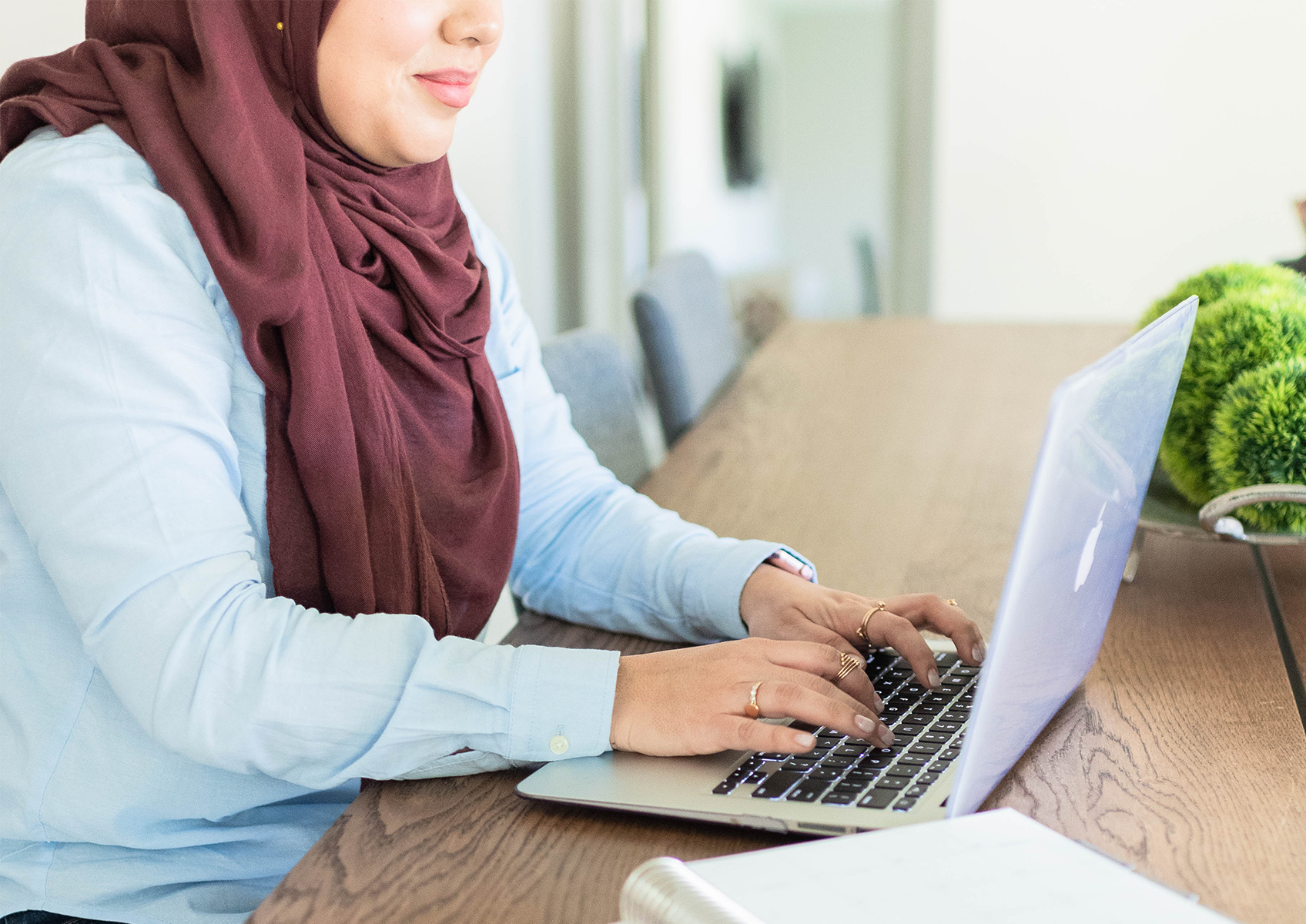 Marketing your business is a process and maybe it's one that you never feel like is done. Because, with dates to fill, investments to make, and big audacious goals to reach, your ability to keep momentum can be the thing that makes you feel like you are crushing it (or catching up). One of the great things about marketing a business in the wedding industry is that it's one with a clear time to sell and another time to provide your services. The thing is, in the short amount of time that you actually get a break from weekly wedding hangovers, there is a lot to prep, refresh, and refine in the weeks before the next engagement season. So, what's a wedding pro to do in order to make sure you can keep things running high and in the right direction? Have a clear checklist of important marketing materials you need to revisit and a plan to keep them in tip-top selling shape. And today, we're breaking down each of the most important pieces of marketing collateral you should have as well as when to make updates—read on and make note of what to focus on first.
What is marketing collateral?
Before we dive in, it's always important to make sure that you understand the jargon being thrown around (and the business world is full of it). So, what is marketing collateral? The answer is simple. Marketing collateral is anything you create or use to promote what you do. This includes things like your brand voice, website, social media presence, and Storefronts just to name a few.
Why is it important to update it?
Just as marketing your business is a process, dialing your marketing collateral in is as well.
Because, your marketing collateral is a living breathing thing and booking season after booking season, year after year, you learn valuable lessons about what's working and what's not. (Not to mention the fact that what couples want never stops changing.) So, in order to set yourself up with the most complete suite of marketing materials possible, you should take what you learned during the previous year and combine it with the best you created!
Marketing materials to update every year (or every few)
The good news is, keeping things updated is not going to add to your weekly checklist (let out that sigh of relief). And, honestly? Most of your marketing materials only need to be updated once a year. So, whether you are blocking out time on your calendar to prepare for booking season or to kick off the new year, here are the pieces you should be looking at updating at least every 365 days. 
Your brand guide – Update notes about your brand voice, logo usage, brand colors, and whatever else you need to make sure that your brand is showing up consistently and cohesively.
Headshots, brand photography, and bios – If you can work this into your annual marketing plan and budget, having a fresh set of headshots for your team is always a great idea. And, don't forget to update your social media bios while you're at it.
Pricing and sales PDFs – You should be raising your prices annually, so when your rates change, all of your sales collateral needs to as well. Be mindful to update any copy about your services if the details of what is included in different packages has changed as well.
Proposal templates – Give your proposal a refresh to make sure it is in line with your updated brand standards, services, and pricing.
The copy on your website – In addition to doing a full audit of your website to make sure that everything is still in good working order, you want to make sure that the copy on your website is updated to reflect any changes you've made to your services or SEO strategy. 
Automated emails or responses – If there was one thing that is notorious for slipping under the radar, it would be all of those emails you've "set it and forget it" on. Whether those are your quick responses in your Storefronts or automatic replies you have going out from your email account, make sure that the content is relevant for the upcoming year.
Brand videos – Video marketing is an incredibly powerful digital marketing tool nowadays but, just like everything else, the visuals and messaging need to be updated on occasion. If you have a brand video, make sure to make any necessary adjustments to the story every year or two. 
Collateral that needs more frequent updating
While most of your marketing materials don't need your constant attention, there are a few pieces that do. Remember, marketing your business is a process and you have to give it the attention it needs in order to keep your momentum up, so be sure to have your eye on these assets on a more regular basis.
Client reviews – Reviews from your clients can come in without notice and, when a strong one does, you want to make sure you're making the most out of it. Whether you make time to create social media posts within a few days of receiving one or strategically add them to your website on a quarterly basis, don't just look at them once a year—client reviews are great marketing tools any time of the year! 
Blog – When it comes to important marketing assets, your blog is near the top of the list. And, while we know that finding the time to consistently write and publish something can be a challenge, we encourage you to set a goal of sharing something once a month.
Portfolio images (website and Storefronts) – The images from your portfolio are often the thing that catches people's eyes, so making sure that your website and Storefronts feature your best work is worth the regular update! Get yourself in the habit of adding select images from your best weddings when you receive them and it won't be a huge project left for you to tackle at the end of the year.
Have your calendar out to block time to make these updates? Check out these essential business tasks and get your business ready to rock the new year!  
Photo Credit: ColorJoy Stock