Marketing to Millennials: Your Questions Answered
By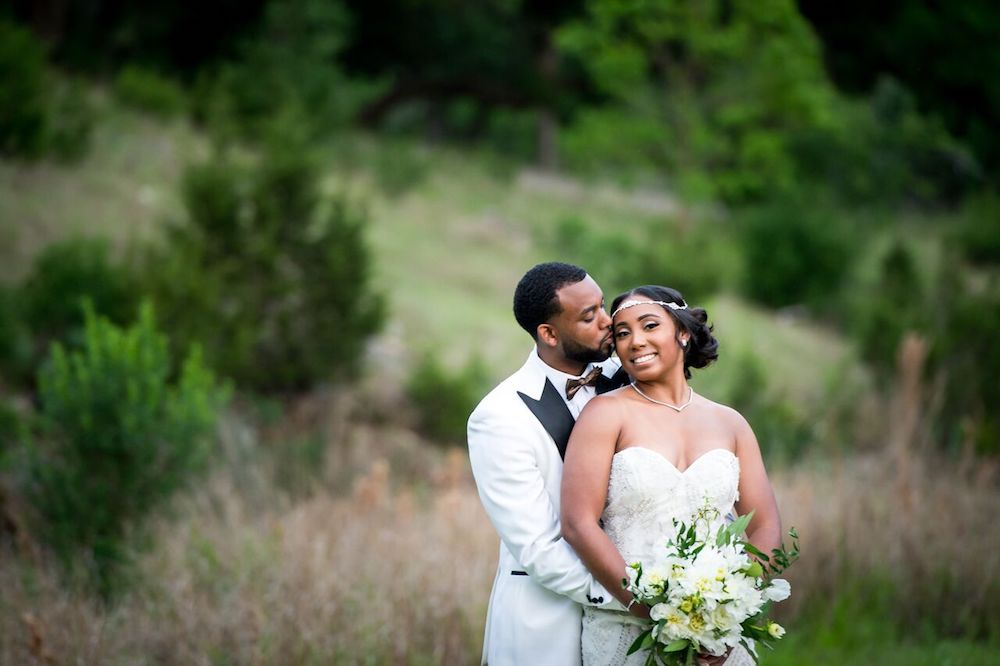 We love millennials, but… we can admit that this generation often has demands that can be difficult to satisfy. Millennials have shorter attention spans, ultra-high standards when it comes to social media and expect quick, seamless communication from their wedding professionals. They also make up 80% of engaged couples, which means that it's in your best interest to meet their demands. To help you better cater to your audience, we've answered your top questions about marketing to millennials.
How do I reach more potential couples on Instagram instead of other industry professionals?
One way to grow your following of couples is to utilize cross-promotion on platforms where couples are already following you. For example, advertise your Instagram account on your Facebook page and include a mention of it with some photos in your emails for some free publicity.
Is it okay to have a different "Call to Action" on each page of my website?
A call to action, or a CTA, should directly relate to or build on the content presented on that particular page. As an example, if a couple is on the venue page, the CTA should be "book your venue"; on the website creation page, the CTA should read "get started." In terms of your own website, if you have a reviews page, your call to action might be "read my recent reviews."
Each individual CTA on your website, regardless of what it is, should ultimately lead someone to submit an inquiry. By building CTAs that lead to contact information submissions, you are handing yourself a qualified lead— which is the whole point of including CTAs. Having a CTA on each page creates a clear path for viewers to follow and collect information. Just remember to connect the dots if you have different CTAs on each page and be sure you are always guiding your potential customer to the most important actions.
What's better: Instagram stories or Instagram posts?
Both! Consistency is key on Instagram. Your posts on Instagram should always be well thought out and feature the strongest pieces of visual content that you have. While you should be posting regularly, sometimes it can be difficult to have enough visually compelling content to share regularly. This is when Instagram stories can be immensely helpful. Instagram stories show that you are active on days when you might be unable to post, or only don't have content worthy of sharing on your feed. Instead of adding a subpar photo to your feed, upload a story instead. Millennial couples love Instagram stories because they often show "behind-the-scenes" action and allow viewers to connect in a more personable way, since the content doesn't need to be as curated as your post feed (and only lasts 24 hours).
Many millennials respond negatively to being overtly sold. Do we need to be more discrete in our tactics?
The best thing you can do in this scenario is to showcase the quality and value of your services. By expressing your value in terms of what you can offer as a service provider rather than what the cost buys a client, you will be able to sell clients without making it feel like an overt sale.
I have a lot of information to get across but my clients are shocked when I tell them we need to have a longer discussion. How do I go about telling them crucial information without losing their interest?
Keep in mind that millennials tend to err on the side of being know-it-alls— it's part of their charm! So, when it comes to delivering a message you feel that they need to know, the best thing you can do is to keep it simple. Think of the WebMD symptom checker. When people are sick, many check their symptoms online first and then go to the doctor. Despite how wrong or right the online diagnosis was, the client did their research and "prediagnosed" themselves, then went to the expert to confirm. You are the expert in this case. It is your job to determine if the client already knows what they need to know, or if they need that longer discussion.
Some clients might scoff at the thought of a longer discussion because they may truly have the information already. If not, you need to provide your potential client with the information that you feel they need in the most concise and direct way. Even if you feel that describing key information is impossible to do in under four paragraphs without a hefty sum of attachments and charts, still attempt to reduce that information to the bare minimum. Succinctness is key!
Which word is better for your website's SEO: pricing or investment?
If you are looking to drive up your website's SEO (Search Engine Optimization) be sure that you are using the words "price" or "cost"– these are the common search terms. Couples are going to search "cost of wedding flowers" not "investment of wedding flowers". For this reason, make sure any headings, tags and keywords include those words instead of  "investment." However, when it comes to the general copy of your website's text, it is perfectly okay to use the word "investment," so long as price and/or cost is worked in somewhere.
Should my logo be on every page?
YES! You should always make sure your brand is somewhere on your website pages. It creates consistency and reinforces who you are.
Photo by Svetlana Photography
Let's grow your business together!
Start advertising on The Knot and WeddingWire, the top two wedding planning platforms.