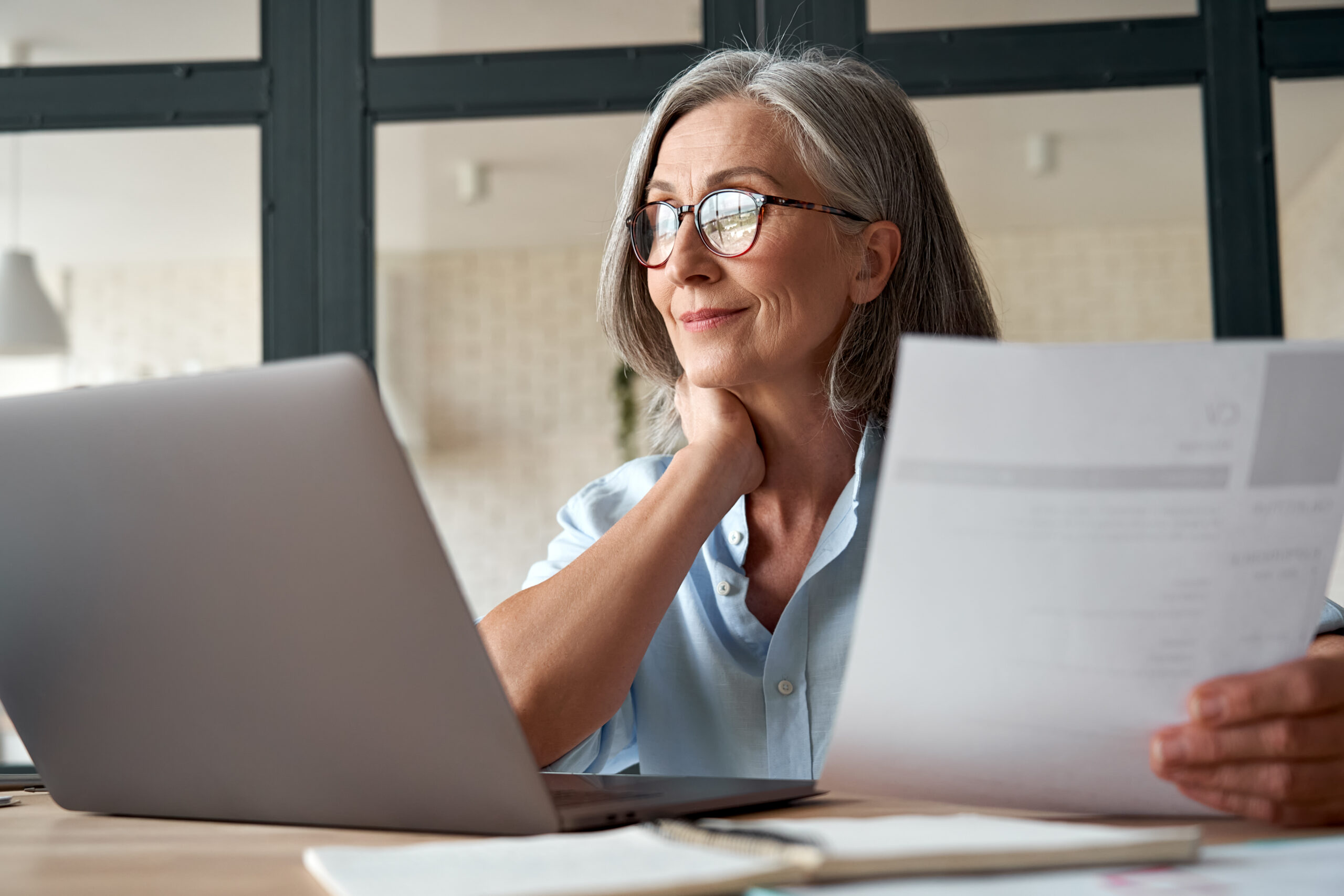 There are lots of ways to build your brand in the wedding industry, and that's one of the reasons so many wedding pros struggle with marketing. How do you know what the best options are? How do you fit it all in? How do you make sure you're getting the most out of each opportunity? 
We've put in a lot of time helping to answer these questions (check out all the helpful articles in the Marketing category of our blog!), but we'd love to explore one of the less utilized ways you can get more eyes on your brand. Today, we are diving into the topic of media kits (a foundational public relations asset), so you can feel confident about putting one together and then pitching your wedding business for features.
What is a media kit?
Don't let the fancy title fool you, a media kit is simply an informational document used in the world of public relations (PR). They are PDFs, web pages or presentation decks that help you quickly share important information about your business and help the recipient, typically a media outlet, get what they need to feature or collaborate with you. 
Why you need a wedding media kit
The main reason you would need a media kit is if you have incorporated PR into your overall marketing strategy (so, if that's not a priority for your business, don't worry about making one.) When you are pitching yourself or your business to magazines for features, blogs for quotes or full articles, podcasts for interviews or spots on television (just to name a few examples), being able to quickly and efficiently give important assets to journalists can be the difference between getting the spot and not.
"Consider your wedding media kit to be your business's resumé for media members. Having one is ideal if you want a simple set of resources that shows you're a qualified industry pro. This is where all of your important information about your business will live: your bio, contact information, social media links, offerings, etc. It's a wonderful way to introduce yourself and showcase what you bring to the table. Packaging your resources conveys that you're easy to work with, and you've anticipated saving the media time by providing them with everything they need to know about you.
I strongly recommend having yours somewhere on your website where it can be downloaded or quickly pulled up by the media. We've worked with many writers at different media outlets over the years and having a media kit they can access is often invaluable—especially when working against a deadline. Having your contact information ready is essential. That way, you can be available for an interview or answer additional questions." – Meghan Ely of OFD Consulting
Pro-tip: Pitching to the media is a bit of an art form, so we put together a step-by-step guide to help you pitch the press as a wedding business.
What's included in one
Media kits vary widely (since they are built around your goals as a business), but there are components each one should include. Here is a list of what yours needs to have to be effective:
An introduction – This is where you want to make a great first impression about who you are and your expertise. Just be sure to write it in an authentic brand voice and include your headshot

Your expertise – Perhaps the most important thing to do is demonstrate why you are an expert in your field. You can do this by including topics you are best suited for as well as case studies and stats

Metrics – Media partners are often interested in how engaged your audience is, so you'll want to include an overview of the metrics that show that. Think website visitors, page views, average click-through rates, email list subscribers, etc.

Contact information – This may seem like a no-brainer, but you'd be surprised at how many people leave this out. Make it easy for people to get in touch with you by sharing direct lines of communication 
"It's sometimes hard talking about ourselves, but just remember you have earned your accreditations. What will capture people's attention is: a bio that shares your passion and expertise, media logos and resources showing past publications and businesses you have been able to be featured alongside as well as contact information. If you want to get spiffy, you can add a testimonial or a headshot and design something special in Canva. Developing a personal visual brand with select fonts and colors used on your website and media kit can be a great way to be memorable and stand out! People remember color over words, so use that to your advantage!" – Kaleigh Wiese, Brand Strategist
How to create a media kit
When it comes to creating a media kit for yourself, there are several ways to go about it. You can hire the graphic designer who did your branding to create a PDF, hire your website designer to put together a page on your website or purchase a template and create one yourself in Canva. Regardless of which route you choose, here are a few tips to help you make your media kit incredibly impactful:
Keep it on-brand by following your

brand guidelines

Use compelling images and support the overall story you are trying to tell. That means using high-quality, high-resolution headshots, select images from your portfolio as well as photos of you public speaking (if applicable)

Give the design breathing room (white space is your friend). You don't want to end up with a PDF or web page that feels cluttered

Make sure it's shareable and you can easily send it off with your pitches
"Ultimately, you want all of your information to be easily accessible. Standard practice is typically having a downloadable PDF that's 1-3 pages in length; keep it short and sweet to prevent overwhelm. That said, media kits are easily customizable and meant to be personalized to fit your PR goals. For example, consider incorporating more information about this within your kit if you're looking to promote a new product launch or offering." – Meghan Ely of OFD Consulting
Thinking about putting together a wedding media kit because you're trying to build your personal or business brand? Be sure to read this piece with advice to help you become a wedding industry expert next.
Photo Credit: Ground Picture / Shutterstock.com