4 Ways to Meet Your Advertising Goals Consistently
By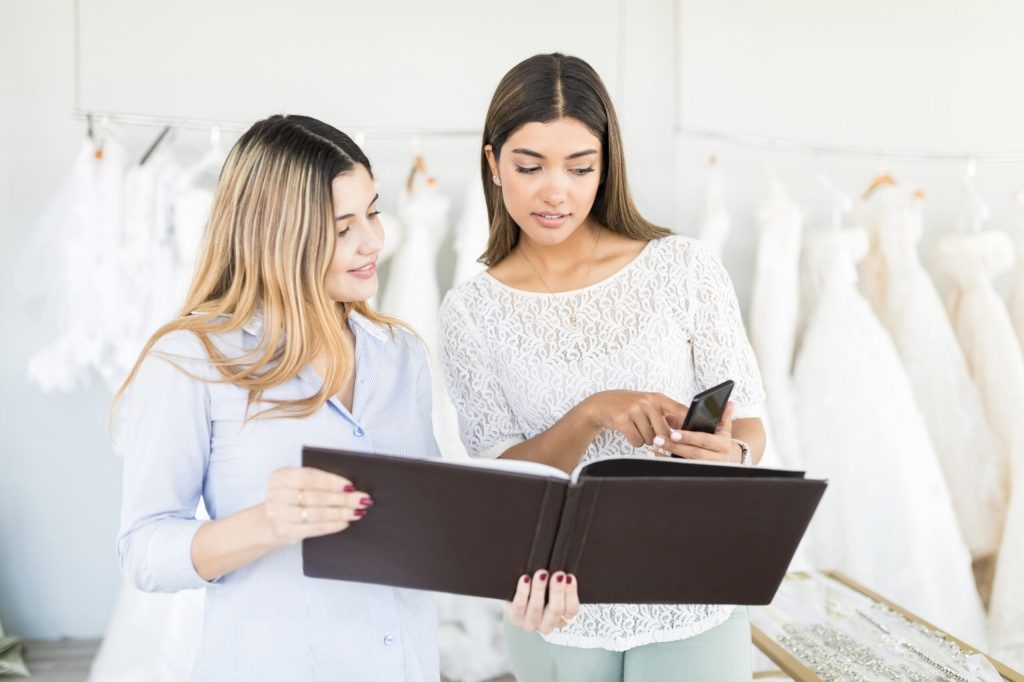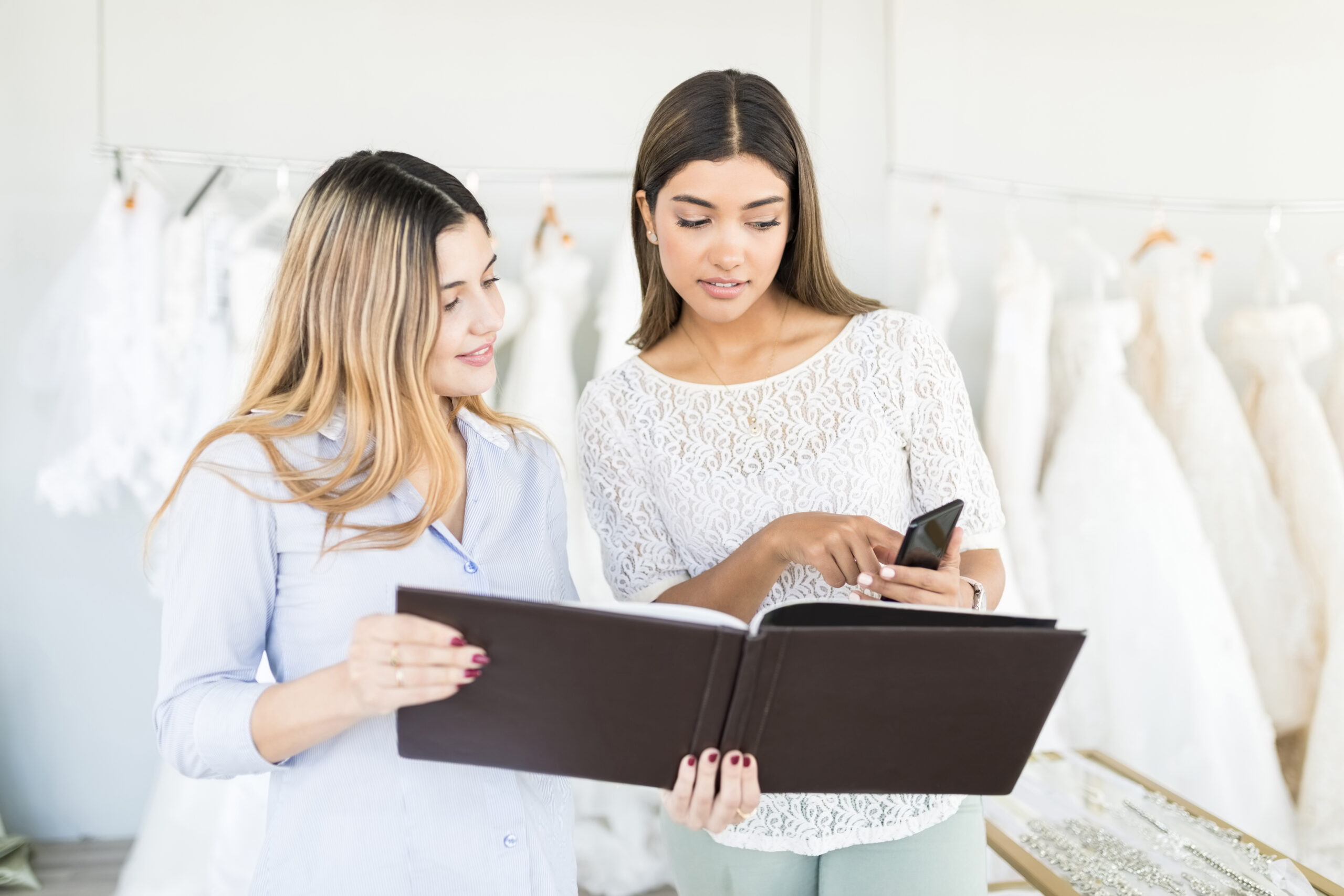 Advertising is one of the best ways to expose your wedding business to new audiences. Once mastered, it's also a key to growing your business. But, getting to the point of "advertising master" is much easier said than done. In actuality, many pros that have a firm grasp of what advertising is and use it to drive new traffic, fall short of meeting their goals because they're not optimizing their advertising strategy.
If this describes you, you're in luck! We're here to give you some sage advice on how you can reach your advertising goals more often. With these tips (and the help of The Knot and WeddingWire!), you'll be hitting and exceeding your goals in no time. Keep reading to learn more!
If you're not sure about where you are on your advertising journey, don't fret! We've created an Advertising Self-Assessment that will help gauge exactly where you are so you can receive personalized tips on how you can take your advertising game to the next level. 
4 ways to meet your advertising goals consistently
Use paid advertising channels
Paid advertising channels, like The Knot and WeddingWire, can make all the difference when you're trying to meet your advertising goals. With Storefronts on both platforms, you will have access to the largest audience of potential couples–period. It's a win-win!
Start calculating the ROI of your advertising
At this point of your advertising journey, it's time for you to have a full understanding of the return on investment, or ROI, of your advertising efforts. Basically, you need to know how much money you're spending in order to get someone to notice you and then compare it to how much money you'll get from them when they book your service. So, if you're not sure how your numbers shake out, be sure to get on top of it sooner rather than later.
Pro Tip: You don't have to do complex math in order to calculate the ROI of your advertising efforts. To help you get started, use this simple ROI calculation so you can get a full picture of how your advertising is doing from start to finish.
Tie SEO into your copy
Search engine optimization, SEO for short, is something that you've likely heard of, but may not have a full grasp of. To make it easy to understand, let's walk through an example. Open a new browser, go to Google and type in "wedding website". You should see several results at the top with the word "ad" next to them, followed by hundreds of listings that don't–these are organic results that Google pulls from all over the internet.
The organic results are ranked by Google based on a number of things–how trustworthy the site is, how closely it matches to the keyword you're searching and how easy it is to navigate through, to name a few–but they all have to do with great SEO. So, the websites that rank higher in the search results are using better SEO tactics than other ones, which compels Google to drive more traffic to them.
What that means for you is that, if you're not already, you could probably stand to audit your marketing and advertising copy to see if it's helping your audience find you organically. One thing that you can do right away is to use a keyword planner (we like Ahrefs' free tool) to find words that you can incorporate throughout your copy that will signal to Google that you want to rank for those terms. So, if you're a wedding planner, using words and phrases like "wedding planner", "what is a wedding planner" and "wedding planner in [your location]" will enrich your copy tremendously from an SEO perspective. Just a few simple changes could make a world of difference to your monthly traffic! 
Expand your definition of "ideal client"
It's likely that you have a mental picture of who your ideal client is. And while that's a good framework to have in a general sense, try not to let it silo you into blocking potential couples that would love to book you as well. Couples that fit outside of your normal base can push you as a wedding service provider and can help you redefine the types of services you provide, in general. Also, opening yourself up to different clientele can help grow your business faster, and who doesn't want that?
Lastly, don't forget that you can have a partner throughout your advertising journey that can help you implement these changes and more. With The Knot and WeddingWire, you'll get better-quality leads more often, and you'll be able to build deeper relationships with your couples, even before they reach out to you. So, for a streamlined advertising experience, learn more about advertising on The Knot and WeddingWire today!
Photo Credit: antoniodiaz / Shutterstock.com
Let's grow your business together!
Start advertising on The Knot and WeddingWire, the top two wedding planning platforms.