Find Out How Wedding PR Helps Expand Your Reach To 2020 Couples!
By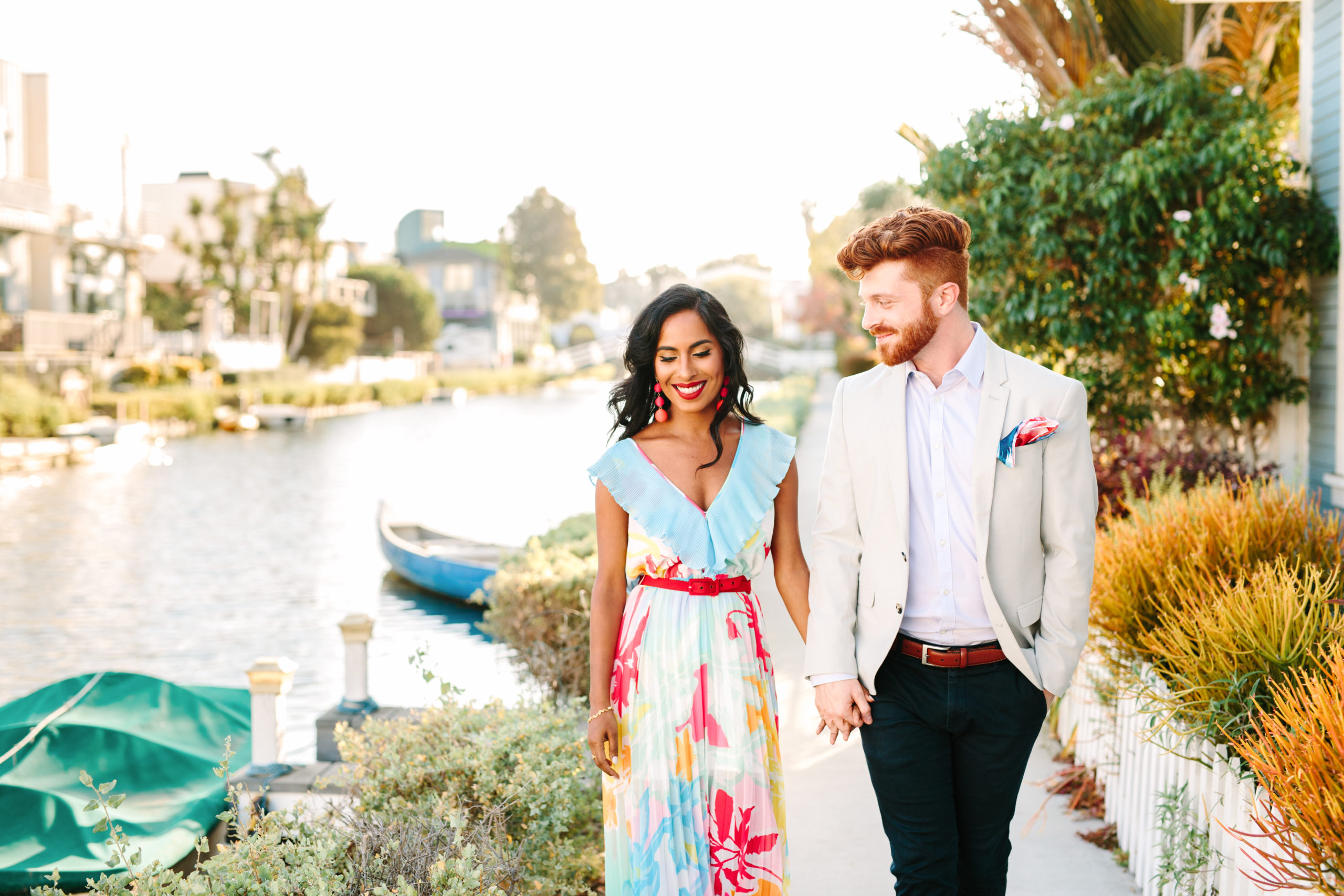 Photo Credit: Mary Costa
Wedding pros have been focusing their attention this month on public relations and getting published with the help of WeddingPro Educator, Meghan Ely. Meghan is the owner of award-winning wedding PR agency OFD Consulting. 
During our webinar this month, we shared ways that you can start expanding your wedding PR to multiple media landscapes, plus we shared ways all wedding pros can get their work published.  Below are a few questions that came from wedding pros during our webinar that will help give you a jump start on preparing for publication and expanding your reach to 2020 couples and beyond. 
Question: I have a hard time connecting with reputable/professional event planners. I want to know how I can find the right event planners to work with. 
WeddingPro Answer: The best way to meet other wedding pros, is to get out and start networking.  Meeting pros face to face during local networking events can help you start to gauge whether or not you would have a good working relationship with them. Also, making a personal connection on social media helps! You can start by commenting and liking their posts, showing up for a pro is a great way to start building that connection. 
Question: Should the permission to use the pictures be in the contract for the couple?
WeddingPro Answer: If you are wanting to use your couple's photos on social media, within marketing materials, or within an online/printed publication, it is very important to gather that permission in writing prior to using the photos. This can be done within your initial contract or by having your couple sign a model release that allows you to use their images.  
Question: How would you suggest we get the word out on a new bridal accessory for brides to be?
WeddingPro Answer: Allow your bridal accessories to be used by wedding pros who are putting together styled shoots. Styled shoots are a great way to offer up your services/products in exchange for beautiful photos, additional marketing reach, and possible publication. 
Question: As a florist, my work has been published without proper credit being given. How do I make sure this doesn't happen again? 
WeddingPro Answer: If you're not a photographer, before the wedding day, ask for the photographer's or planner's contact info. Then reach out to them in order to get on the wedding pro list.  If you are the photographer, be sure you're including the entire wedding day pro squad when you submit the wedding for publication.
Question: I have been in the event business for 25 years and have been aware of needing to make changes to stay fresh for those visiting my website or other social media outlets.  I have entertained the thought of using a podcast to expand my reach. Do you recommend this to be embedded into my website for those visiting?
WeddingPro Answer: Embedding your podcast into your website is a great start to helping grow your podcast reach. You can share a direct URL to your podcast on social media as well as promote the podcast within your Instagram stories and feed. 
Another way to expand your podcast reach and growth is by cross-promoting with other shows and by interviewing local wedding pros on your podcast. The pro can share their tips on your podcast and you can ask that they share the podcast with their followers. This will help both you and your fellow wedding pro expand your reach while helping couples prepare for their wedding day.
Question: How do I communicate to the couple that it's wise to invest in top-notch hair and makeup to give them beautiful editorial quality photos? 
WeddingPro Answer: According to WeddingPro Educator, Brittany Lo of Beautini, It's important to first remind the couple what they have invested in their photographer because generally, that is one of the biggest expenses of the wedding. From there you can explain that the quality of the hair and makeup will help elevate the photos which are the one thing that they will forever have after the wedding day is done. In addition, working with top-notch bridal stylists, who know the importance of finishing hair and makeup on time, will also ensure that the timeline of the day is not jeopardized and that the couple has maximum time with their photographers. 
Missed our February webinar? We got you covered. Now you can watch it on-demand over and over again!
Let's grow your business together!
Start advertising on The Knot and WeddingWire, the top two wedding planning platforms.