Ready for Engagement Season? 5 Website and Social Media Must-Dos For Every Wedding Pro
By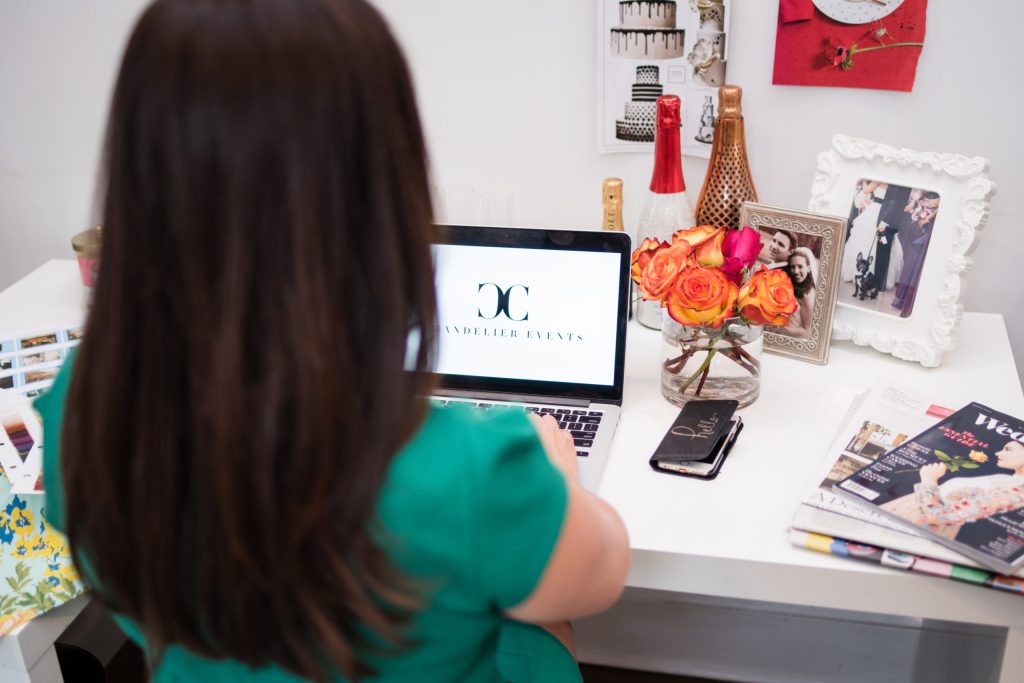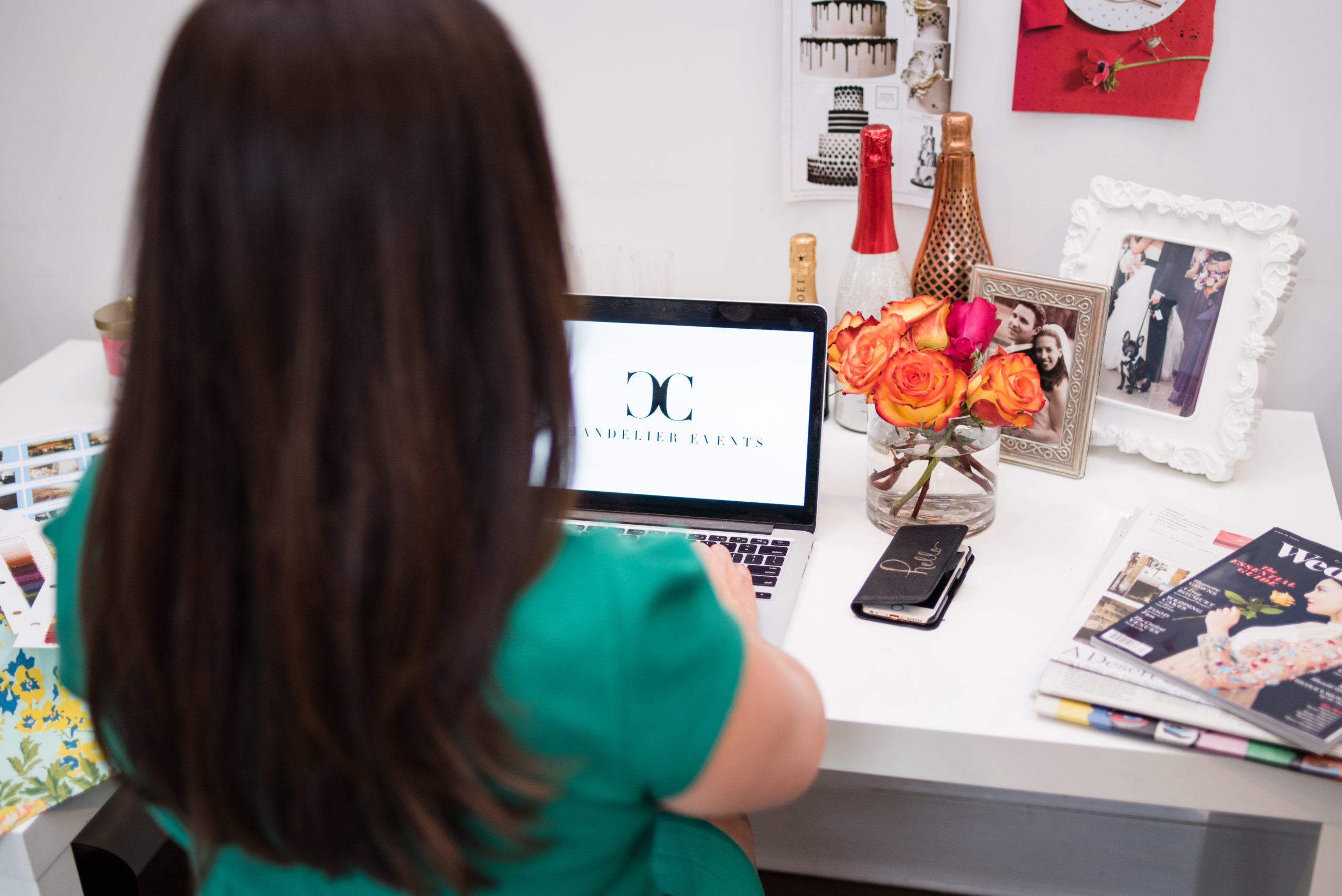 Get ready, friends. Engagement season (as in the time between Thanksgiving and Valentine's Day when the majority of couples get engaged) is upon us and we can almost guarantee that faster than you can say "Happy Holidays," your inbox will be flooded with newly engaged couples excited to hear back from you. In fact, according to The Knot Worldwide 2019 Engagement study, 7 out of the 10 most popular days to get engaged happen in December! Are you feeling prepared? Here are 5 website and social media checks to get your wedding business ready for the busy season.
1. Update your photos.
According to our most recent couples study, one of the very first things couples look for when they're scoping out their potential pros is photos of their recent work. Give them what they want and update your social media, website and storefront with photos of your work from 2019 weddings.
Tip for the taking: Feeling low on content to share? Grab a few of your friends in the industry and put together a styled shoot featuring some of your favorite 2019 wedding trends (think: installations, pops of color and lots of great lighting).
2. Audit your bio(s).
Couples are looking for you everywhere (aka, stalking you!) to make sure that you're the type of person they have in mind for their wedding day. That means if they find you in one place and feel a connection with you, they're going to look you up elsewhere to make sure that what they saw there matches up with everything else you're putting out there. Take your bio seriously and make sure it sounds personal and just like you. Then do an audit across all channels (your website, storefront, social) to make sure you're saying the same thing.
Tip for the taking: Identify the words, colors and images that make your brand unique. Then, include them everywhere you write about yourself and your business. Really knowing and understanding your brand will ensure that your messaging is completely consistent. That way you can be confident that everything your potential client sees will feel streamlined and totally you.
3. Curate your online reviews.
There's a handy customization trick on your storefront that you may not be taking advantage of. Members can choose three of their favorite online reviews to appear first (and then it goes chronological). Yep, you read that right.
Tip for the taking: If you haven't asked your 2019 clients to leave you some love, now is the time. Reach out now to beef up your reviews portfolio and build credibility.
4. Test listing your price range on your website.
The best way to ensure the couples that reach out to you are going to be able to afford your prices is to tell them how much you cost up front. We're not necessarily suggesting you put your entire pricing menu on your website. But if you spend a lot of time educating couples on your price only to have them walk away, you might find your time better spent by exposing your prices on your website. That way, the couples that come your way already know where you fall.
Tip for the taking: Try a "starting at" price point on your website for a month to figure out whether the leads that come your way are more of a fit than before. Venue owners, you should try our pricing calculator on your storefront. A lot of venue owners have found that it is helping them drive more quality leads rather than having to spend the time to go back and forth with couples that don't match the price point. It can help you drive more quality leads and spend less time answering inquiries that don't match your price point.
5. Schedule your social media posts.
When your calendar is fully booked with new client meetings, the last thing you want to deal with is brainstorming a clever Instagram caption. Cue social media scheduling tools. There are a slew of apps that can help you schedule out your social posts. A few we like: Later (for Instagram), Hootsuite and Buffer all make setting up social media posts ahead of time a breeze.
Tip for the taking: Schedule time on your calendar each week to plan out and schedule all your posts. Start if with 1-2 hours and adjust from there if you need more or else time. Time blocking your calendar will allow you to have a "set it and forget it" attitude (in other words, have the app actually post for you). This will allow you to have more time for the other projects on your to-do-list.
Photo courtesy of Amy Shey Jacobs of Chandelier Events  
Let's grow your business together!
Start advertising on The Knot and WeddingWire, the top two wedding planning platforms.