Marketing
Strategy
Self-Assessment: Where Are You on Your Advertising Journey?
By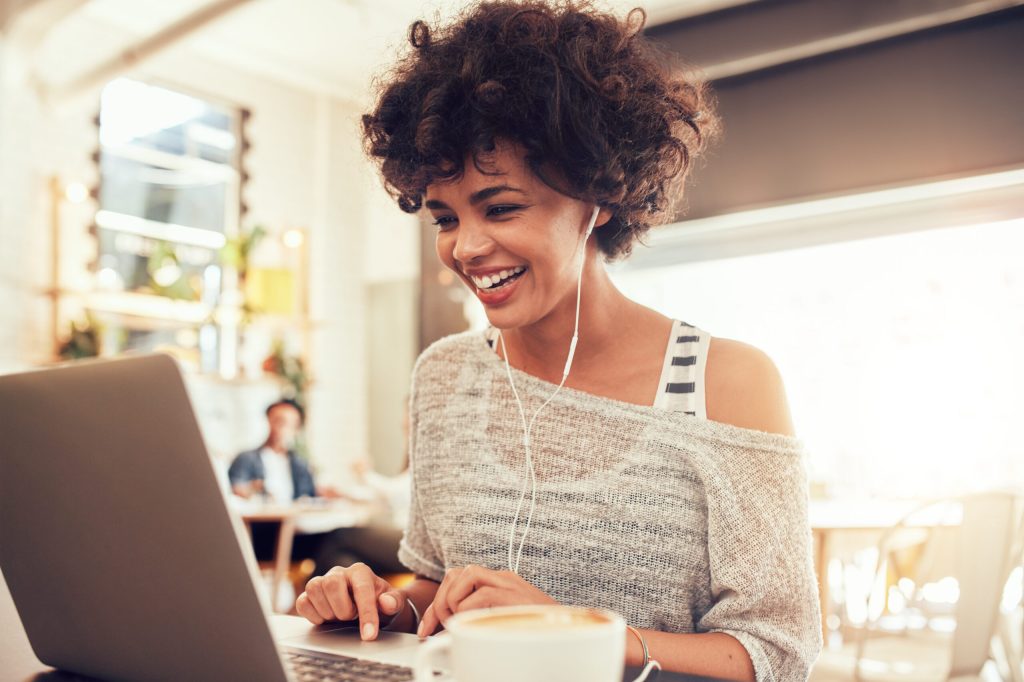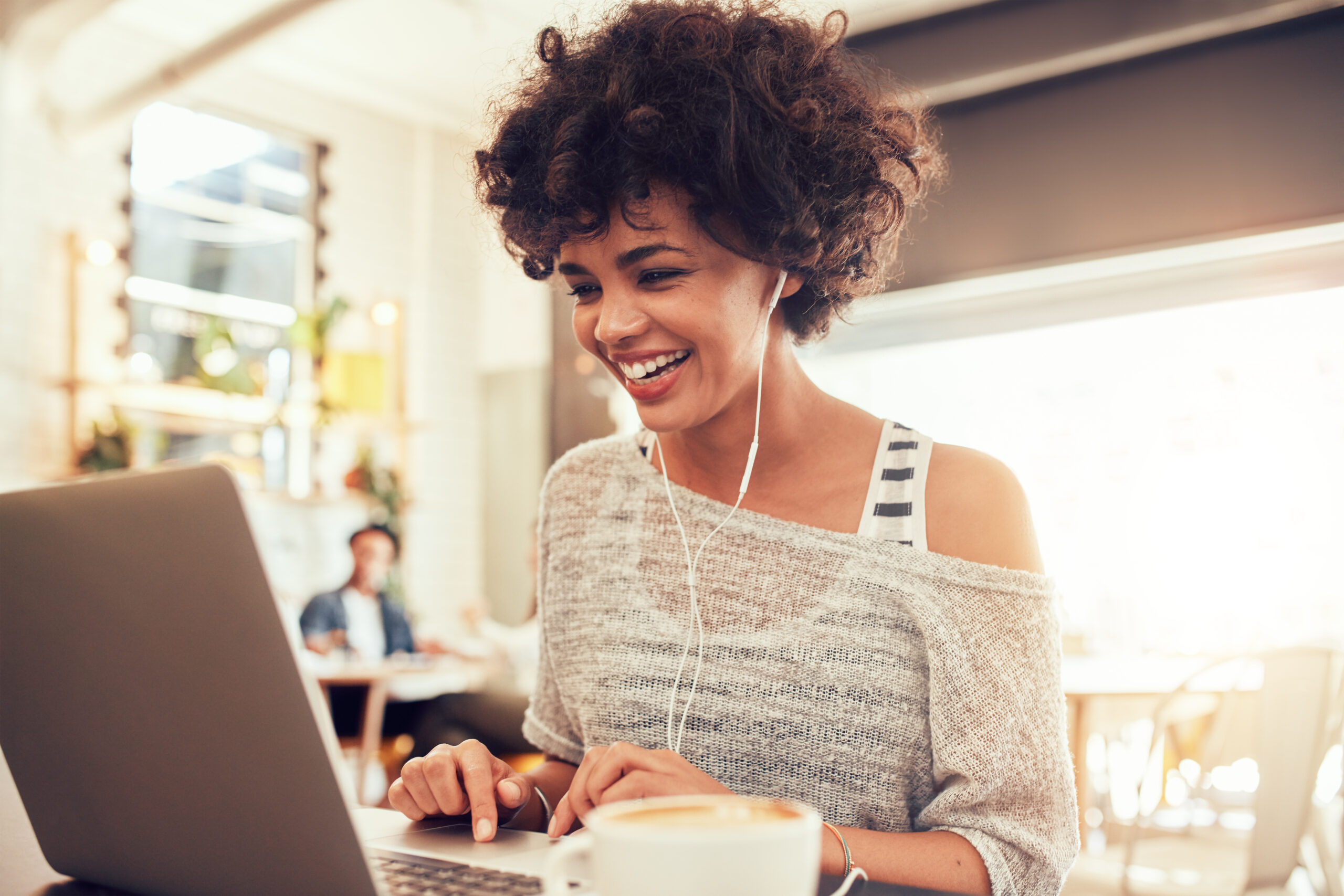 As a wedding pro, one of your top priorities is to spread the word about your business to reach new couples. And whether you're just starting or you've been in business for a number of years, the answer on how to get in front of new couples is the same–advertising. Advertising is the best way to connect with new couples who are on the hunt for pros, so it's important that you have a great strategy under your belt and the know-how to implement it.
As with most things, however, that can be easier said than done, and we get it. You have a million other things on your plate and advertising is just another thing to add. But, in order to reach your goals and get the attention of the right couples at the right time, it's important to make room for it.
Before you can create–or revamp–your advertising strategy, though, you need to know exactly where you are on your advertising journey. Are you completely new to it or do you know the basics? Have you looked into automating your content or are you posting your content yourself? And most importantly–are you reaching the audience you want?
You can answer these questions and more by taking our newest self-assessment. In it, there are questions that will help you get a better understanding of how much you know about advertising as it pertains to your business. You'll also receive personalized tips that will help you get to the next step in your advertising journey so you can reach even more couples and grow your business.
Don't worry–the self-assessment is private and no one will see your answers once you've completed it, so be sure to use this as a personal reference guide you can use to take your advertising game to the next level. 
Get insight into your advertising prowess by taking the self-assessment!
Photo Credit: Jacob Lund / Shutterstock.com
Let's grow your business together!
Start advertising on The Knot and WeddingWire, the top two wedding planning platforms.