Just like filing your taxes and spring cleaning, revisiting your marketing strategies should be an annual project. But where do you start? Get your plan of attack from our marketing tips report that will help to level up your business.
Ways to boost your social media strategy

Easy SEO improvements for your website and Storefronts

Storefront optimization techniques, including the best photos to showcase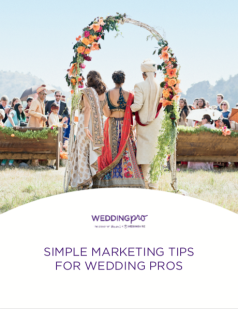 Download the full report to take your marketing strategies to the next level!
Photo Credit: James x Schulze