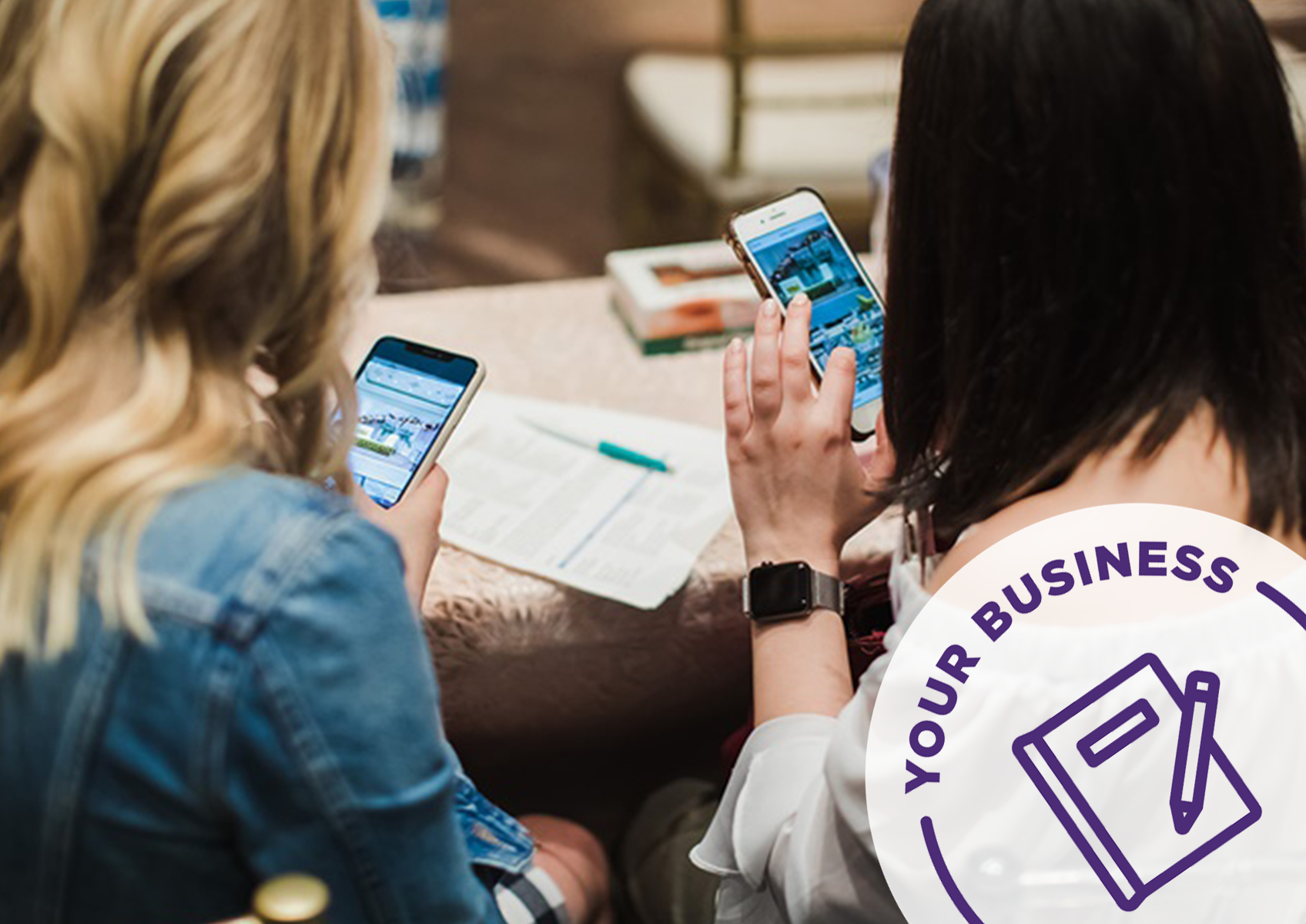 As a wedding pro, you know each one of your events requires a whole lot of work. That's why we need to talk about the importance of crediting vendors on all of your social media platforms. The reasoning is simple: we believe in giving credit where credit is due! Makes sense, right?
From local vendors to big brands, properly crediting your posts on social media is a great way to celebrate all of the talented creatives you work with. Plus the pace of the social media world is fast, meaning the ripple effect that comes with sharing your work quickly becomes an efficient marketing tool for your business. That's why we've put together a few tips and must-do's to cover everything you need to know about image crediting on social media. 
Why is Image Crediting Important?
Answer: It's called a social network for a reason.
Just like tagging all of the vendors can create a ripple effect of shares for your business, it also can get the ball rolling when it comes to gaining exposure and discovering other like-minded vendors. As your post is re-shared and sent around by vendors and clients, the more your reach will grow!
In the oversaturated world of social media, we understand how it might feel superfluous to tag every single vendor (big and small) in your work. But you never know when a post might show up in a different feed or get picked up by a big name! There's no harm in tagging the entire vendor team. At the very least, followers will be glad to know where they might be able to find similar vendors or items. 
How do You Credit Properly on Social Media?
Pro Tip #1: Tag the photographer. 
This is a non-negotiable. If you did not take the pictures you're posting, always tag the photographer who did. After all, without the photographer you wouldn't have the pictures in the first place! 
Pro Tip #2: Get the right vendor information.
If you're not the planner, it might seem daunting to get all the information for the vendors involved in bringing your event to life. But because social media can be such a powerful marketing tool, it's totally worth implementing a way to get vendor information into your usual workflow. We recommend adding this in the earlier stages of your workflow instead of turning it into an afterthought. Request a full list of the participating vendors from the clients directly, or check with the planner for more details.
Pro Tip #3: Double-check everyone's handles, and don't leave anyone out. 
No one wants to be left off a post about an event that they worked on! It never hurts to make sure that the social handles you have are up-to-date and accurate, so you can tag the correct accounts and credit the participating vendors. Take the extra minute to check that the tags are in order from the get-go to avoid any mishaps. It's worth the effort!
BONUS: Make note of the 3-Point Crediting Checklist for future reference.
When it comes to crediting each post, these are the three opportunities to place credits. Cover all your bases by tagging vendors in the caption of your post, and the actual image. Adding the geotag of a venue is another way to showcase the business that hosted your event. Crediting your posts in all three places is a sure way to maximize the visibility of the creatives you collaborated with!
Posting about your work and your published features is a low-effort, high-reward marketing move. Plus, when you invite all of the vendors to the party, sharing your work on social media becomes even more impactful for your business's exposure. Now that we've laid out how and why image crediting is a social media must, it's time for you to get to tagging! 
Photo Credit: LunahZon Photography