How to Get Your Instagram Ready for Engagement Season
By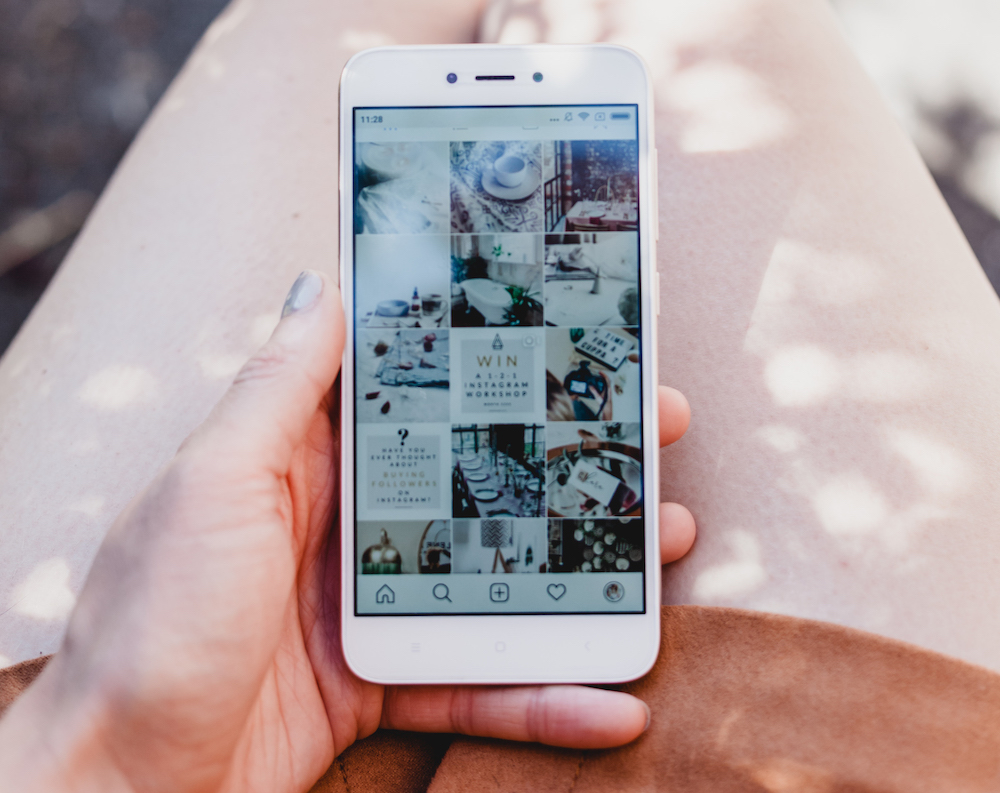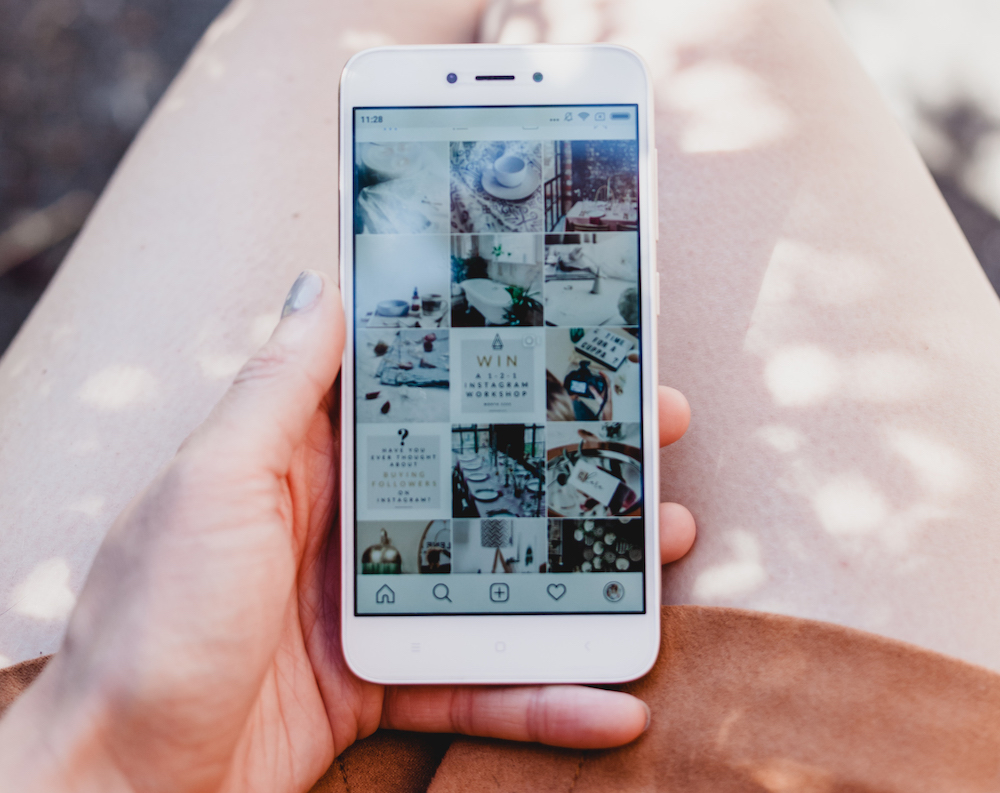 Instagram's ability to engage with its audience while having well-integrated metrics and promotion options makes it a very attractive market for those looking to promote their business. Which is why it has become one of the most popular networking sites today with about a billion users.
Many consumers today have started looking at a brand's Instagram page before interacting with their products or services. Therefore, many businesses use this platform as a portfolio to showcase their brand and product offerings. According to Instagram, 60% of people say that they discover new products on the platform and 75% of Instagrammers take action after being inspired by a post.
So what does this mean for you as a wedding professional? It means that to thrive in the highly competitive wedding industry, you must incorporate Instagram into your business strategy if you haven't already. In Educator Vanessa Joy's webinar, Are You Instagram-ing Right?, she discussed how heavily some couples are basing their decisions solely on a vendor's Instagram. Thus, making it important that your Instagram showcases your services just like a website.
Here's how to "Website-ify" your Instagram:
Step 1: Analyze what your clients see
When someone comes to your Instagram profile, they're getting a snapshot of your business and making judgments. The first things they will see include your followers, how many people you follow, your description, Instagram highlights and the last three photos you've uploaded. Since the description is high on that list, it should detail who you are, what you do, where you're located and what you can do for them. It's good to take a step back and think as a client, does your Instagram clearly convey those things?
Step 2: Include all information listed on your website
Since a lot of couples are discovering vendors through Instagram, adding information that may be important and traditionally listed on your website is a good idea. You can use the story highlight feature on Instagram to list your products and services, reviews, packages, and inspiration.
Step 3: Consistently showcase your brand
Posting consistently is vital for engagement. So, make sure you have a schedule set up to keep your Instagram updated. Tools like Planoly or Later are very helpful with scheduling posts ahead of time and they let you see how your Instagram grid will look like before you post so you can maintain a consistent style and visually appealing portfolio to represent your services.
You should also think about your audience and post things that are interesting and relevant to them, which means going beyond the work that you do. Try inspirational posts or fun content for couples, it doesn't always have to be about the services you offer. Creating video content is another way to showcase your brand as they have shown higher engagement rates and keep your audience interacting with your posts longer. IGTV and Instagram stories are also great features to play with as you work on evolving your Instagram presence.
Let's grow your business together!
Start advertising on The Knot and WeddingWire, the top two wedding planning platforms.