Client Experience
Marketing
Your Couples
Ways to Use Surprise and Delight Marketing With Your Couples
By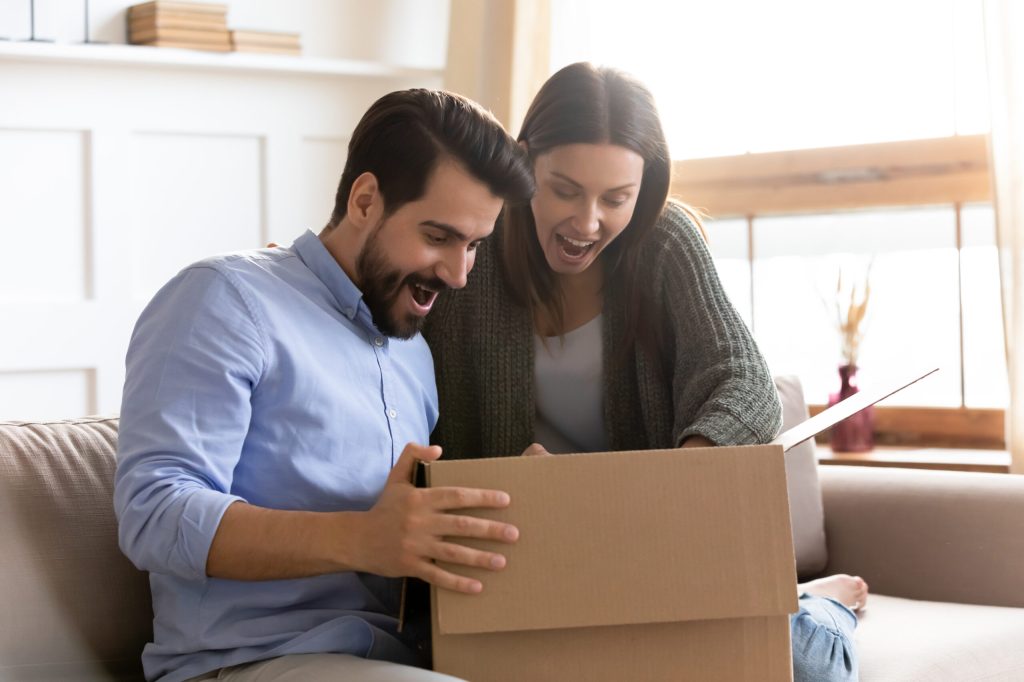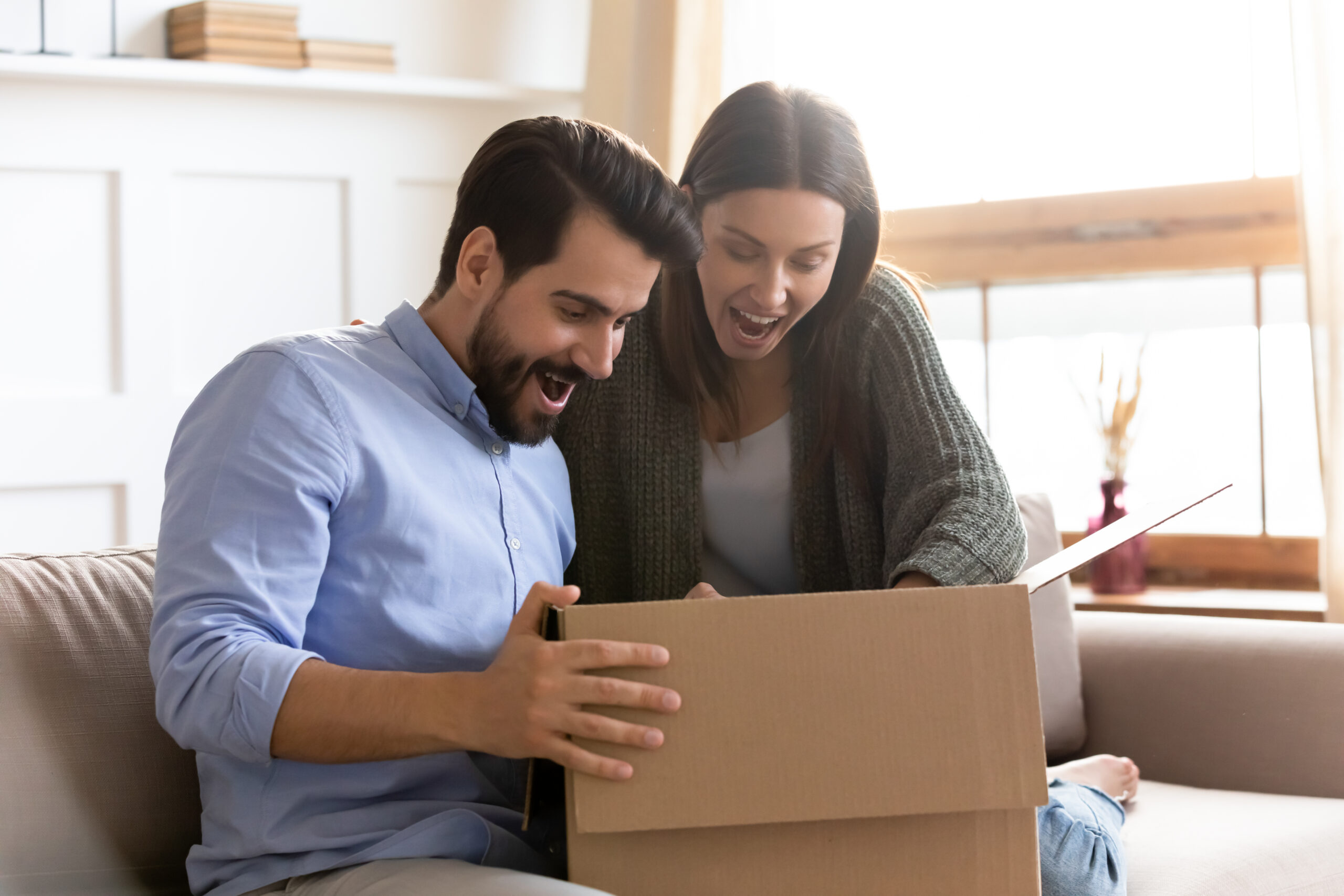 It's time to rethink
client gifting
Every day, you're trying to go above and beyond for each of your couples. You think of ways you can help them make the most of their budget. You spend extra time digging into their story to design something really meaningful. Maybe you even call in a favor with a vendor friend to make something extra special happen. 
Regardless of what it is you do in the name of overdelivering, your job is to do more than simply show up and complete a service you were hired to do. You're in the business of relationships and you want each of your couples to have a great one with you. So, today, we wanted to dive into one of the ways you can start your client relationships on the right foot or strengthen them throughout (and past) the wedding planning process with surprise and delight. Read on to learn what surprise and delight marketing is, when and why you should think about client gifting as well as ideas that can help you build your brand at the same time you build your relationships.
What is surprise and delight marketing?
Surprise and delight marketing is simply anything you do in your marketing, sales or booking process that nurtures your relationship with a potential (or booked) client through unexpected rewards. Whether you call it upgrades, freebies, strategic gifting or bonuses, surprise and delight marketing has become commonplace in marketing strategies since it is a flexible tactic that can be used at different points in the client relationship. But don't think of it as simply showering potential clients with gifts—this is a business strategy that you can use during your booking process and as another part of your client experience.
When and why to use it 
One of your big marketing goals is to get couples to know, like and trust you—since it is what needs to happen before they book you. And while you are likely doing more than a few things to get your couples to that point, it doesn't stop once a contract has been signed. Rather, you have to continually work throughout your relationship to maintain the foundation and build upon it. (Sounds a lot like being in an actual relationship, huh?) So, one of the things you can do to keep your relationship strong and moving forward is a strategic gift.
There are different points in time and reasons you might want to surprise and delight your couples with a thoughtful gift.
When you want to welcome your couples as clients shortly after signing a contract 

As a way to kick off the wedding planning process and your working relationship

When you want to give them a taste of what's coming, what's possible or what you're capable of creating for them 

To celebrate big milestones in the planning process or timeline

As a way to say thank you shortly after their wedding

As a way to stay top of mind in the months or years after their wedding (as a way to encourage getting a review or

word of mouth referral

)
Ideas for client gifts
There are lots of things you can do, create or send as gifts for your couples—you're only limited by your creativity and budget. But to get the ball rolling, here are a few ideas to consider. 
Any wedding pro can create a branded gift to send couples after they've officially become clients

Any wedding pro can send a fun

Greetabl

that is customized with photos and a small gift

Florists can send couples home with a mockup of a centerpiece after a design meeting

DJs or entertainers can create personalized playlists 

Venues can offer complimentary room upgrades or spa treatments

Caterers deliver a date-night-at-home experience that is inspired by a couples' wedding menu 

Bakers can gift the ingredients of something to make along with the recipe as a fun activity for the couple

Beauty teams can gift one of your favorite makeup or skincare products

Wedding planners can gift or create vow books that coordinate with the overall wedding design

Photographers can gift an engagement session or extra print from the couples' wedding gallery
Pro-tip: Here are free surprise and delight ideas you can use when marketing your business or gifting to clients!
How to work these gifts into your budget
Speaking of being limited by your budget, we'd be remiss if we didn't talk about what it might cost to continually surprise and delight your couples. Every wedding pro's budget is going to be a bit different, but the most important thing to remember is that your client gifting should not break the bank. And a good way to ensure it doesn't is to decide on how much you'll spend on each couple. For example, you can decide on a fixed dollar amount (perhaps $50-$100) or a percentage of what they are spending on your services (like 5-10%) or pick a hybrid approach (think 5% or $100, whichever is the least expensive). Regardless of what budget you set, make sure it's one you can afford so doesn't cut too much into your profit.
Want to go beyond surprise and delight to make sure your clients have the best time working with you? Here are ways to upgrade your client experience.
Photo Credit: fizkes/Shutterstock
Let's grow your business together!
Start advertising on The Knot and WeddingWire, the top two wedding planning platforms.