WeddingWire vs. The Knot: Which is Better for You?
By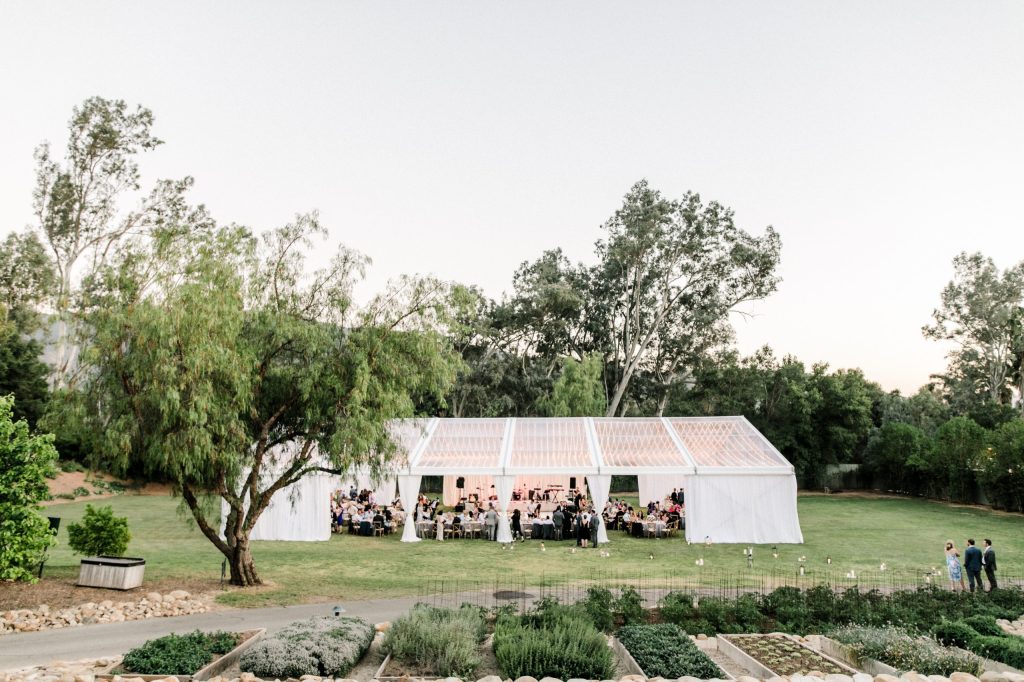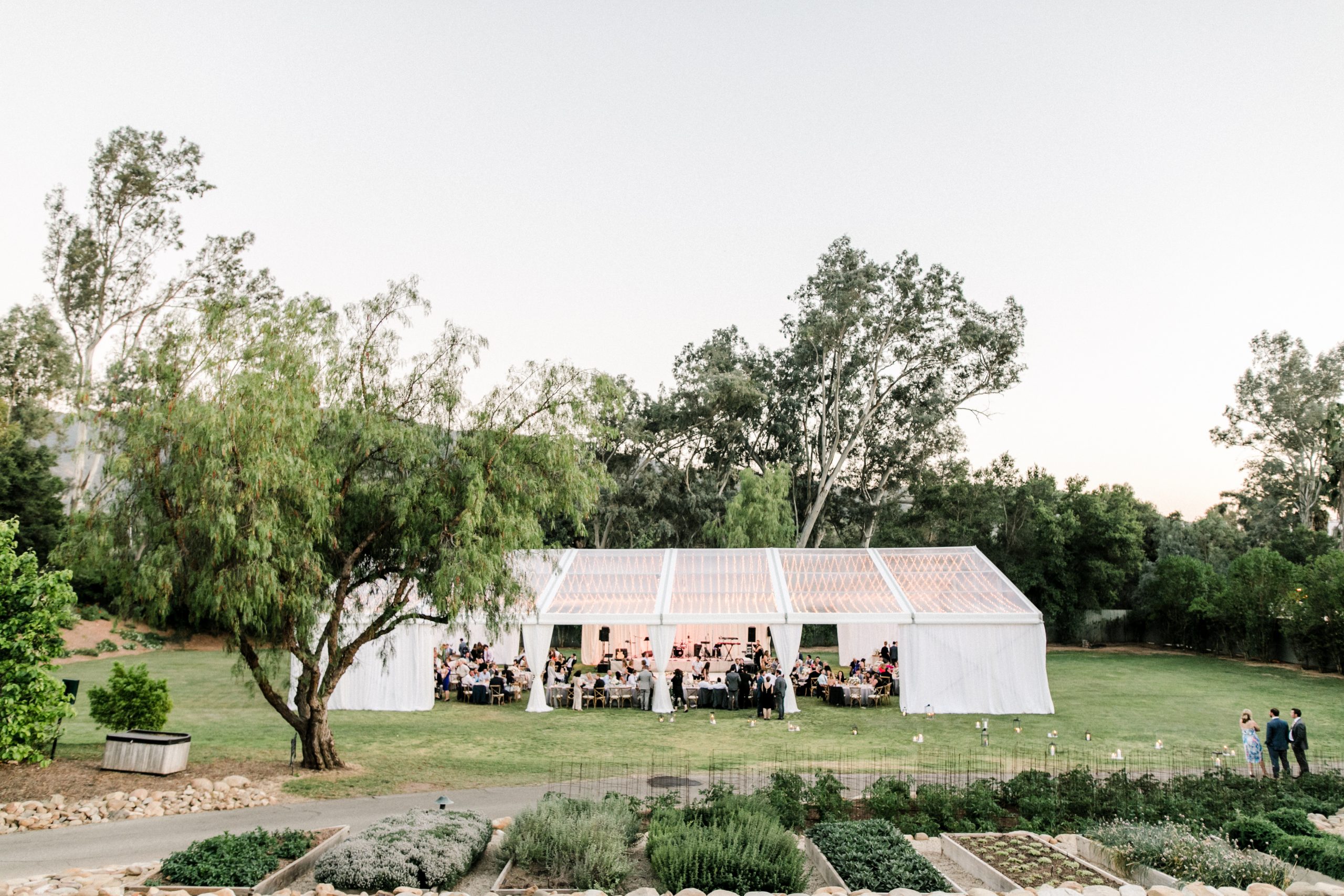 When you sit down to think of the ways you can grow your wedding business, you might end up with a lot of options after turning to the internet for answers. From being told you need to blog multiple times a month and should practically live on social media, you'll read a lot of suggestions that sometimes just don't feel realistic. That's because you're busy and you don't always have the time to be so hands-on when it comes to marketing, and whether you don't have extra time because you're building things from the ground up or have already launched and are working with couples, you need a low-touch but high-impact solution. So you look at advertising on The Knot and WeddingWire.
One of the most common questions we get from pros who are looking to grow their businesses through advertising is, "What's the difference between The Knot and WeddingWire?" And, we understand why. So today, we wanted to share the details of each, what you get when you advertise on them as well as some insight to help you make the most of your advertising budget. Read on to learn more about our powerful platforms and how they can help you book more couples.
WeddingWire vs. The Knot
A few years ago, there would have been a list of differences when comparing the two, but that all changed in 2019 when the two companies joined forces to build the most effective marketplace so pros like you can book more weddings. While it used to be WeddingWire vs. The Knot, we are proud to say it is now The Knot and WeddingWire, and since then, we've supported the industry as WeddingPro—helping pros connect with the millions of couples who get married every year. 
"The Knot and WeddingWire are the hubs for all things wedding planning. If you're serious about growing your [wedding] business, this is the place where you want to spend your money." – Mariel L., Wedding Hair & Makeup
Pro-tip: Haven't ever advertised before? Here are the 3 main reasons why you should be advertising.
Advertising on The Knot and WeddingWire
Now that you know the backend of the business is running off of the same machine, let's dive in to talk about what you get when you advertise with both brands—because putting your business on the largest wedding marketplace has its perks. 
A Storefront – When you advertise on WeddingWire or The Knot, your listing is called a Storefront. It is your business' virtual home and includes the most important information couples are looking for: basic business information, the services you offer, your pricing, photos and videos, information about your team, and links to your social media accounts and website. But, perhaps the most powerful marketing tool featured on your Storefronts are your reviews (did we mention we have 6 million across both brands?). With the help of our review collector tools, you can easily request reviews from couples and display them on your Storefronts. 
Awards – Building a trusted brand is easier with accolades and that's why both The Knot and WeddingWire have an awards season. When you advertise with us, you can win a Best of Weddings award on The Knot as well as a Couples' Choice Award on WeddingWire. Being recognized is not only a great way to celebrate your hard work but helps create an eye-catching brand as well.
Analytics – It is important to know the numbers behind the ways you are putting money back into your business so every wedding pro who advertises on WeddingWire or The Knot has access to analytics. What types of numbers will you see in order to help you calculate the ROI on your advertising? You'll see:
Lead analytics

Storefront visits and impressions

Website clicks

Phone number views

Phone calls

Messaging leads
Additional perks
When you advertise with WeddingPro, you also get access to tons of education, research, events, and networking opportunities—this is the largest community of wedding professionals after all.
"Over 90% of our leads come from The Knot and WeddingWire. We use social media, but nothing can compare to the juice of these two platforms. Being on both has given us amazing visibility." – Nicole W., Sawyer Family Farmstead
Why you should advertise on both
At this point, you might be asking yourself, "This all sounds great but why should I advertise on both?" And the answer is simple—The Knot and WeddingWire are the top wedding planning websites. Both companies have spent decades building the brands couples know about before ever getting engaged so they are the first places they turn to. The benefit is all yours though because when you associate yourself with both brands, you get to take advantage of the established (and consistent) website traffic as well as boost your own SEO by advertising with us. In short, if you want to be found by the millions of couples who turn to The Knot and WeddingWire for wedding resources, ideas, and to find the best vendors for their wedding, it's critical for you to have an advertising plan.
You might also be asking, "What about leads? Are the couples different?" In actuality, couples use both sites to plan their weddings but, when it's time to reach out, they submit a lead on either one site or the other. That means there is low lead duplication (less than 1%) between the two sites so being on both is important so you don't miss any potential inquiries.
"I'm done pursuing other advertising ventures. It's paid off in spades so far, so there's no need." – Jason C., Steady State Studios
Want to get your business listed on the largest wedding marketplace? Simply fill out this form and someone will reach out to answer any additional questions and kick start your advertising plan.
Photo Credit: Anna Delores Photography
Let's grow your business together!
Start advertising on The Knot and WeddingWire, the top two wedding planning platforms.