We've Sent 1000s of Emails To Engaged Couples — Here are 7 Important Lessons Learned Along The Way
By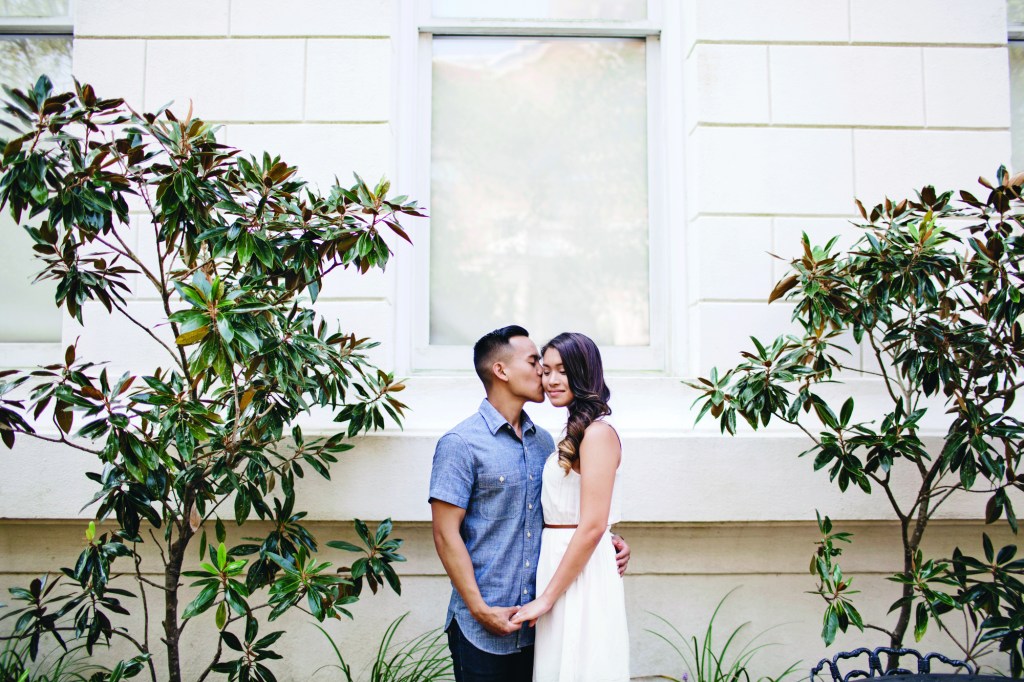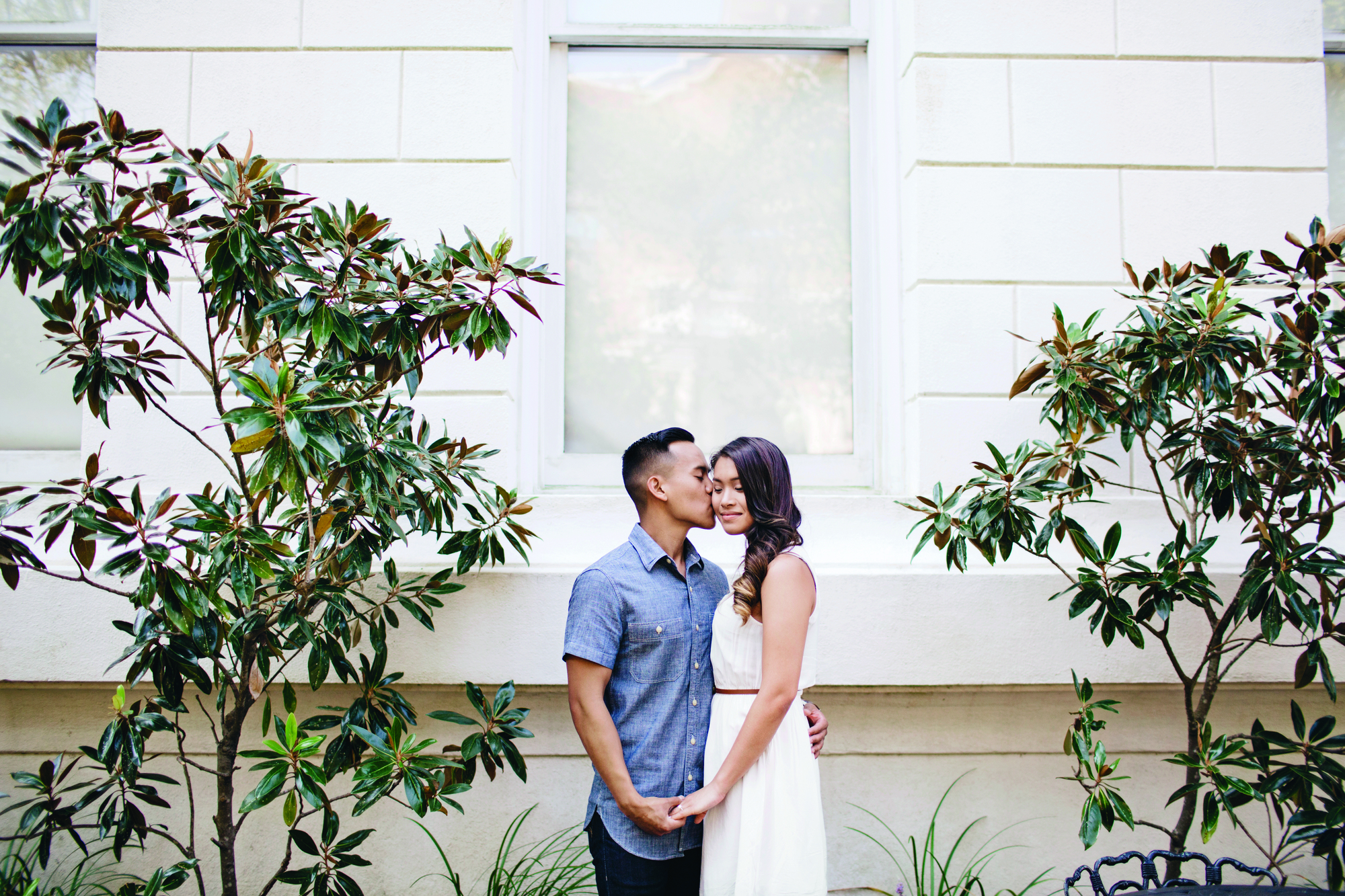 Years of testing, experimenting and engaging with our audience has taught us a thing or two. It's not easy to get it right, but a strong email newsletter to engage and re-engage your audience, will create trust, establish expertise and create a healthy stream of traffic back to your website. (Worth it!)
Take our lessons learned as short-cuts for your own email marketing campaigns to newly engaged couples. Have more ideas as to what works for you? Leave a comment below and share it with your fellow wedding industry pros!
1. Tailor Your Emails to Couples At The Right Time in The Planning Process
We can't emphasize this one enough. Send content and a newsletter only to the couples who are most likely to care about it and you'll see dramatically better open rates and engagements than if you had just emailed everyone. We've found time and time again that emails catered to couples at the right time in the planning process out-perform those that aren't personalized in the same way.
How To Make This Lesson Work For You: Understand where you typically fall in the planning process and tailor your content to that phase. For example, if you're a photographer, you'll be looking to target couples who are toward the very beginning of the planning process, whereas if you're a makeup artist, you'll most likely be looking to target couples who are closer to the date. But what types of content works for each stage? We could write a book on that, but here's a start: Couples who are recently engaged are most likely to engage with all types of wedding related content. Since they're just getting started, they tend to open and engage with wedding content that is very high-level. Think: topics like wedding colors, wedding venues, styles and themes, wedding dresses and planning and budgeting advice. Couples who are much closer to their wedding dates are highly unlikely to open content about venues or photographers and more likely to love topics like first dance songs, hairstyle ideas, and timeline advice.
2. Treat Your Subject Lines Like a Scientist
Think about it: Couples receive hundreds of emails per day from their friends, co-workers, favorite stores and more. If you want them to pay attention to yours, you can't afford not to pay attention to your subject line analytics. One of the main metrics we look at is the unique open rate. In other words, the number of people who opened your email versus the number of people who received it. We obsess over it, and have for years. Having tweaked and experimented with words and phrases has given us the ability to create a highly engaging newsletter.
How To Make This Lesson Work For You: Start by simply paying attention to the percentage of people who open your emails and set a goal for yourself to increase that percentage by tweaking your subject lines. Get inspired by headlines you see around social media too and look for patterns that seem to be working for other content creators. Action words and phrases like "See" "Here are" "This is" work well as do buzz words and phrases like "you'll love" "have to see" and "you'll never guess." One word of caution: Careful of creating click bait. You have to deliver what you promise in your subject lines otherwise your engagement will suffer and you could end up creating more harm than good to your reputation. Another tip? Read your subject lines out loud several times before you send. Ask yourself, is that a subject line I'd open in the middle of a busy day?
3. Design Your Emails With Your Goal In Mind
In order to create an effective email, you have to start with the goal in mind. What is it that you want your readers to do? Do you want them to click on a link and sign up for an offer? Do you want them to share something on social? Knowing this, make sure you're designing your email around that goal.
How To Make This Lesson Work For You: Once you've decided what the goal of your email is going to be, design a content strategy that will play into that goal. For example, if you want them to share something on social, then your content needs to be written in a way that would make a person want to share it with a friend and the call to action button (yes, you need one of those!) should be a share to Facebook.
4. Preview and Check All Links On a Phone Before You Send
Years ago, we redesigned our newsletter email templates so that they were mobile-friendly. As soon as we launched the new templates, our engagement went up. It's a painful process to have to go through and test out each and every link on a phone before you send out your email. But to be blunt: you need to do it. The percentage of couples using their phones to plan their weddings increases every year. (Today, 81% of couples are planning their weddings on their phones.) So if you're previewing emails on a desktop computer only, you're doing yourself a major disservice.
How To Make This Lesson Work For You: Take email production seriously. It's not worth your time to create an email if it's not easy to read and navigate through on a phone, so make sure the email templates you're using are mobile-friendly (or better yet, designed with mobile first in mind!). And, ask a partner or person on your team to preview and check all the links in your email from a phone before you send out the door.
5. Experiment With Time of Week and Day Sends
Similar to subject lines, we have tested and refined time of week and send times for our emails over the years. And here's an interesting tidbit to note: the optimal time to send an email to engaged couples has changed over the years. It used to be that morning or early afternoon was a great time. Today, we find that our newsletters often perform well in the late afternoons and evenings. Also, mid-week emails tend to work better than weekend sends!
How To Make This Lesson Work for You: Do a test. Send emails to half your audience on a Tuesday and the other half on a Thursday. See what works until you've come up with a great time of day and week to send.
6. Suppress Your Unengaged Subscribers
This is a biggie. If you've emailed the couples on your list and they haven't opened the past two or three emails, they're just not that into you. That's okay though! It's much better to have a smaller, high-quality group of loyal and engaged readers than it is to have a big diluted group of people who aren't likely to read your emails, let alone take action. As much as it stings, we do this from time to time because it helps us fine tune and cater to our audience, while not blasting people with emails who are less-than-interested.
How To Make This Lesson Work For You: Take a look at your past email metrics. If you're using an out-of-the-box email solution, there's a good chance you'll have the ability to suppress a portion of your audience based on their past behavior. Folks you probably want to remove from your future email sends? Those who you've emailed more than three times and have never opened your emails.
7. Address Engaged Couples Like You Would a Friend (Speak Their Language)
Last but definitely not least, your email content needs to be friendly and fun to read. You wouldn't email a friend and use fluffy marketing language, would you? Don't do that to your subscribers. And if you can, personalize your hello to them with their first name (as in "Hi Amy," not "Hey Bride" or "Hey Engaged Couple"). Our newsletter engagement goes up when we address our readers by their first name, so we're pretty sure yours will too.
How To Make This Lesson Work For You: Do an audit on your emails. Make sure you're not referring to your readers in the third person and instead the second. So for example, it's not "couples will love our new photo booth," it's "you'll love our new photo booth."
Photo by J Photography by Jessi Caparella
Let's grow your business together!
Start advertising on The Knot and WeddingWire, the top two wedding planning platforms.